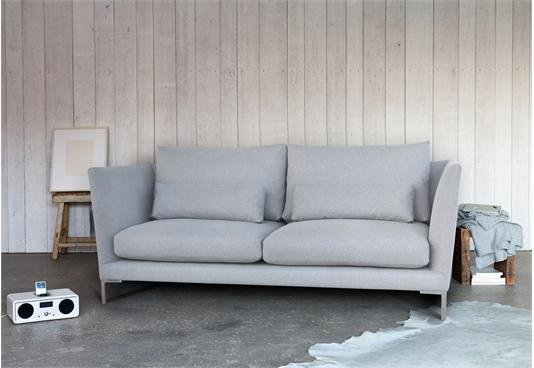 Introducing the new elegant and comfortable sofa, the Sophia modern sofa!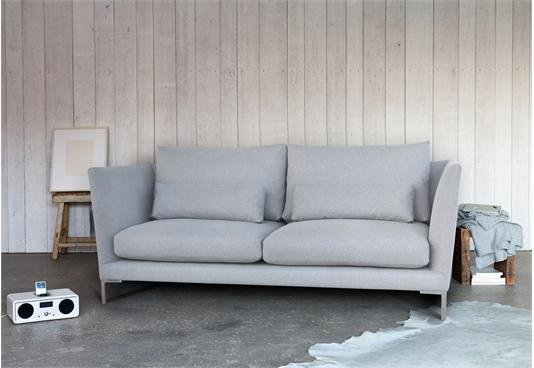 Like the Angeina sofa the Sophia modern sofa has been designed for maximum comfort and elegance. The back cushions wrap around the inside of the frame arms creating the perfect corner in which to snuggle and get comfy as they are one piece. Due to the arm rests being at an angle, this is the perfect sofa lounger in which to relax in. Shown with the 'L' shaped chrome feet which are 15cm in height, there are also more traditional options available on request. The generous depth and size of the sofa makes the Sophia perfect for lying down and resting your head on the sumptuous wrap around cushions.
Available with the feather or silicone wrapped cushions.
Shown in the picture in house grey the Sophia is available in all of our usual fabrics, plus our new bespoke collection.
Two bolster cushions come free with the order of the sofa.
Many thanks,
Leigh and the team