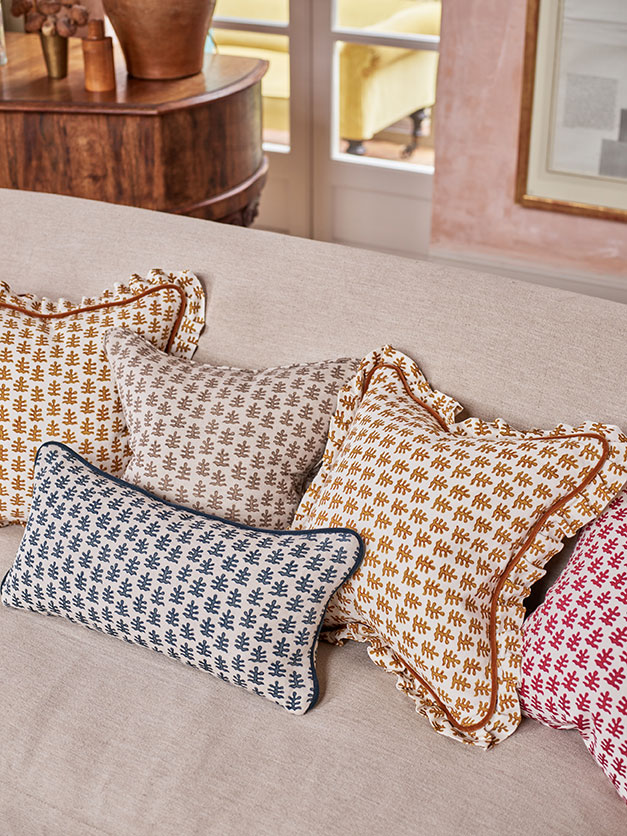 Love Your Home is proud to launch their first collection of patterned fabrics, created in collaboration with the renowned home emporium Tobias & The Angel. Founded in 1986, Tobias & The Angel's South West London store is well known for its hand blocked textiles and distinctive linen cloths. Owner Angel Hughes has brought her expert knowledge and use of traditional techniques to Love Your Home, to create this range of authentic, unique prints for your space, in the new Tobias & The Angel Collection.
Tobias & The Angel was originally founded when Angel salvaged hundreds of wooden printing blocks from an ailing company; these now inspire the unique designs she creates today.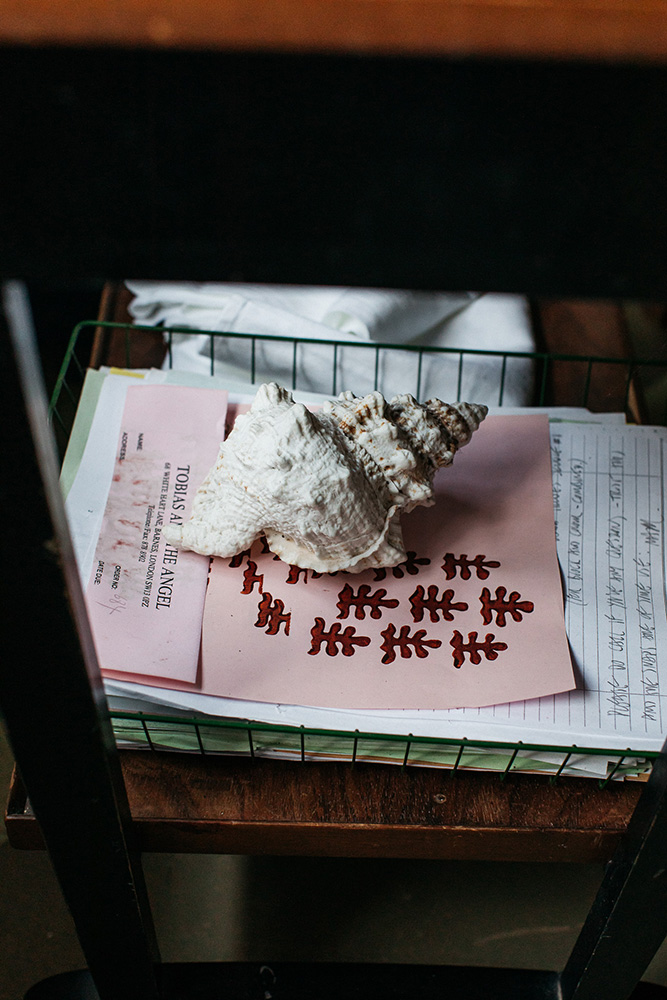 Reinvented from this rich archive, the exclusive range of Love Your Home prints began with hand carved wood blocks, printed individually using traditional techniques. These original fabrics have then been carefully translated to digital prints, encapsulating Tobias & The Angel's artistic craftsmanship into this accessible, modernised collection.
The Tobias & The Angel Collection is a concise range of prints that introduce depth and variety to any space. The small, natural forms of the 'Coral' print come in four colourways and the larger 'Wave' print is an interpretation of traditional damask, in two colours. The versatile palette pairs seamlessly with the wider collection.