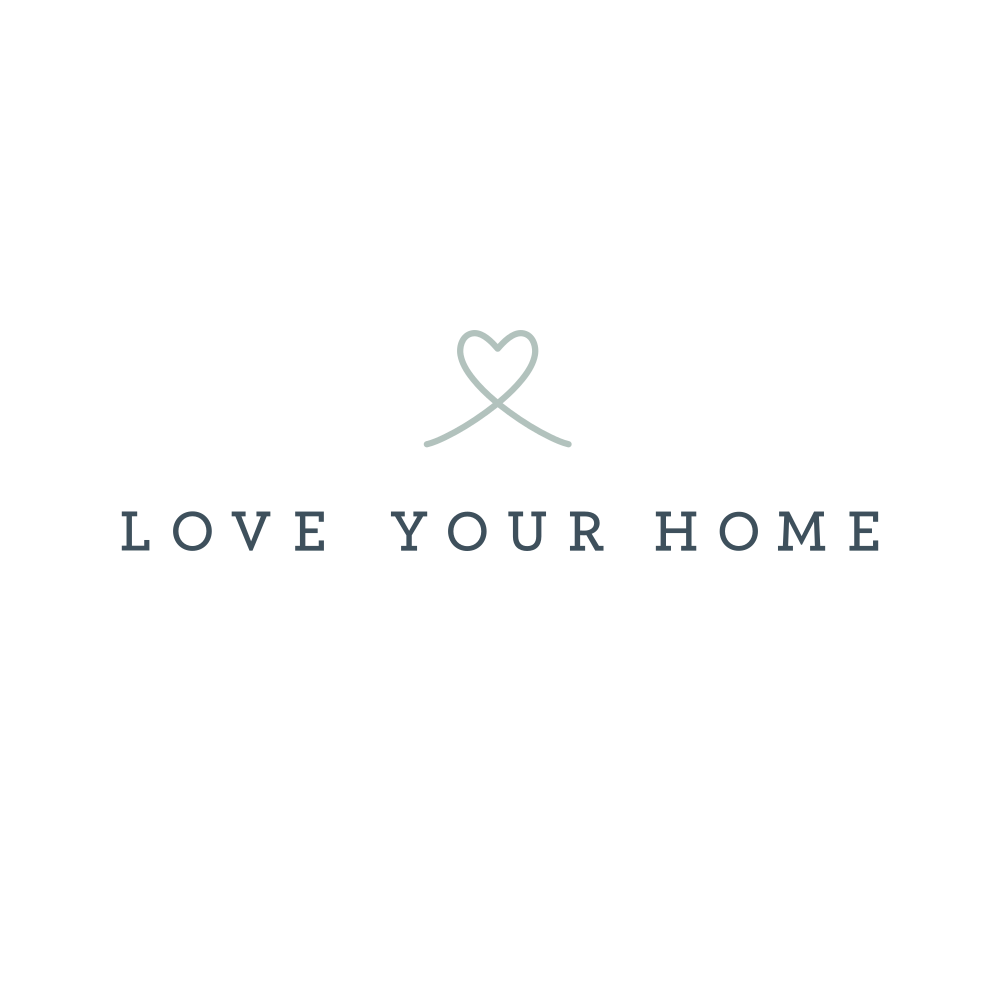 From the beginning, Love Your Home set out to be a very different kind of furniture company, one that believes it is perfectly possible to make beautiful furniture at perfectly reasonable prices. A close knit family-run boutique business, we are owned and run by husband-and-wife team Leigh Harmer and Abi Boura, who set the business up in 2008, in Hackney, London, before moving it to where we are now, in the Surrey countryside. With Leigh's long experience in the industry and Abi's six years as style editor for Elle Decoration, everything we make is designed with one thing in mind: that it should complement your home – beautifully and for as long as you would like it to do so.
Whoever you are, whatever you do, whether you have children and animals or not, we don't believe in compromises when it comes to furnishing the home. We believe it's possible to make furniture that is both stunningly beautiful and inherently robust. This being the case, we place enormous importance on the provenance and quality of our materials. Our frames are made with sustainably-produced beechwood. Our fabrics are sourced directly from third-and-fourth generation European mills, and our method for making them stain resistant occurs in the dying and not afterwards. It's simple really: the better the quality, the longer it lasts.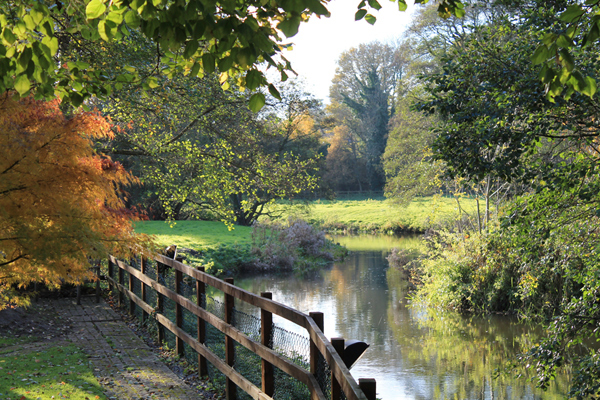 Our gorgeous Seventeenth Century Barn is only 45 minutes outside London but once you get here you'll want to stay a bit longer.
The Barn is set in an area of outstanding natural beauty in the Surrey Hills near Godalming and Guildford, and we're very child and dog friendly - so make an outing of it. (If you ask us very nicely we might even lend you wellies and our terrier Maisie for a quick romp through the fields).
Oh and there are a few wonderful pubs down the road; The Stag on the River in Eashing does fantastic food and a perfect pint in a beautiful setting. Pre-booking advised.