As with our wardrobes, sometimes our homes struggle as the seasons change. Currently, the battle with whether the heating should be on or off is Real.
However, our furnishings should not be ignored as they can transform the feel of the room. A fur throw and a velvet cushion can make a room, that in the summer was cool and breezy, transformed into a space that is cosy, warm and an area that invites you to snuggle.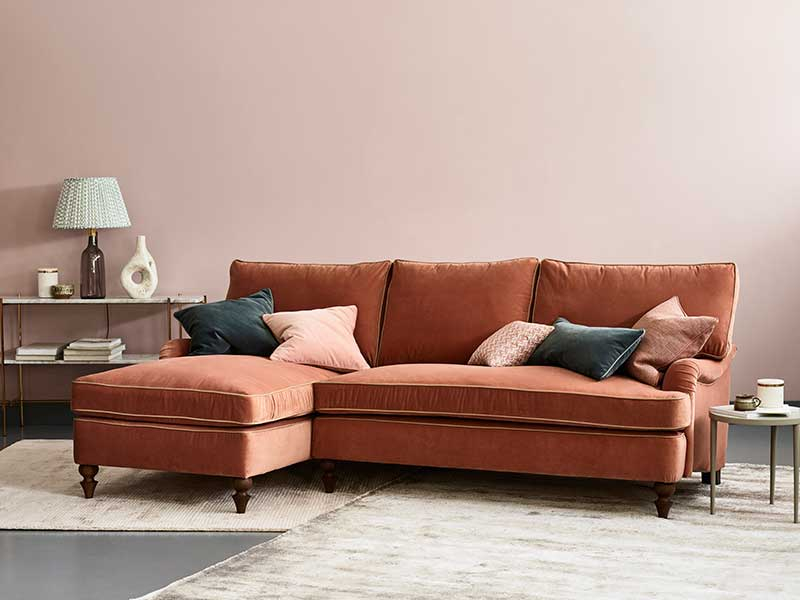 Here are some velvet updates to inspire you as winter is just around the corner.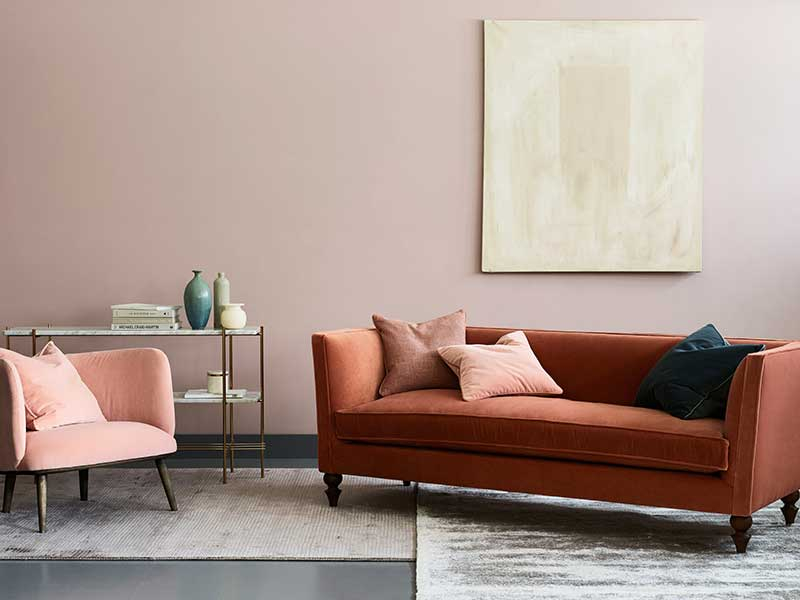 Add a velvet cushion or two to snuggle up with.