Choose your Size...
Small Square (48cm x 48cm)

+ £0.00

Large Square (60cm x 60cm)

+ £11.00

Rectangular (60cm x 30cm)

+ £0.00
Choose your fabric...
Mohair Velvet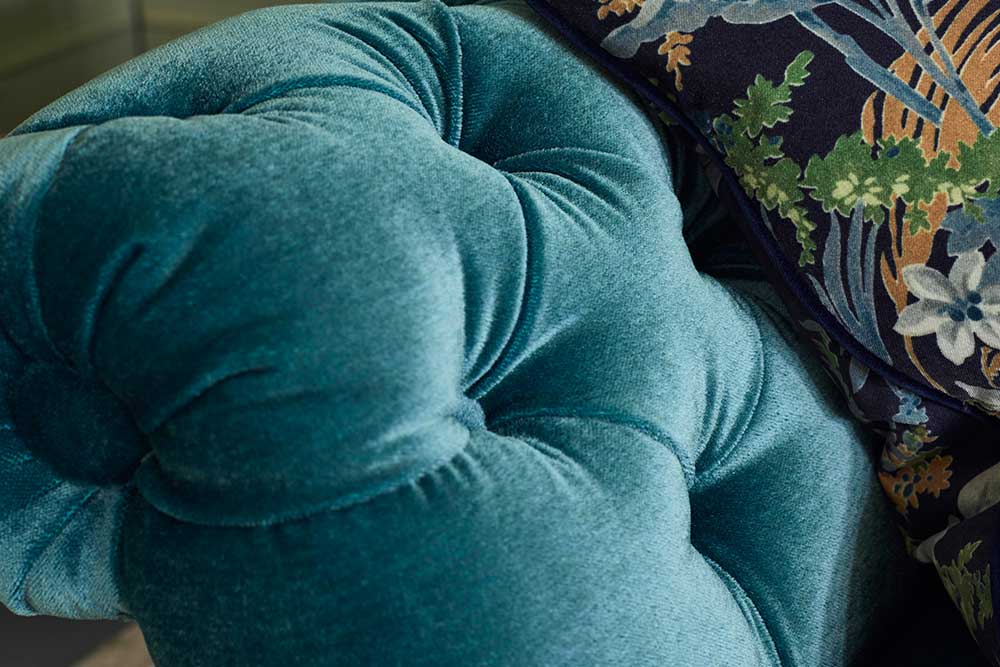 Mohair is making a big comeback and there is a reason for it - it is one of the most beautiful, durable and resilient fabrics on the market. Its ability to take dye exceptionally well ensures there are no limits with colour - and we at Love Your Home embrace colour in interiors.
Today Mohair Velvet is considered one of the most eco-friendly fabrics due to its sustainability and this is just another reason why we, at Love Your Home are celebrating the brilliance of Mohair.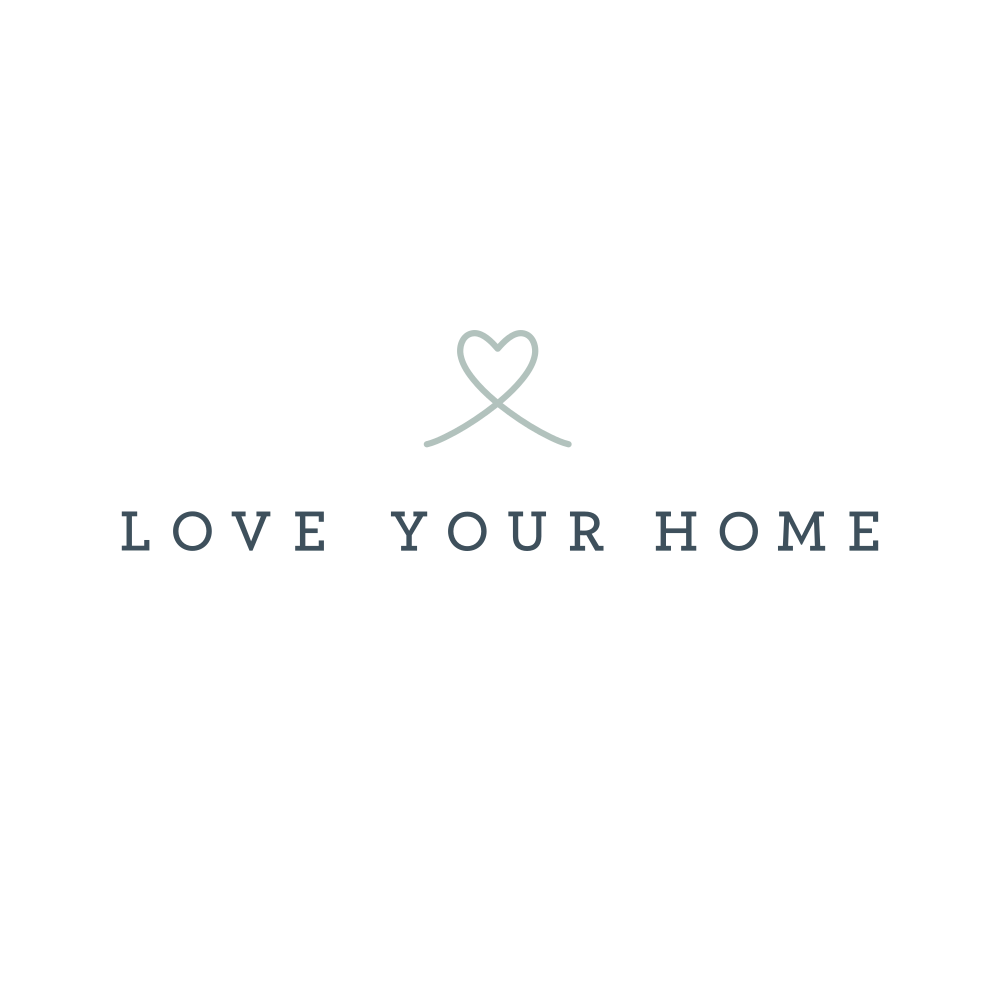 Mohair Velvet Blossom
Mohair Velvet Lagoon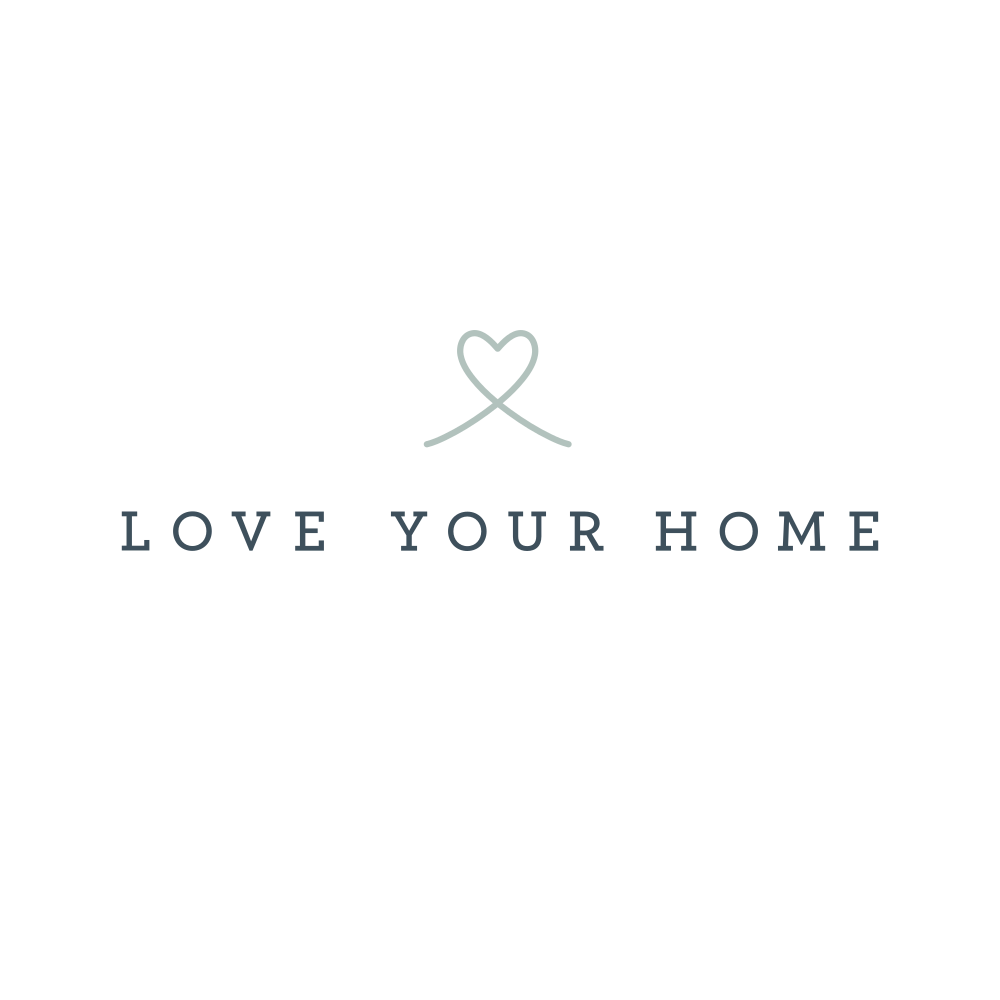 Mohair Velvet Marmalade
Mohair Velvet Saffron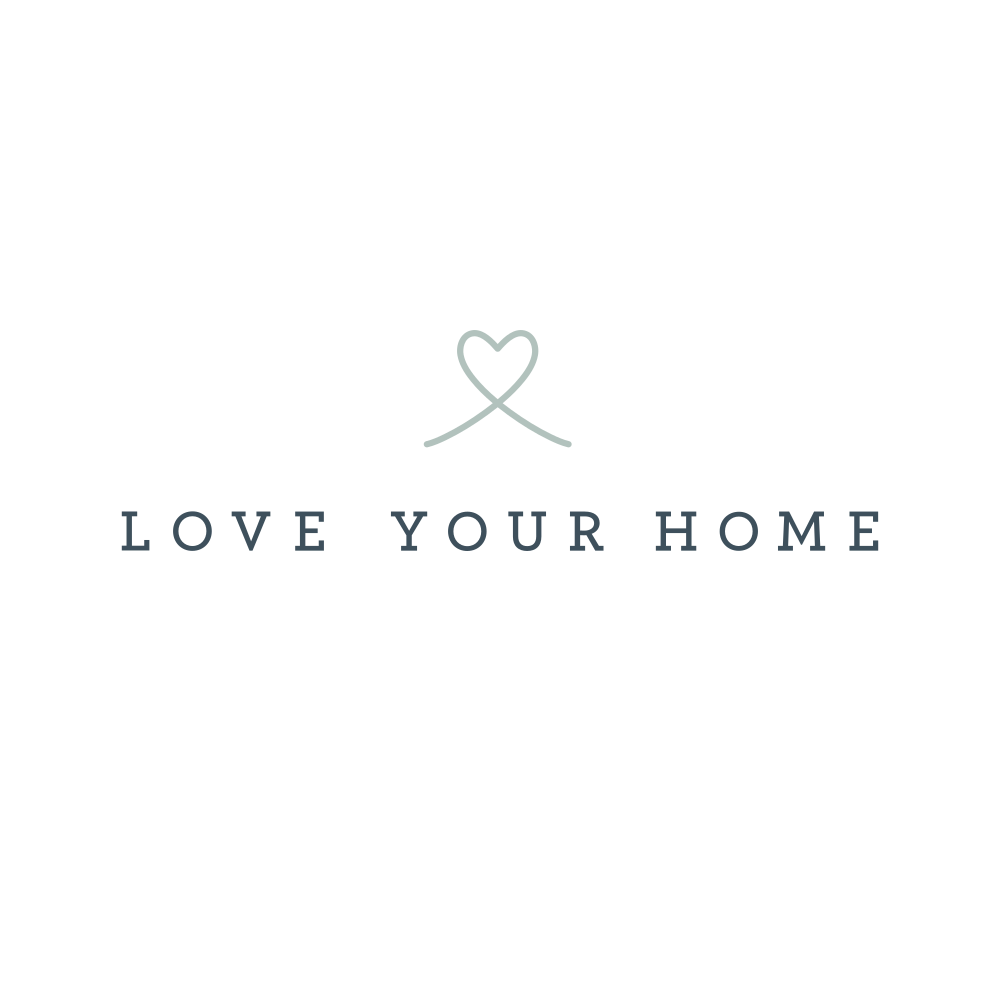 Mohair Velvet Sage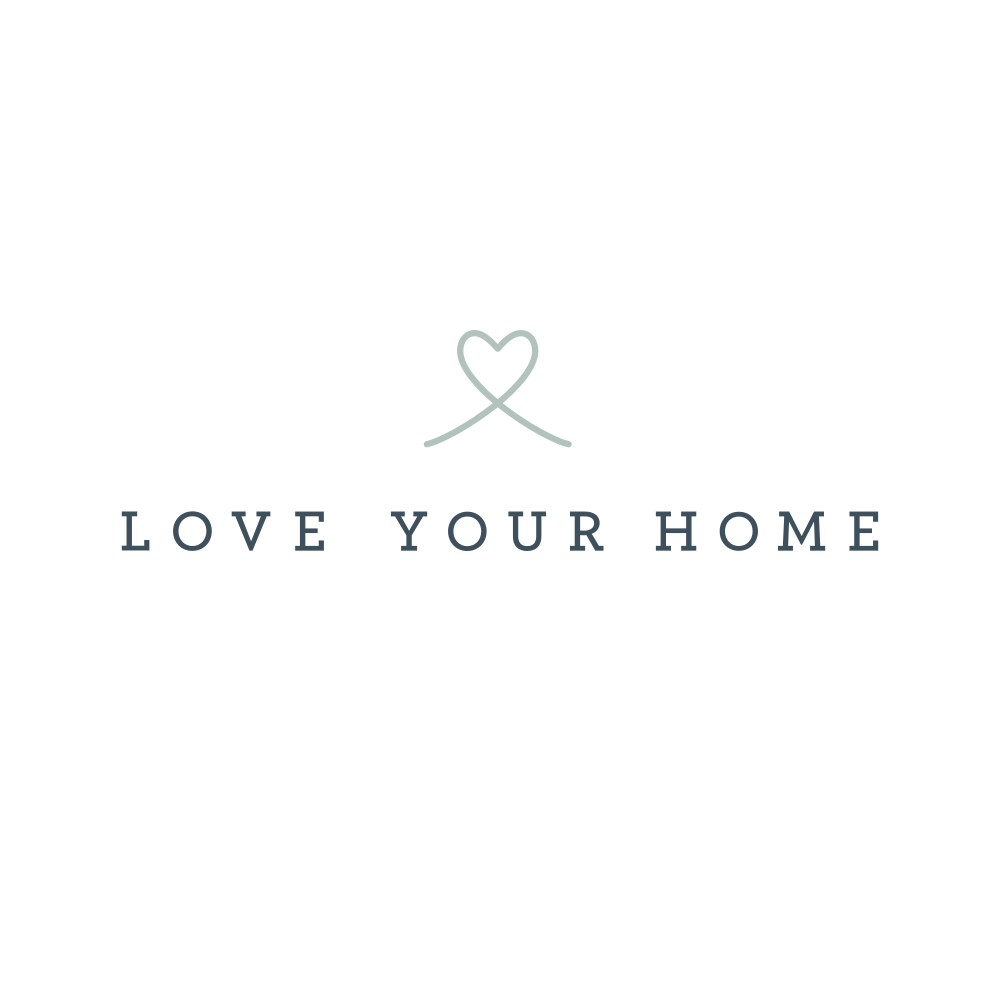 Mohair Velvet Slate
Choose your Piping...
Yes Please

+ £6.00

No Thanks

+ £0.00