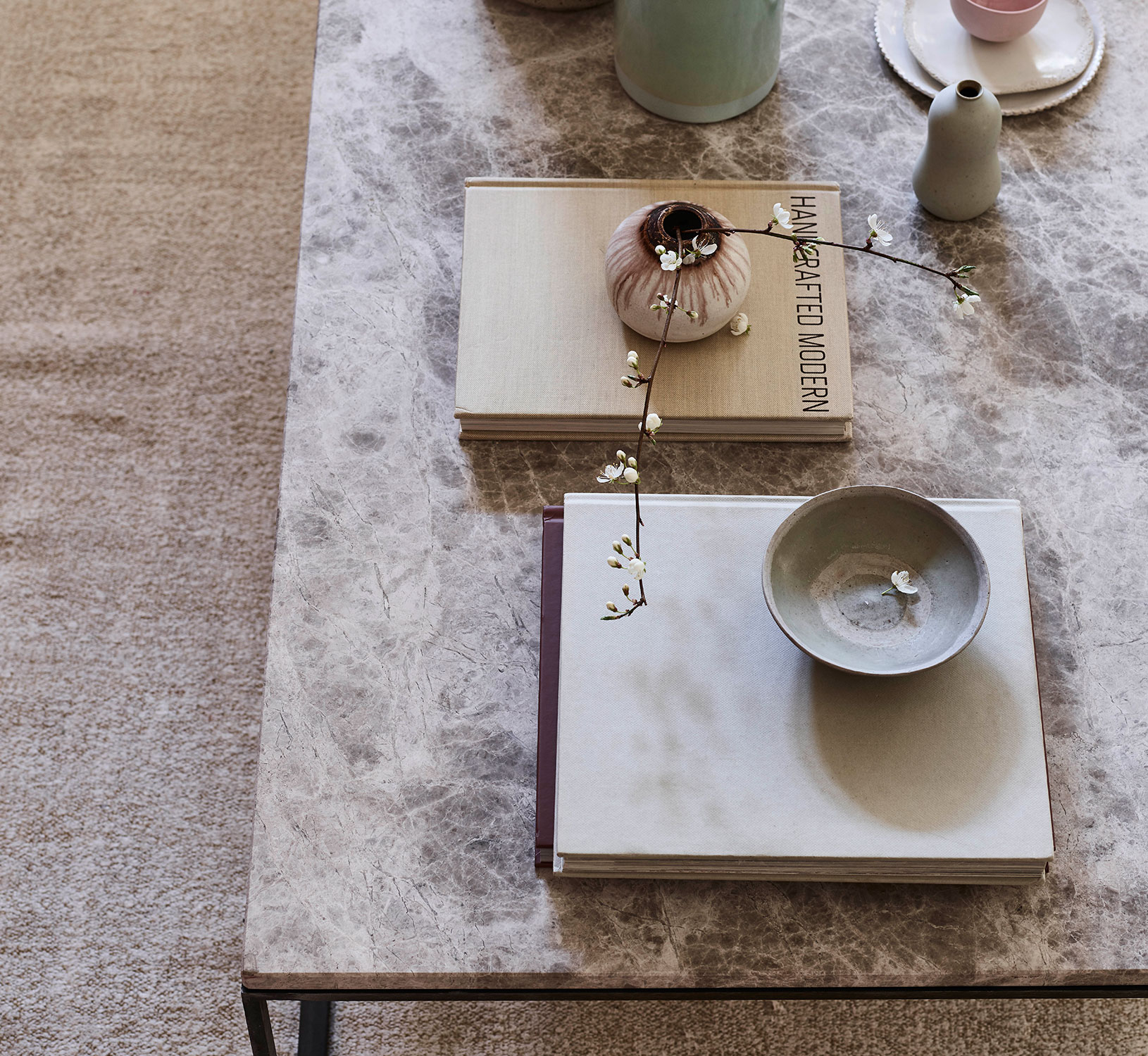 There is nothing better than curling up with a good book in your favorite chair. Here are our top interior books and the perfect chair to read them in.
1. 'Making Living Lovely' by 2LG & the Tilda Armchair.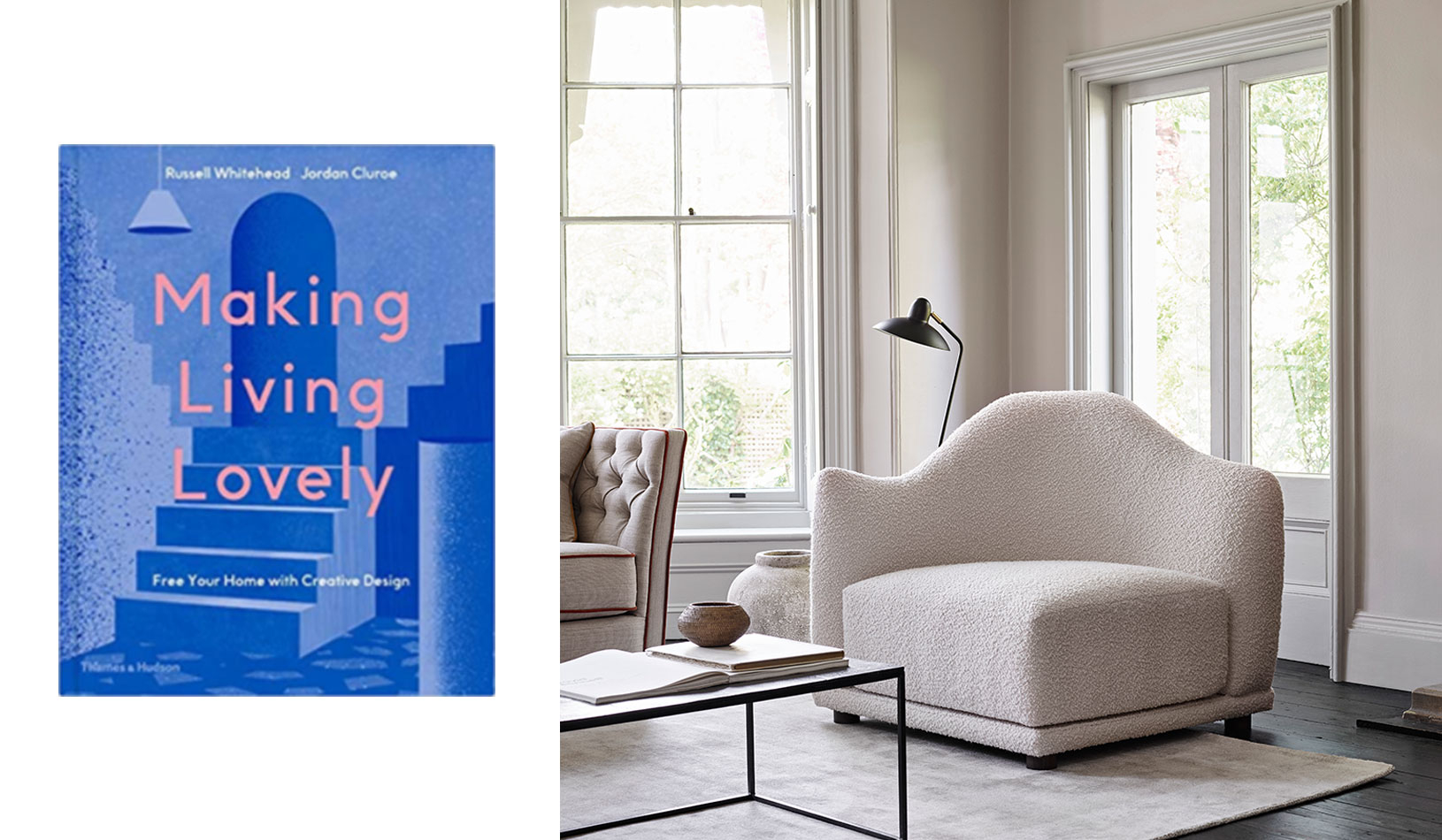 2. 'Made About The House' by Kate Watson-Smyth & the Earl Grey Armchair.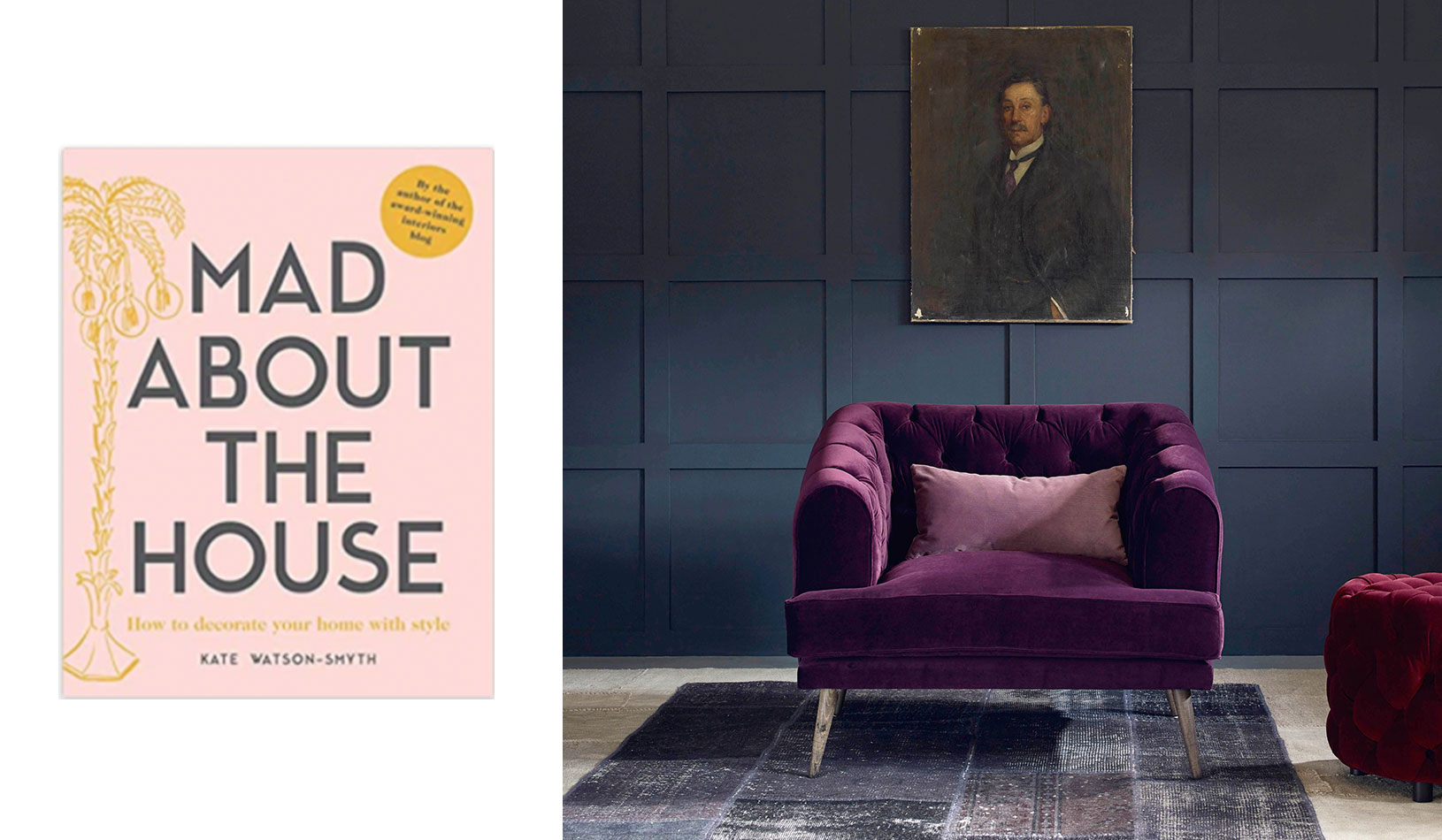 3. 'Cosy' by Laura Weir & the Isaac Wool Armchair.