Skip to Content
Contact us
Our Showroom is now open for in-store appointments!
These are available to book here
Virtual Showroom Tours can also still be booked here.
We love visitors and you'll be made very
welcome at The Barn. Our full address is:
Fox Barn, Peper Harow Park,
Godalming, Surrey, GU8 6BQ.
Tel: 01483 410007
Email: shop@love-your-home.co.uk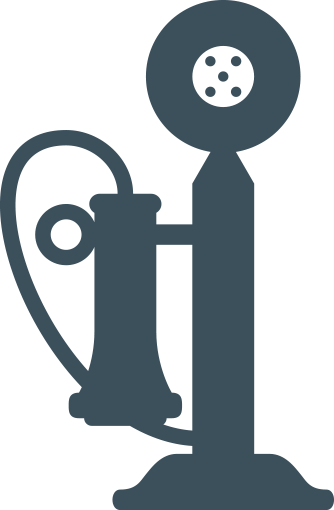 Visit our beautiful showroom in the Surrey Hills near Guildford or call us on +44 (0)1483 410 007.
Opening hours: Monday to Thursday 9am - 6pm, Friday 9am - 5pm, Saturday 9.30am - 5pm, Sunday 10.30am - 4.30pm. Bank Holidays 10am - 5pm. For late night appointments please email or call to book.


Alternatively you can email Love Your Home with any questions or product queries you may have: shop@love-your-home.co.uk
For any marketing or press enquiries, please send an email to: marketing@love-your-home.co.uk
We'll collect you and drop you
back at Godalming station.
Please just give us 24 hours notice.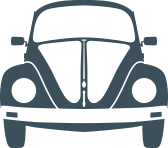 Directions by car
from Portsmouth
Exit A3 directly into the Peper Harow Park.
Directions by car
from London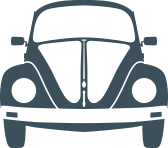 Exit A3, sign posted "Hurtmore, Shackleford".