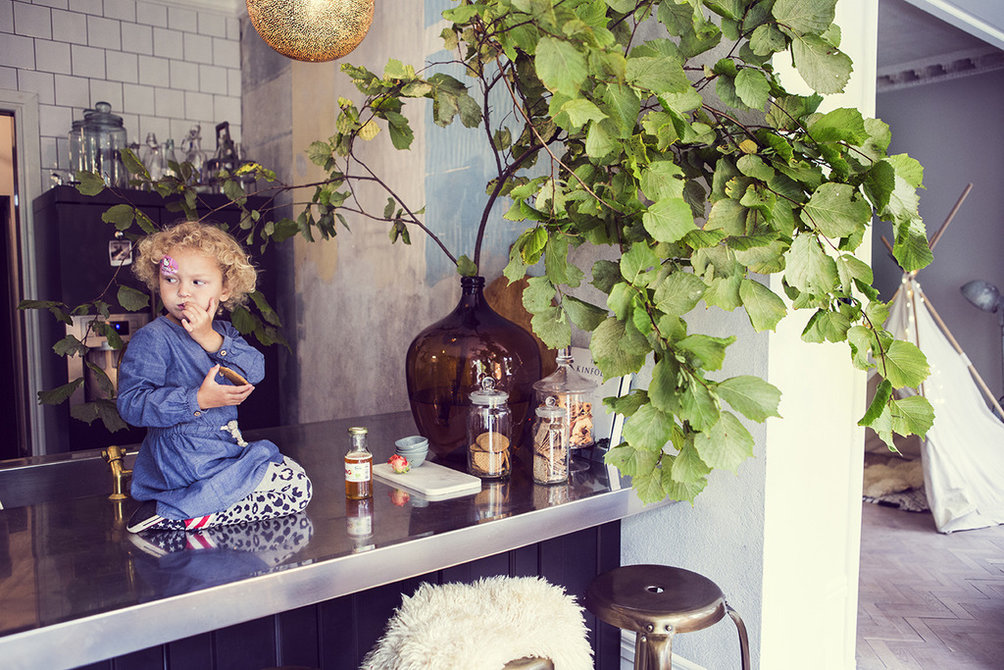 As the endless summer holiday are coming to an end, I am finding the urge to clean, tidy and organise is kicking in. For me this begins with the utility room, closely followed by the pantry and linen closet. When these zones are in control and look beautiful, the rest of the house just follows.
I find true joy in filling preserve jars with healthy food and sweeties (well, it is still the holidays), then stacking and ideally labeling. The beautiful soft handled natural bristle brushes are rescued from the den in the garden and hung in neat rows. I truly believe once my home is in order, my head will follow……..and now it will be Hemsley +Hemsley all the way.
Below are some images that fill me with inspiration, to help get you in the spirit.