Stephanie Waxberg is the founder of The Style Memo Studio, a brand consultancy business that creates content for fashion, beauty, travel and lifestyle brands. She recently renovated her London home and chose us for her beautiful new Odette Sofa...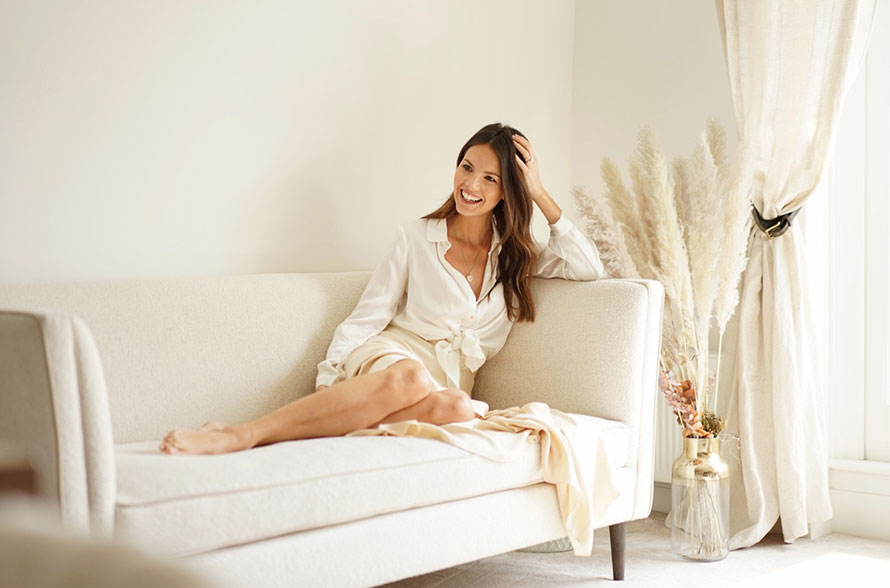 How did you hear about Love Your Home?
We renovated our London home last year and when it came to finding the perfect sofa we really struggled to find anything we liked. Often the style would be nice but the fabrics didn't match our neutral colour scheme, or we'd find a more customisable bespoke option but the prices were outrageous. When I discovered Love Your Home online we finally got excited about creating our perfect sofa and decided to visit the showroom.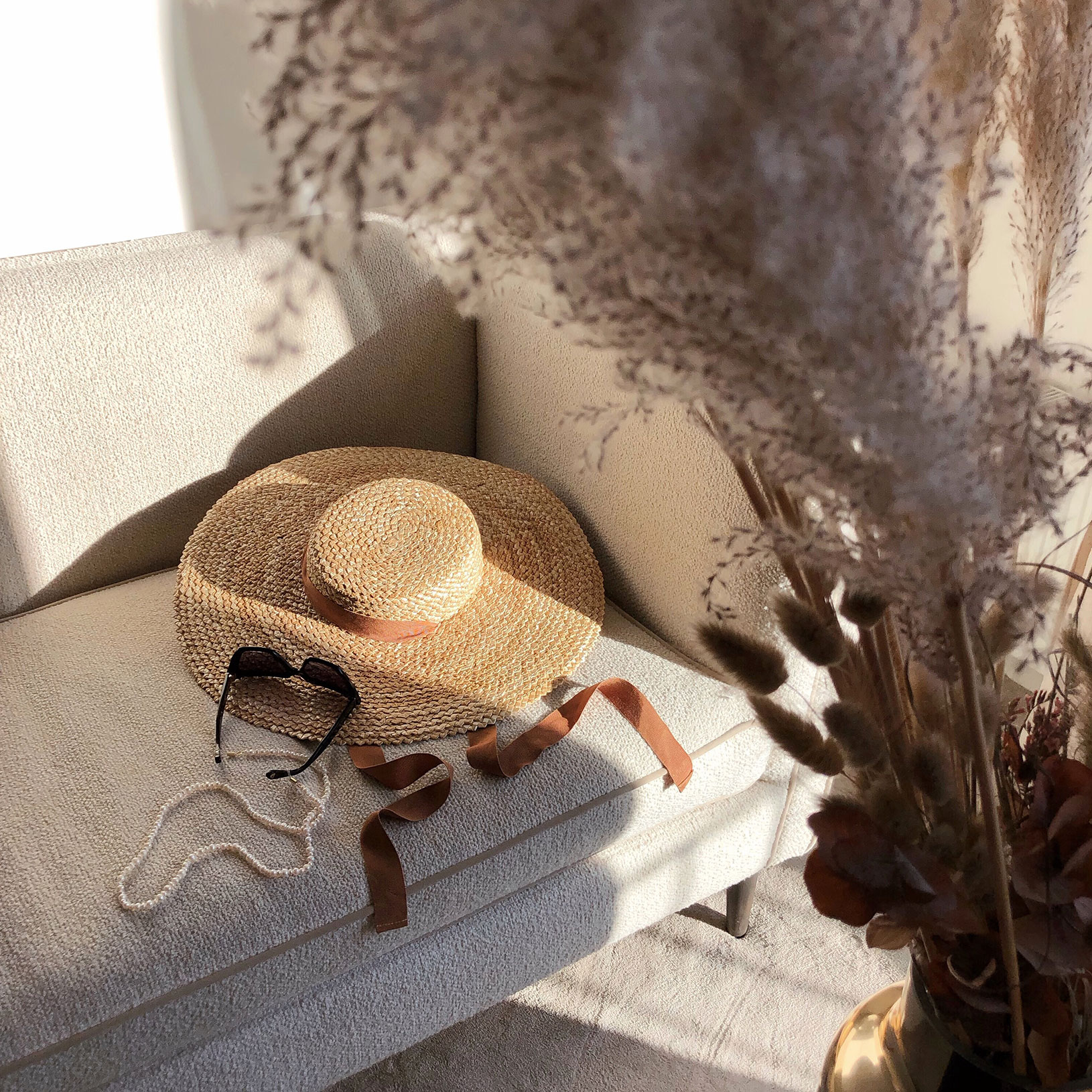 What was your experience like at the showroom?
We were so impressed! We headed out to Surrey and were greeted by the most charming showroom setting, in your fabulous barn, filled with sofas. Everyone was really helpful, but also let us get on with trying the sofas, playing with different fabrics and making our decision without feeling pressured.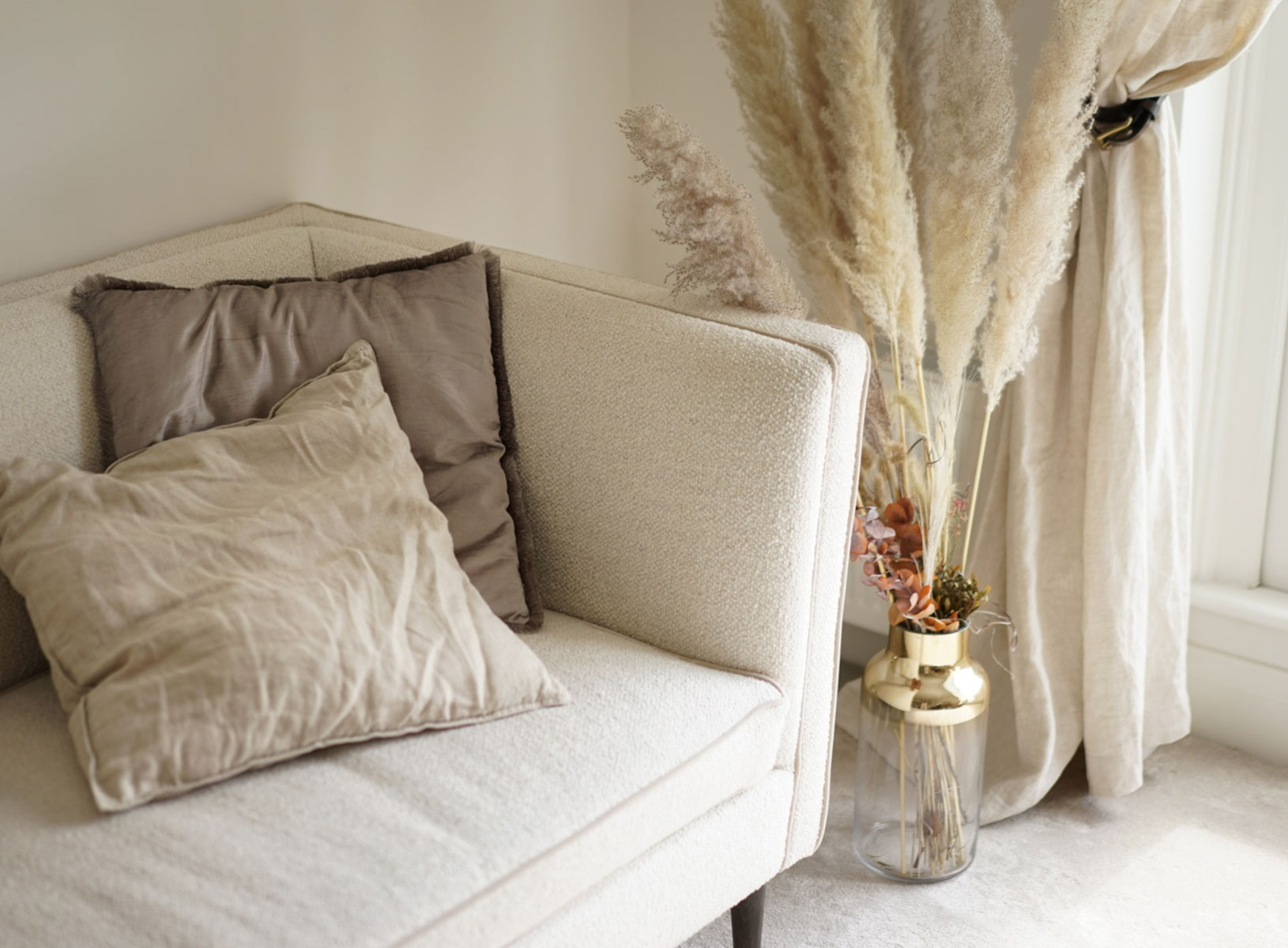 How did you choose your sofa?
We'd made a list of the styles we liked online but when we realised we could really make it our own by choosing different fabrics for the piping and the cushions, and changing the sofa legs, we ended up picking a completely different style. We chose the
Odette
, but we changed the legs to a minimalist tapered style in dark walnut and we love how it looks! It's contemporary but also fits with the mid-century modern style that we love.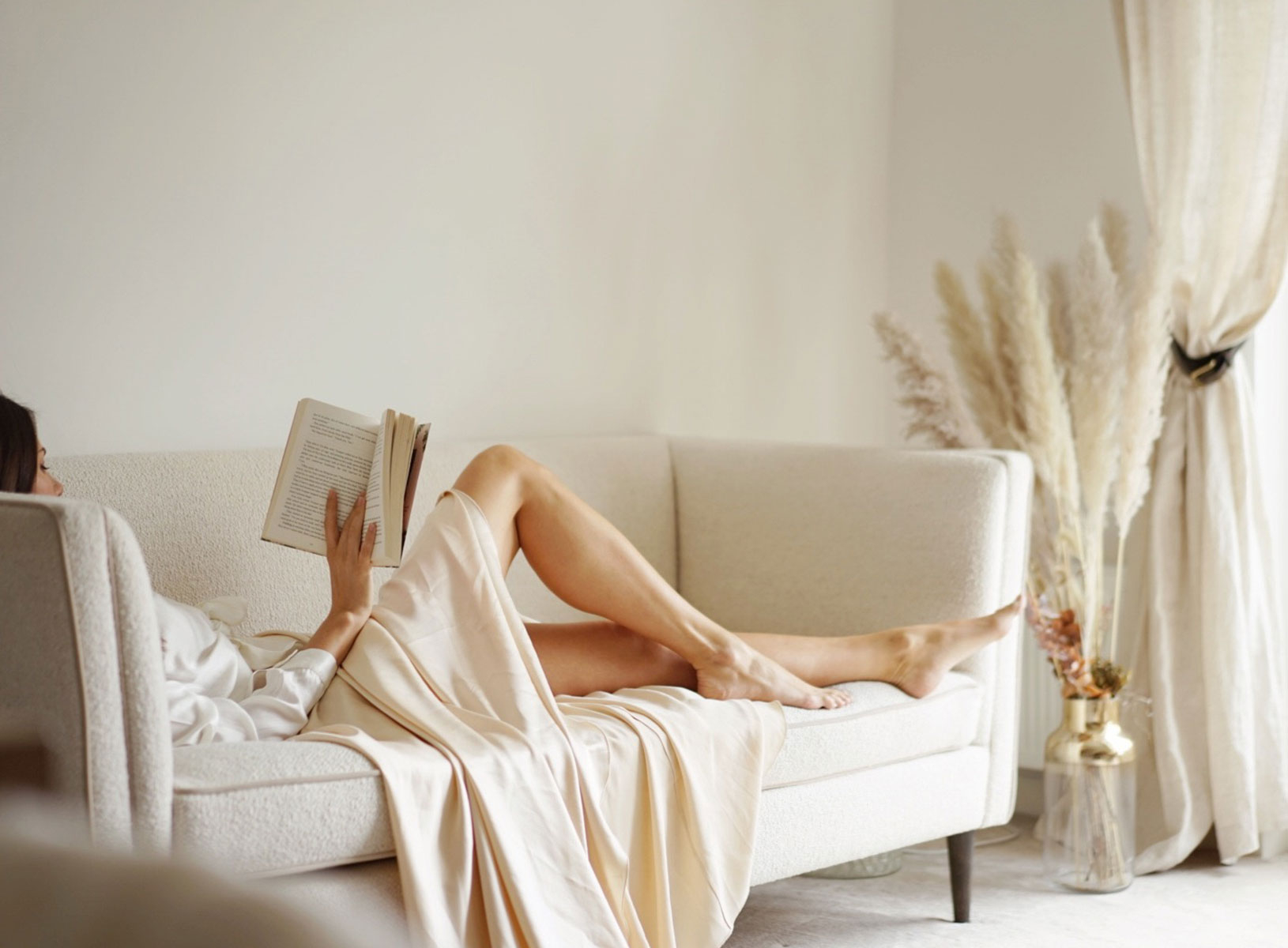 And what about the fabrics?
Initially we were thinking about having a neutral velvet or tweed but when we found the Sourdough Artisan Weave, a creamy textured boucle fabric, we fell in love! We chose a stain resistant velvet in Yorkstone for the piping which looks so chic and it really adds some depth to the design.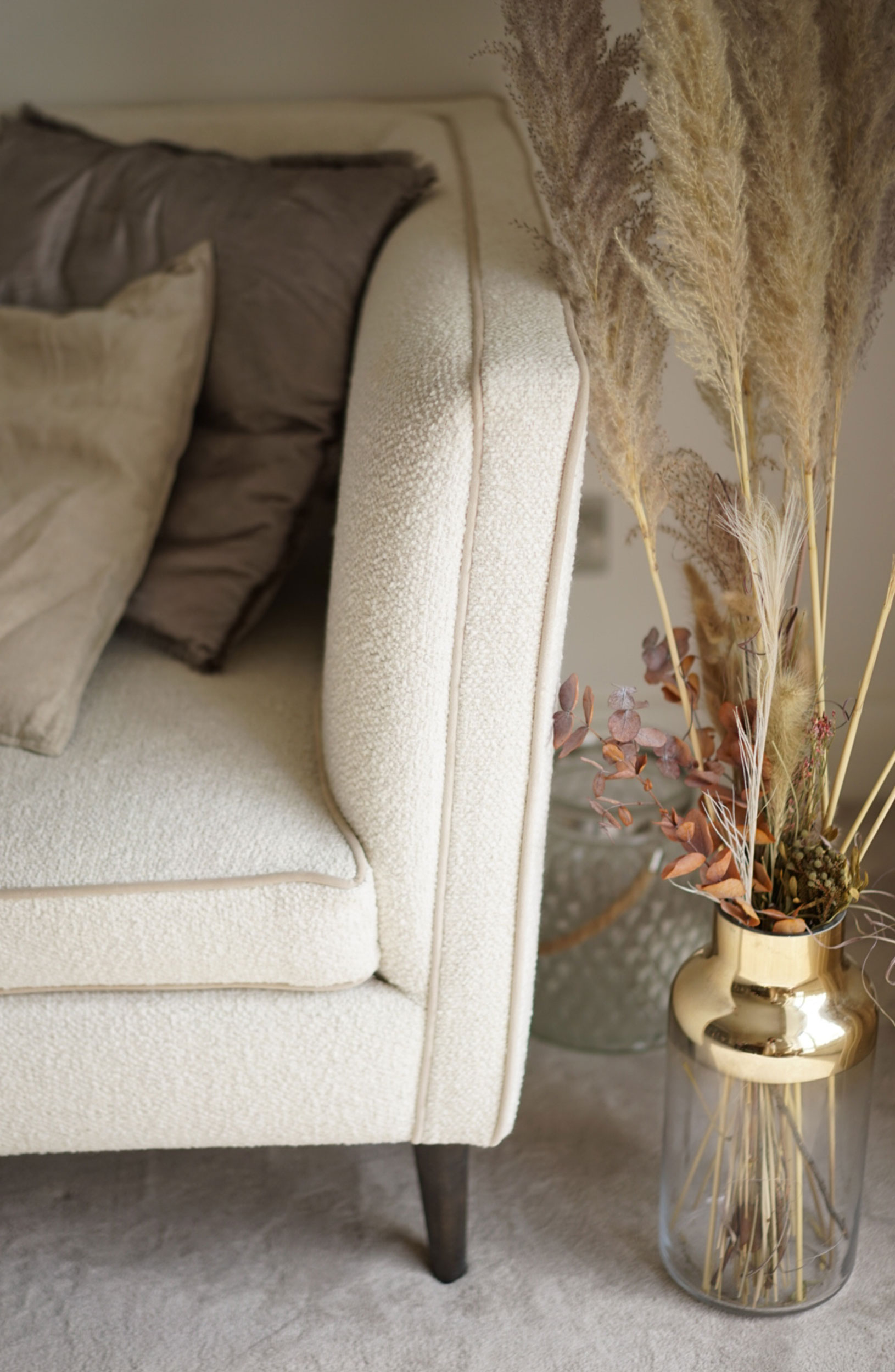 What was your favourite part of choosing your sofa?
Honestly the whole process was just brilliant. Everyone was so helpful and I loved that it was so easy to make changes. It felt like a real bespoke process but at a reasonable price. I also thought it was incredible that your sofas can be made to a specific bespoke size and the cost increase really wasn't too expensive at all.
What's next on your list to buy?
I just saw the
Hepworth Armchair
on your site and it looks amazing! It's really elegant but also very cosy. I also love the
Large Dylan Low Footstool
. It would look great in a contrasting fabric with a tray on top instead of a coffee table.