Written by Russell Whitehead and Jordan Cluroe, founders of cult design team, 2LG Studio, comes this new book, Making Living Lovely - Free your home with creative design.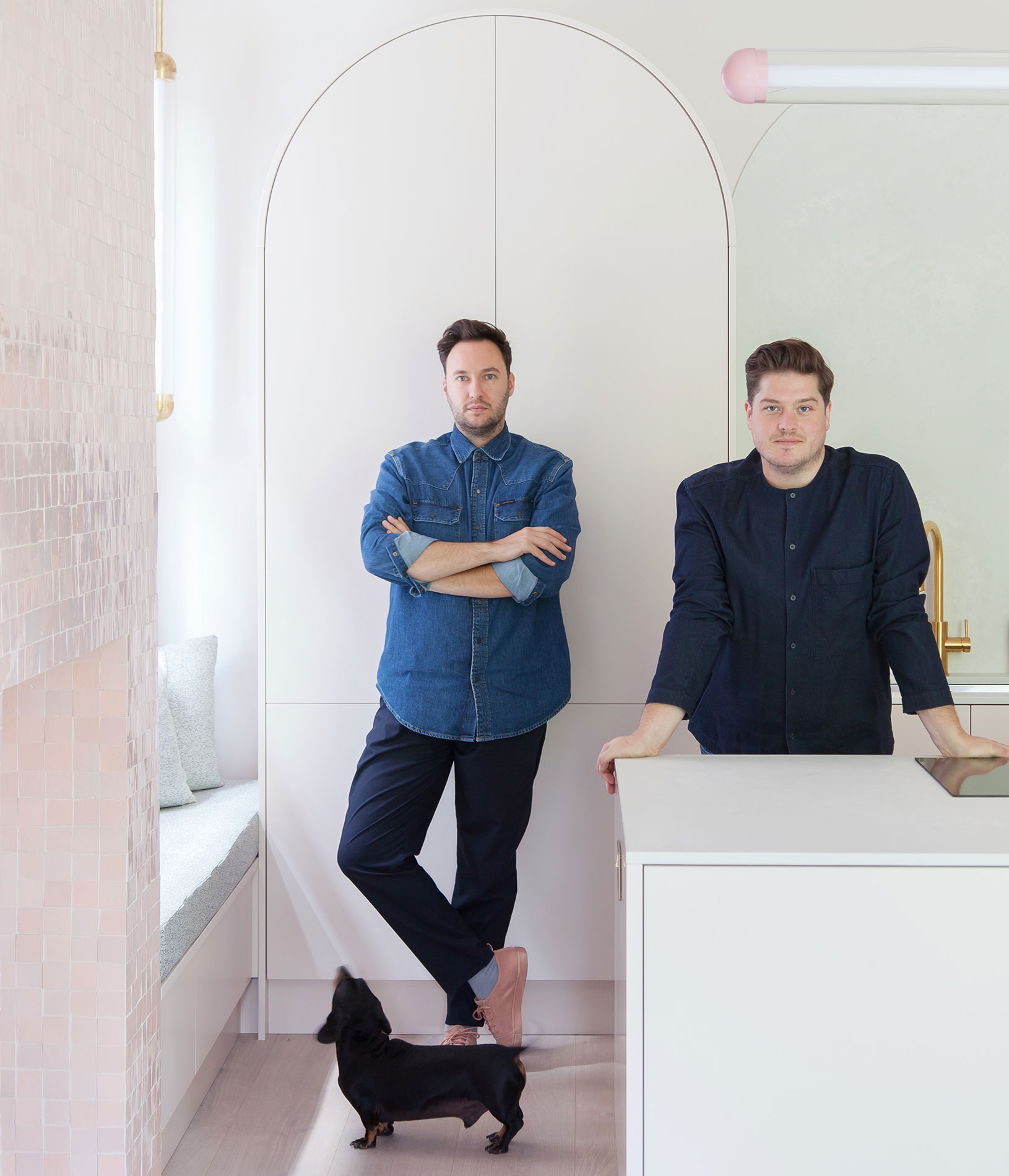 Many of us turn to social media inspiration when designing our homes, but the daily bombardment of images can be overwhelming.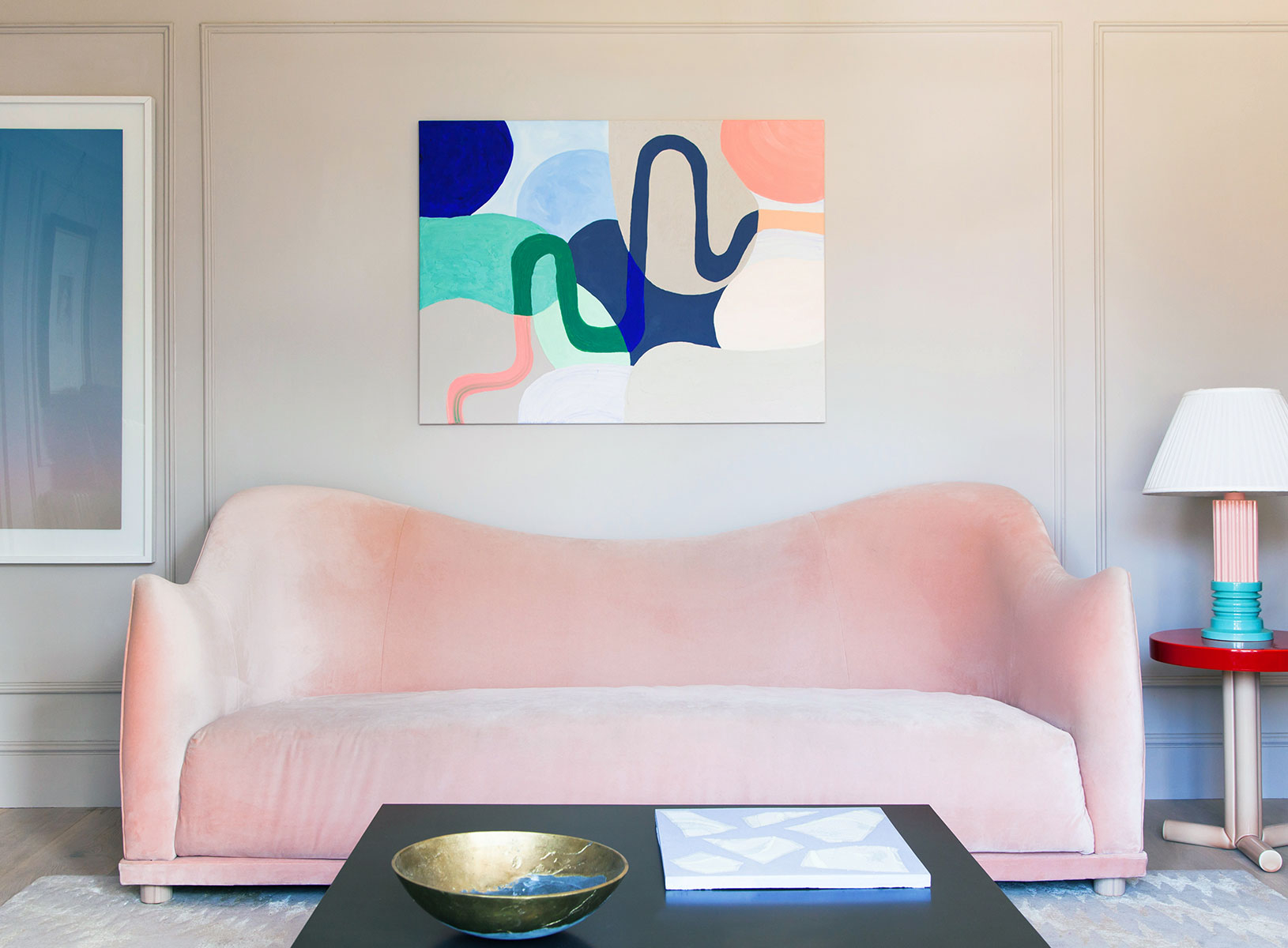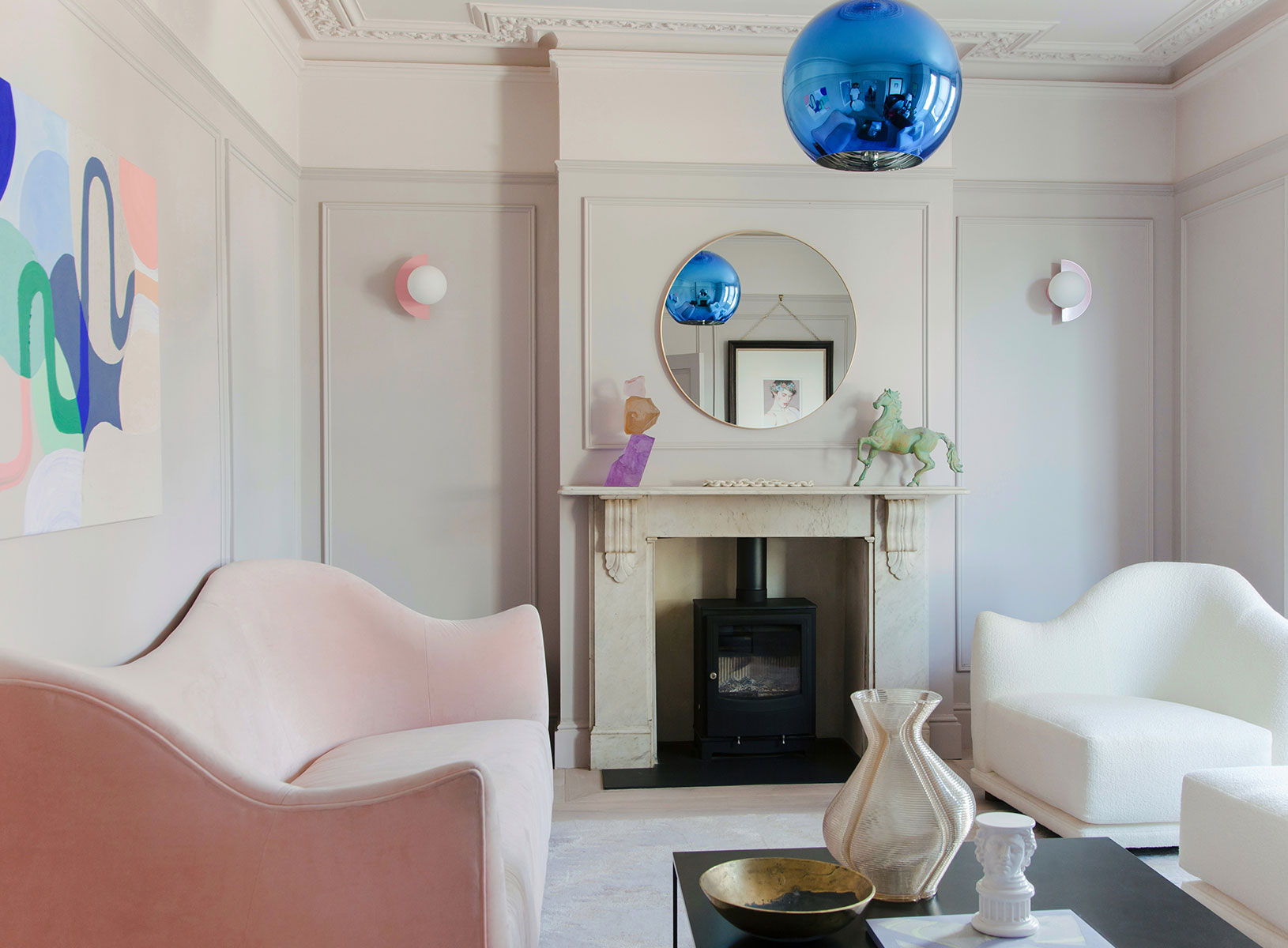 If you're struggling to know where to start, or stuck in a design rut, Russell and Jordan are here to help you through the impasse.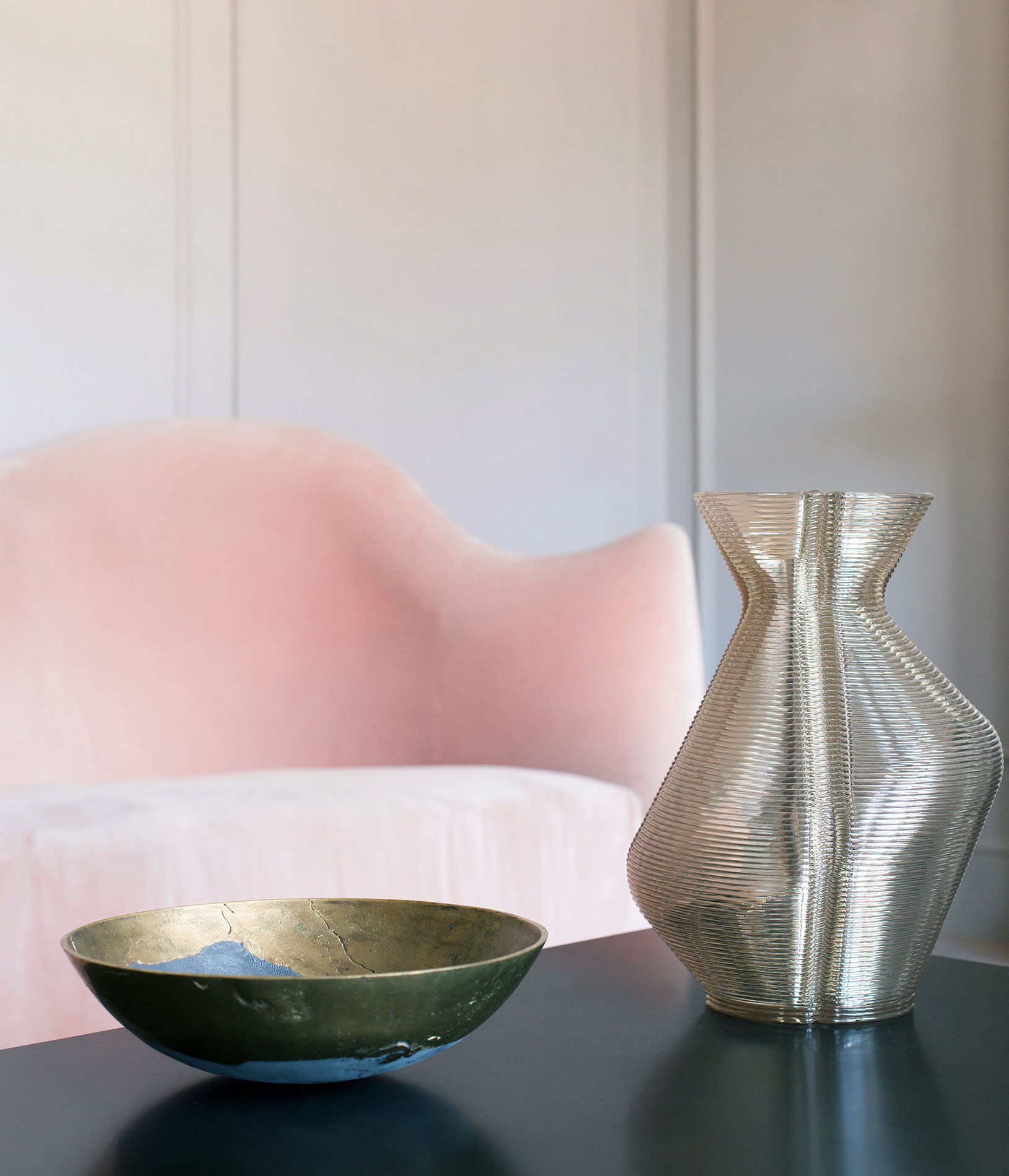 This unique interiors guide is about finding the confidence to express your inner designer and create a home that's right for you.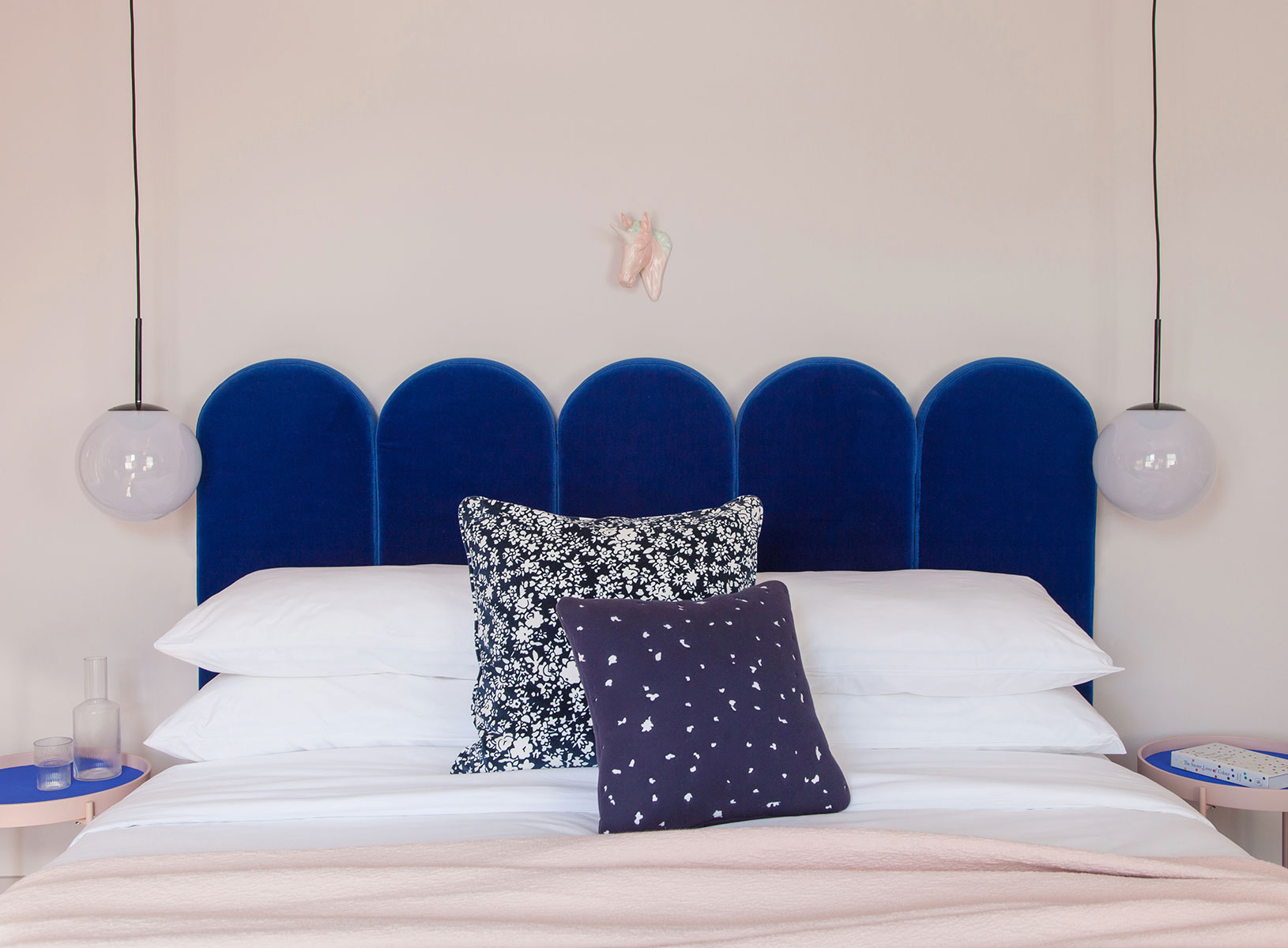 "Finally, an interiors book that understands how close the relationship between our emotional well-being and our living space can be."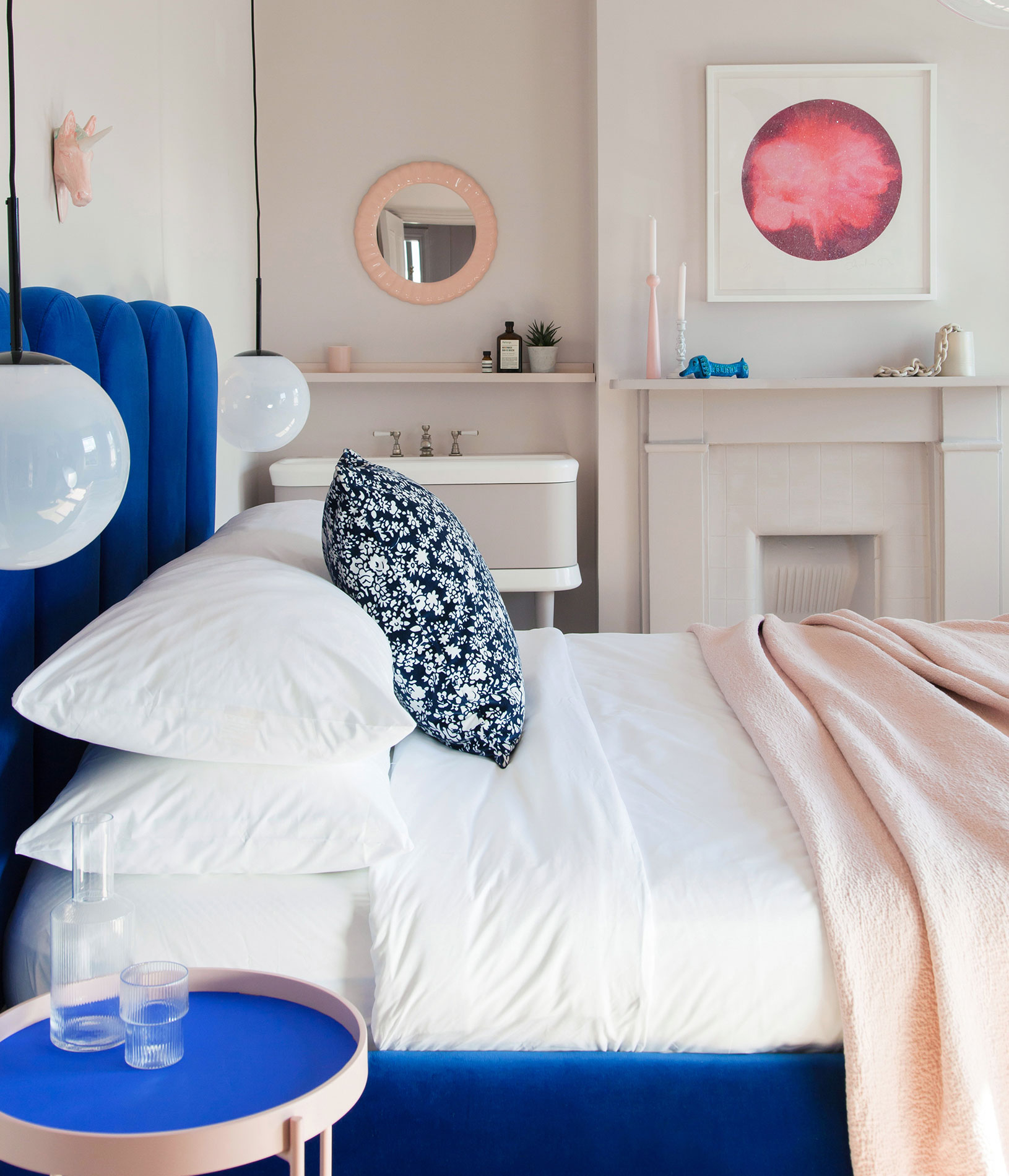 "This book is truly special...packed with information yet it is not at all daunting. It is welcoming, empowering, entertaining and fascinating."
You can purchase Making Living Lovely by clicking here.