Learn more about the inspiration behind Libertys new Modern Archive Collection - Lacquer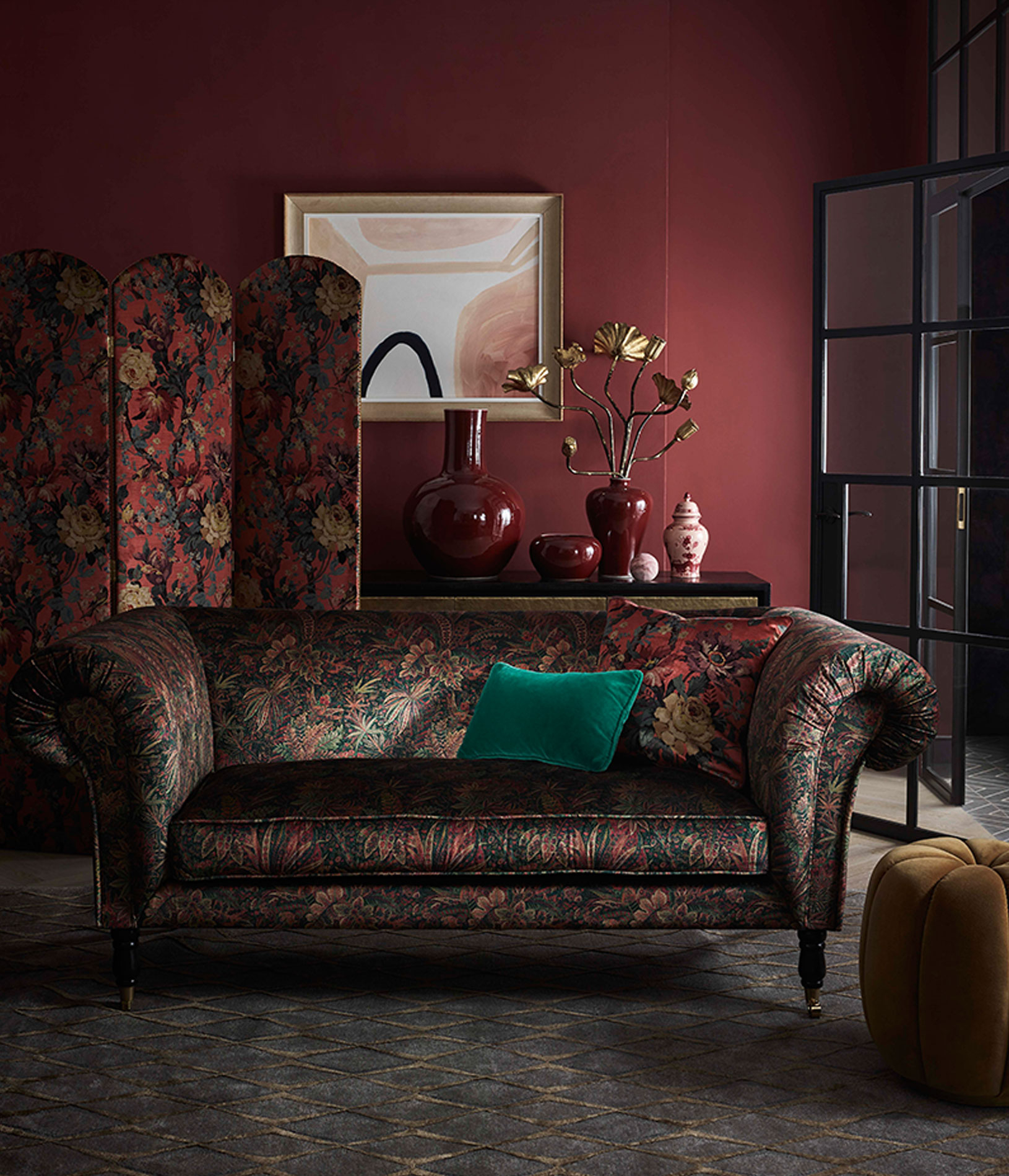 Mineral-rich textile pigments such as Madder, Great Burnet, Red Clover and Iron-Rich Clay were adopted by Arthur Lasenby Liberty, providing the base for this luxurious palette.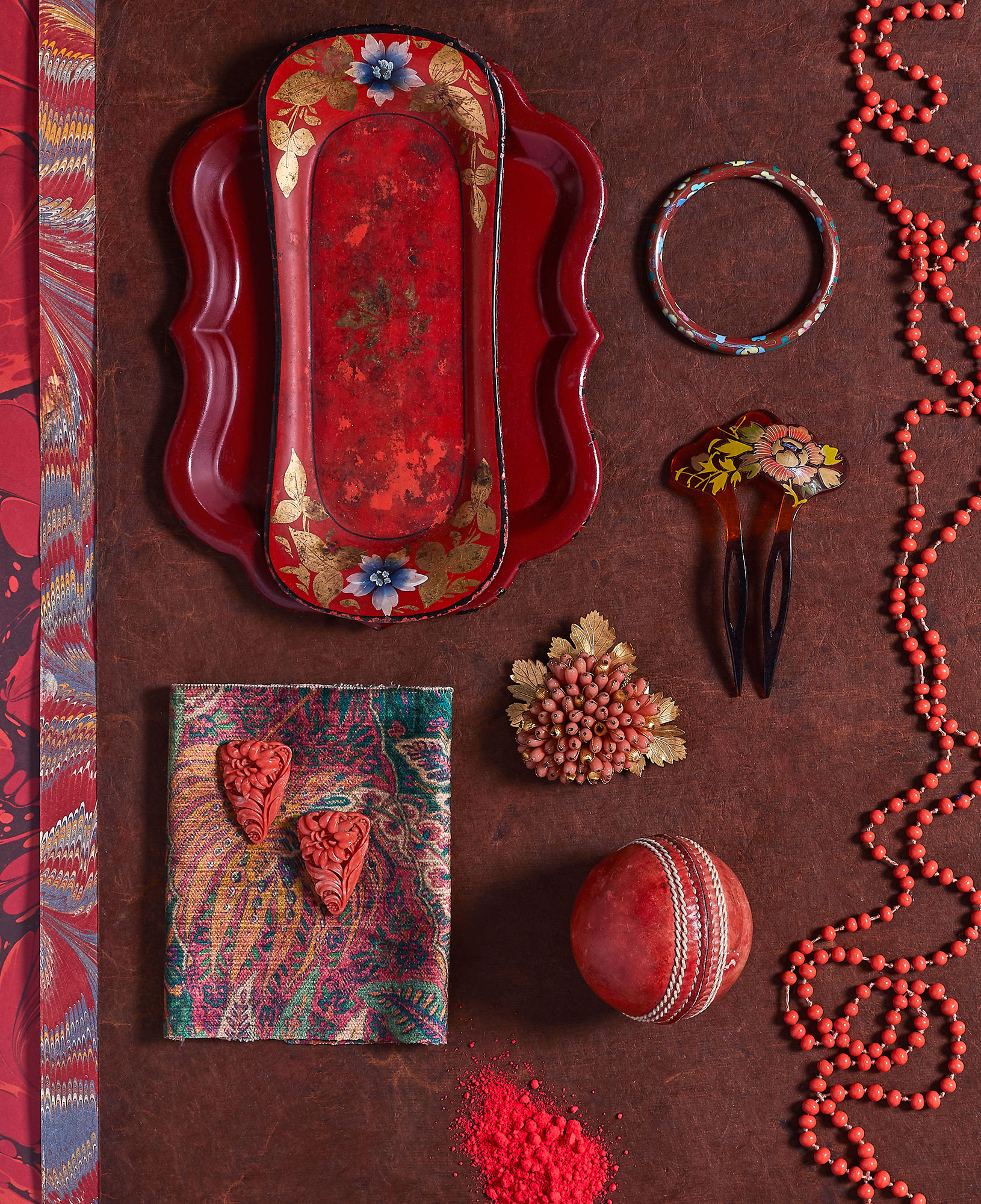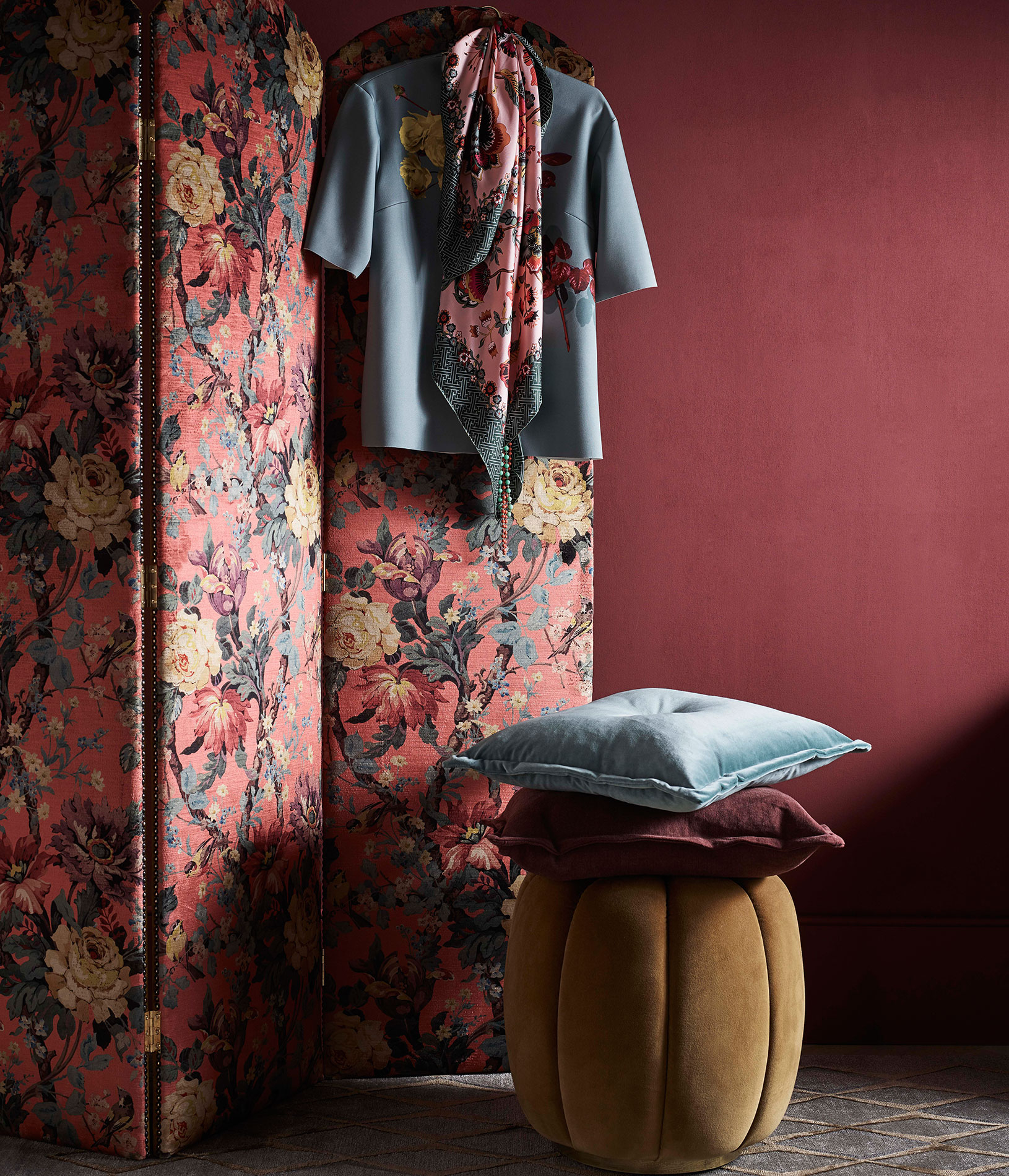 Adorned with cinnabar, lacquer, coral and garnet jewel-like tones, this story is inspired by Liberty's 'Oriental Warehouse' and the buying expeditions of the late 19th century.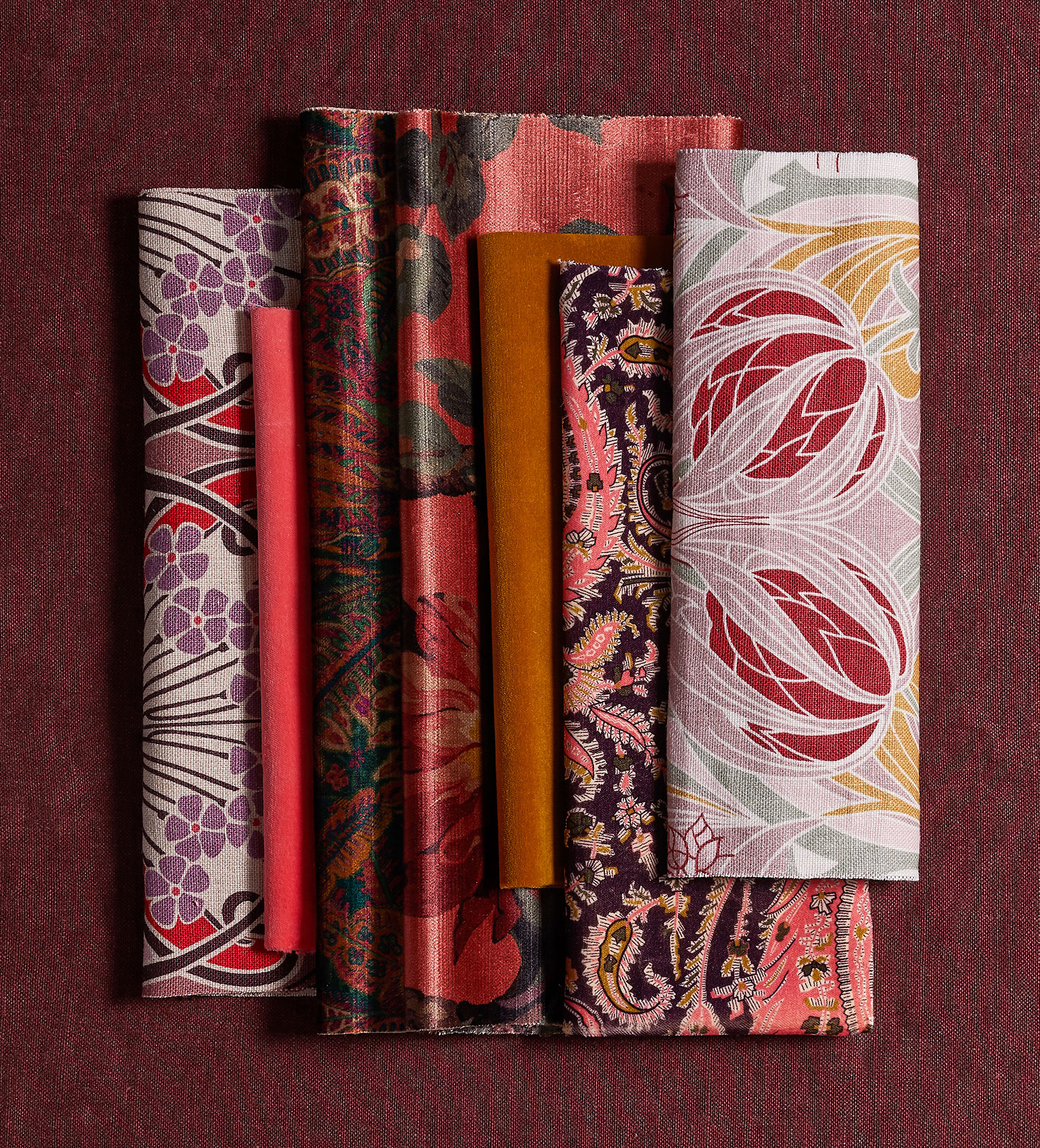 Extravagant and bohemian, this story suggests a journey in maximalist Art Deco graphic patterns, softened with sumptuous vintage velvets and paisleys.