Instagram influencer Debbie Le aka @thefahsionablepan tells us all about her favourite colour, Red!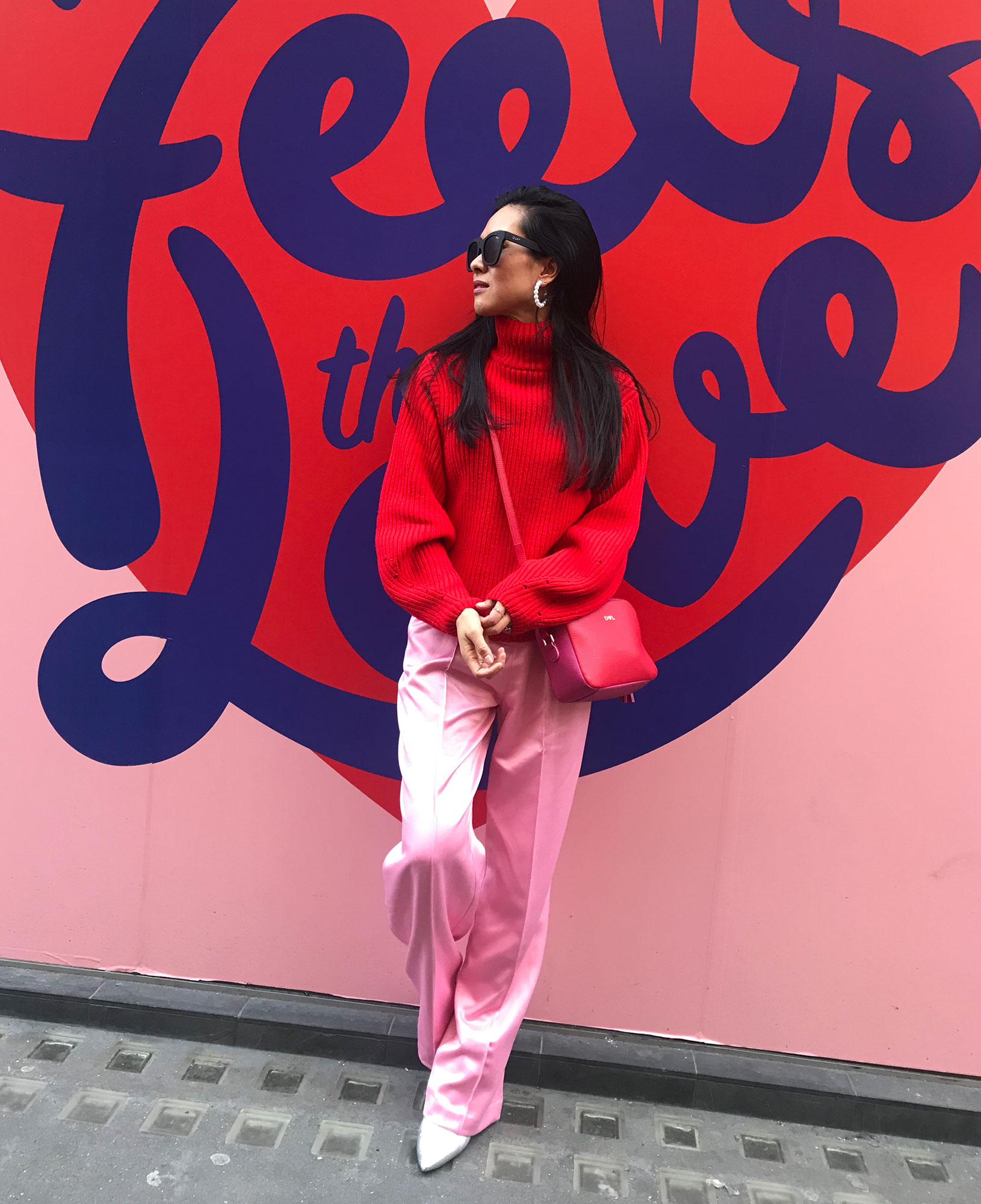 My favourite colour has to be red. Not only is it considered lucky in my culture, but I think its such a strong and powerful colour too.
It's the colour we have at Chinese New Year and at Weddings and lucky money is given in red envelopes! I'm always drawn to red and I also find its a shade that suits a lot of women.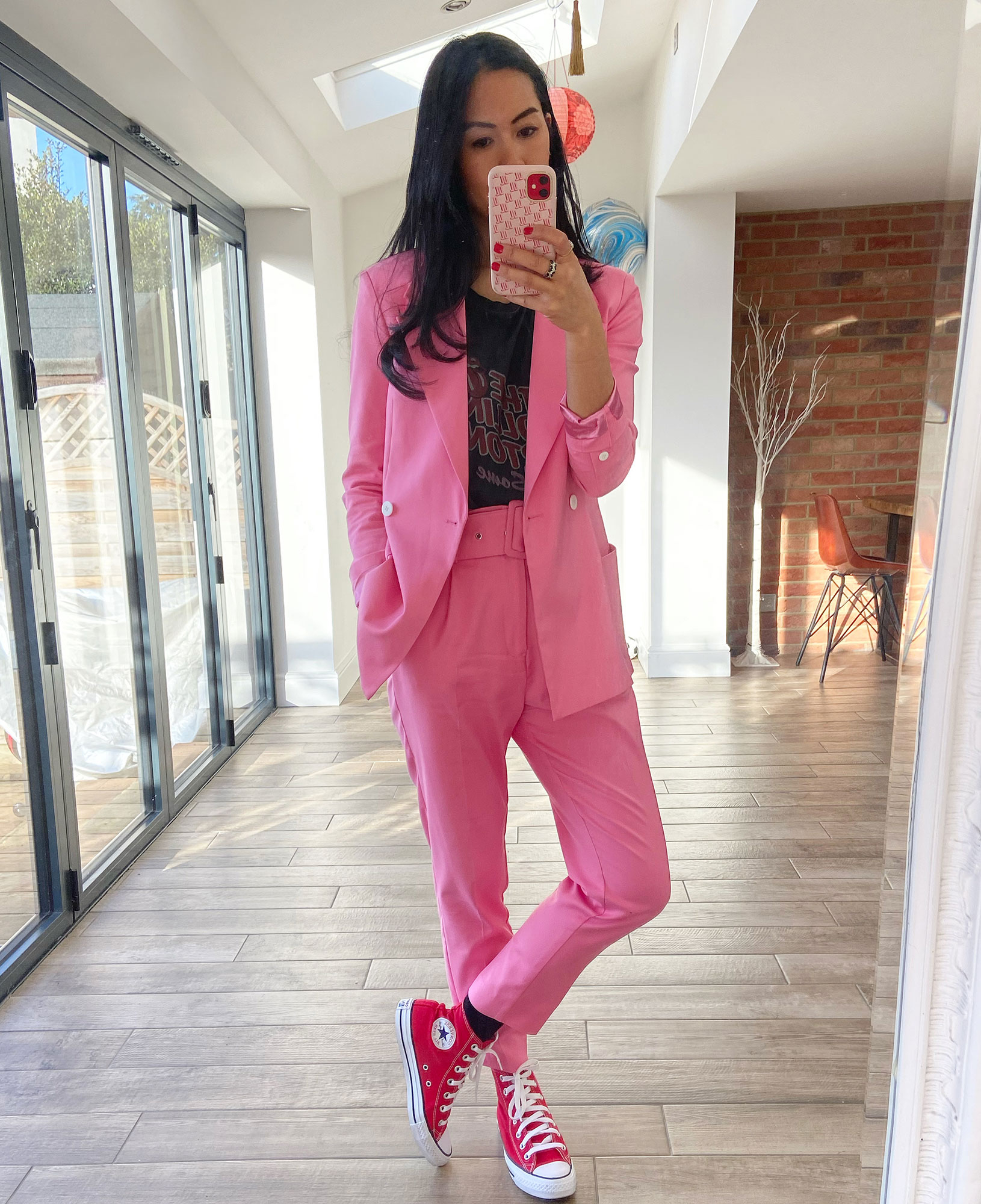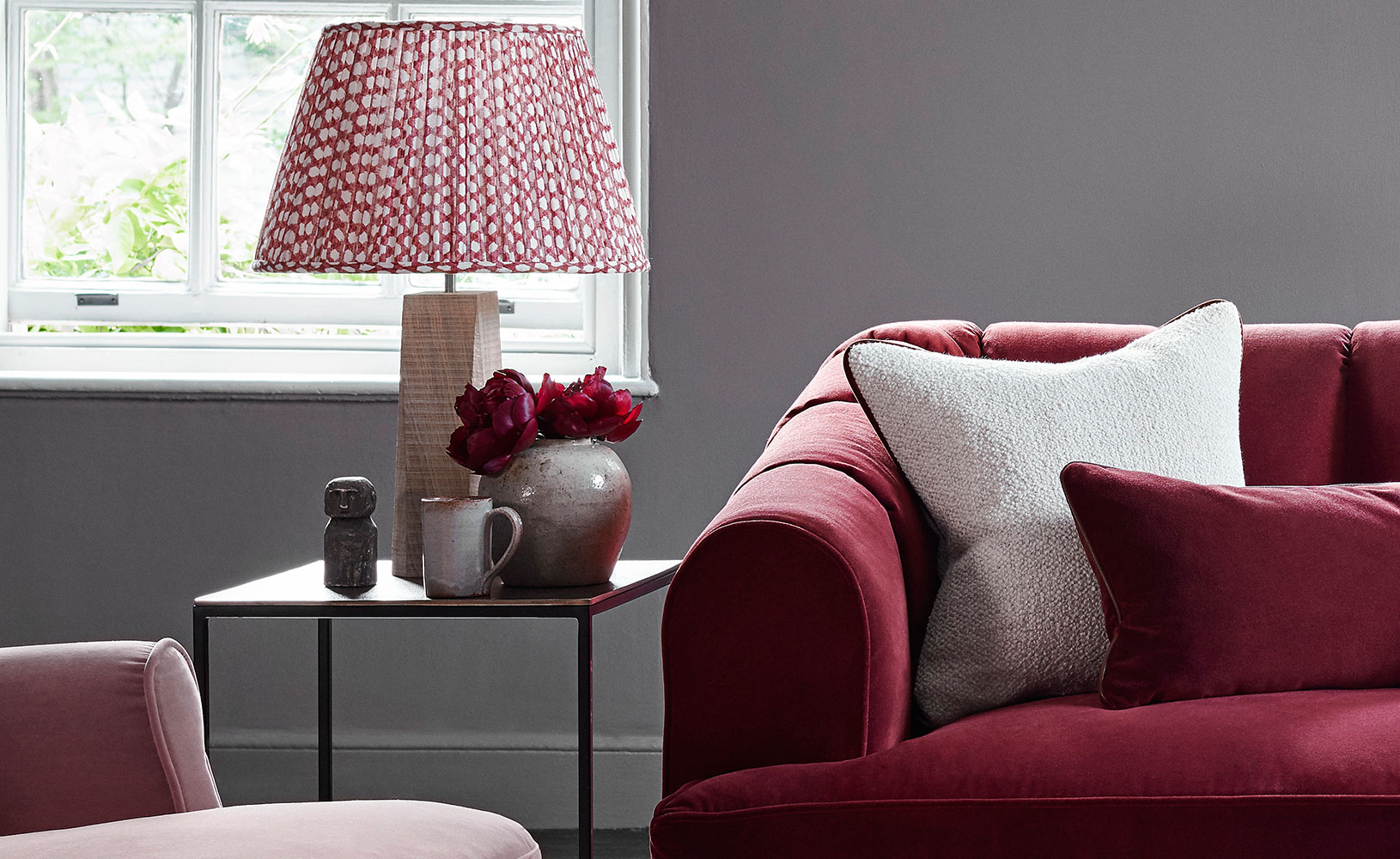 A red dress is so eye catching and can also make a statement. You can elevate any outfit with just a red accessory such as a bag or a bright red lipstick, which can do wonders for your confidence.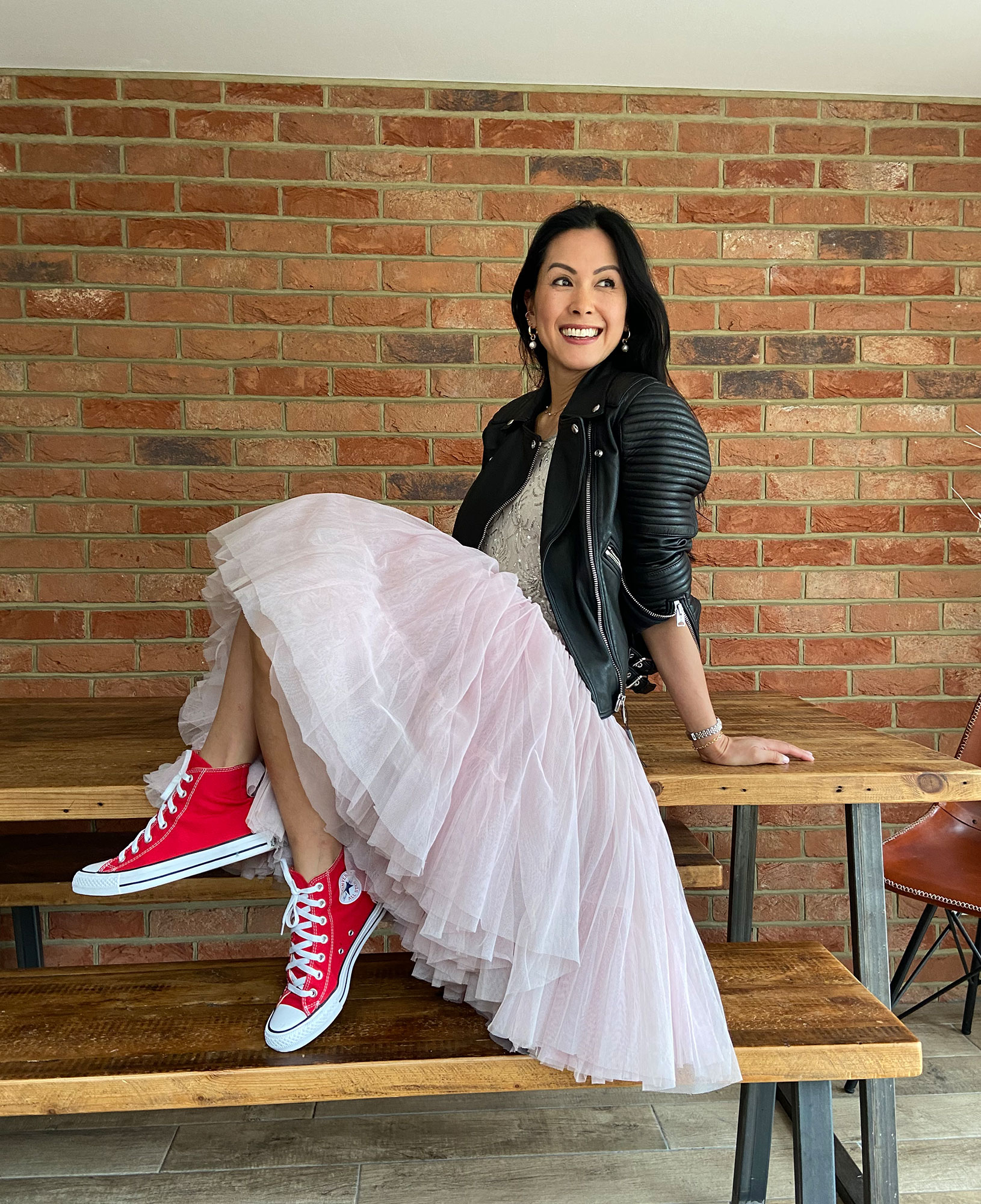 One of my all time favourite colour combinations is red with pink. They compliment each other very well and the pink softens the red almost like a mother daughter relationship. I wear this combo loads! It definitely makes me happy ❤️
Debbie Le x