Following several years dominated by exuberant colors, 2020 will bring a more subdued approach.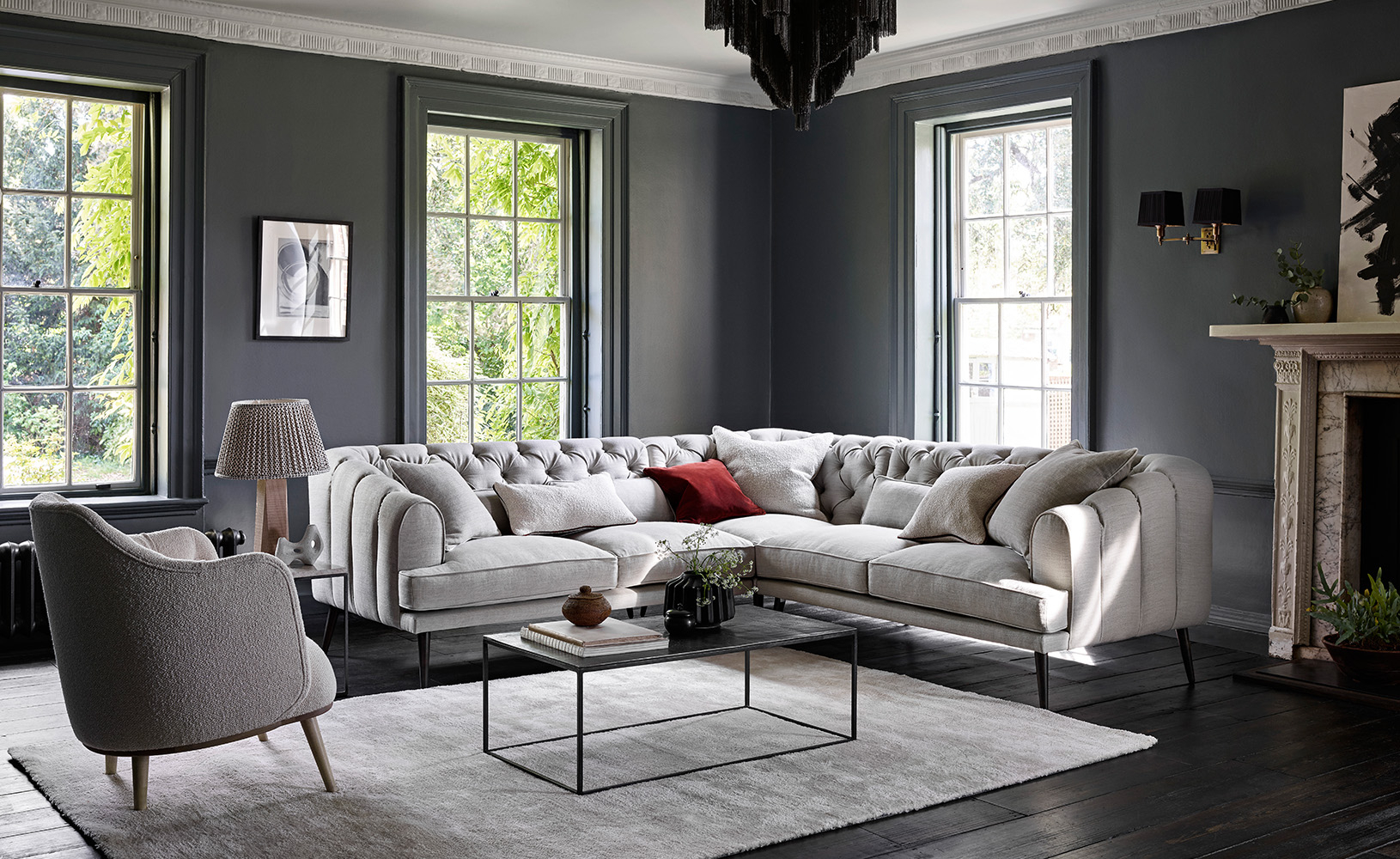 We see a transition into gorgeous warm neutrals that cleanse the palatte with the re-emergence of tradition. Off-whites, tinted greys, earthy ochres, and tactile beiges, move to the fore, continuing that reconnection with nature and authenticity.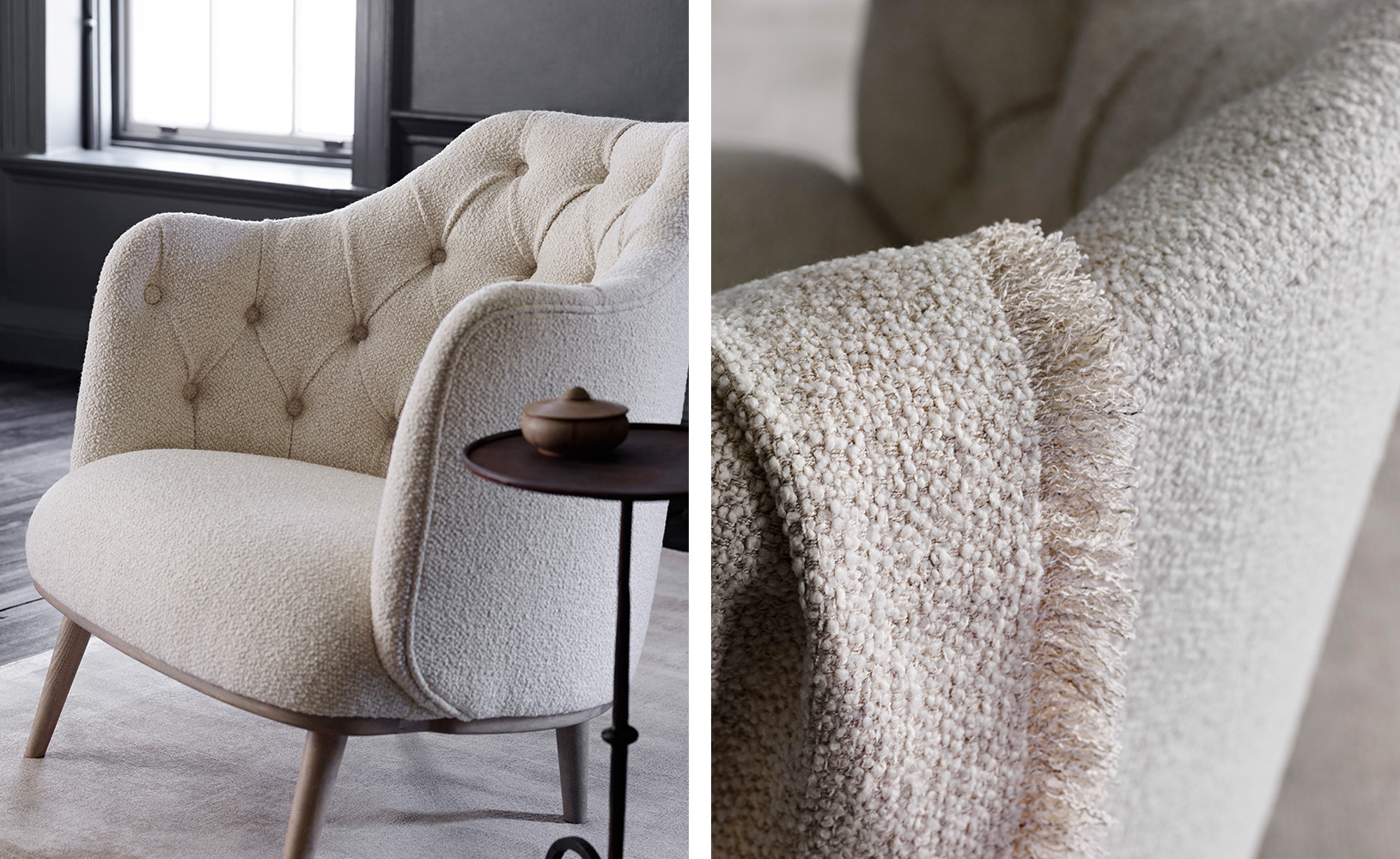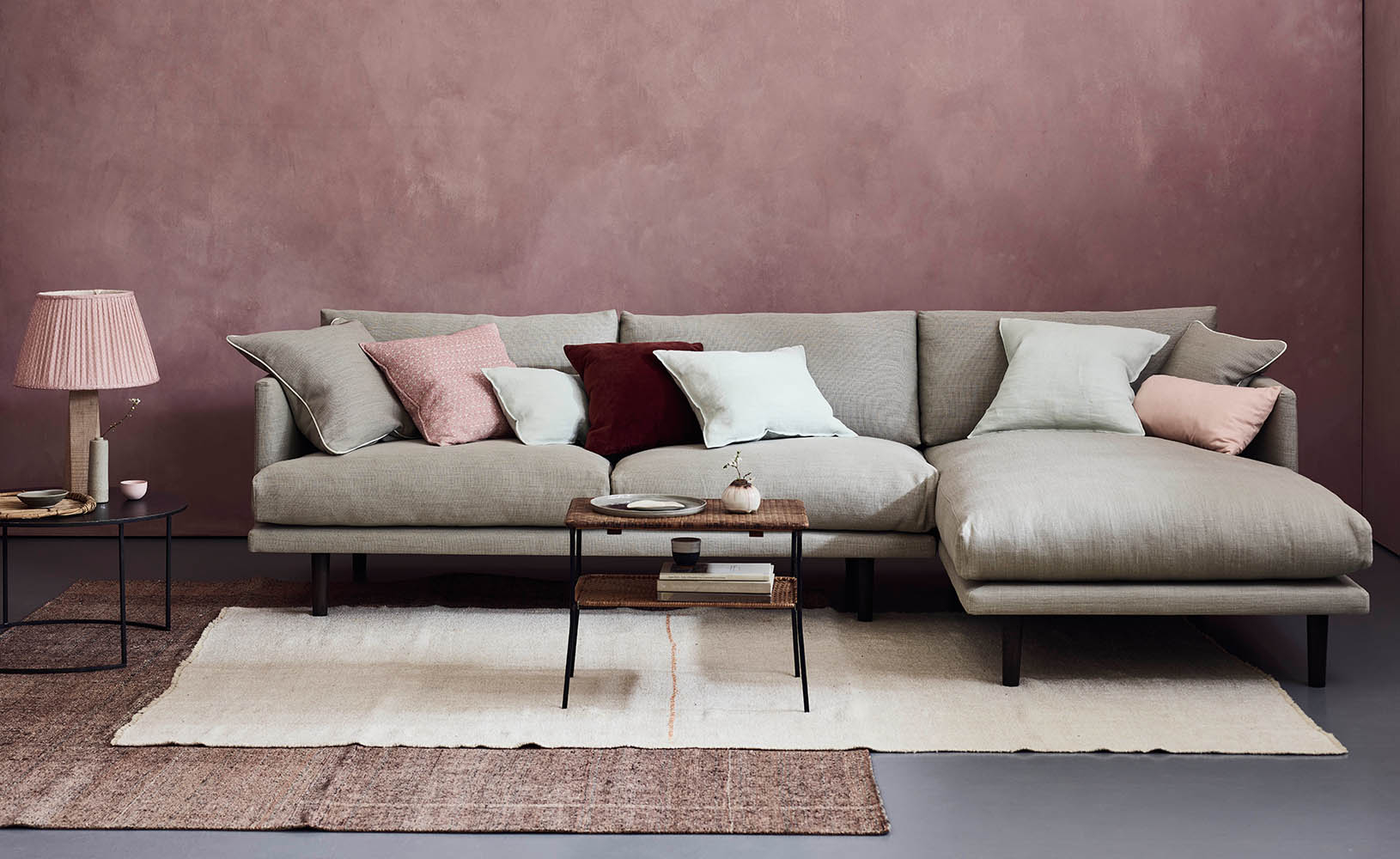 For a refreshing tinted neutral, a muted version of neo-mint ,a refreshing spearmint works well with pale wood and can be used for accents like statement chairs, feature rugs.