For a characterful, layered look at home, there is nothing better than mixing new pieces with a vintage-style interior. That might be a family heirloom or a pre-loved eBay find that you just had to have - either way, it can have a big impact on the look of your home, but how to incorporate antiques into a modern home is wondered by many. Here are my five top tips -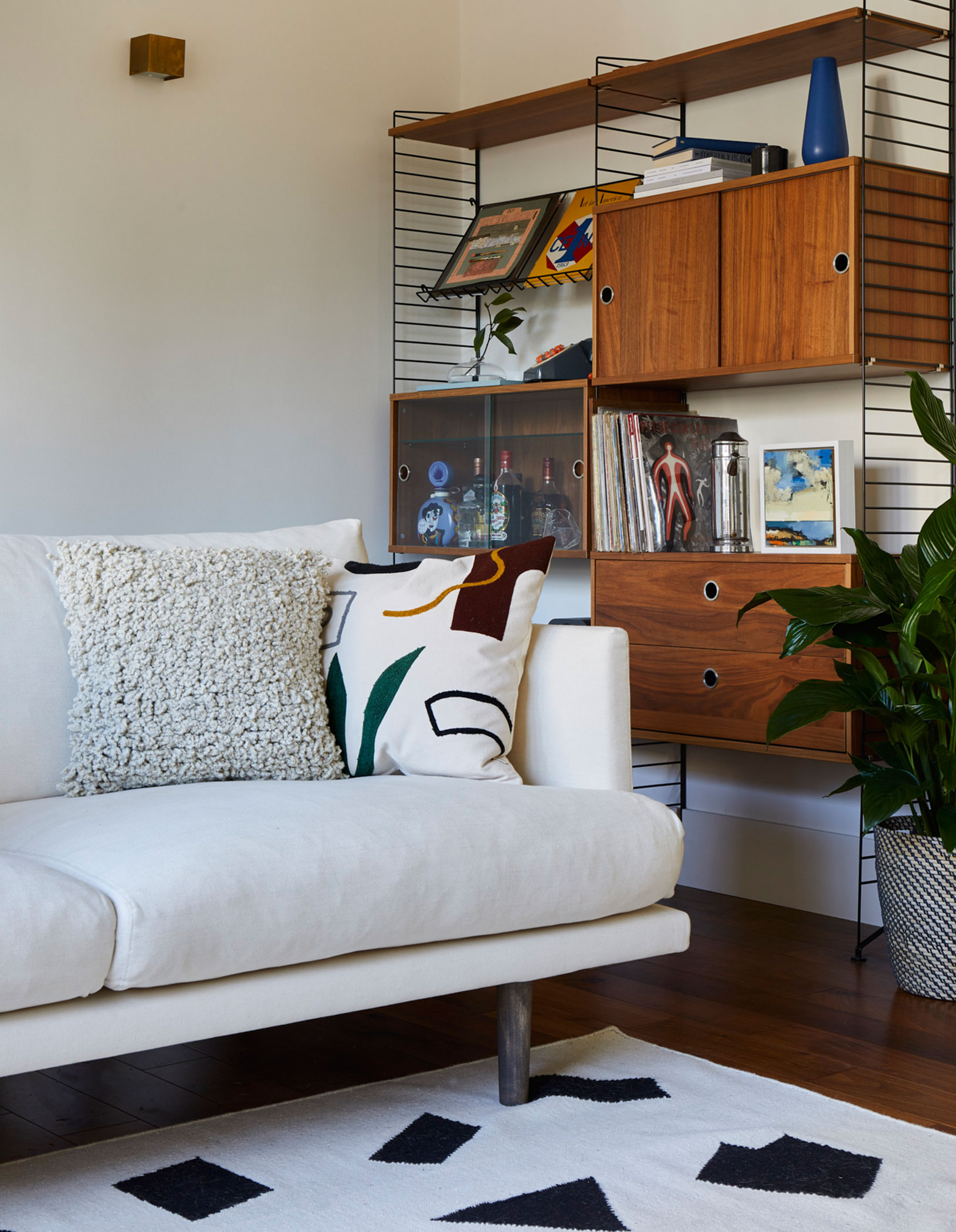 1. Hero piece? Or accent? Decide, and shape your space with that in mind
If you want to make something a hero of the room, use it as the starting point to design the space. Every other design choice should then focus around it - so choose colours that help the piece stand out, look at what other elements will draw the eye to it in the room and limit other elements that compete with it visually.
I designed a room around a large ladderax shelving unit by subtly placing black accents in fabric patterns and the rug to hero the famous metal detailing of the 60s piece.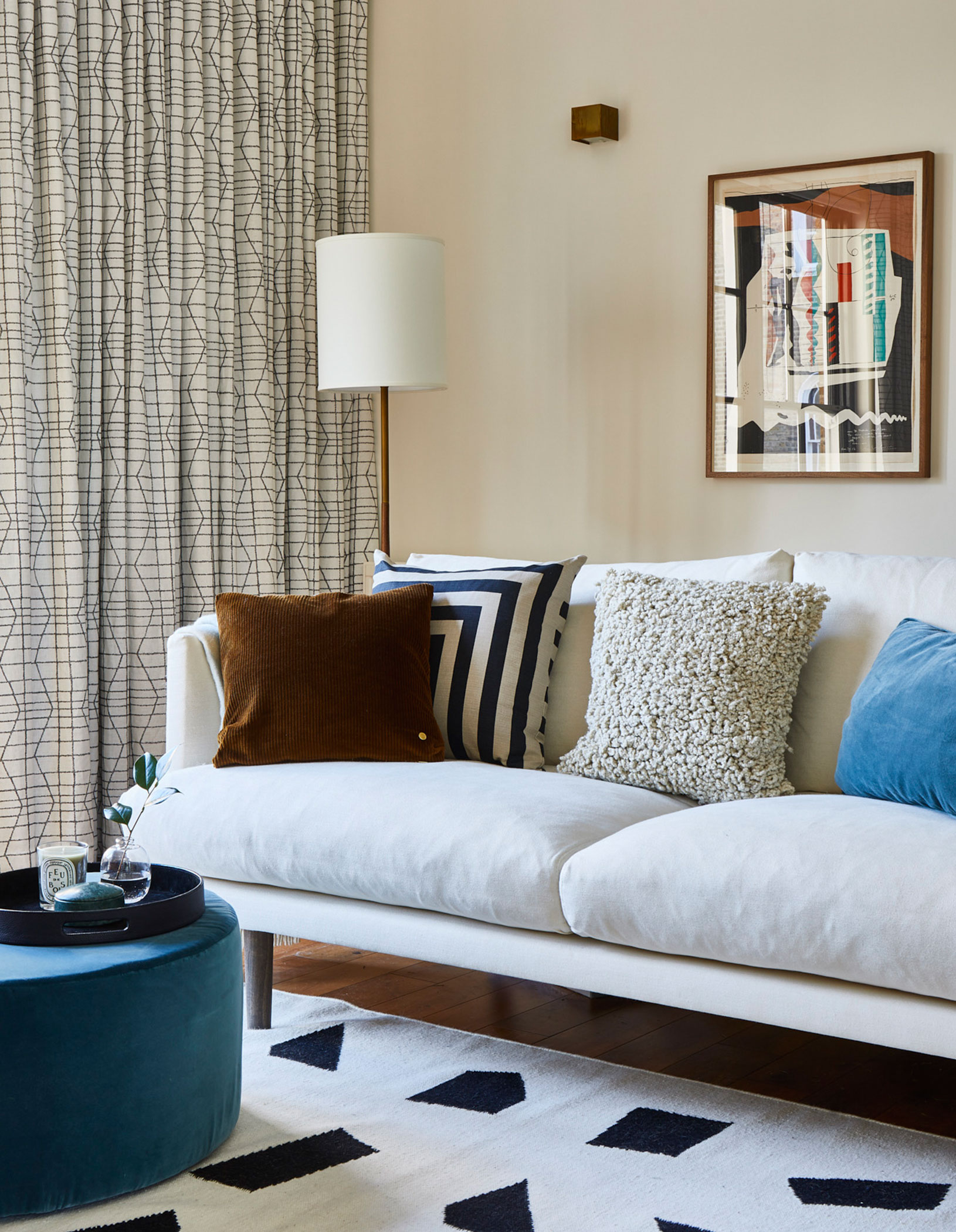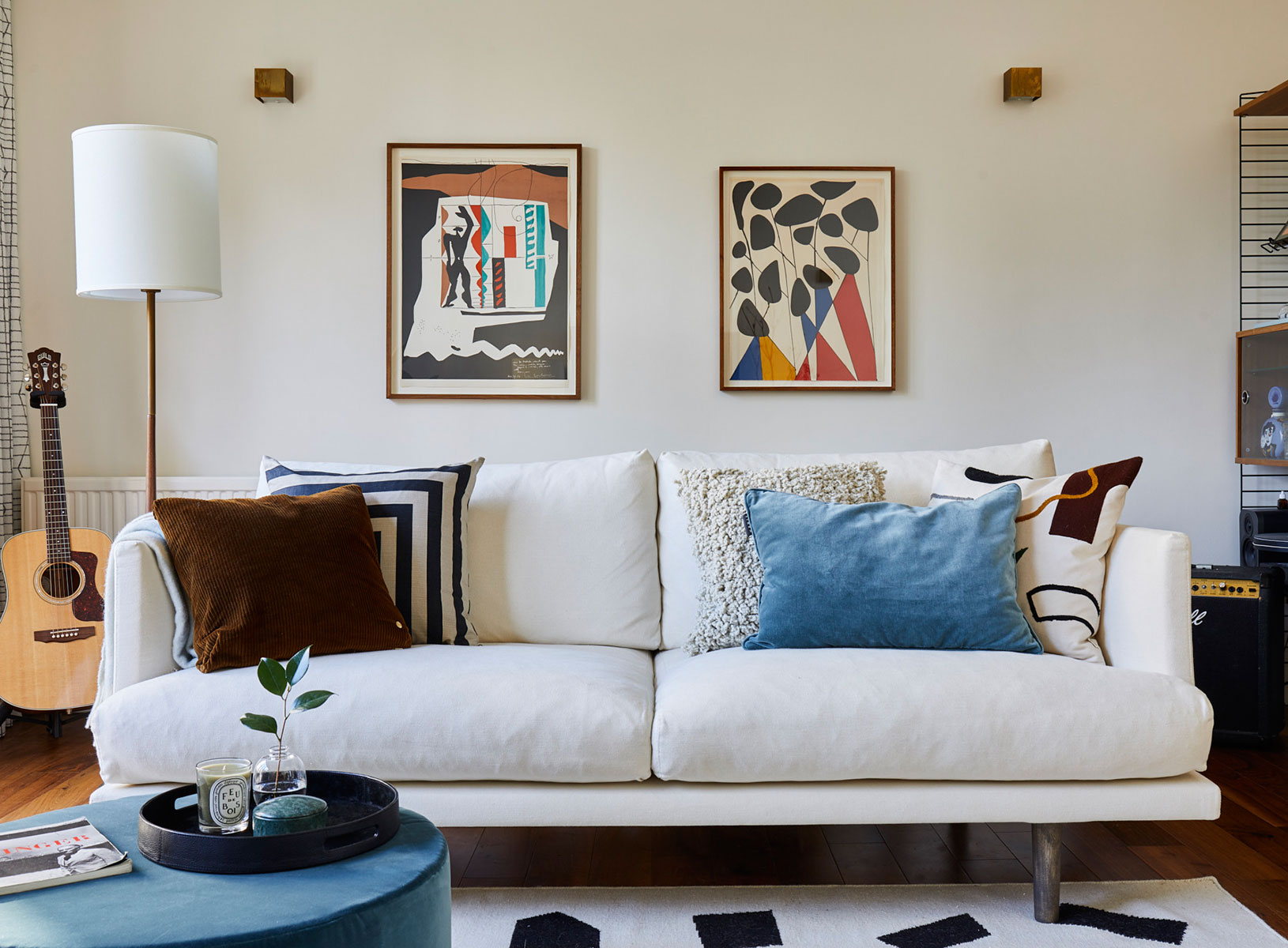 2. Think carefully about colour to make the most of your pieces
If you've got an item that you love and want to make a real feature of, think about the background colour that's going to make it pop. Warm antique wood tones contrast so well with a cooler palette of colours, particularly darker tones. Another good trick is to hang a striking piece of contemporary artwork with your antique pieces, drawing the eye to it and creating a vignette that celebrates the juxtaposition.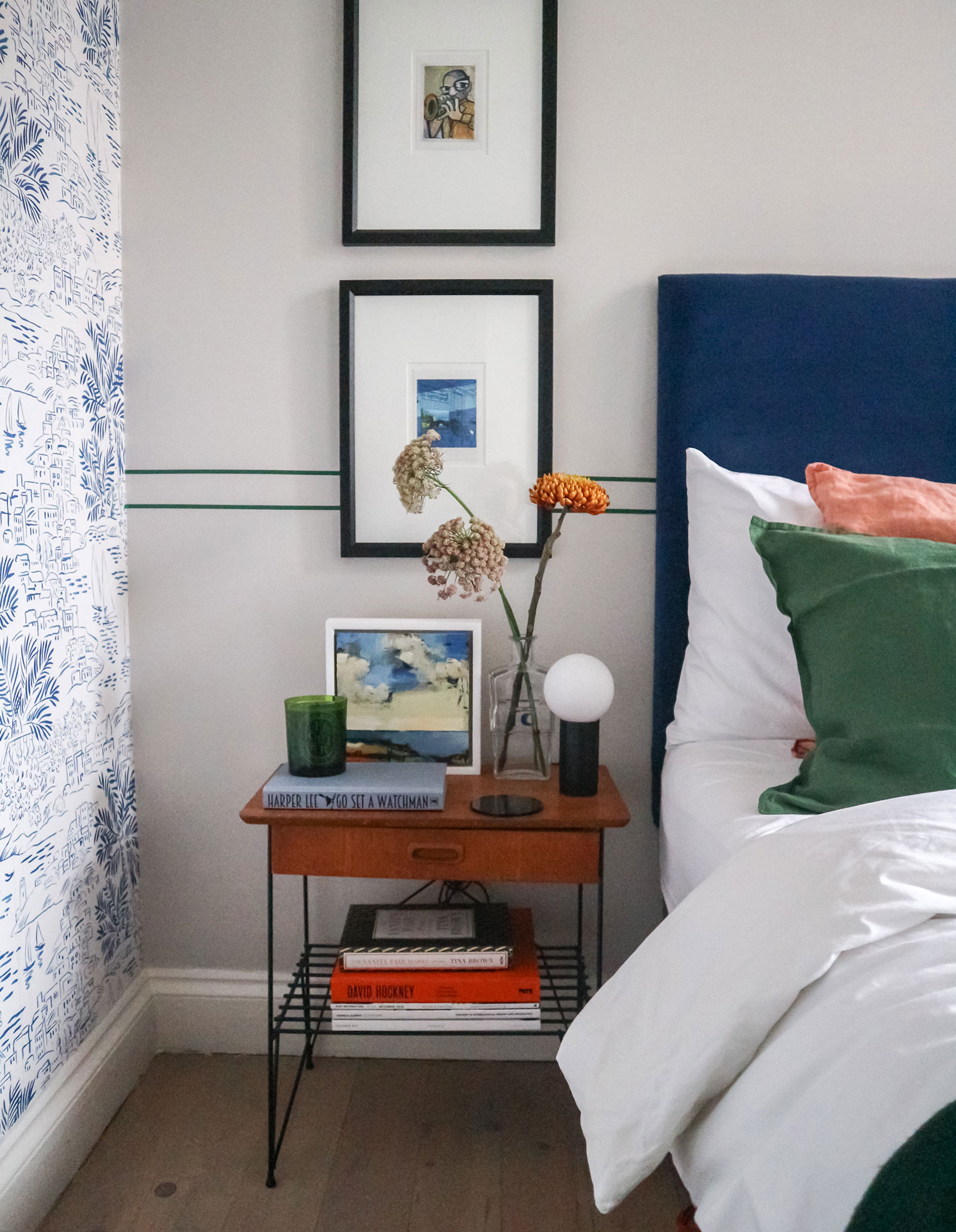 3. Balance is key when it comes to wood
People often struggle with how to mix different wood finishes in a space, such as an antique sideboard and a more modern wood floor. First up - it's good to mix and match, it makes for an interesting space that's full of character. But balance is key.
You need enough contrast between wood finishes that the mix looks intentional, but for the most coherent scheme, you want a common thread between the woods. So that might be the finish (all mid-sheen), or a similar palette (all warm tones of wood). Also look at how you visually break up the different wood by adding a rug between a wooden floor and wood furniture, or add a dose of white or a cool colour to balance things.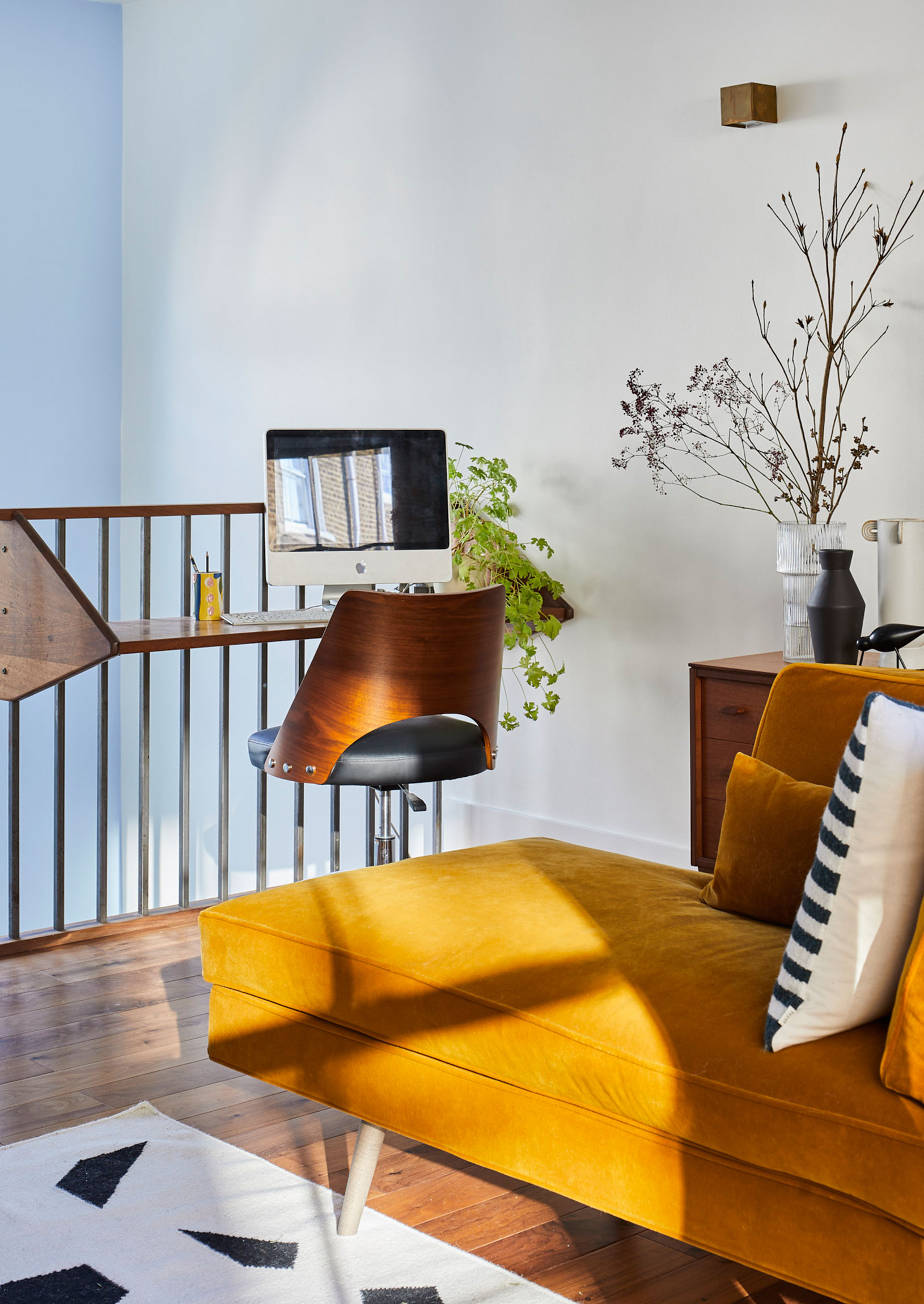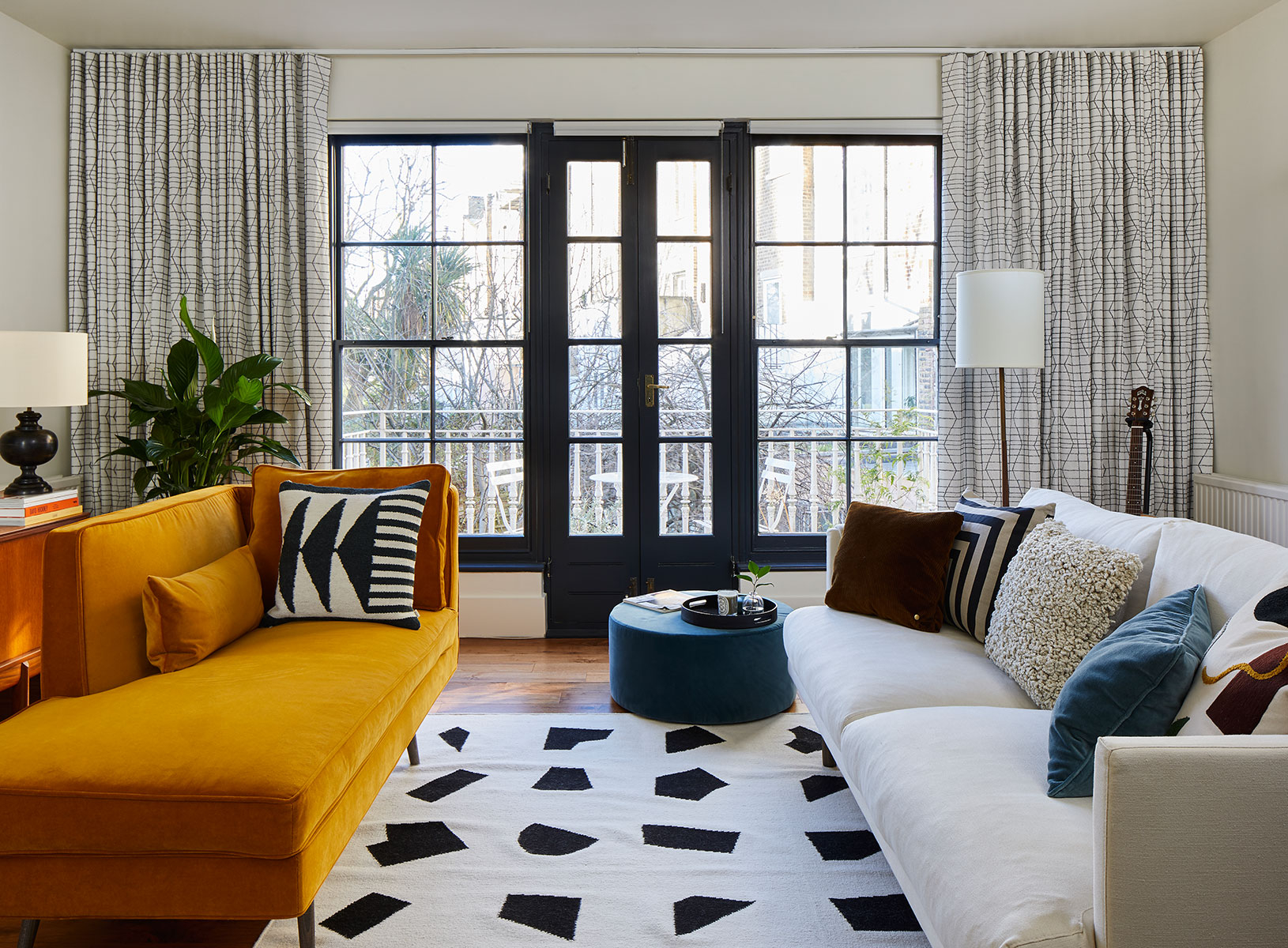 4.Don't design in a time warp
Mid-century is one of the most accessible vintage furniture styles - you can pick up great pieces at low cost, and the proportions work well for modern homes. But having a mid-century piece doesn't mean you need to make the whole room that style, there's great ideas of how to incorporate antiques into modern decor and decorating with vintage finds.
Far from it - if you decorate by following one specific era of design, you're creating a space that's stuck in the past and becomes derivative. You may well be inspired and drawn to a certain aesthetic, but look at how you can contrast it with your own style and the features of a room.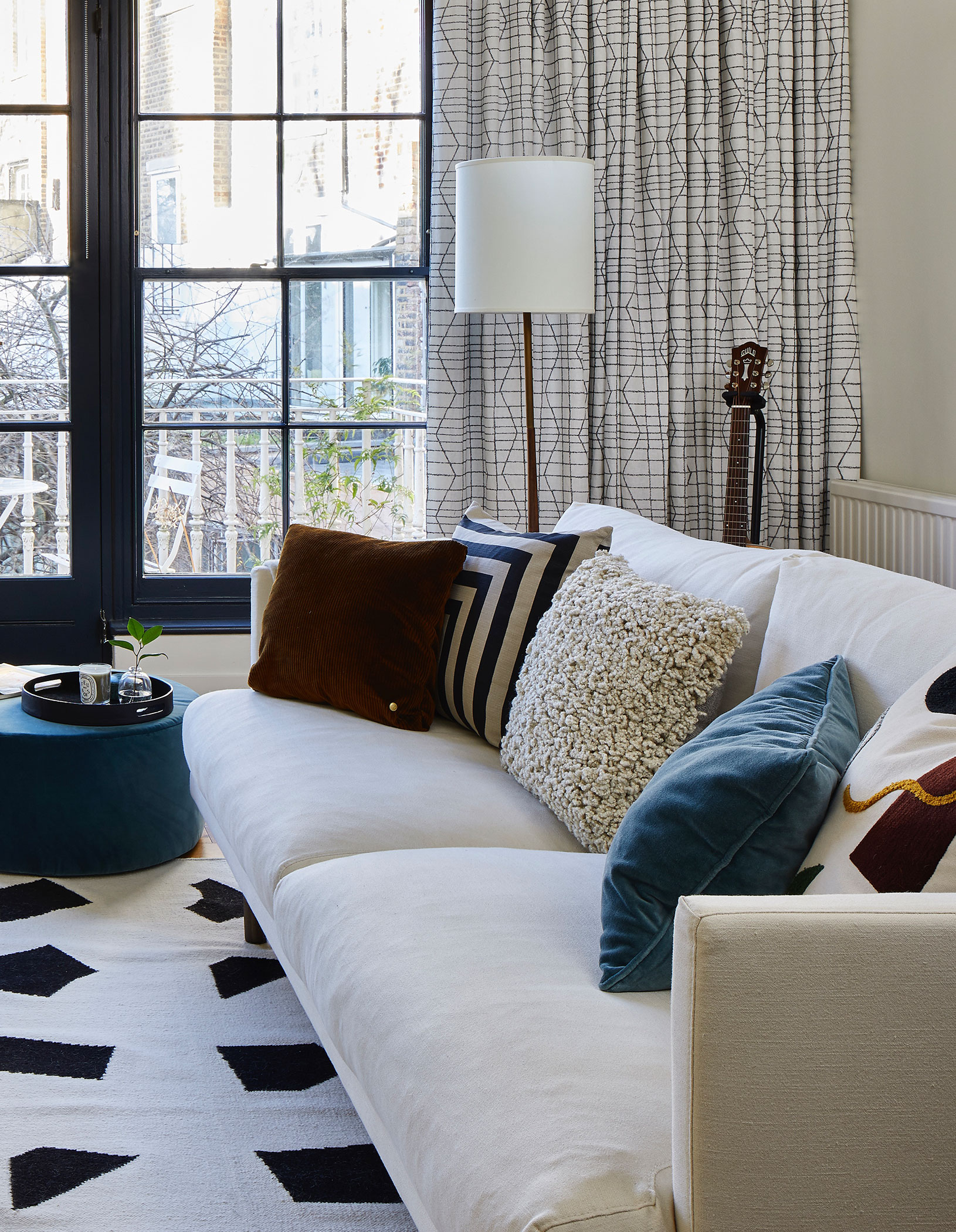 5. Mixing styles is ok, but too much can be chaotic
Mixing different styles of furniture or vintage pieces is an art, rather than a science, so there aren't set rules to modern vintage interior design. Contrast is good, but too much can feel incoherent. Look at the characteristics of your pieces - so the silhouette, proportions, textures, the material and colour - and focus on which of these elements complement each other or contrast pleasingly, rather than getting hung up on the era.
Andrew Griffiths is an Interior Designer based in London. His studio, Andrew Jonathan Design offers remote design consultancy for an accessible way to make the most of your space. Find out more at www.andrewjonathan.design or @AndrewJonathanDesign
Photography by Chris Snook https://www.chrissnookphotography.co.uk/