Choose your Size...
Small Square (48cm x 48cm)

+ £0.00

Large Square (60cm x 60cm)

+ £11.00

Rectangular (60cm x 30cm)

+ £0.00
Choose your fabric...
Pure Stain Resistant Linen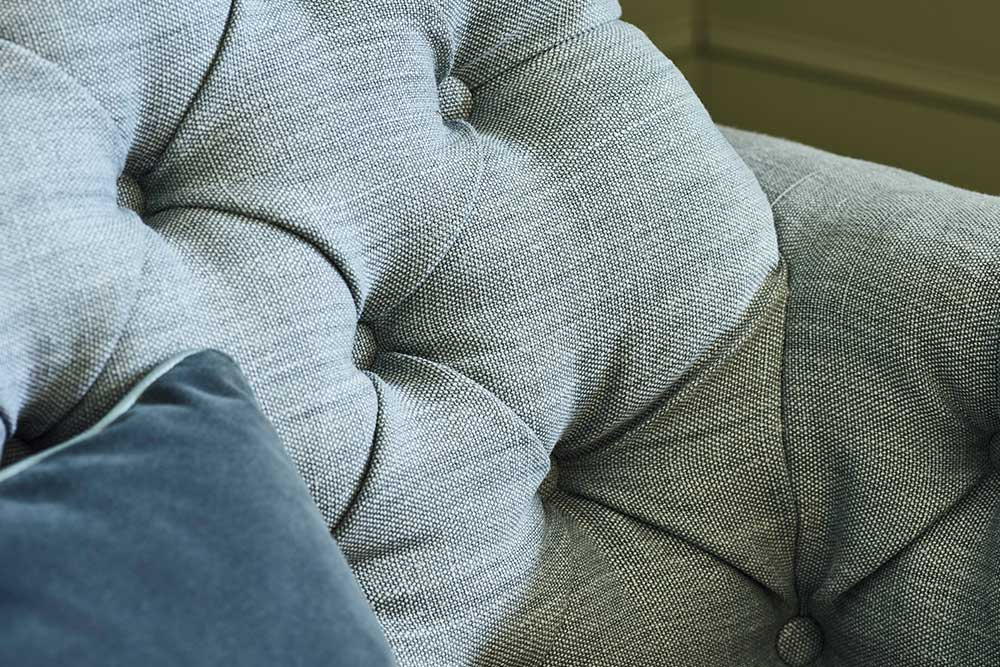 Composition: 100% Linen
This beautiful heavy weight linen is milled in Belgium by a family run linen mill. Linen has a unique combination of properties; lasting durability, unrivalled comfort and rich colour absorption. The more it is used, the more beautifully it ages and gets a unique patina. It is highly absorbent, lint-free and non allergenic. Linen starts life as flax, which is inherently ecological as it requires no irrigation and very little chemical treatment. Flax is biodegradable and is now commonly recycled. No other fibre can offer this unique blend of a truly natural product, with elegance and amazing comfort. Our pure stain resistant linen is made of 100% linen and the yarn is treated with a stain repellent finish making it family friendly. Liquid substances will bead on the surface. Martindale rub test – 30,000. Light Fastness – 6/7 This is a pigment dyed fabric, therefore is one of the best with regards to minimal fading. Care – Dry clean only, warm iron. If washed the stain resistant finish may start to degrade and the linen may shrink. Gently vacuum to freshen.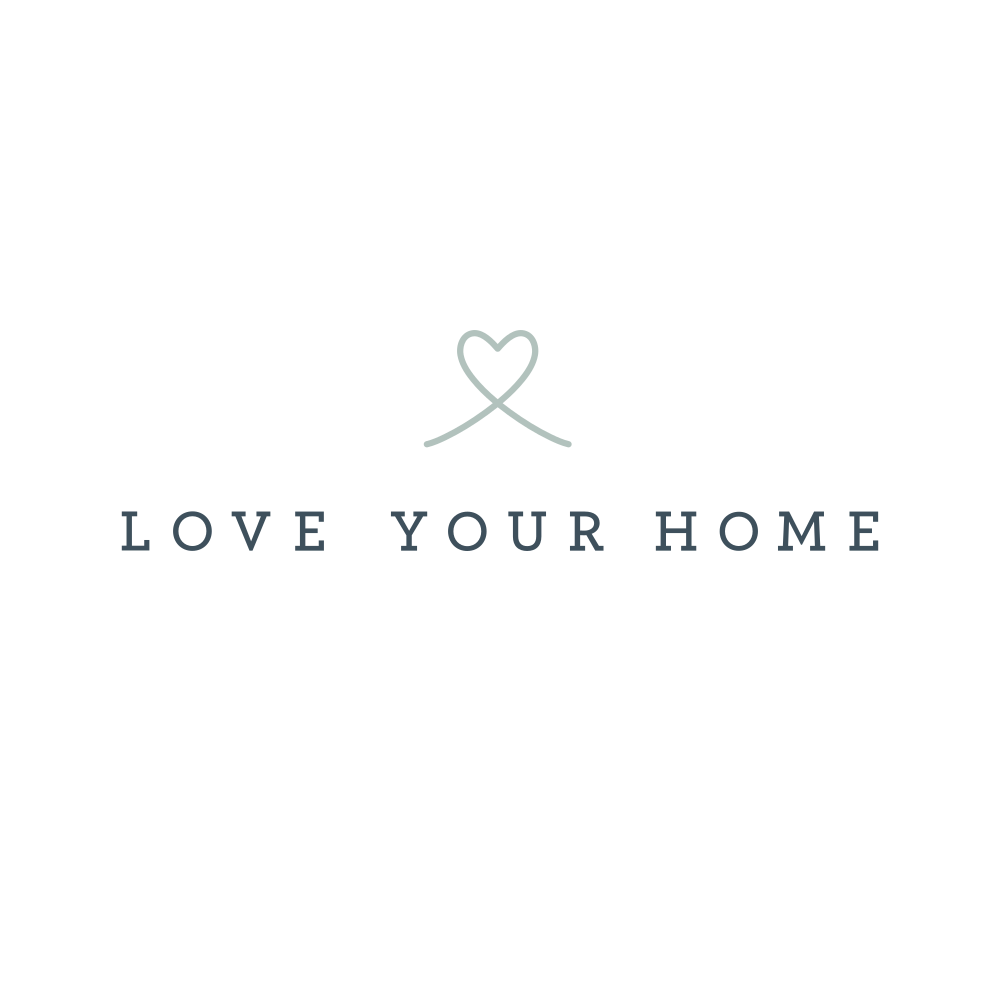 Pure Stain Resistant Linen Brick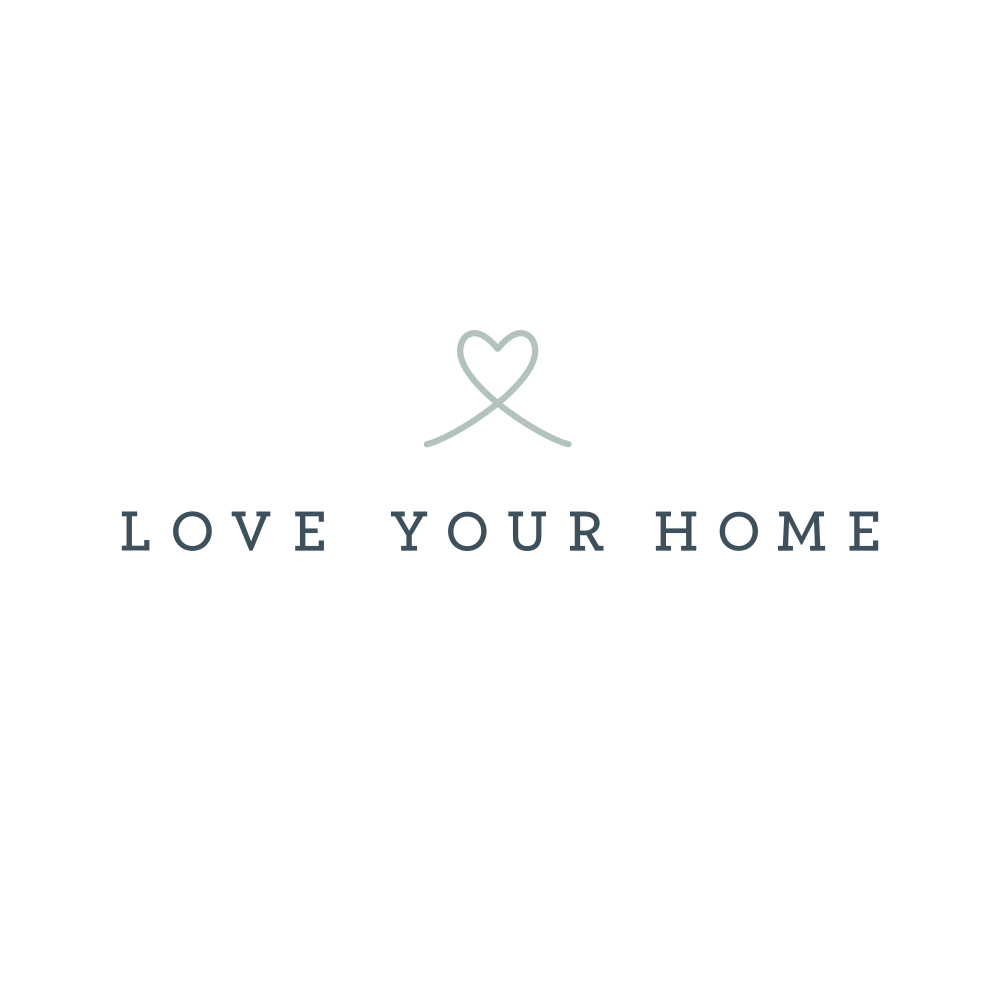 Pure Stain Resistant Linen Eucalyptus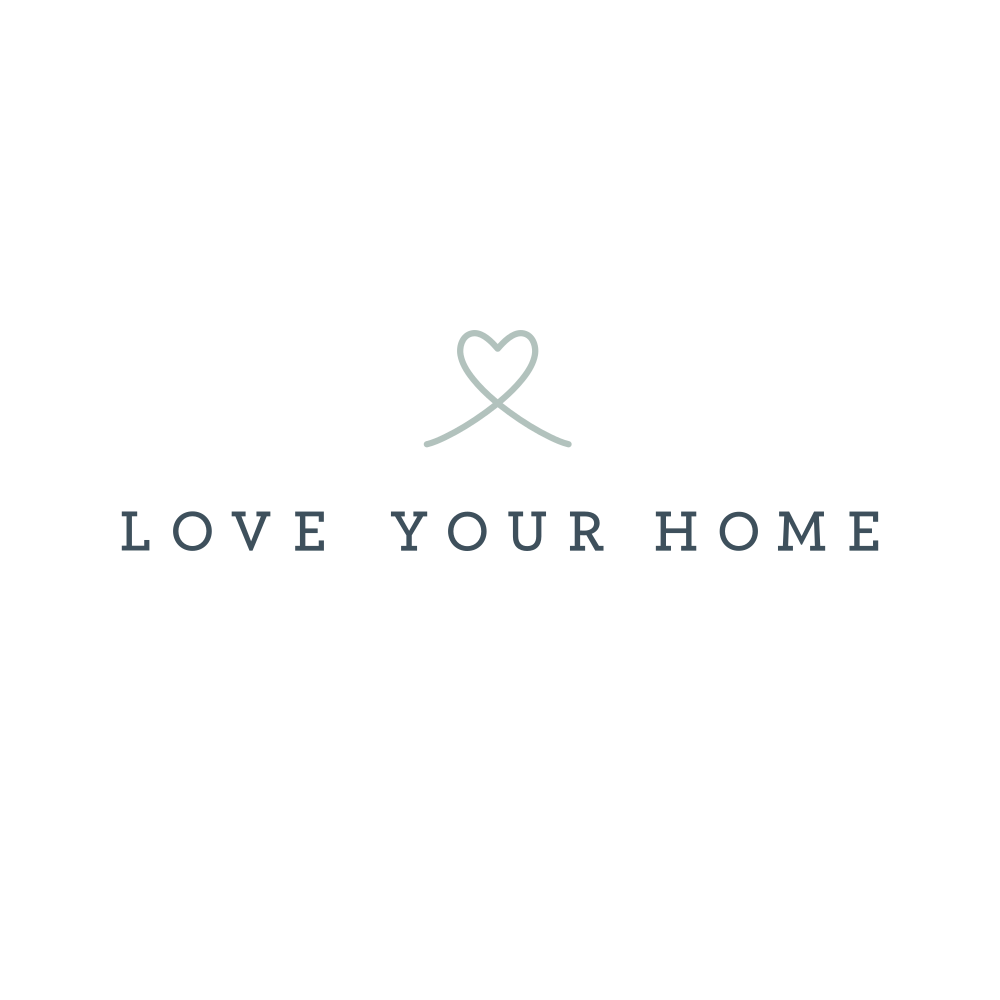 Pure Stain Resistant Linen Graphite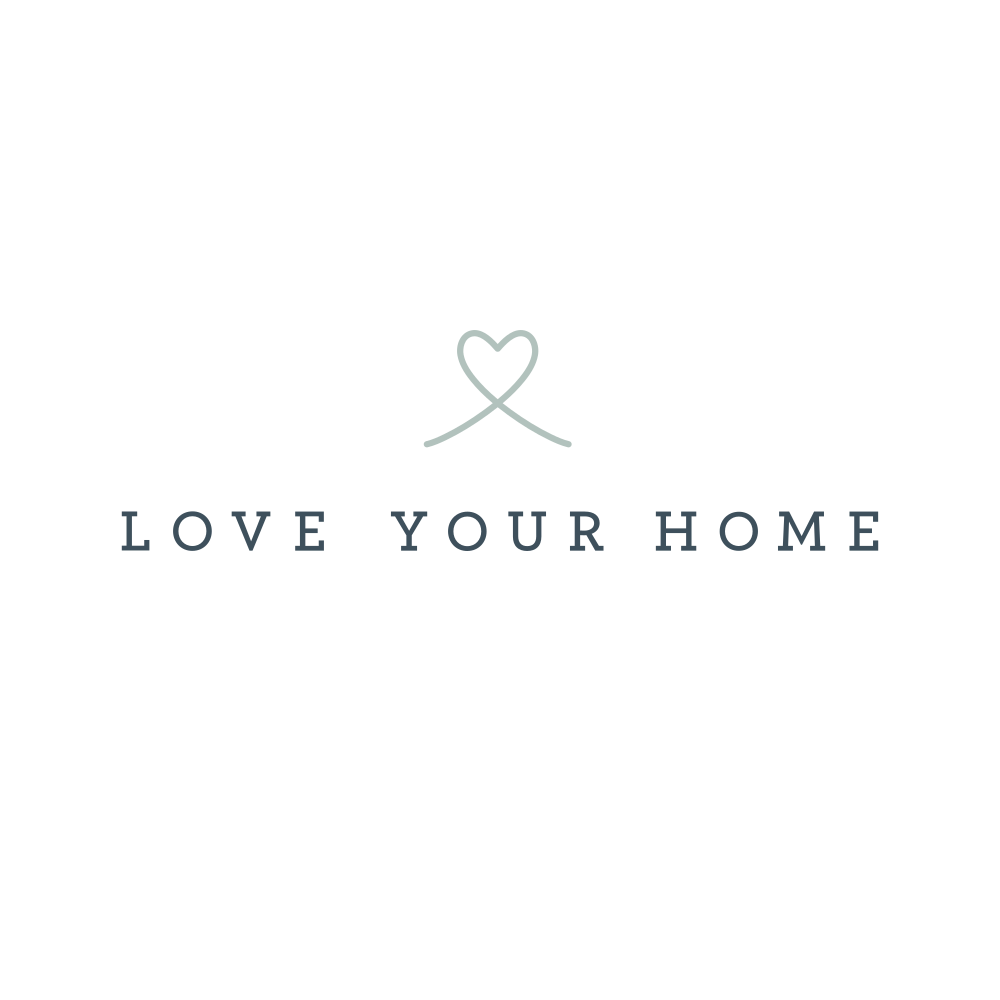 Pure Stain Resistant Linen Olivesheen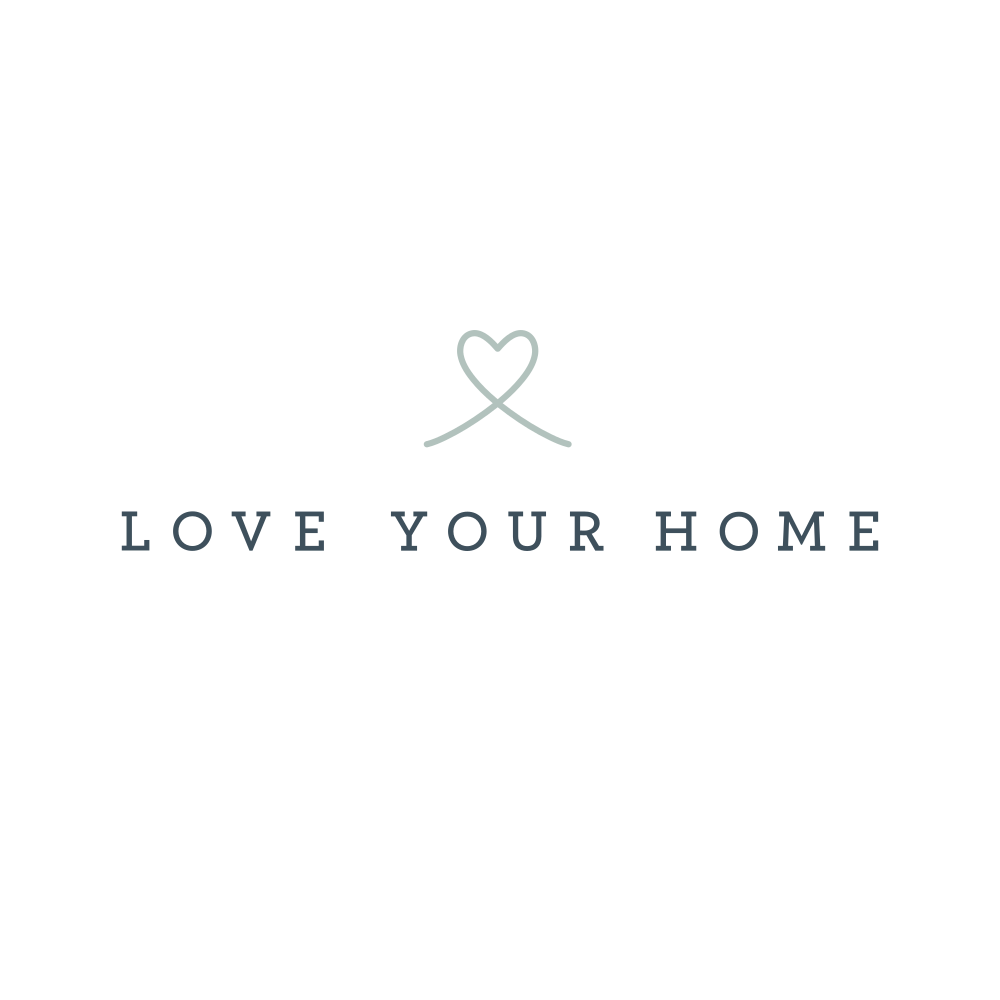 Pure Stain Resistant Linen Penguin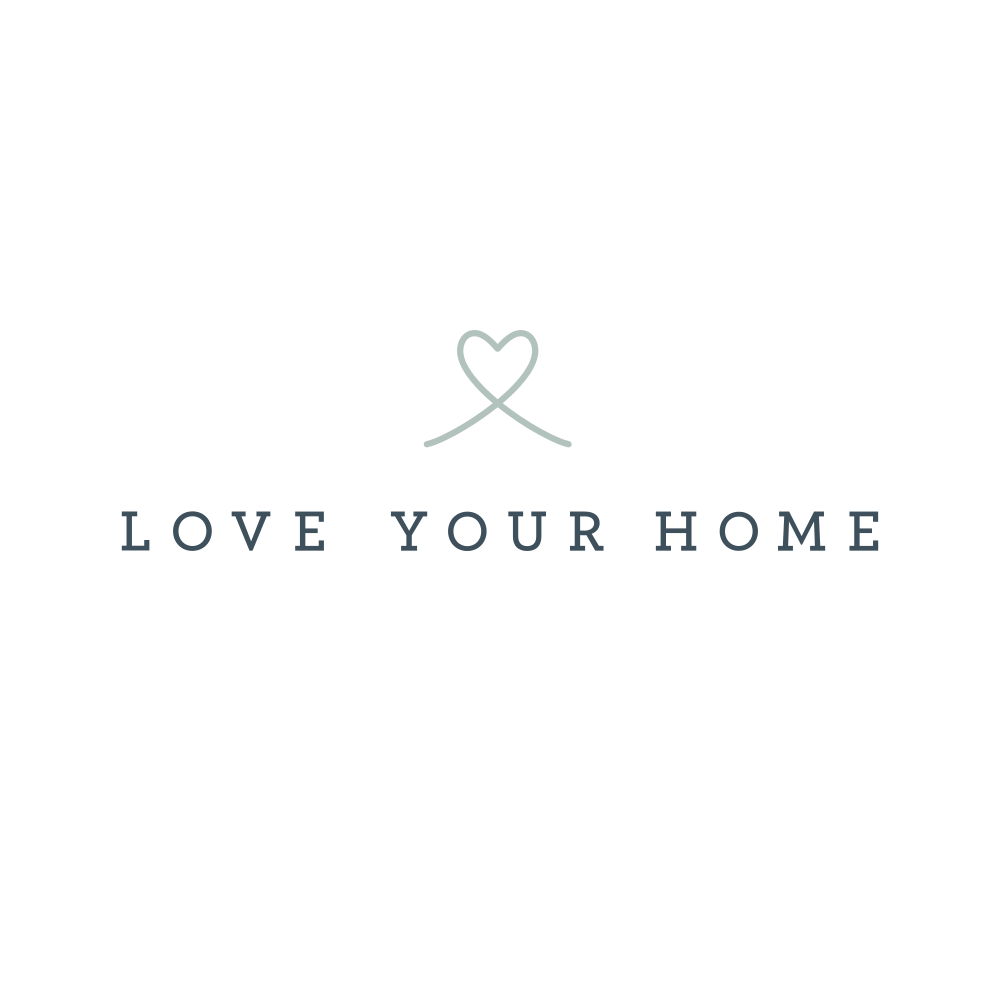 Pure Stain Resistant Linen Sky
Choose your Piping...
Yes Please

+ £6.00

No Thanks

+ £0.00