Choose your Size...
Small Square (48cm x 48cm)

+ £0.00

Large Square (60cm x 60cm)

+ £11.00

Rectangular (60cm x 30cm)

+ £0.00
Choose your fabric...
Pressed Linen
Composition: 100% Linen
Our beautiful new Pressed Linen is milled in Belgium by a family run mill. It is 100% linen, but has been treated with a stain repellent finish to protect against spillages. It is available in 4 colours and has a Martindale rub count of 25,000.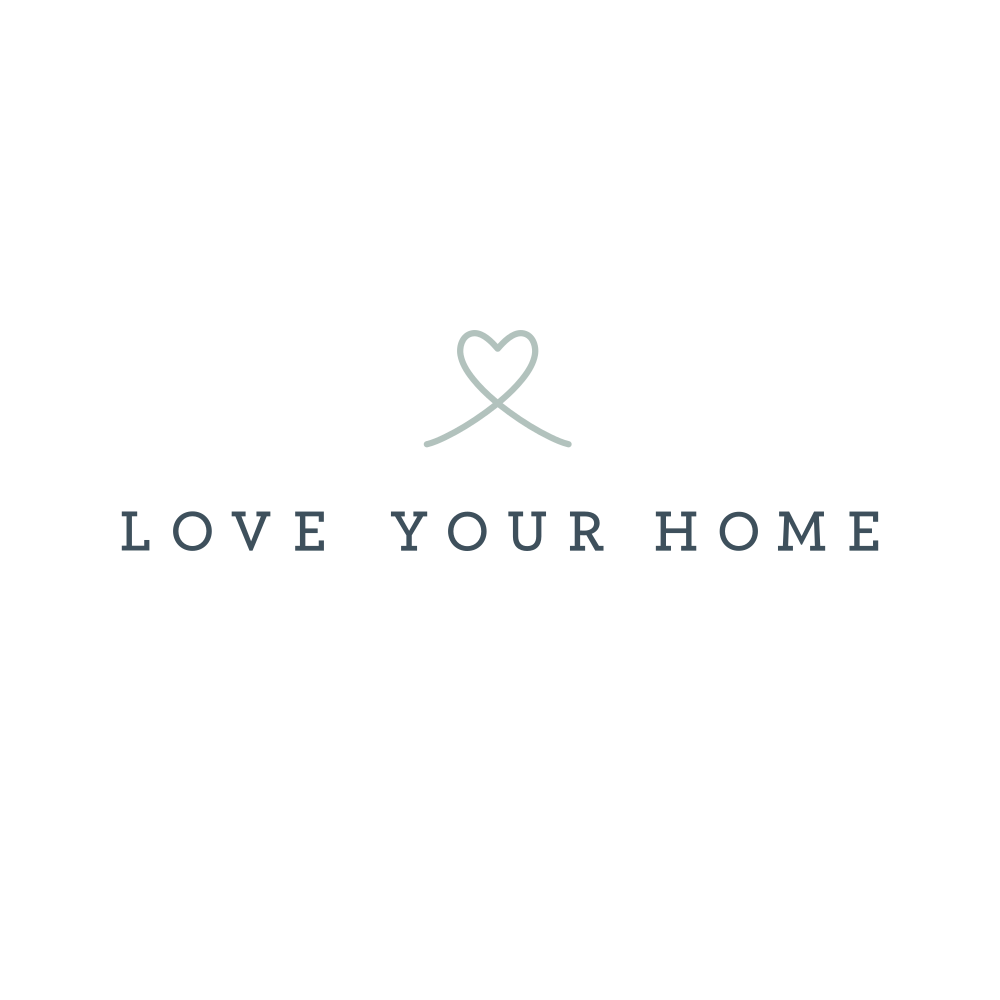 Pressed Linen Angora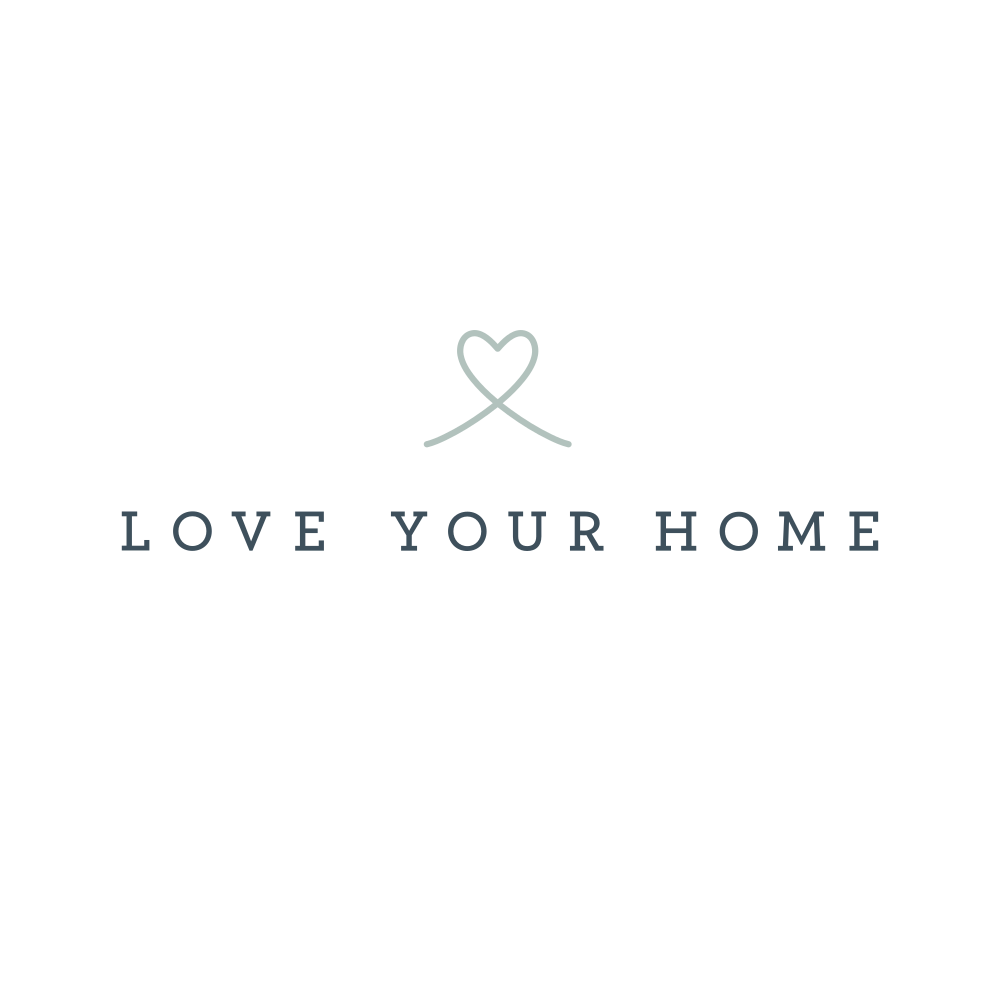 Pressed Linen Blush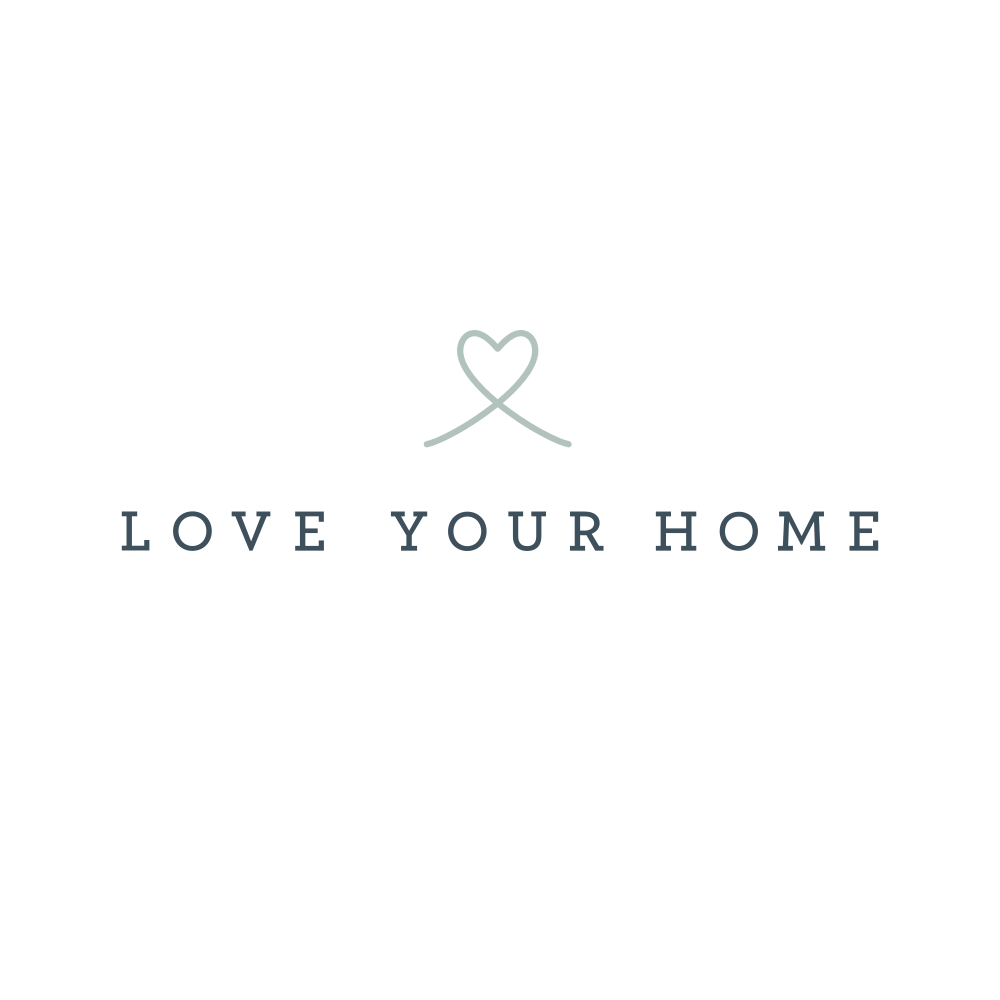 Pressed Linen Green Grey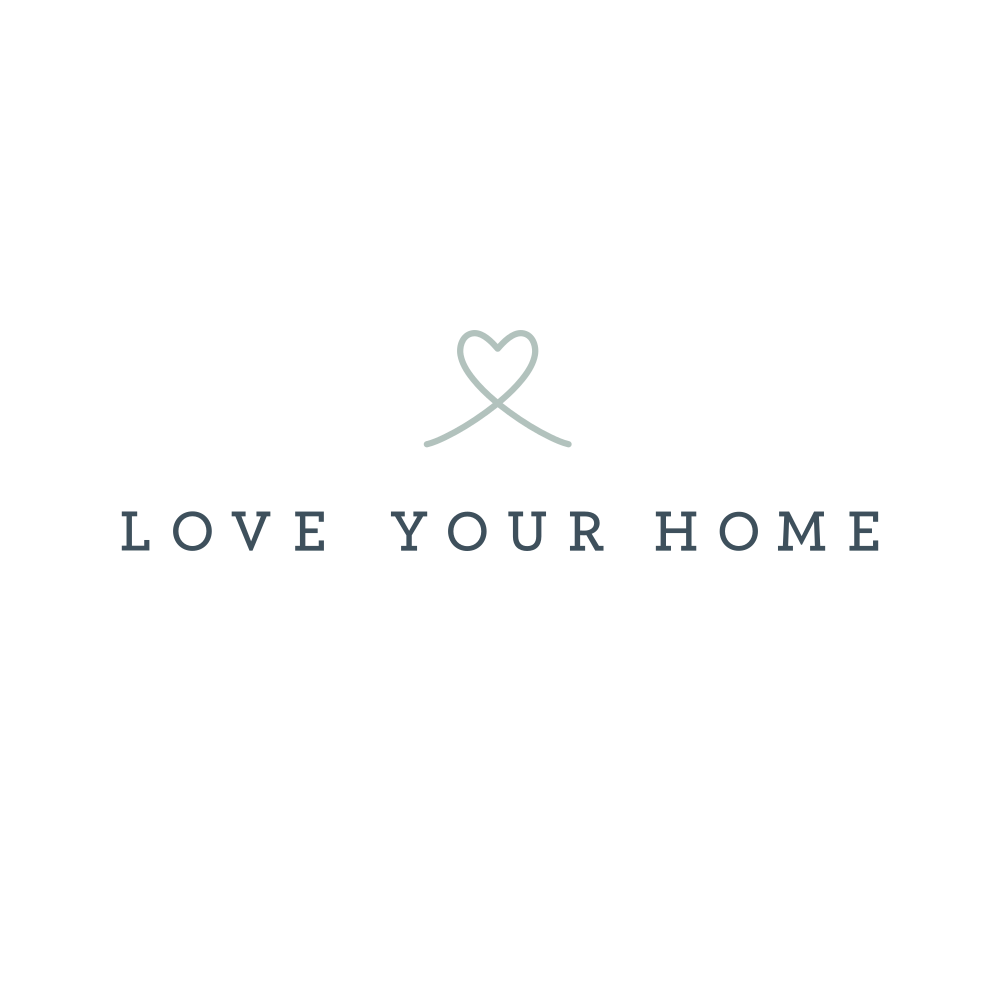 Pressed Linen Mid Grey
Choose your Piping...
Yes Please

+ £5.00

No Thanks

+ £0.00