Skip to Content
Ex Display Madison Armchair - Artisan Weave Buckthorn
Good things come in small packages.
Her 'barely there' arms mean she still seats one comfortably, despite her tiny footprint
Too beautiful to throw your jacket on at the end of the day. Light walnut finish legs.
2 available.
Now
£486.00
Price
£694.00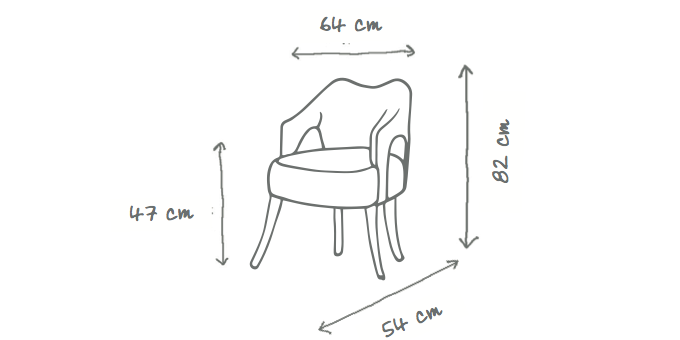 Chair: Width 64cm x Depth 54cm x Bespoke Height 89cm BESPOKE Height created by 7cm added to the base frame
More reviews on Feefo.
for inspiration catch us @loveyourhomeuk