Our environmental concerns are evident in everything we do.
From our materials, to our transport, each part of our business has evolved to be as responsible as we can. Here's a few examples of what we do at Love Your Home.
1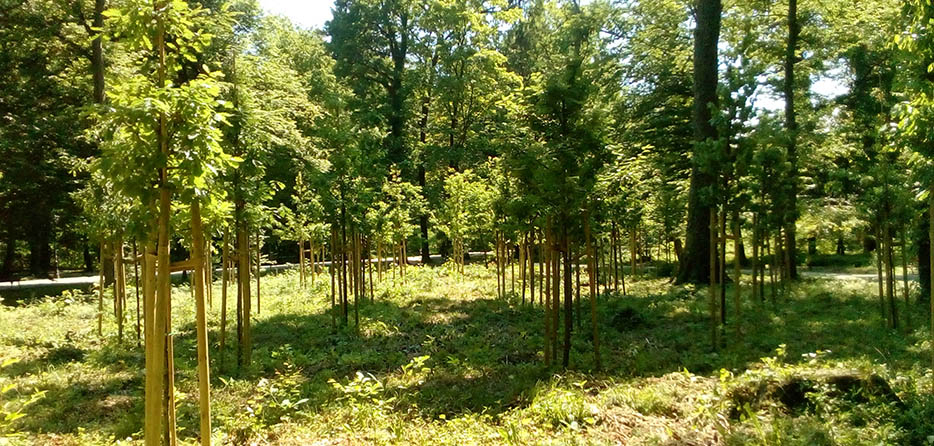 We are Carbon Neutral
We work with Forest Carbon to ensure that we plant new trees in the UK to offset 100% of our carbon dioxide emissions.
2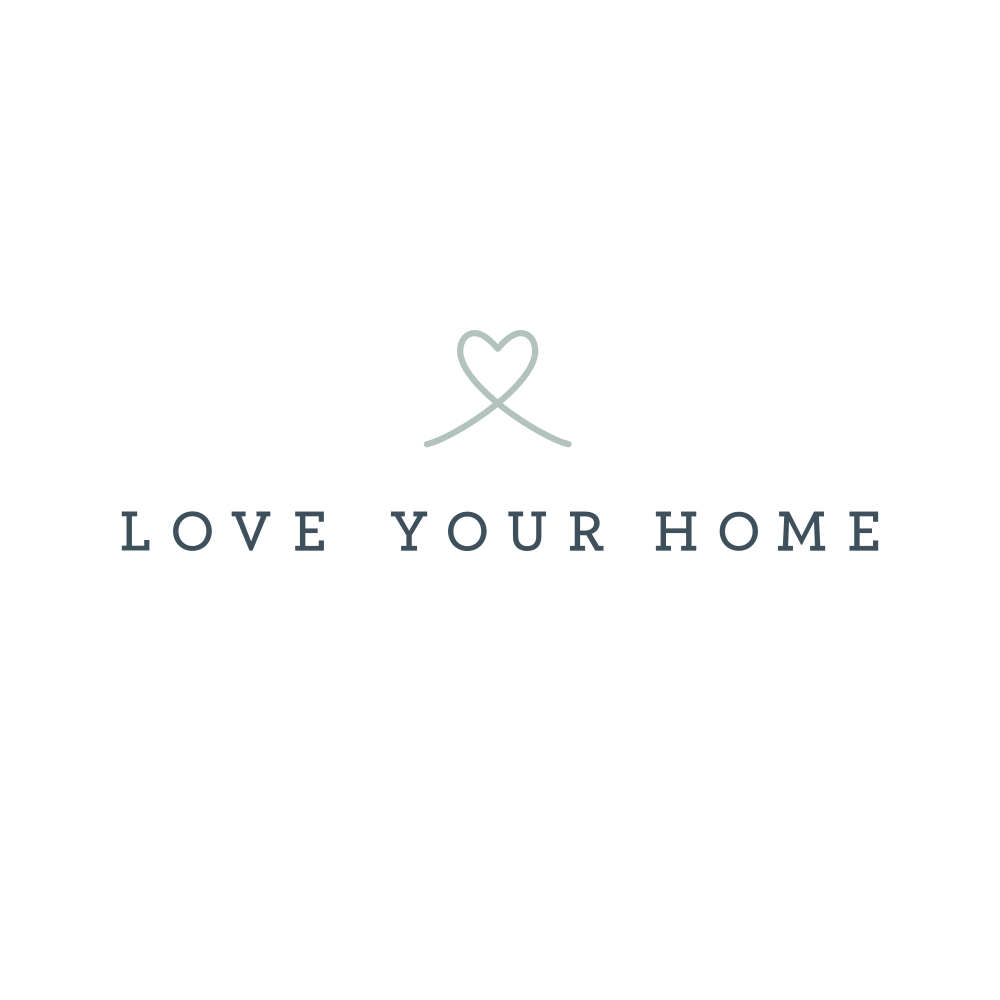 Showroom powered by wind
Our showroom in the Surrey Countryside is powered by wind power which is supplied to us by Green Energy.
3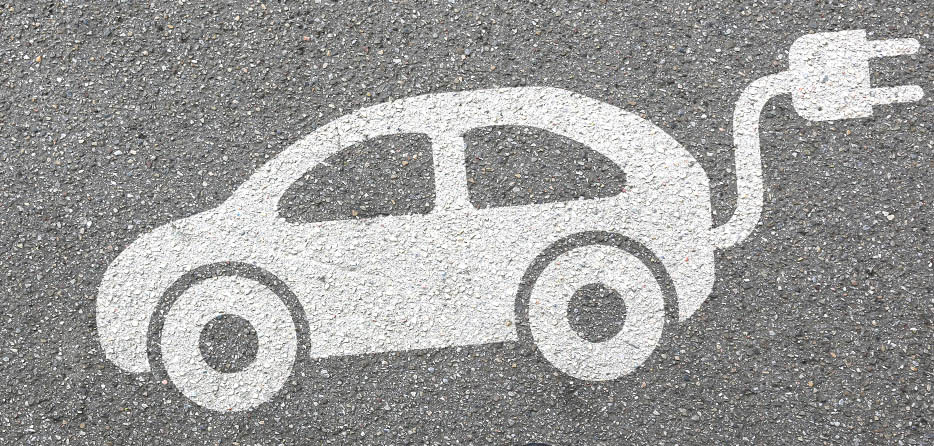 We use an Electric car
Our Love Your Home branded pool car is electric, so if we need to pick you up or drop you at the station then you will be travelling with a clean conscience in our electric car!
4

We source and produce in Europe
We source our fabrics from mills in the UK, Belgium, Italy and Spain and our furniture is produced in Europe to exceptionally high quality standards.