Choose your Size...
Small Square (48cm x 48cm)

+ £0.00

Large Square (60cm x 60cm)

+ £11.00

Rectangular (60cm x 30cm)

+ £0.00
Choose your fabric...
Botanical Printed Velvet
Composition: 100% Polyester
We are so excited to introduce our striking new Botanical print velvet. This gorgeous print is exclusive to Love Your Home and comes in several different colour ways. The fabric is 100% polyester which makes it a really practical choice - it is stain resistant and extremely durable, with a Martindale rub test of 100,000+. The colours in each print have been chosen so that they tone in with the colours in our stain resistant velvet range, which makes mixing and matching easy.


Botanical Printed Velvet Nightshade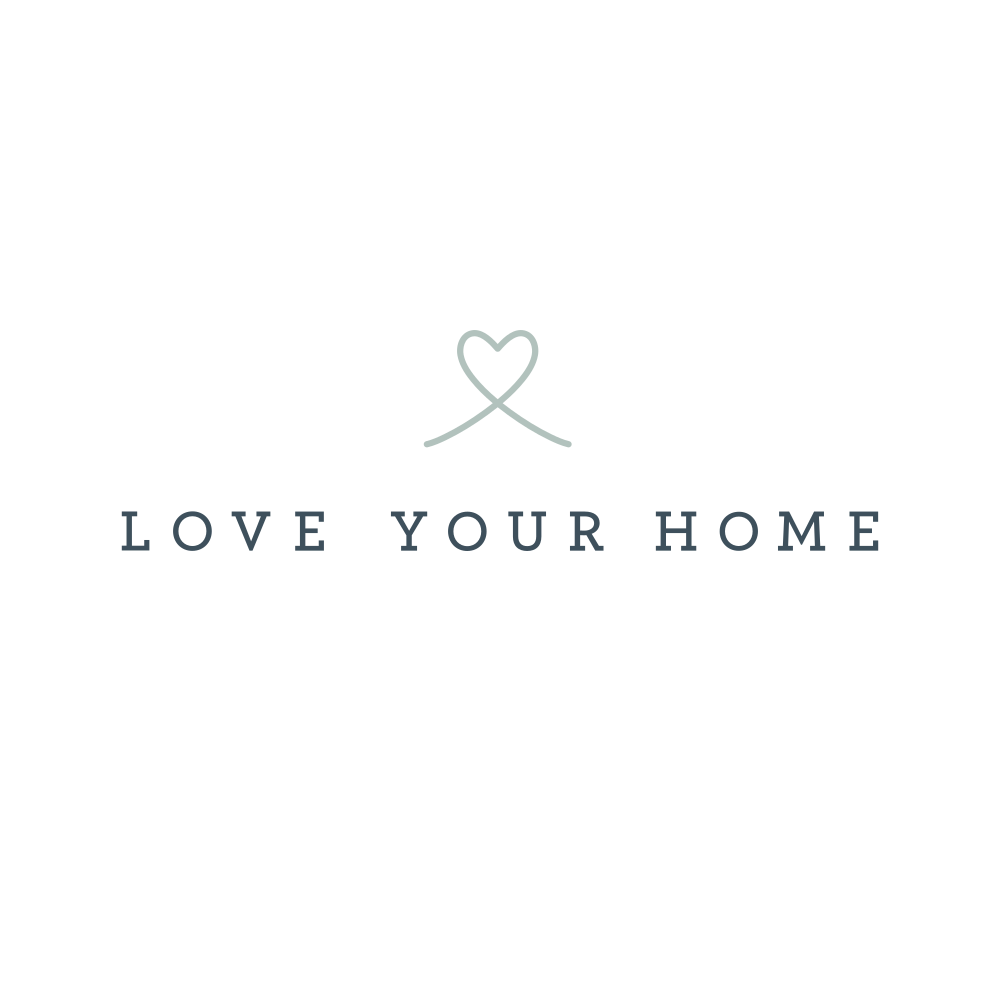 Botanical Printed Velvet Sage
Choose your Piping...
Yes Please

+ £5.00

No Thanks

+ £0.00