Claire Bingham talks about her new cookbook 'Wild Kitchen: Nature Loving Chefs At Home'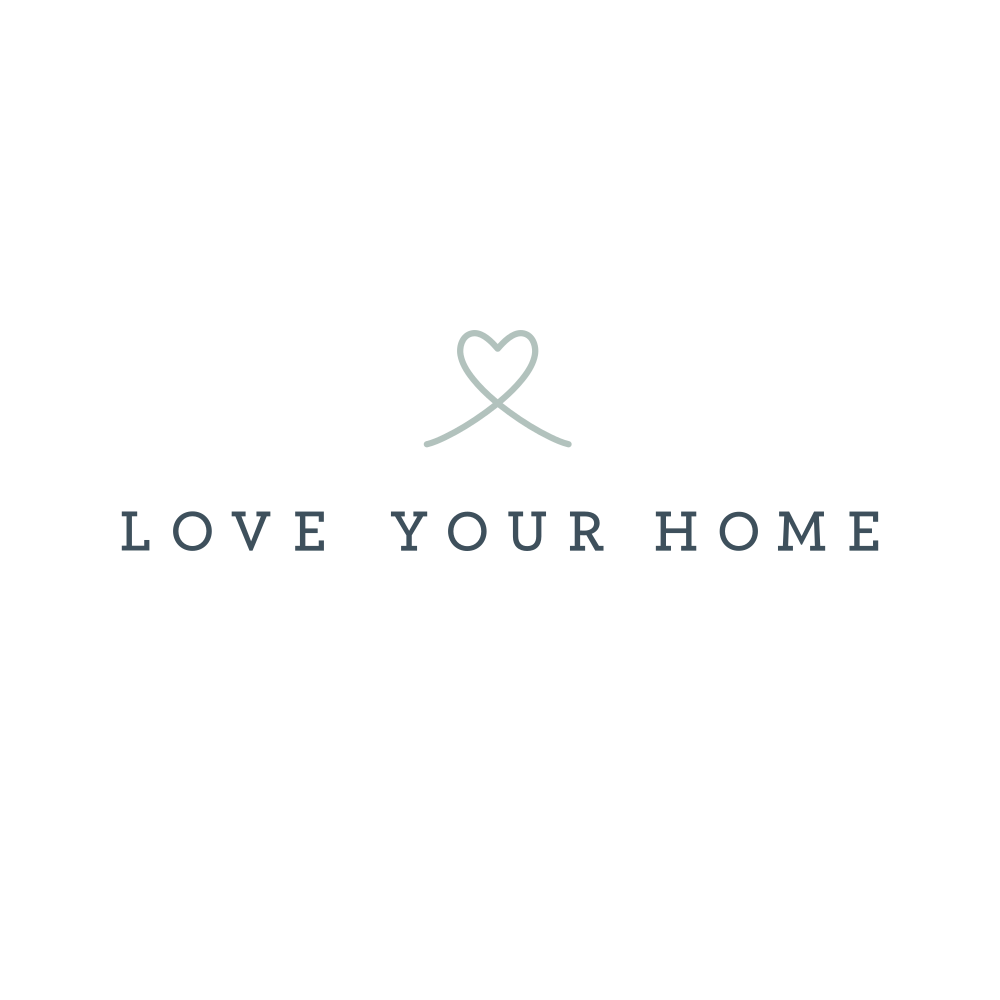 This is it: my very first cookery book. It's a hybrid: part decoration, which as a design journalist and photographer is where my background lies. But it also steps into the world of nature-loving chefs, farmers and food writers from around the world, as well including a favourite recipe for each story inside.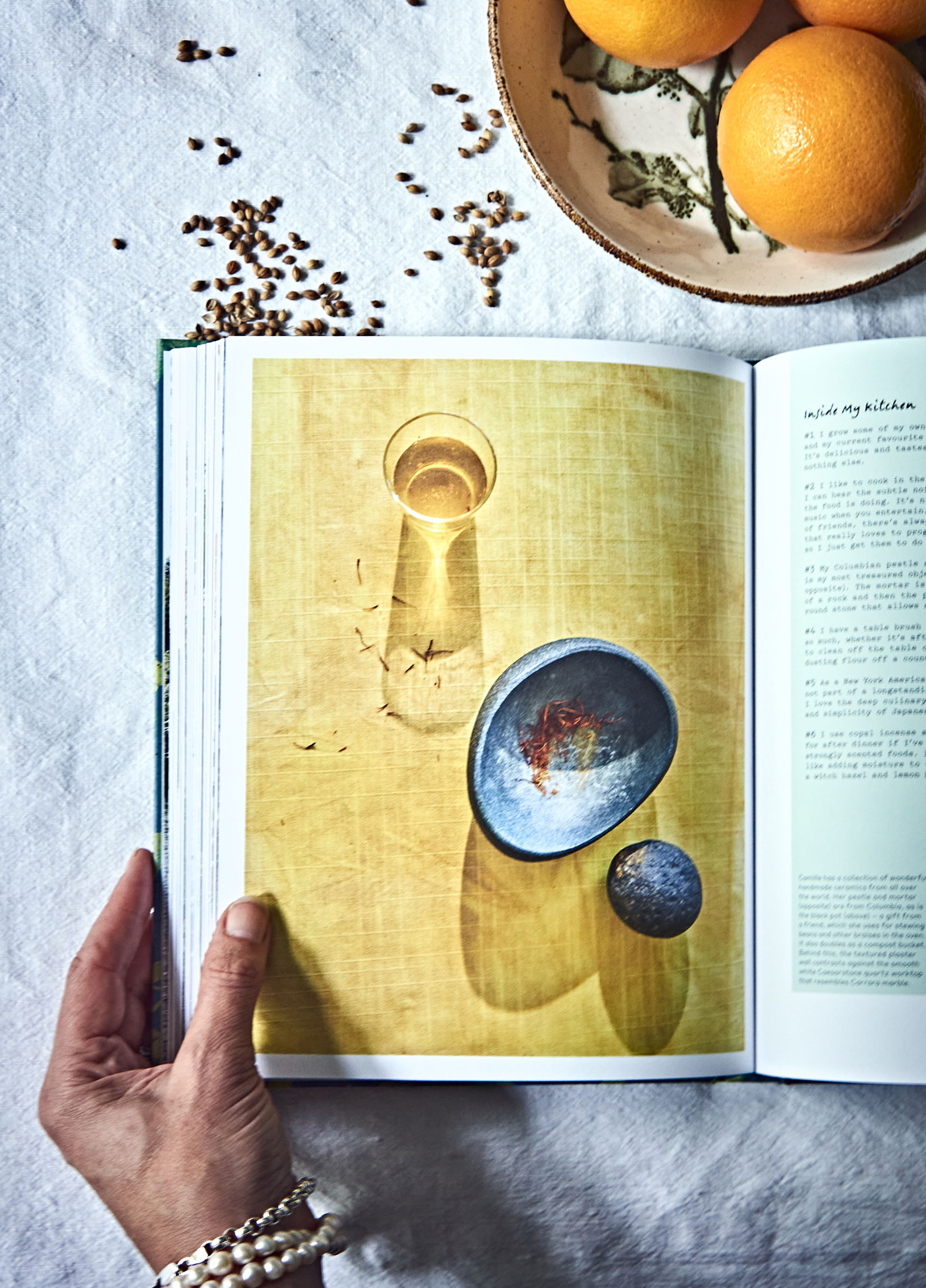 I've been a homes' journalist for 20 years now and whatever the style of home, or the personality that lives there, it's the kitchen that reveals the most, not only about aesthetics but how a person lives and shares their home.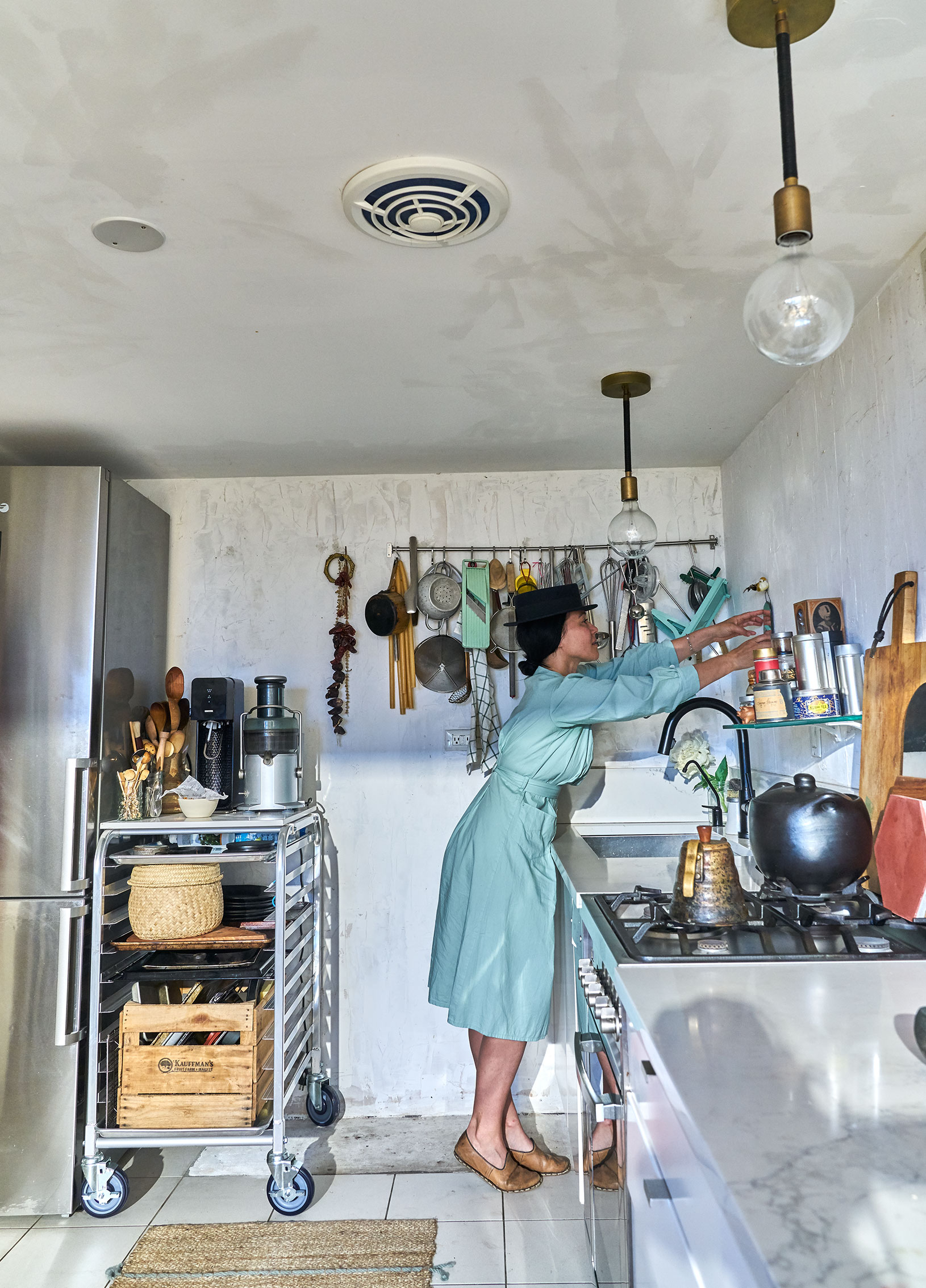 Chef and food entrepreneur Camille Becerra at home in New York. Photography Gentl & Hyers.
Chefs homes are particularly tricky to find (for various reasons), so all the more interesting as it is a subject that hasn't really been covered before. It's fascinating to see how someone who works in a kitchen as their profession switches things up in the home.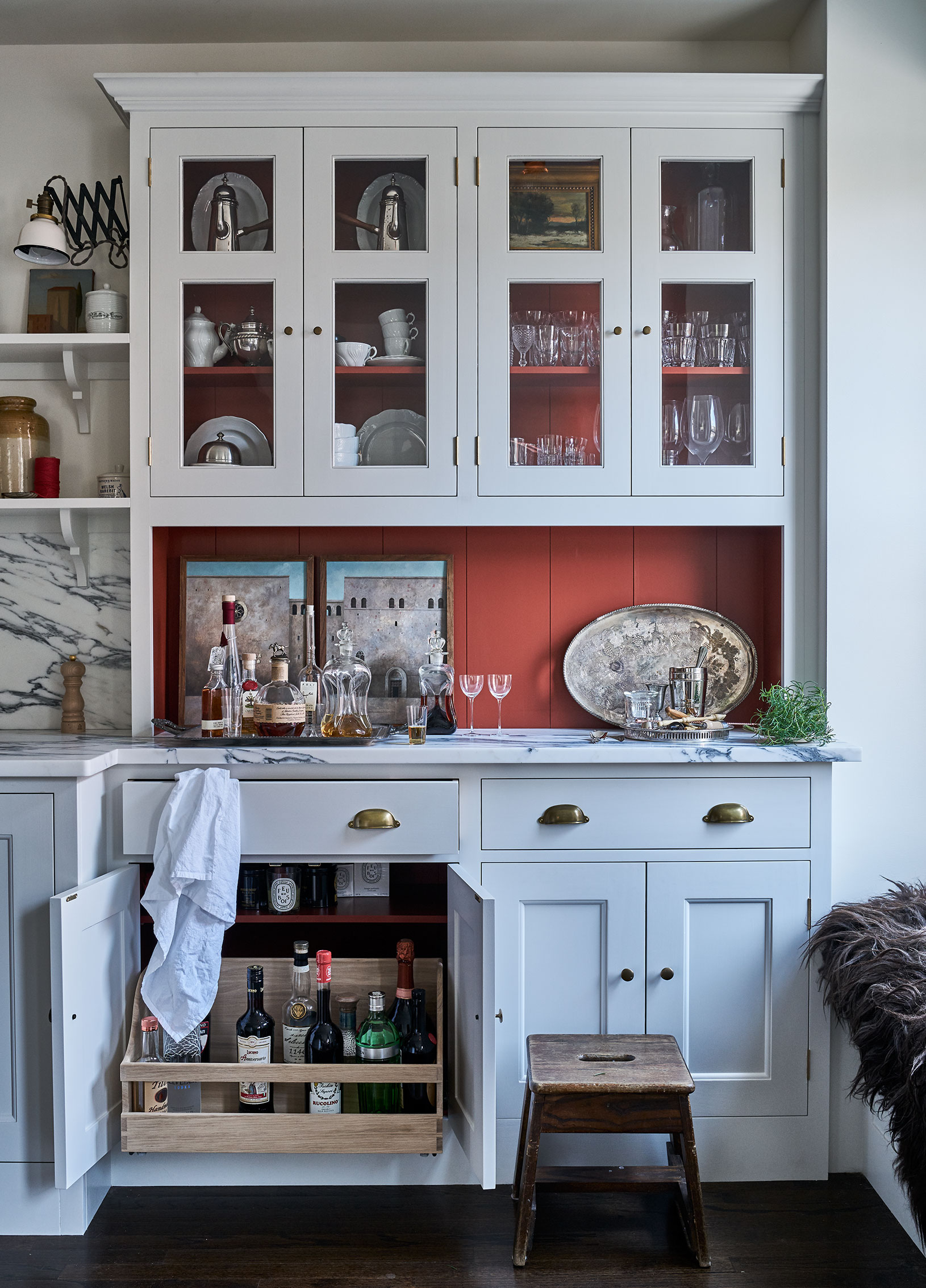 The Plain English kitchen of acclaimed chefs Rita Sodi and Jody Williams. Photography Gentl & Hyers.

Through the process of writing Wild Kitchen, there was so much that inspired – not all to do with food. It's been a treat to get to know the chefs and chat about items important to them in their home. I enjoyed looking on their bookshelves as much as finding out about their backgrounds but most of all, getting a glimpse into their everyday life. It must be a dream to wake up at Palisa Anderson's Boon Luck Farm in the countryside of Byron, Australia. The landscape is stunning (as is her kitchen). The corner aspect of chefs Rita Sodi and Jody Williams home in Greenwich Village is pretty amazing too. It's hard to choose.
Rita Sodi and Jody Williams in their Greenwich Village home. Photography Gentl & Hyers.
Published by Thames & Hudson