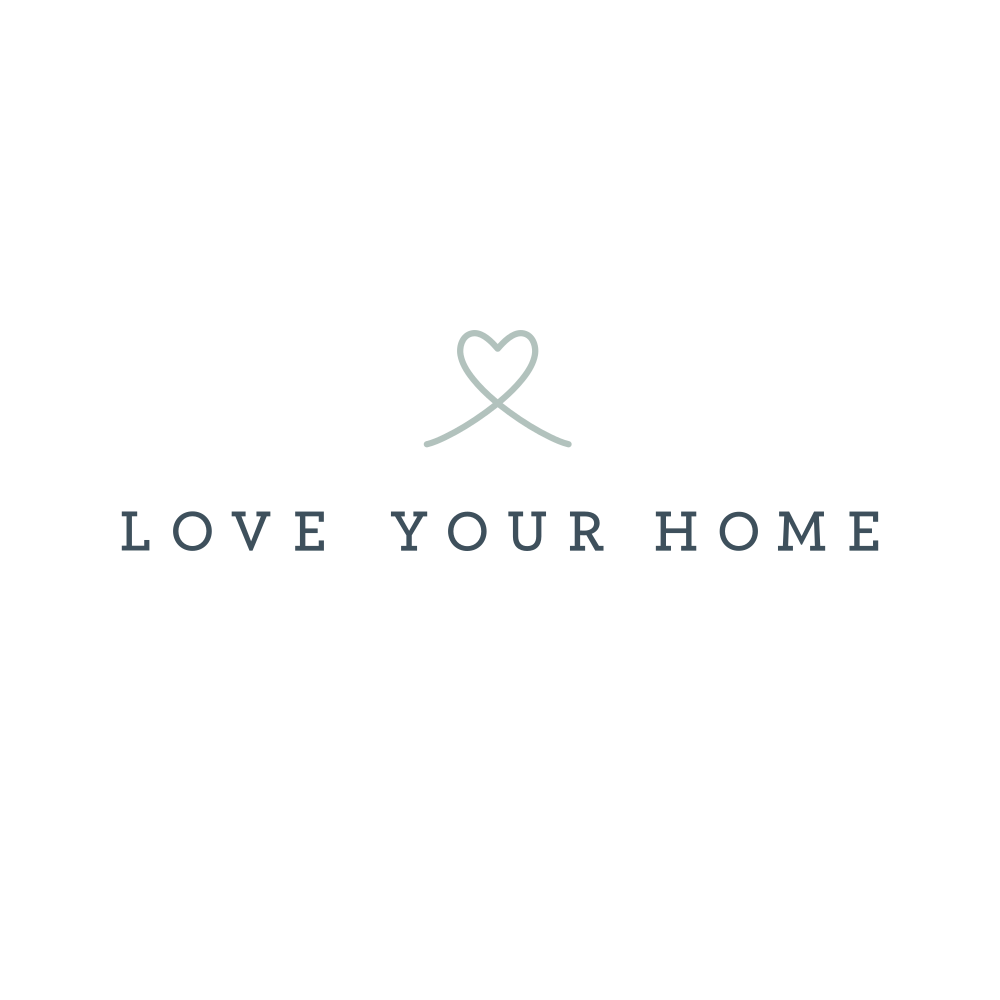 I love colour, bright vibrant prints, dusty distressed bights and warm woolen winter tones.
However tones of white are by far my favourite. Especially at this time of year, white tones really capture the sun as it moves higher in the sky projecting cool shadows through the windows.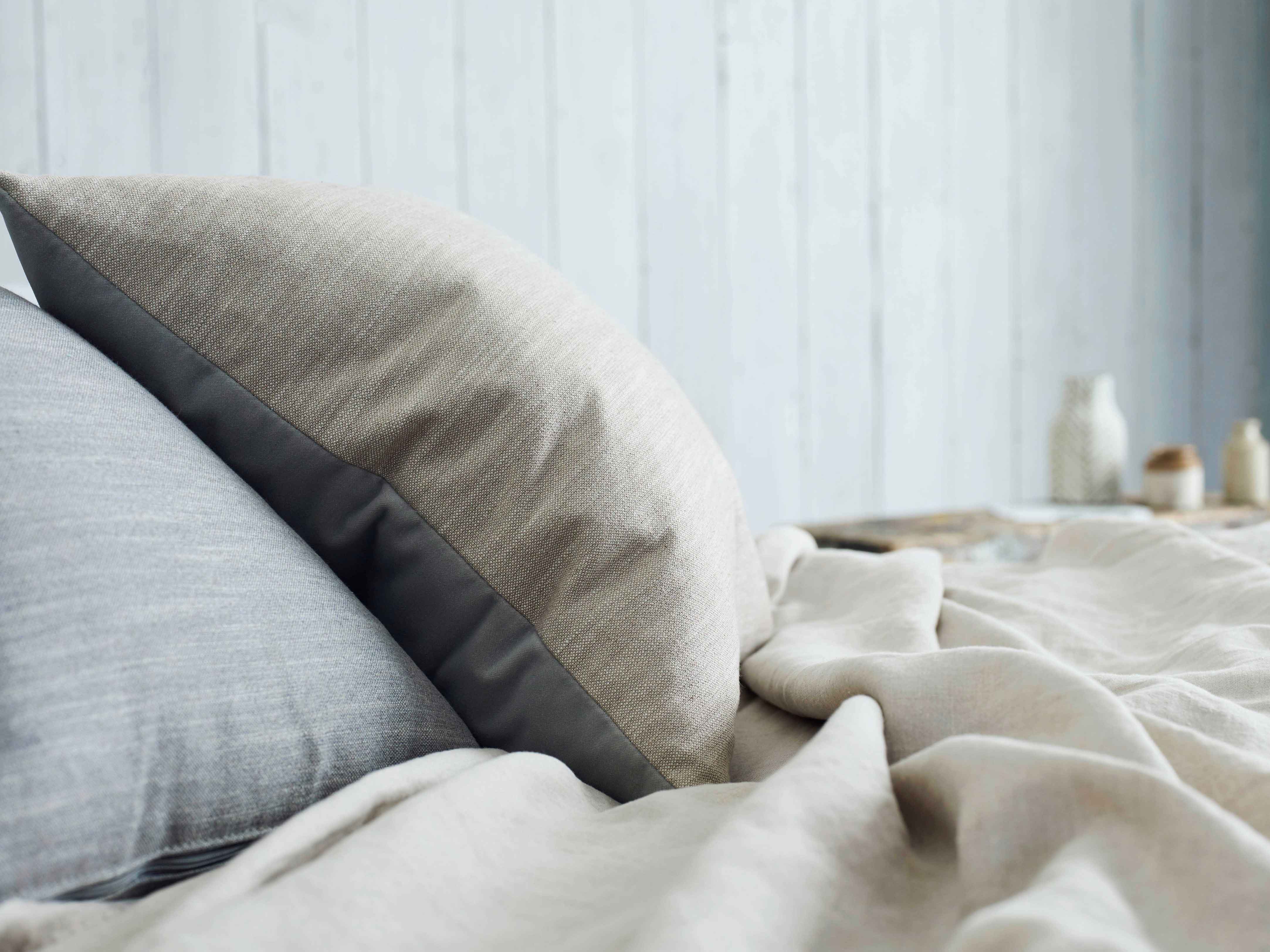 White can be every colour. From the most unforgiving brilliant white, shadowy blue/grey, to an almost primrose yellow. Cool and pure or warm and rustic; white really can tell any story.
White tones are influenced by the colours surrounding them. Catching the refracted light from a cool north facing or warmth from side light, the colorful glow from a bright rug, vase or painting.
The wonderful eccentricity's of white can make it very tricky to work with, but by far the most rewarding.
When developing the images for our March shoot, I fully indulged my love affair with white. I have used our NEW Stain Resistant Linen which has become my new go to fabric. It has all the wonderful charteristics of linen, which for me goes hand in had with white. I love the freedom of choosing the colour I want, without the fear that I might have to banish my entire family to the boot room!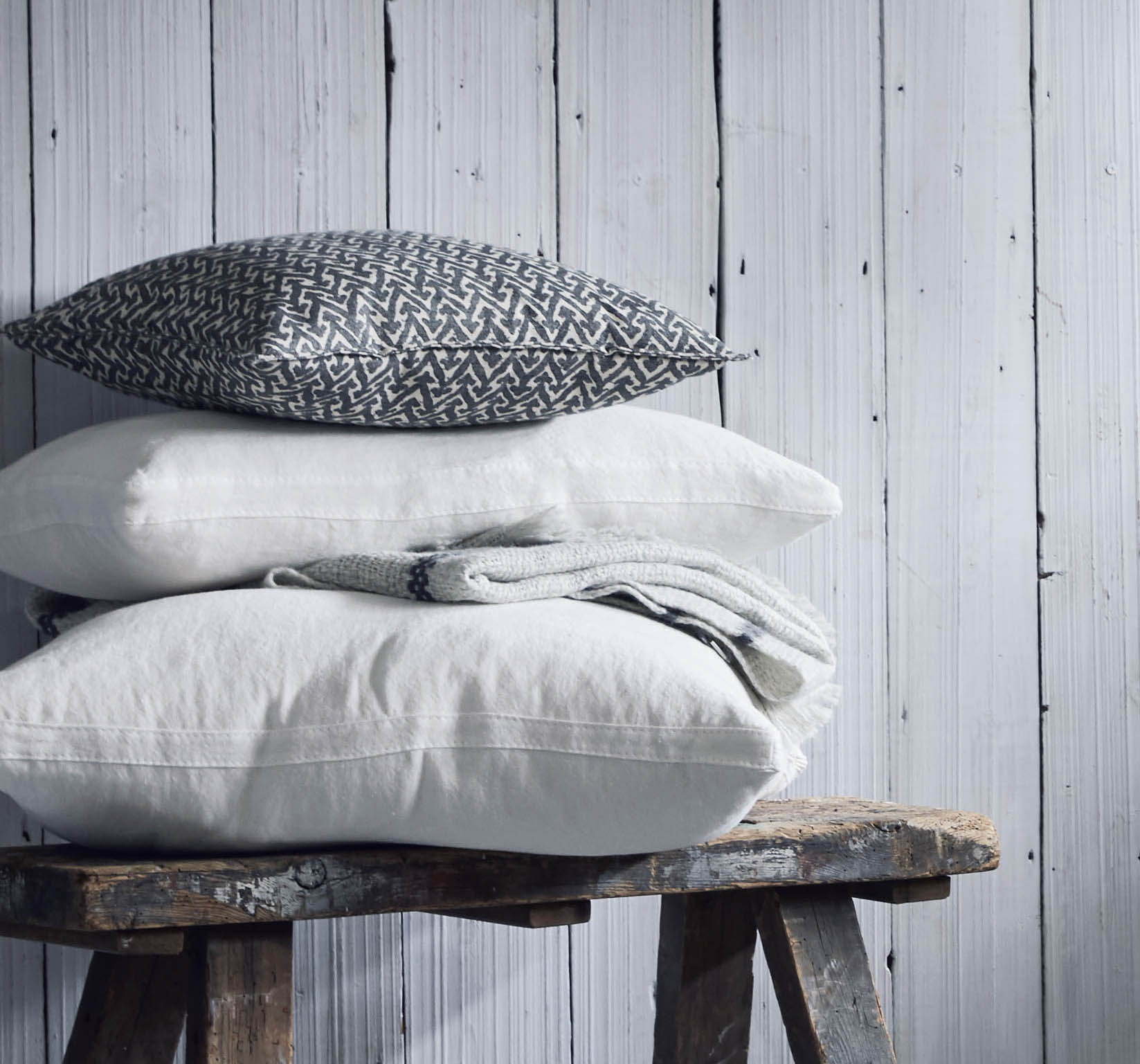 I have worked with every tone of white from grey to a warm cream. I feel the most successful images have either a bright clean white or black highlight. My detail obsession continued through the white story, with white contrast buttons on warm naturals and natural textured details on clean white. I think these really give the designs character and depth.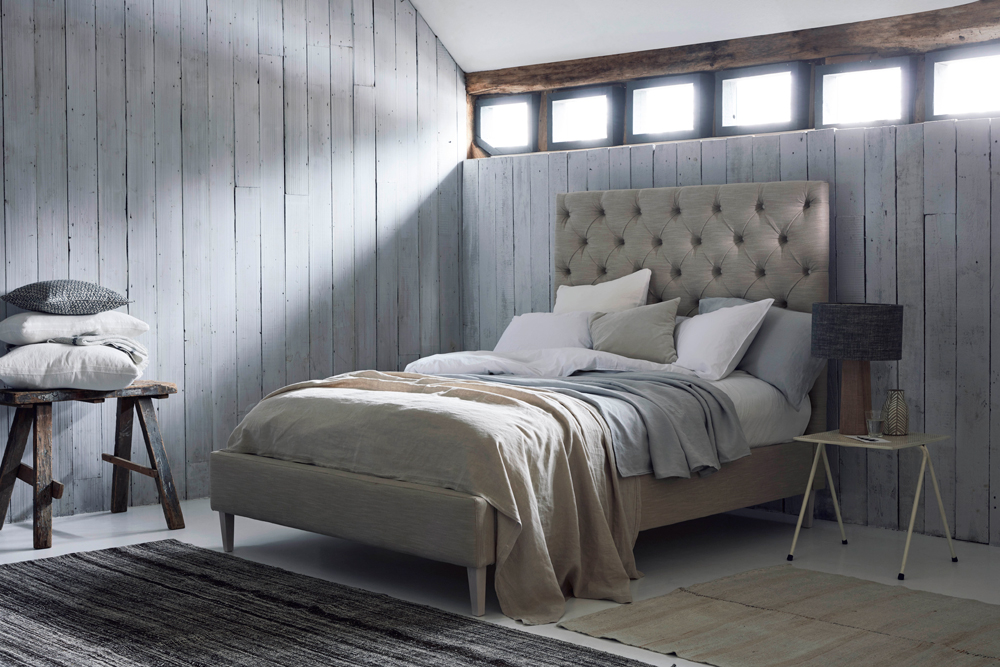 The buttons on the Isabella non storage bed (above) and the NEW standard Dandy footstool (below) have both been upholstered with a crisp white linen.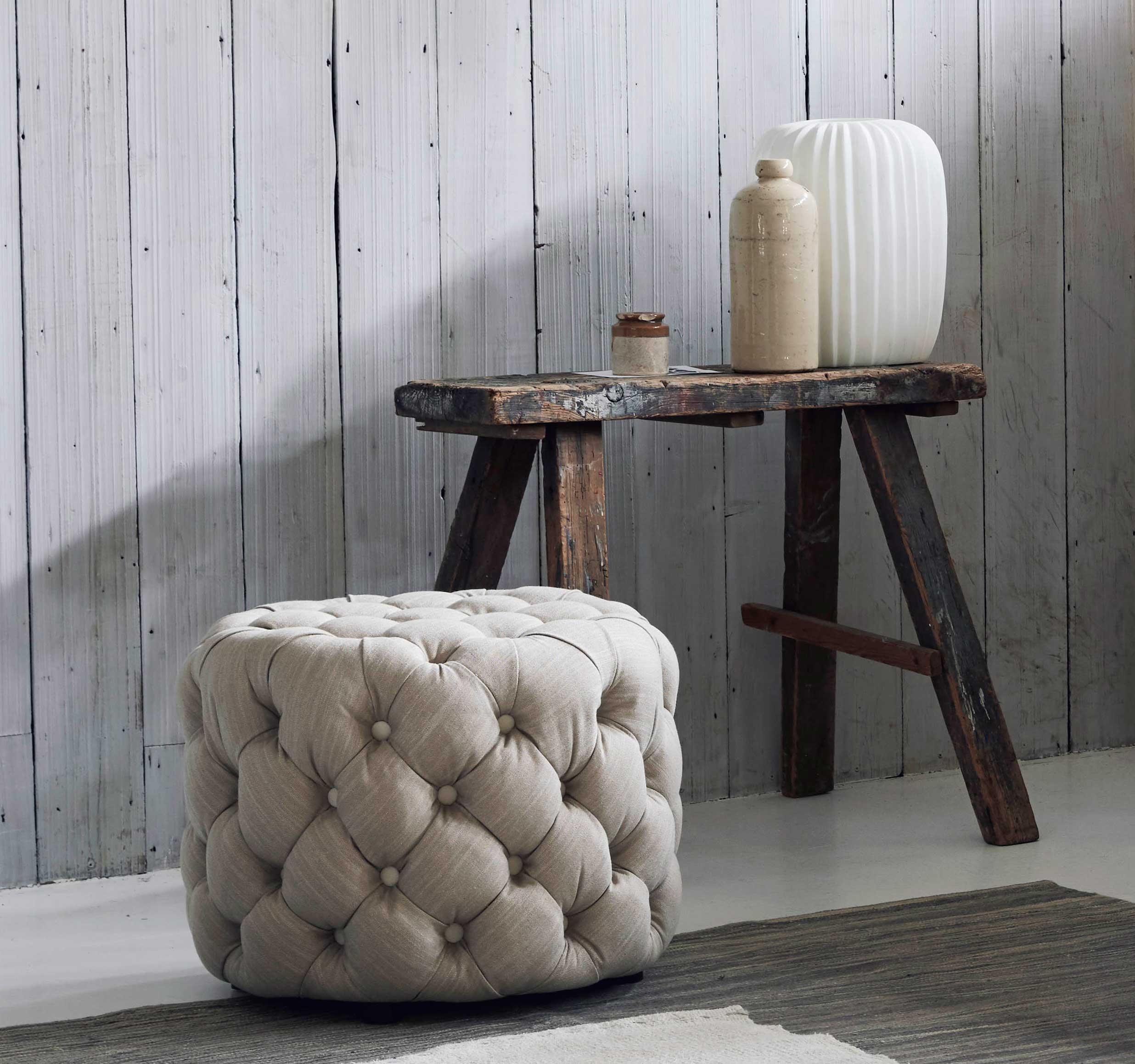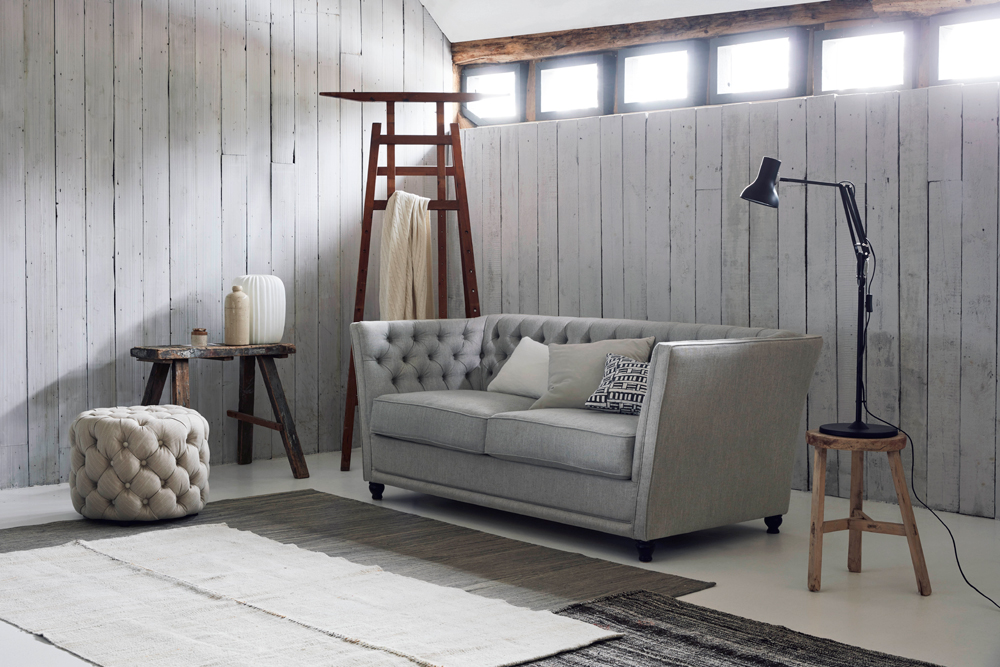 So, with the confidence of our new stain resistant fabrics, I say be brave and choose a lighter colour. Mix white with white!