The beginning of the decade has brought to light a clear trend favourite, Mint. This muted green shade is popping up everywhere from fashion to interiors so here are our favourite ways to use this seasons trending colour.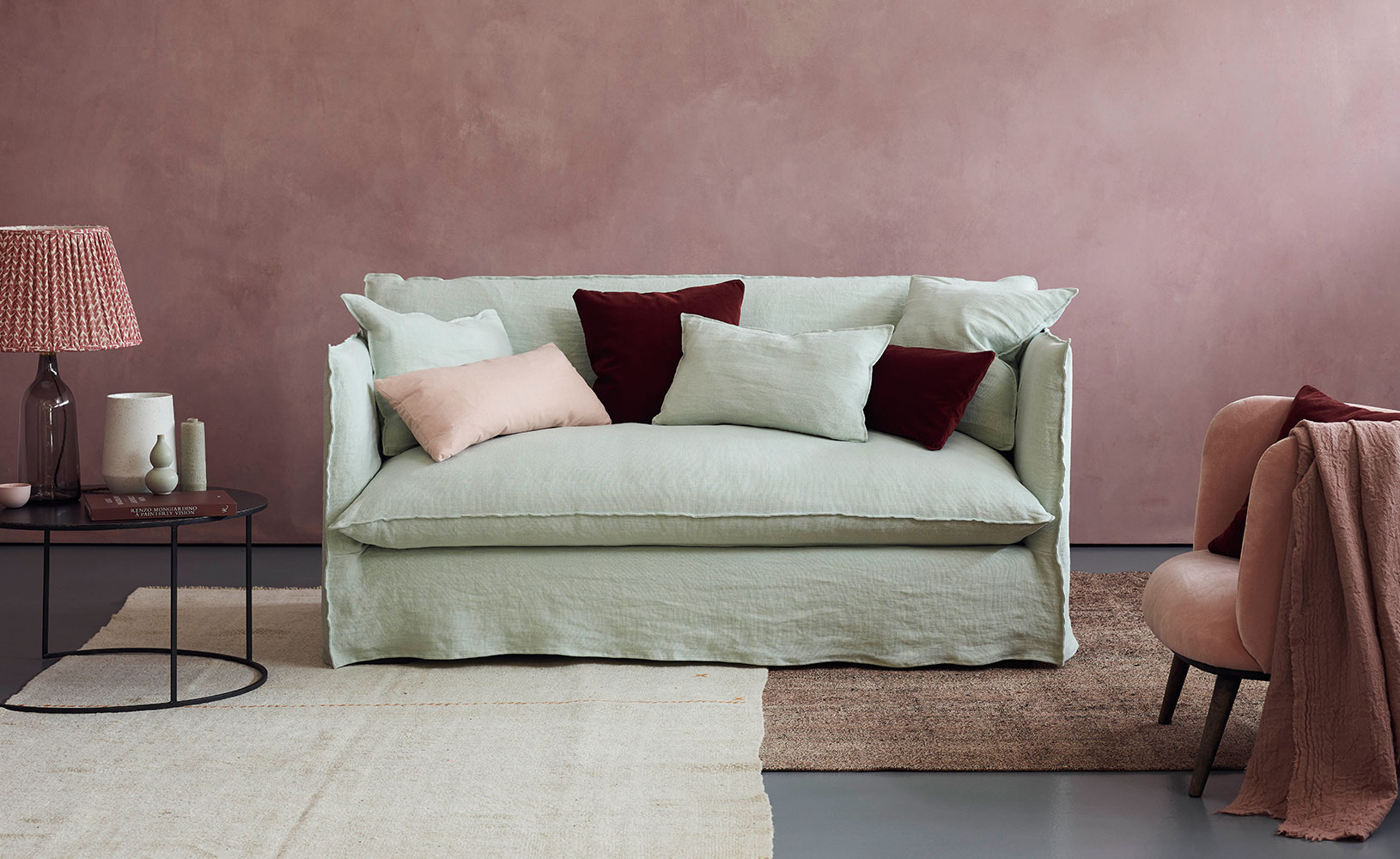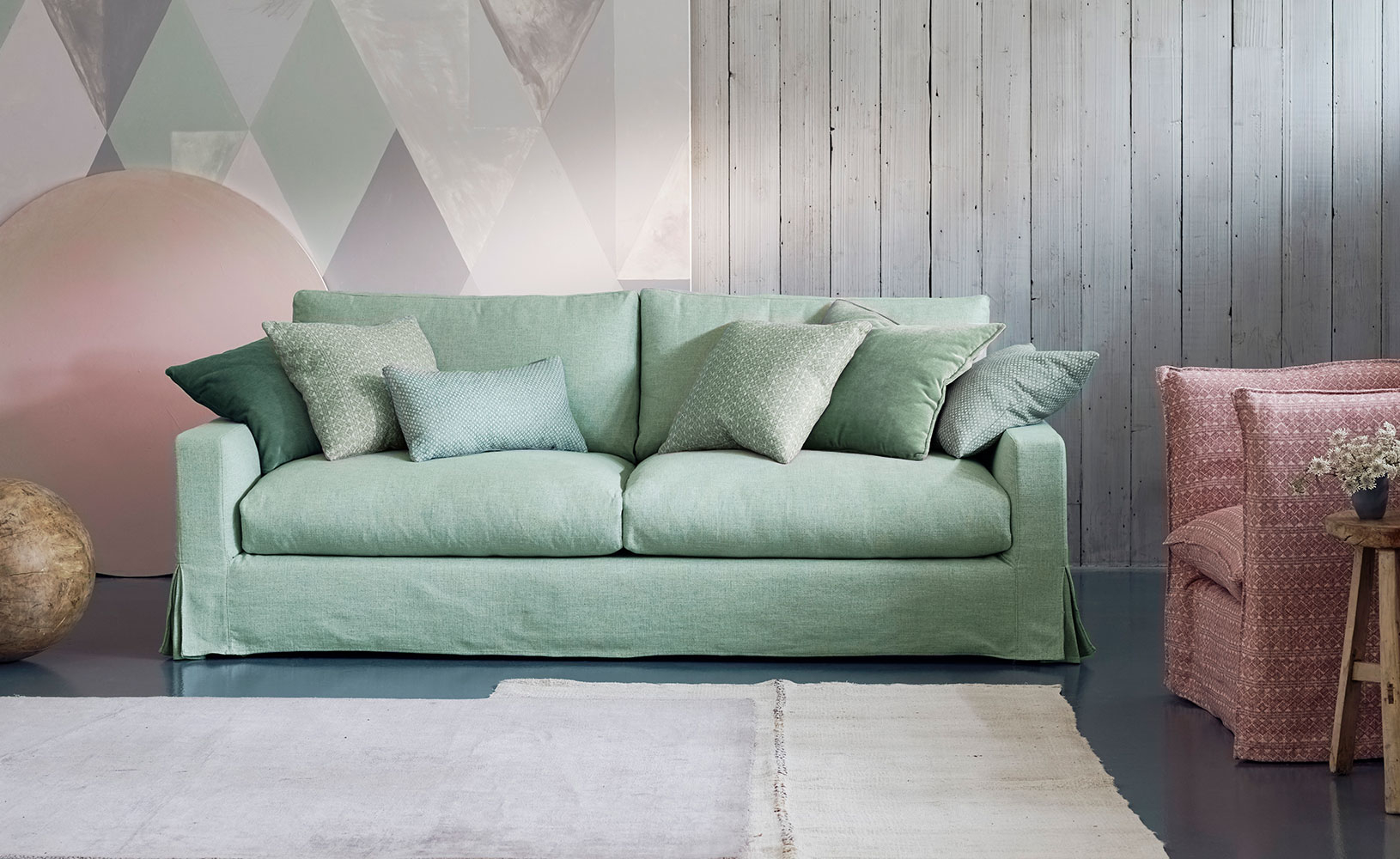 MINT ON MINT
Be bold like Sally Lapointe and Interior Designers 2LG by layering up mint with mint. Try using different textures and patterns but keep the shade the same for a contemporary look.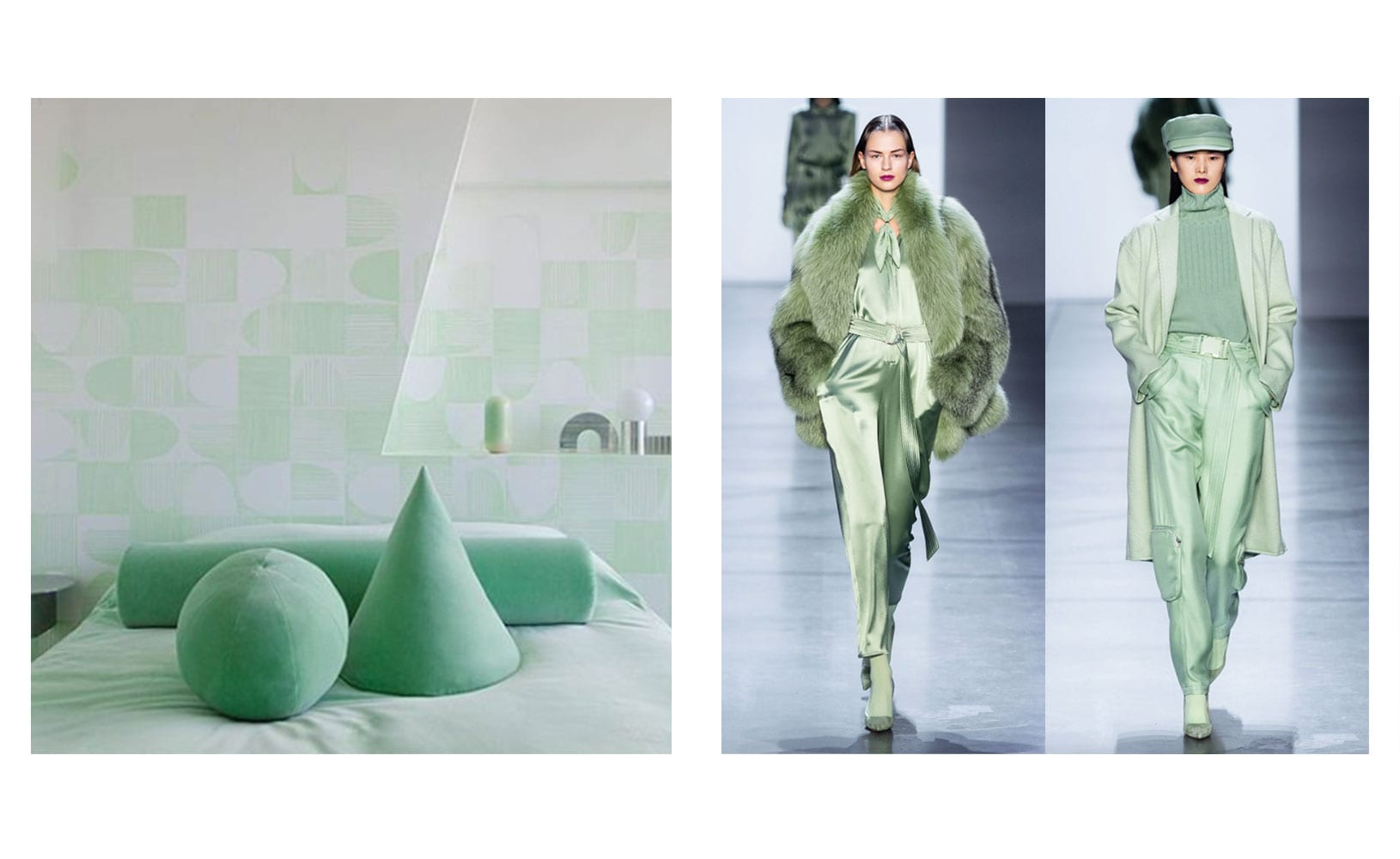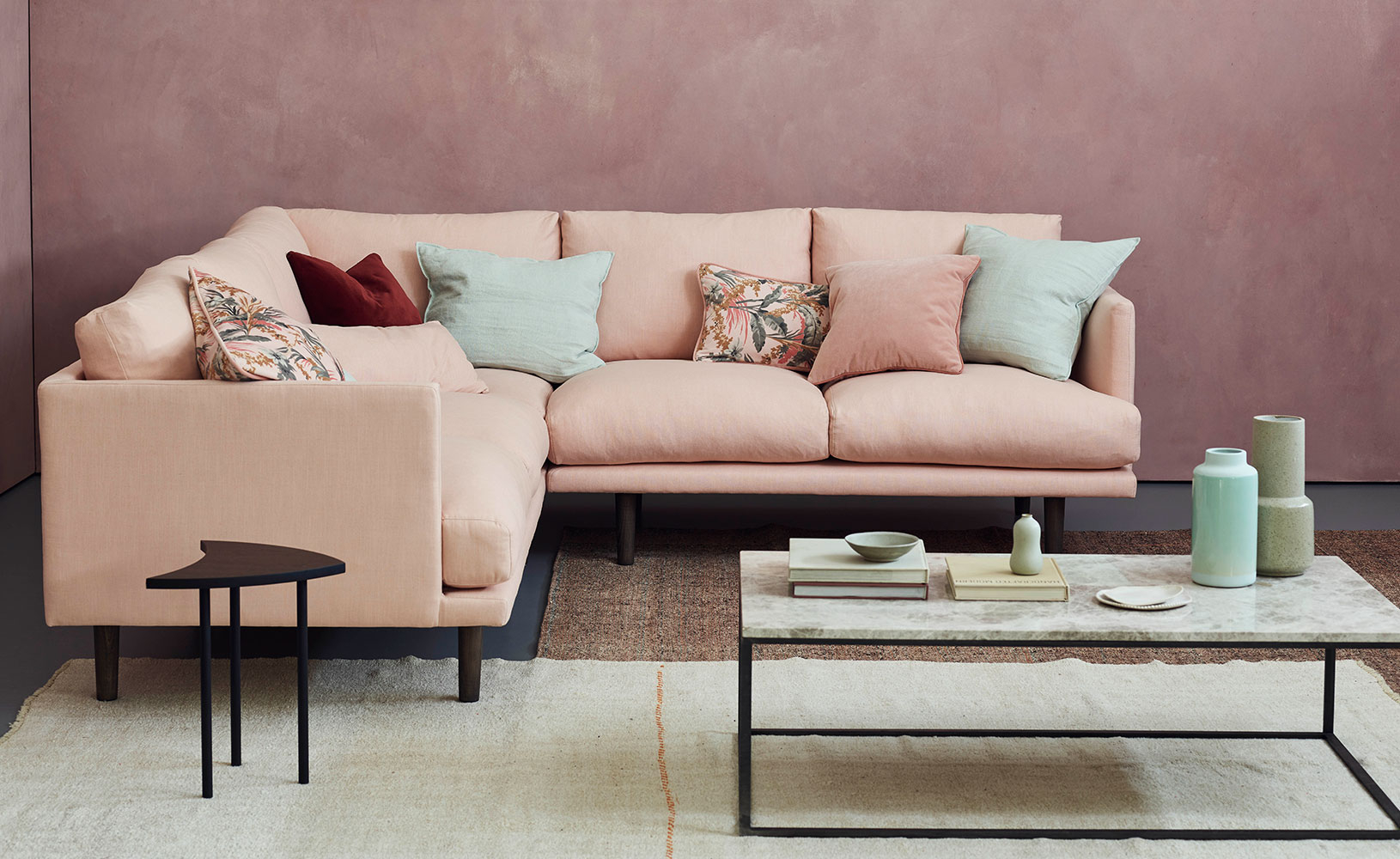 PINK & MINT
This beautiful pastel combination can easily be adapted to all interior styles. For a contemporary home use velvets, glossy ceramics and bold geometric prints. For a period home think textured linens paired with traditional ditsy patterns.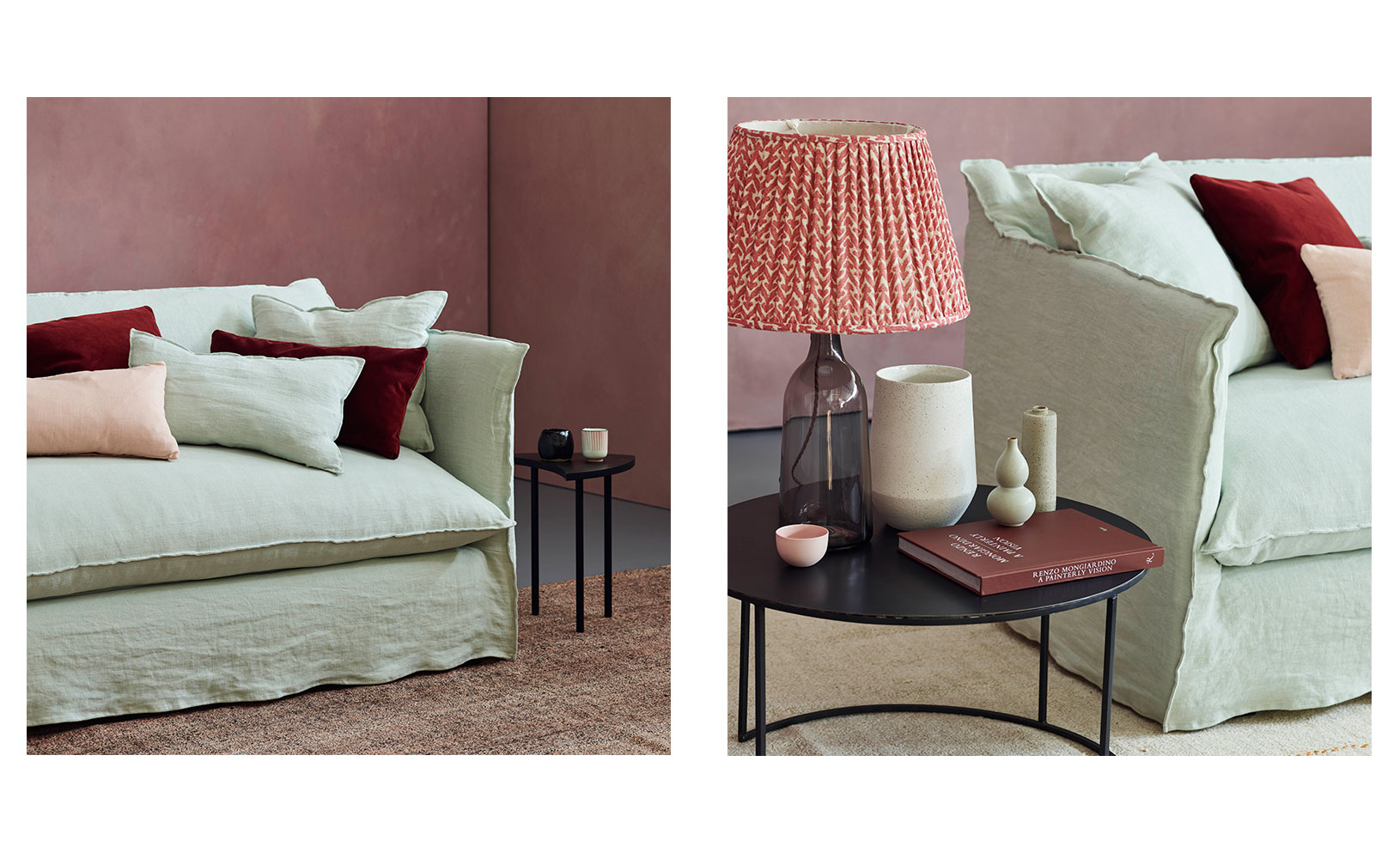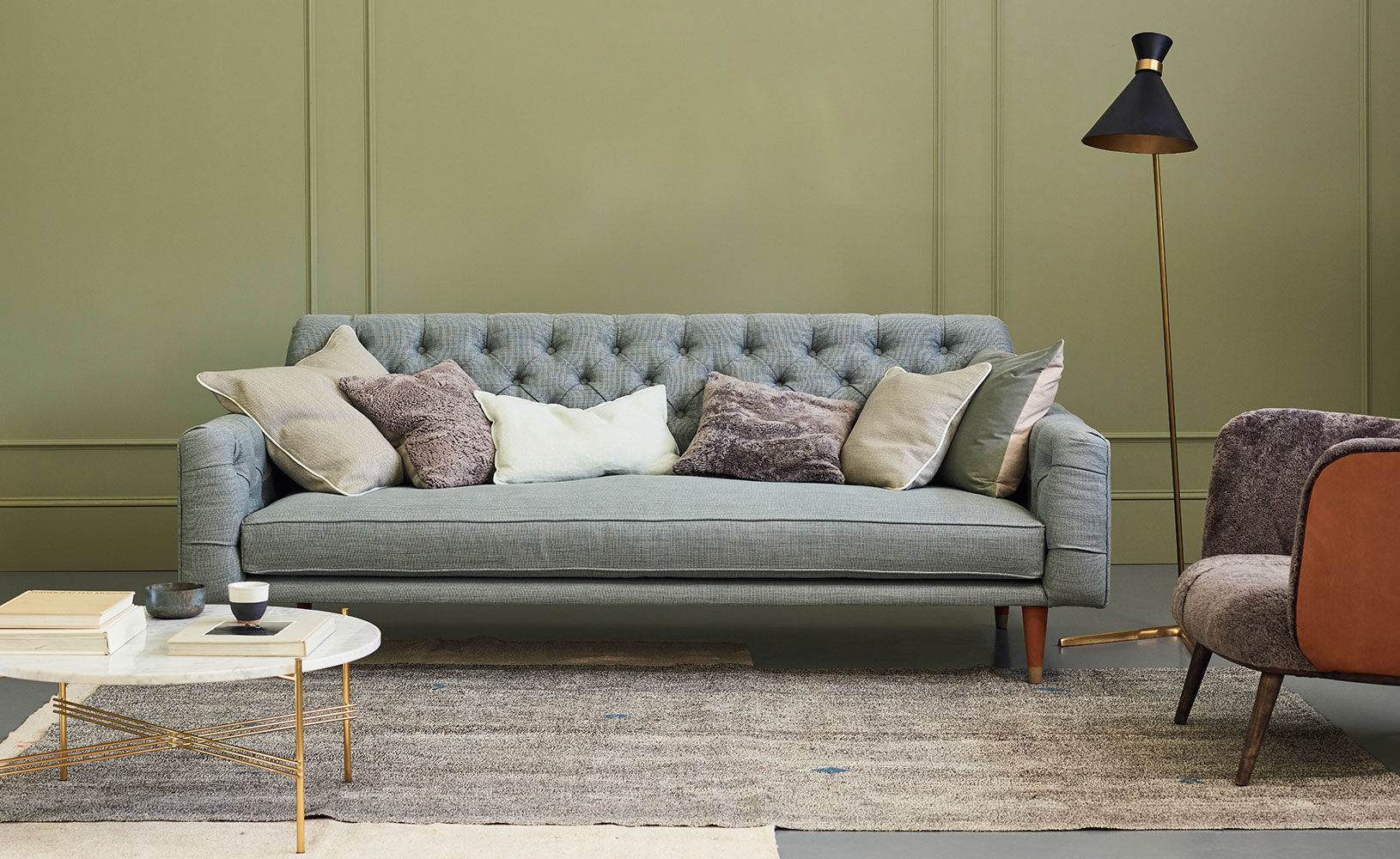 MUTED MINT
Seen on the runways of Milan by designers such as Giada, try layering up unsaturated shades of mint with grey and earthy tones for a sophisticated palette. Paint colours like Farrow & Ball's 'Card Room Green' and 'Green Smoke' work perfectly with washed out mint linen and natural textures such as shearling and leather.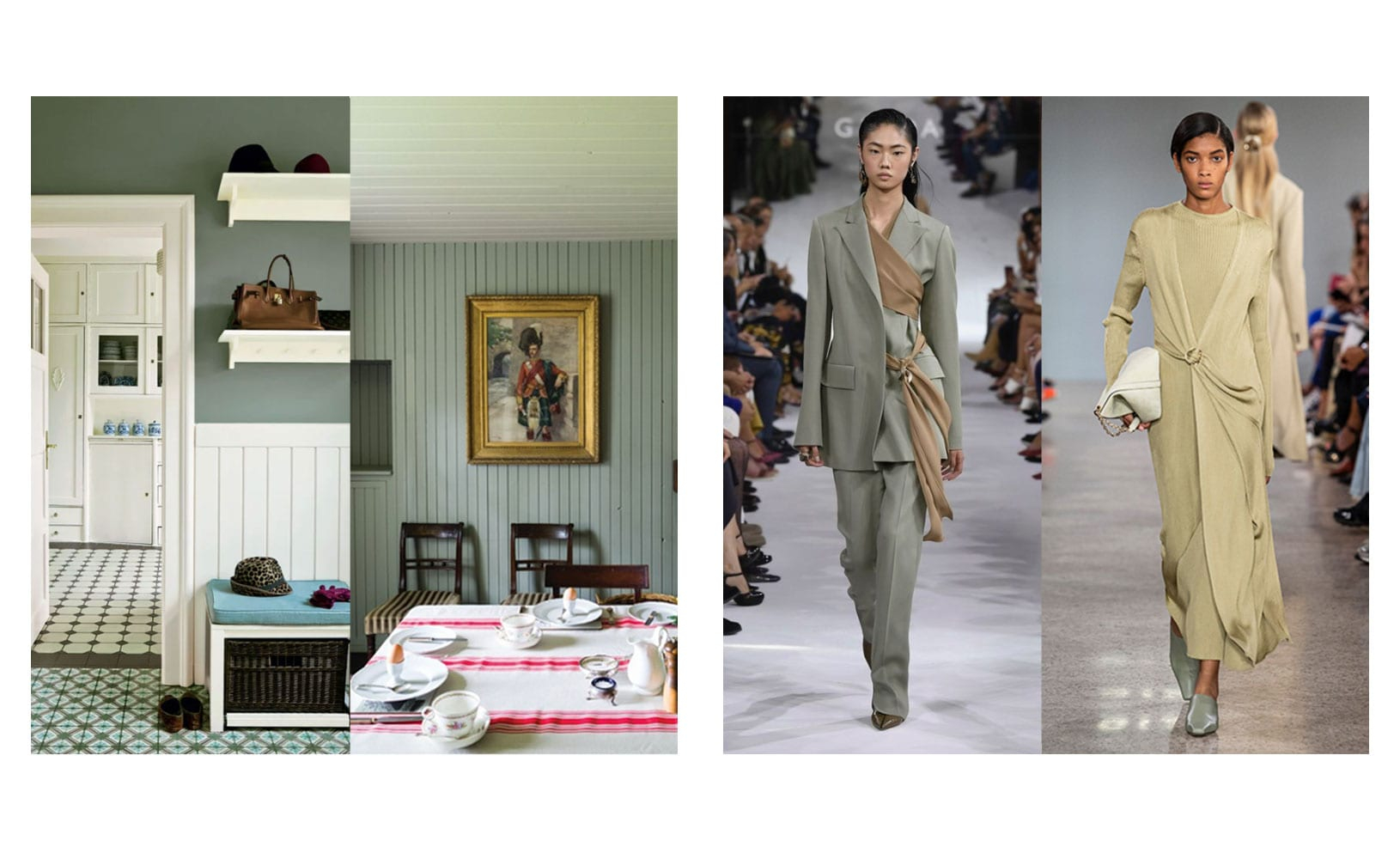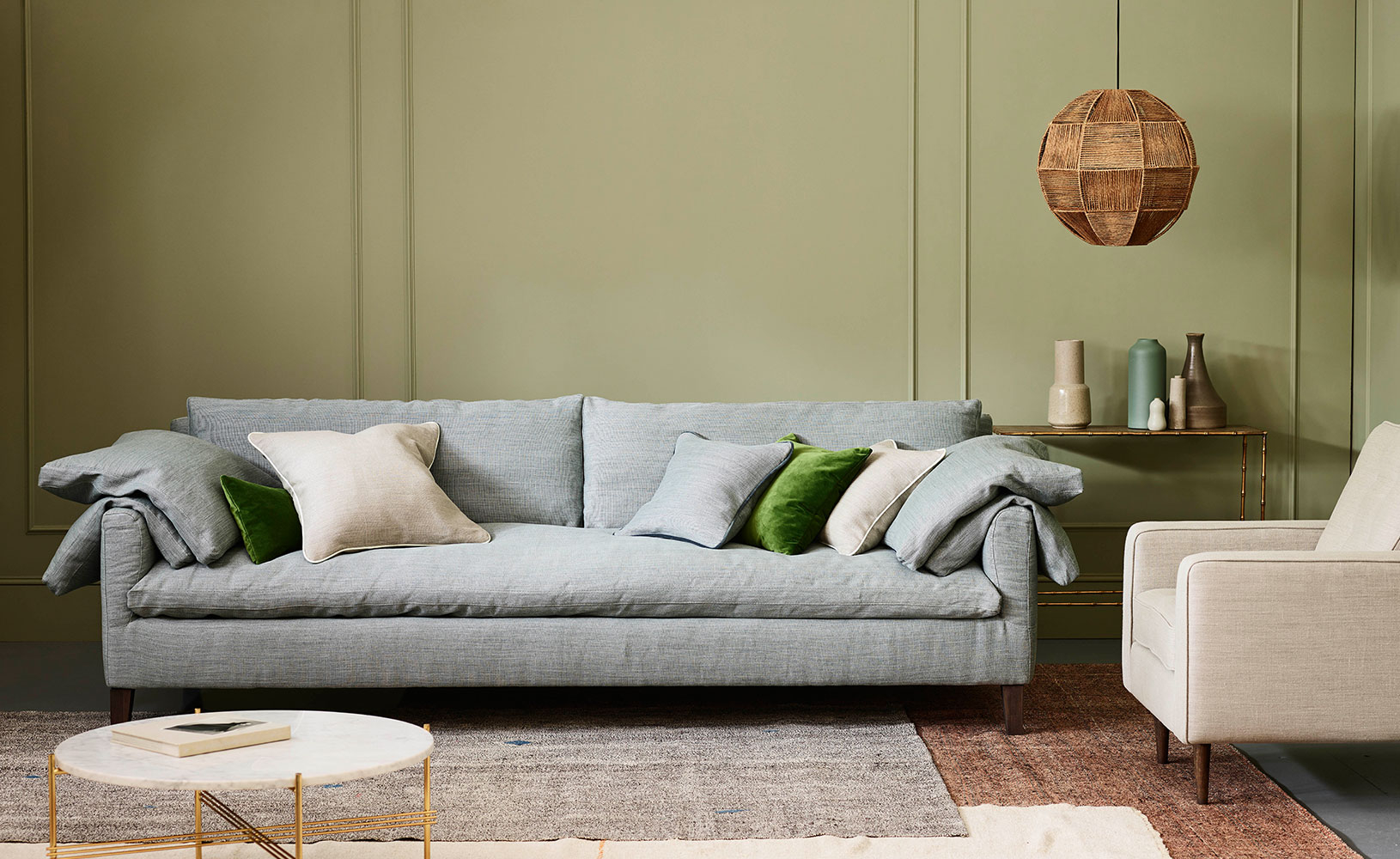 Images courtesy of vogue.co.uk and 2lgstudio.com.