The bohemian lifestyle is one most commonly associated with artists: musicians, painters, writers and poets. These people are truly committed to their art, often traveling, soaking up inspiration and pouring back into their work, their studios and their homes. The bohemian style is constantly changing and evolving with the world of art and its influences.
I wanted to continue this month with a true example of the bohemian style in the context of a current and relevant artist. Martyn is best known for his beautiful interiors photography, working with Vogue and Elle Decoration and in 2011 launching his first book, Interiors (co written with creative Director Kirsten Willey).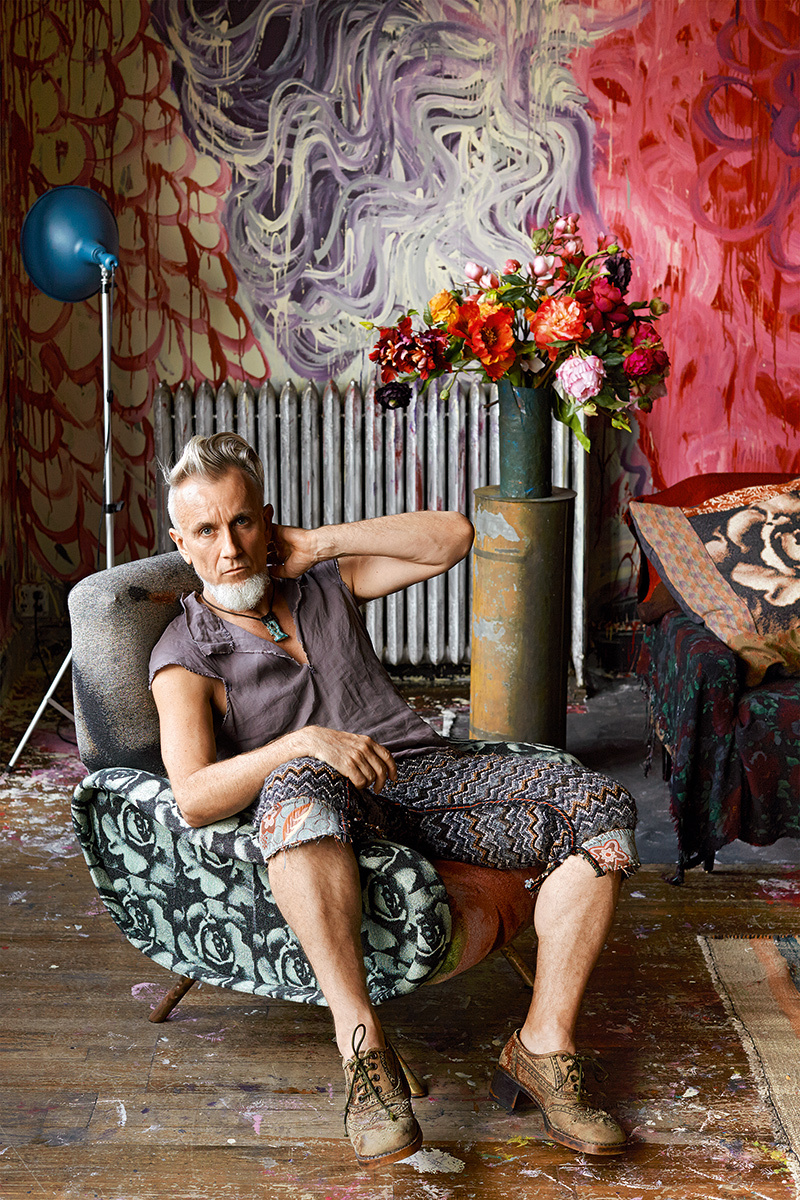 Martyn Thompson's Studio is truly one of the most brilliantly inspiring spaces. Every aspect is covered in his unmistakable style. His New York studio is a multidisciplinary outfit with roots in his photography practice. The space has a hand-touched aesthetic, stemming from his love of craft and expressed in a tactile and painterly language.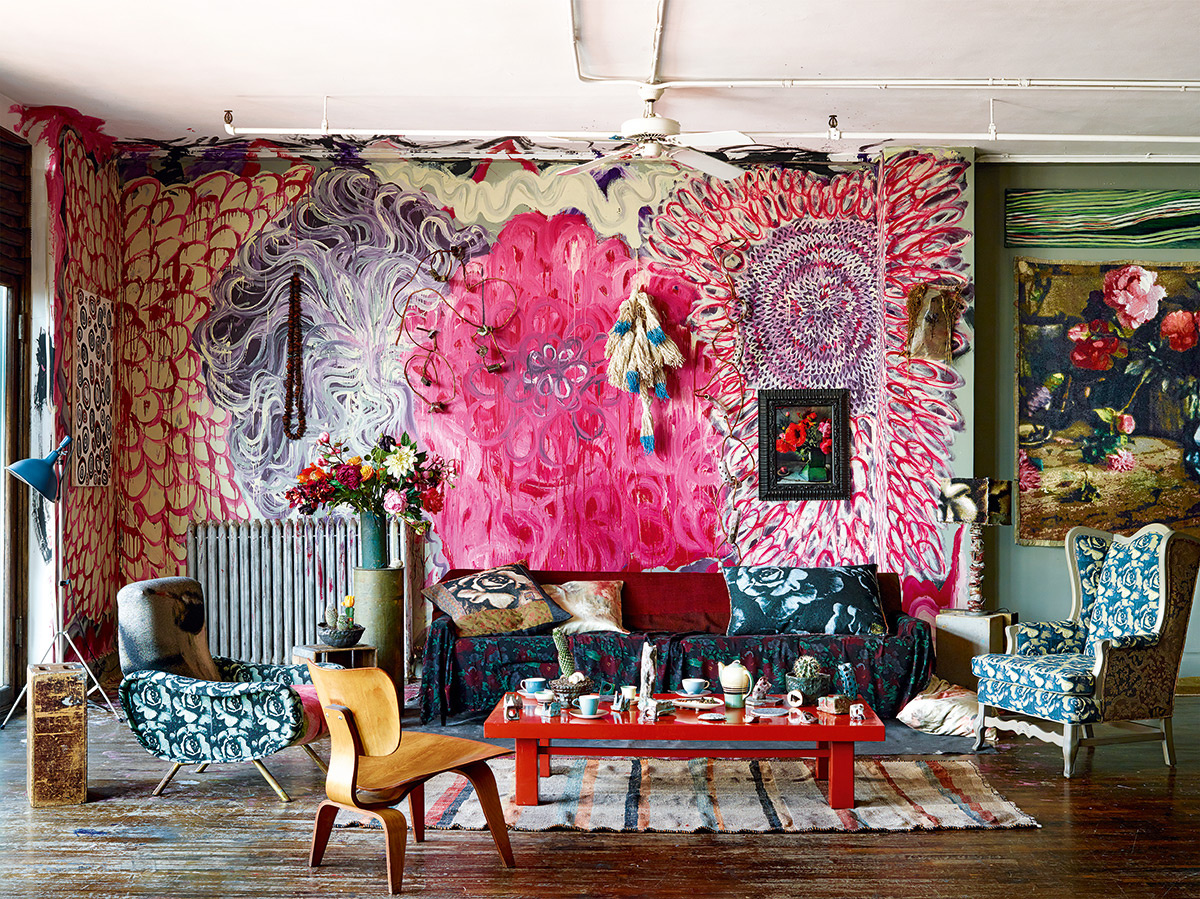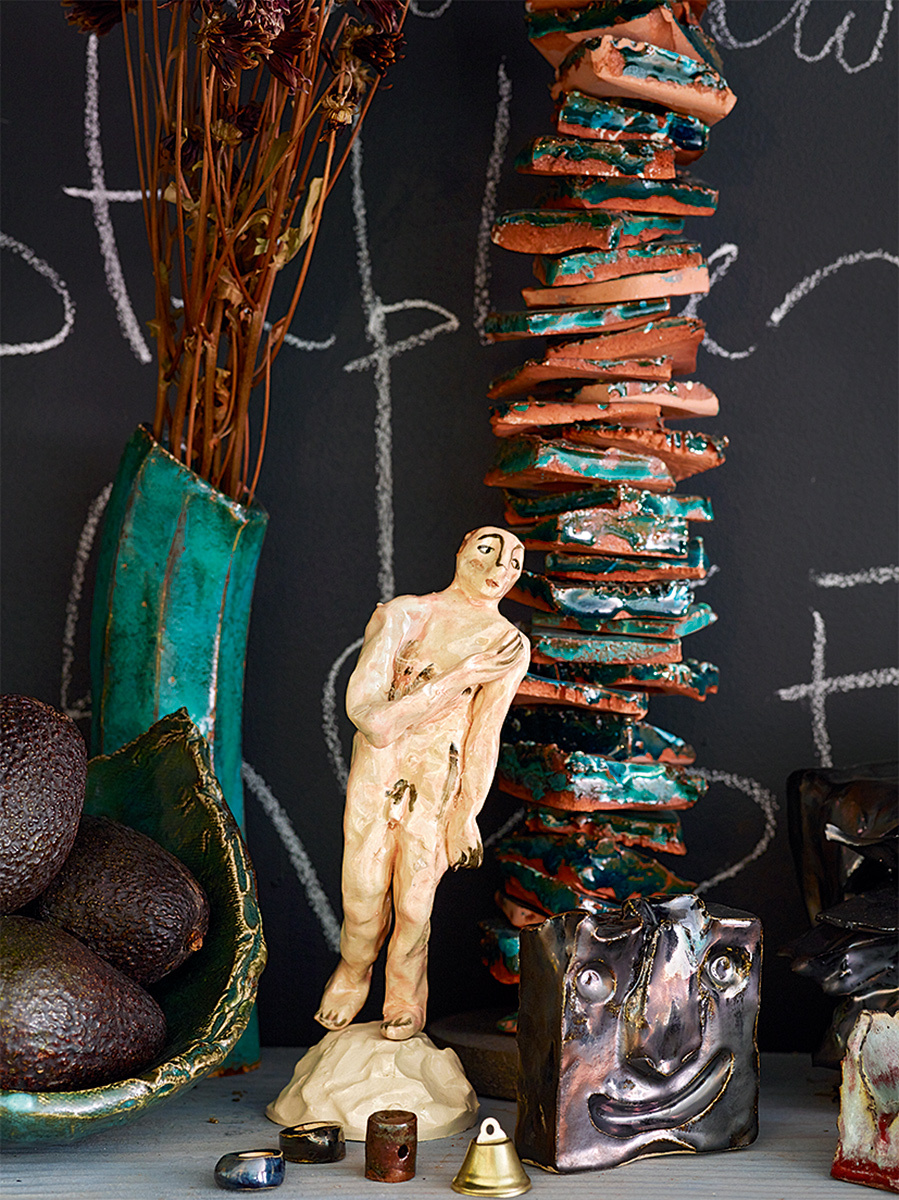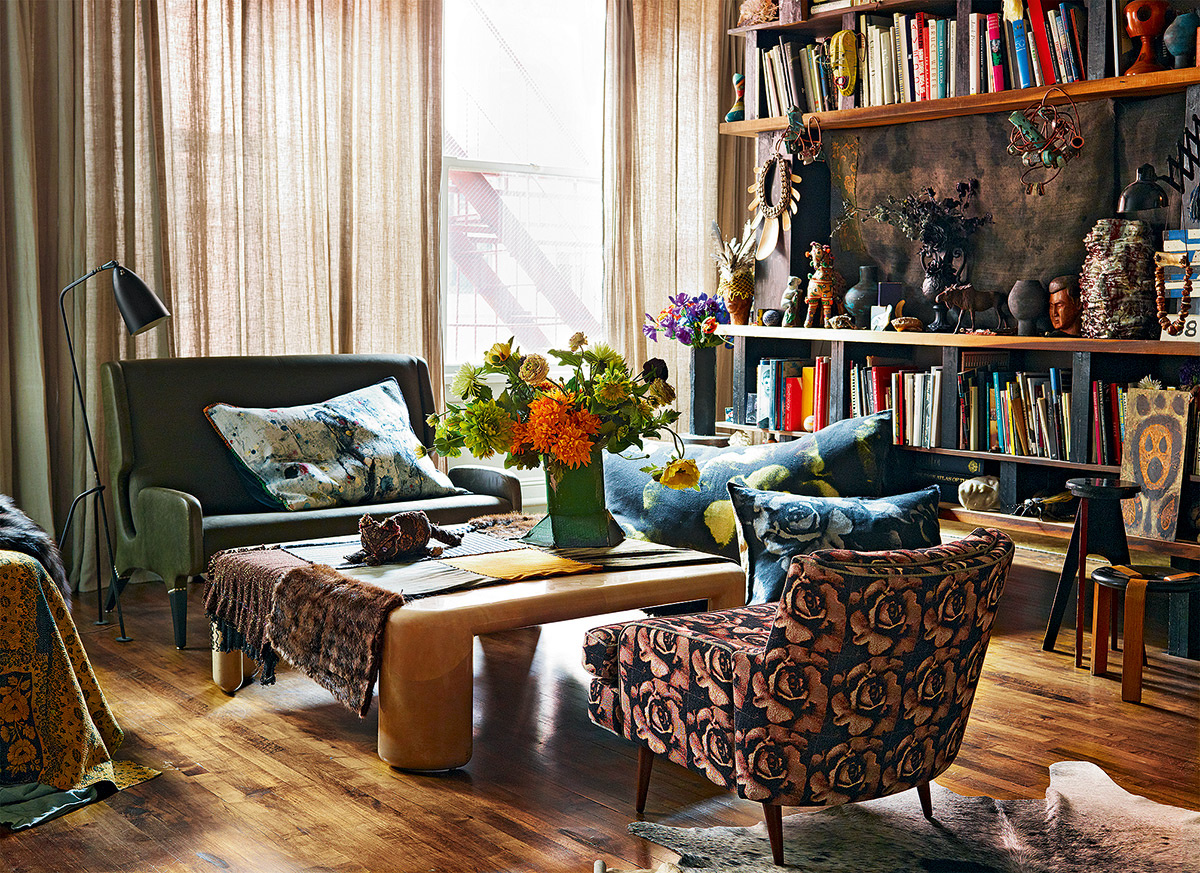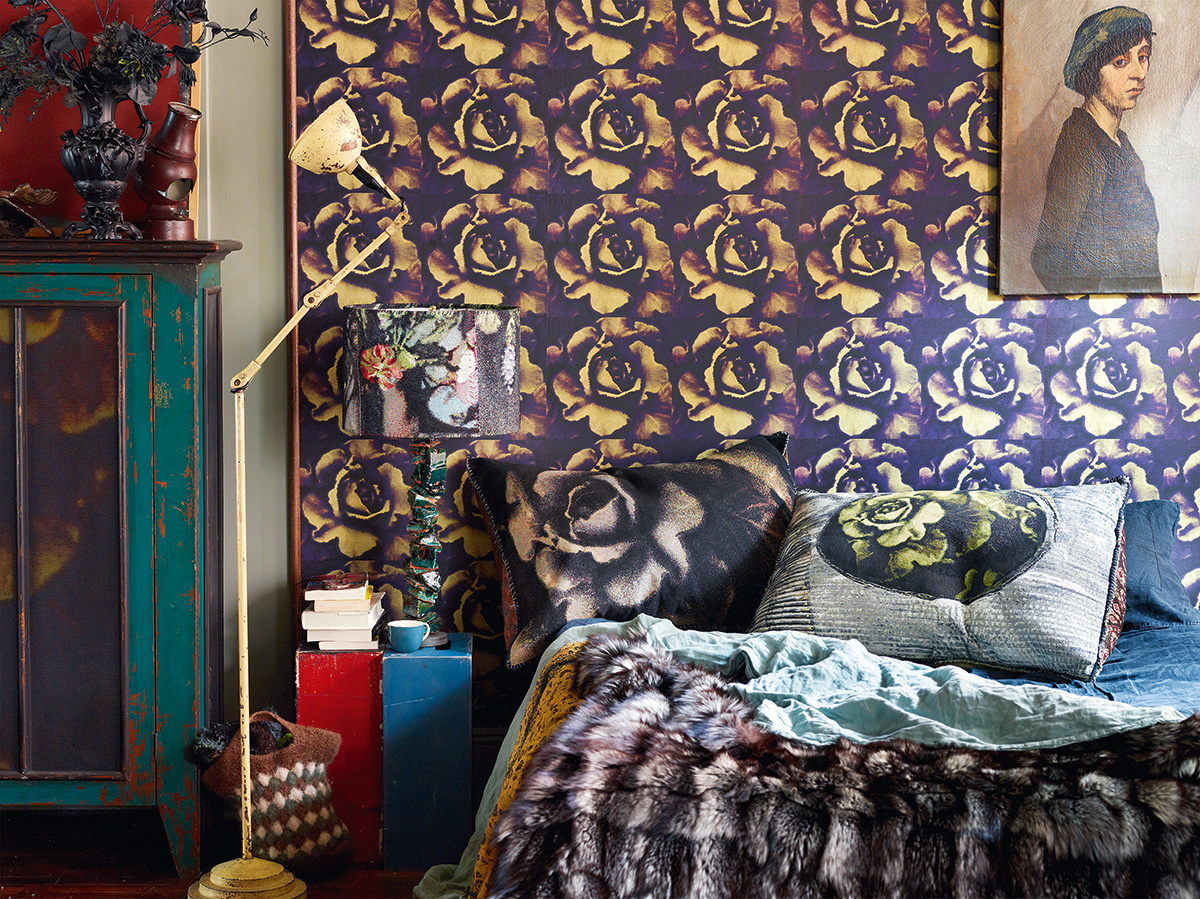 The fabric collection is, of course, born from Thompson's photography. It marries the hand-made with technology. Thompson's photographs are edited and manipulated in the studio before being developed into yardage, and then woven on a jacquard loom in 100% cotton (all of which is made in America).
I have always found the work of Martyn Thompson so beautiful, especially how he creates a wonderful connection when photographing a space. These images of Martin Thompson's Studio are just as exciting.