The life changing magic of tidying
January always sparks thoughts of 'home detox' I am predominantly a collector, of all things, I love the memories associated with 'things' I'm a stylist, and to do my job, objects have to speak to me, even the ugly vases in a charity shop tell the story of someone's life and style, a period of time, method of production, material or even colour. I find this connection very hard to resist!
This type of obsession does come at a cost, eternal categorizing moving and rearranging. The curating was always part of the joy, as a young person with my own space and endless weekends to myself, to potter and muse over these little mementos. But now with 2 children, and, there own mementos!, life is looking a little hectic. My endless collecting, has always been slightly at odds with my personal style! Deep down I'm a minimalist, I LOVE order everything must have its place, I enjoy a simple palette and a calm a tranquil space.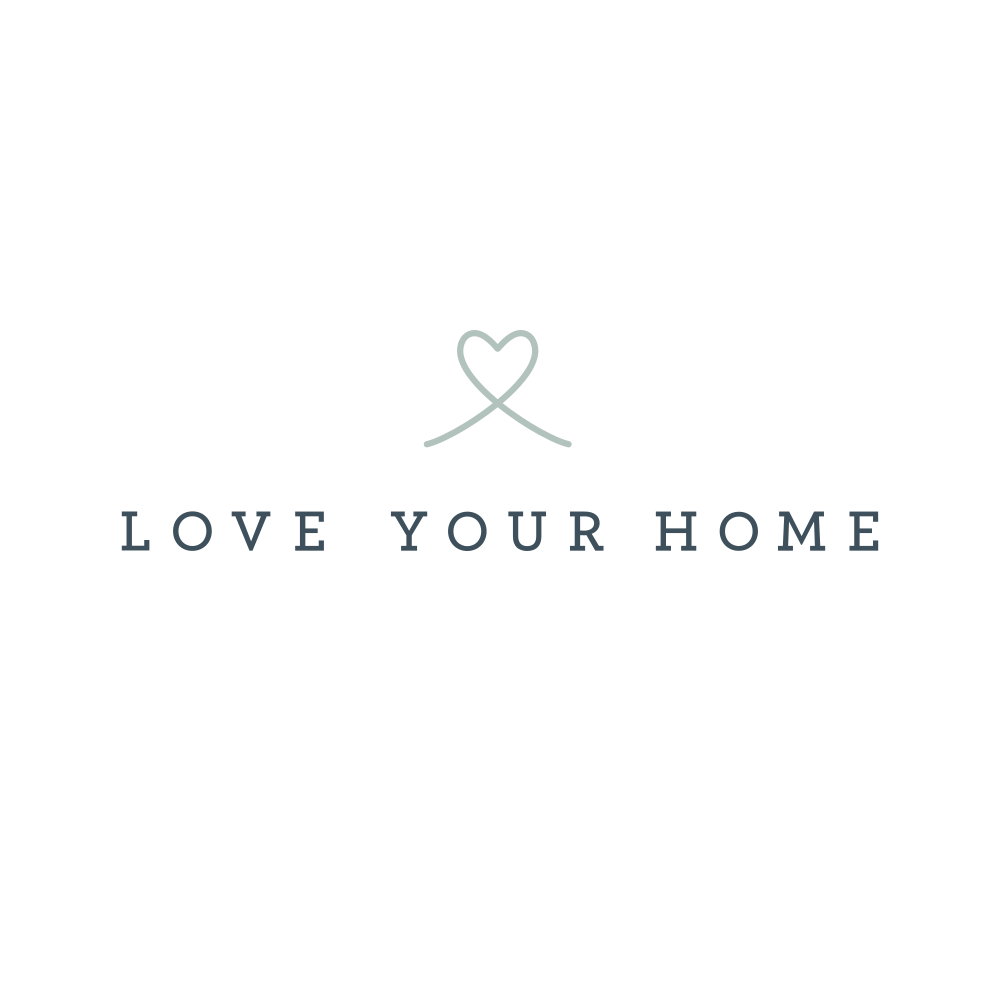 So, this is it, 2016! The big clear out. As always I began with a book…. The book is entitled, The Life Changing Magic of Tidy, 3 million copies sold. The author Marie Kondo (above), who also runs courses and workshops, in tidying, boasts no repeat customers. Which, in the business of tidying, is a good thing.
This is exciting, as I began to read, the first lessons were not the heavenly storage solutions I was hoping for. No simple ideas for stacking baskets, boxes fun ways to display your jewelry or hats. This book really would be life changing, especially for me, I have spent 2 decades, working out the best most beautiful ways to display everything, and anything, even ways to make stacked newspapers and magazines look artful.
The first lesson to take from this book was to throw away everything you don't need, well, I need very little of what I have. As we all know need and want are 2 very different things. The advice was really quite enlightening and not at all what I expected. Marie advises, work you way through all you possessions, working with categories, not areas. For example, books, clothes, shoes, and ornaments. Apparently this method works best because, many of us keep the same category of items in different places in the house. I couldn't believe it, this was true, shoes, in the porch , bottom of wardrobe not to mention the specifically purchased, shoe storage solution. This was a revelation in itself.
All items are to be put together in one room, and one by one, take each item hold it in you hand and ask yourself, does this item create a spark of joy? This was very interesting. I buy and collect and keep things for many reasons, it might become useful, it was a gift or the guilt buying something and never using it is a big one not to mention the emotional connection to the story it may retain, for myself or its previous owner. Waiting for my own spark of joy, removed all of these conversations with myself. It also enabled me to keep things just because, they make me feel good.
I was surprised that it took this book to teach me this very simple lesson, I have spent years studying furniture and the language of things, I always understood that the items you surround yourself with have a large impact on the way we feel, perceive ourselves and the way other people view us. The language between us and objects is very strong, but I never realized what a slave I had become to there powers of persuasion!!
I love this book it s a must read, full of very practical advice. I have been able to part with so many objects that, I discovered, really mean nothing to me. They were cluttering my space and as it turns out my mind.
This has created so much space and time for the things I really enjoy. The possessions I love, and do have a connection to. It really is a liberating feeling.
You MUST read it - The lifechanging magic of tidying