Our Sophie Chaise Sofa Bed and Hepworth Bed featured in the new Woodchip & Magnolia collection with Fearne Cotton.
Discover their full collection here. The Sophie Chaise Sofa Bed is shown in Studio Rich Stain Resistant Velvet 'Evergreen' and the Hepworth Bed in Studio Stain Resistant Velvet 'Nude'.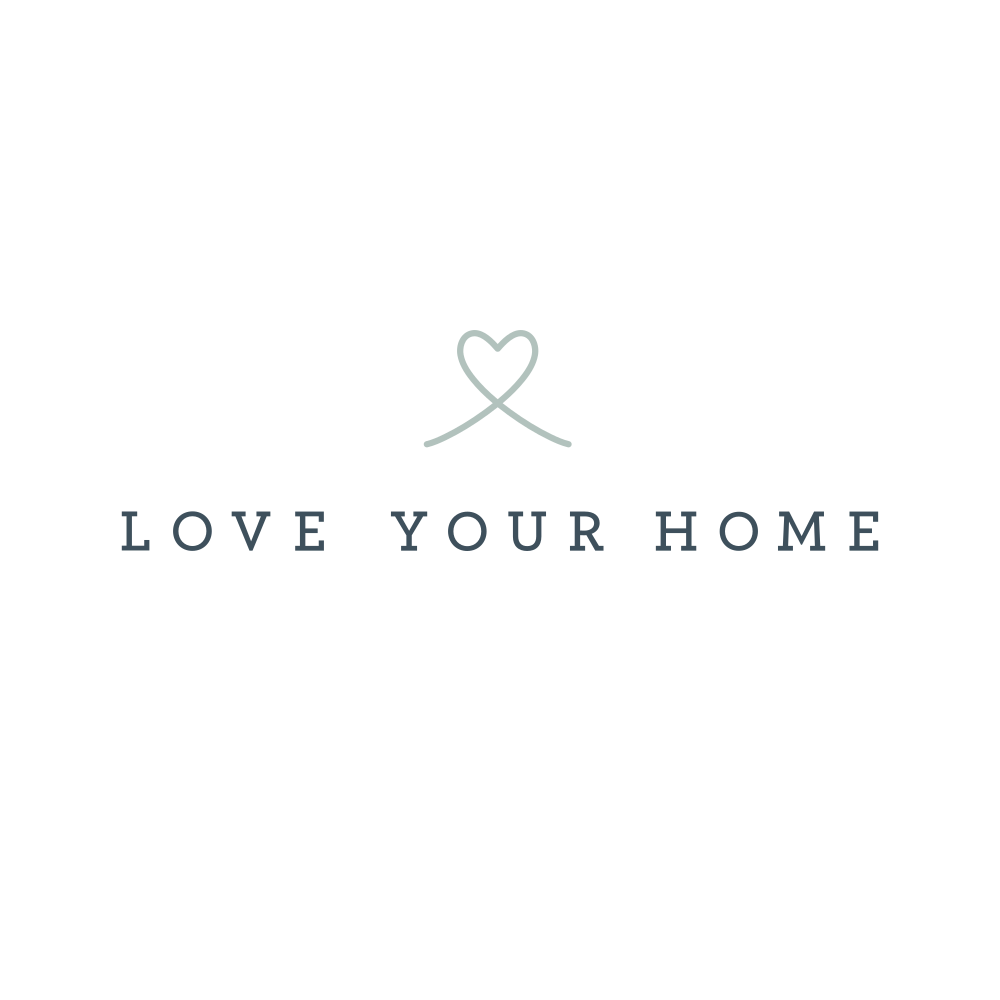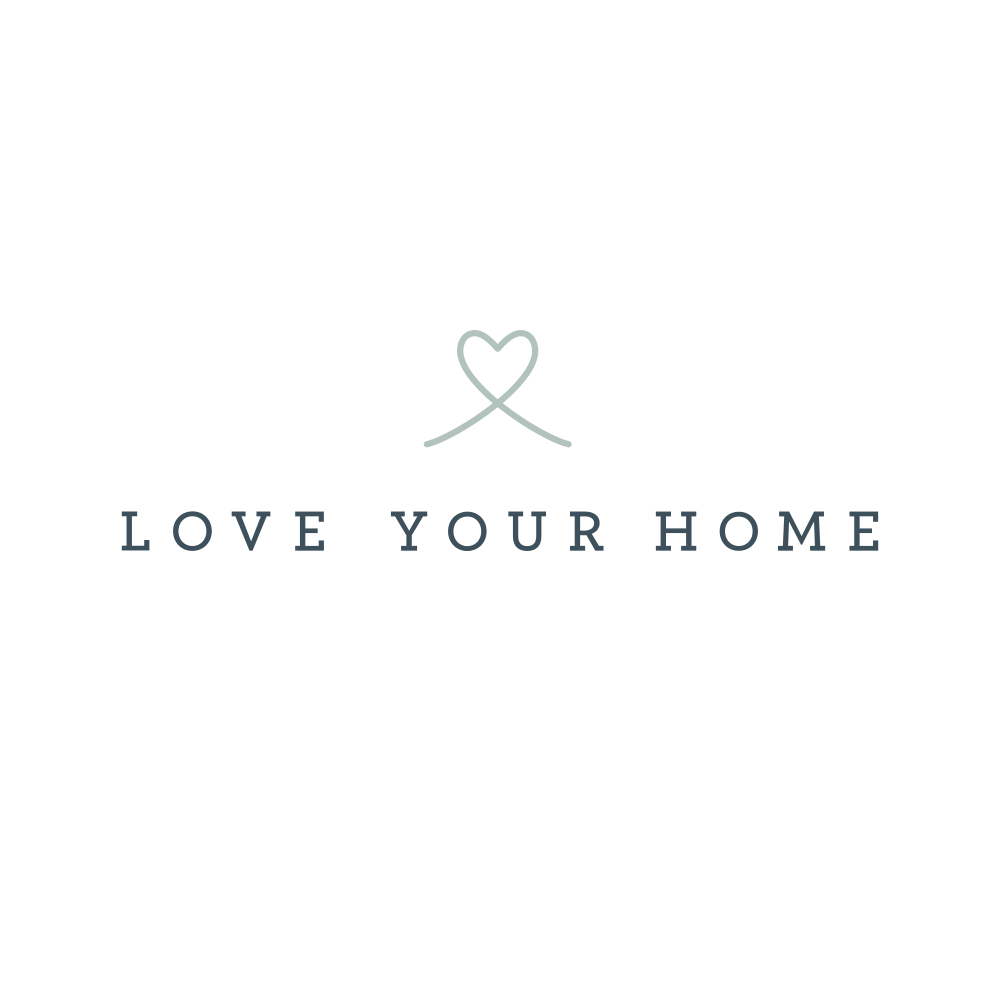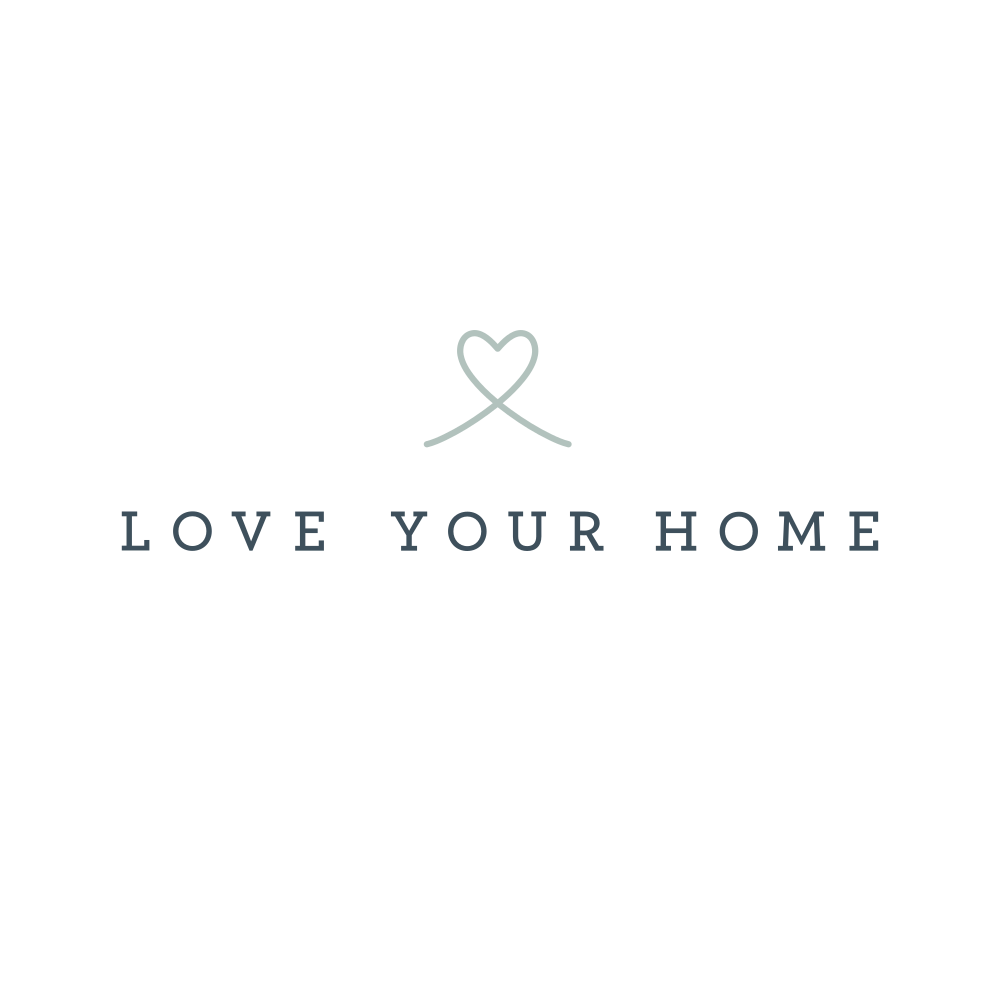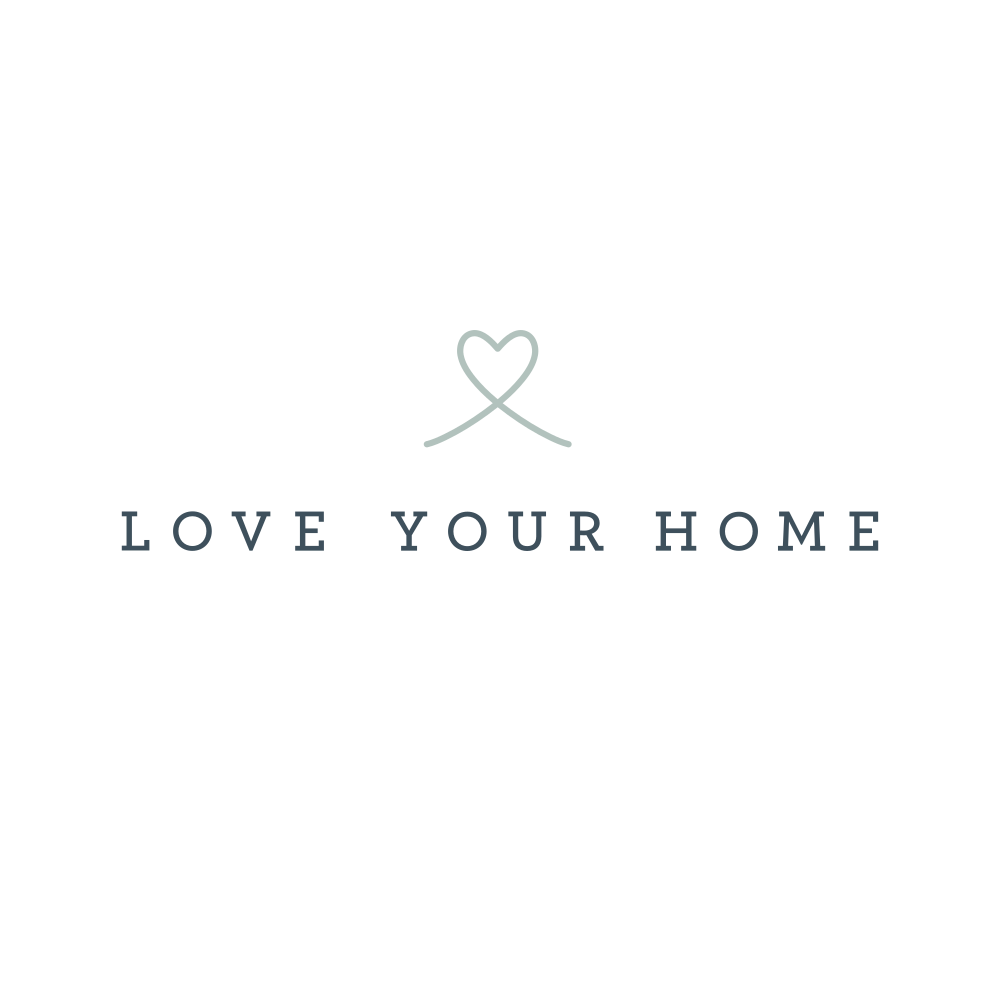 Styled by Sarita Sharma, Photographed by Dominic Blackmore.