Summer is a time for cool clothes, cotton and linen fabrics and loose layers. This is also reflected in the home. The windows are thrown open allowing the warm summer sun to burst through.
At home we replace our heavy lined curtains with looser more relaxed cotton drapes. We exchange heavy eiderdowns on beds with lighter sheets, and linen throws.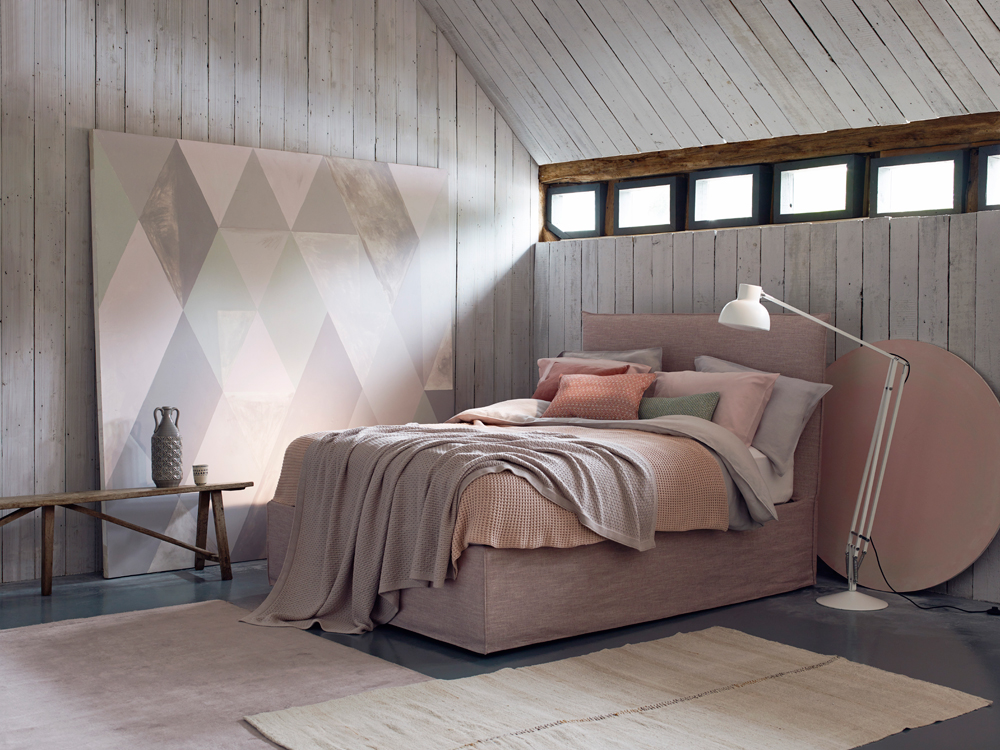 These small changes are so worthwhile. There is nothing better than returning home to a cool house, sinking into a comfortable chair and wrapping up in cool cotton and linen.
At home we love our Sophie sofa bed; it lives in our summer house. It's a true haven at this time of year; a shaded place to relax and a great space for guests to find solitude when family life gets hectic. We use this time of year as an excuse to change the cover for a bright summer print, in cool linen.
Our love of the Sophie seems to be catching, more and more often we are asked if we can make a bed, or chair version of the Sophie. As I have said time and time again, our customers are our guide. So this summer we have extended our Sophie range to include, a bed, chair and storage bed. And as its summer, we have collaborated with our favorite fabric company Fermoie, using their NEW 100% Linen Qantock fabric.