For many of us, staying home this lockdown has been a hectic struggle - and it isn't over yet.
With so much on our plates, finding enough time to refurbish our homes and cultivate the soothing spaces we all need, isn't easy. Choosing a new sofa - often the focal point of a whole interior - isn't a decision we want to take lightly. Unable to browse in person, finding a sofa which will look and feel great, whilst blending seamlessly into our homes, can feel like a mammoth task.
But it doesn't have to be.
A wonderfully comfortable yet stylish sofa, so versatile it will work almost anywhere may sound like a figment of your wildest dreams. But our Ottilie sofa is just that. Creatively designed, this piece is an excellent all-rounder for every modern or traditional, minimalist or orante, cosy or refined living space.
So, if you're feeling stuck or uninspired while refurbishing your home - the Ottilie is our expert recommendation to you. Let's delve into some of the distinguishing features of this stunning piece!
Ottilie Loveseat in French Navy Stain Resistant Velvet
Variety of Sizes and Styles
There's nothing more frustrating than identifying a sofa you love, only to find it won't fit inside your living room. But fear not - available in a diverse range of sizes and styles, there's an Ottilie to suit every space perfectly. Available as a Chaise Corner Sofa, a Symmetrical Corner Sofa, a Loveseat, an Armchair and simple Modern Sofa - each in several size options - you'll be spoilt for choice!
Take this personalisation further still with our bespoke service. We can adjust the dimensions of the Ottilie to fit your home with custom, made-to-measure precision. Just email our friendly sales team for a quote.
Modern & Traditional
An updated take on a mid-century design, the Ottilie will compliment both modern and traditional interiors. The clean, yet soft character of this piece is extremely versatile and will add a retro-modern charm to any living room.
Ottilie Chaise Corner Sofa. From @anna.yanovski
Elegant Design
With its narrow arms and ultra-slim frame, the Ottilie is incredibly streamlined. This not only looks stunning, but maximizes seat space too - allowing you more room to stretch out.
The Ottilie's light, invisible legs give the sofa a non-invasive, elegant profile - making it appear to float gracefully above the floor.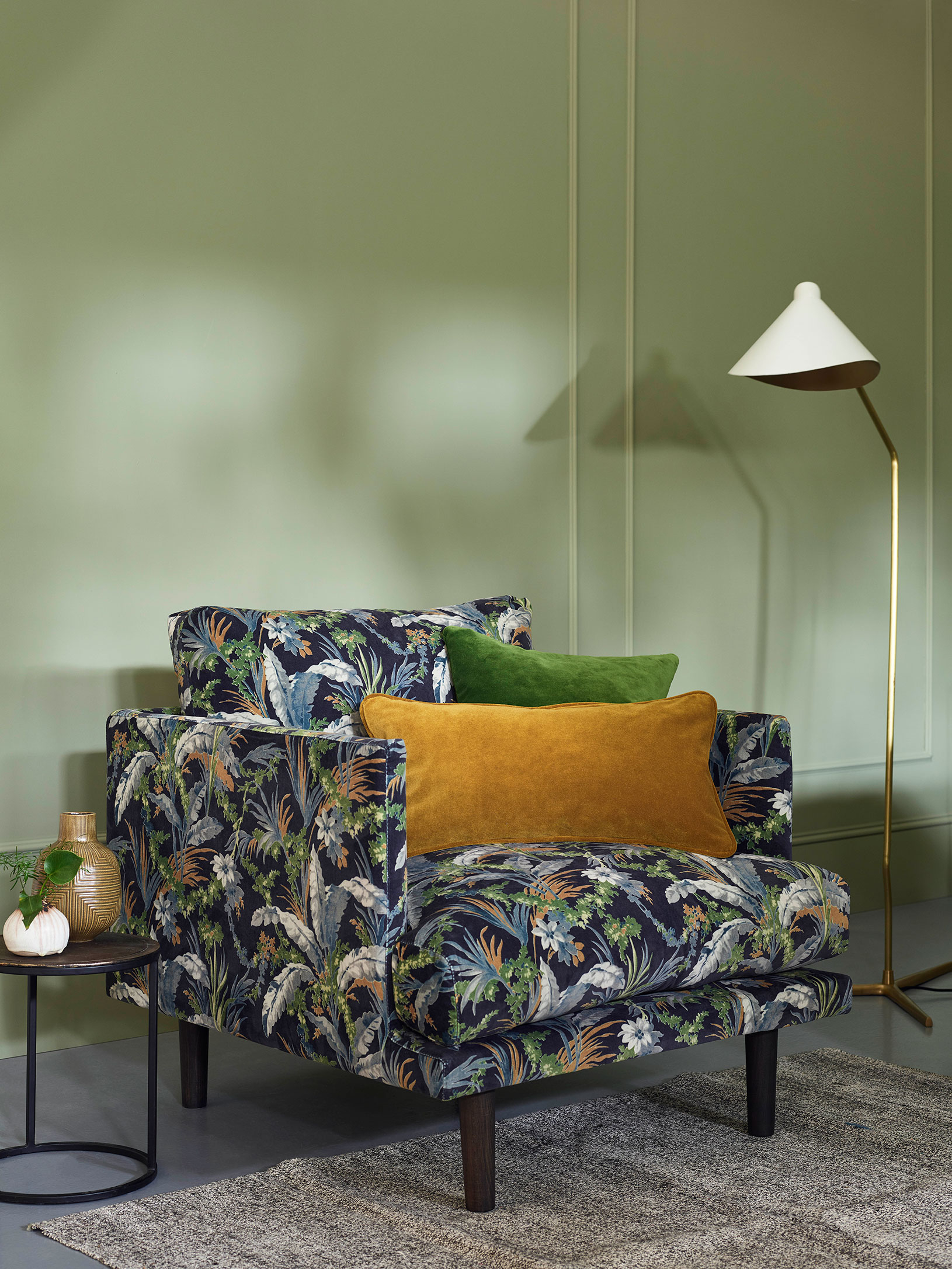 Ottilie Armchair in Leather - Nutmeg
Ultimate Back Support
With a high, straight back for ultimate spine support, the Ottilie is perfect for reading, lounging, and nestling into with a laptop as you fire out those last-minute work emails!
Luxuriously Soft
Despite its elegant, slimline design, this sofa is surprisingly well-padded. The deep, feather wrapped cushions provide a soft, luxurious sit - ideal for sinking into after a stressful day of minding the kids!
Ottilie Sofa. From @anewday_interiordesign
Low Maintenance
The Ottilie's high density foam core and cell structure keeps its feathers obediently in place - so it stays looking beautiful, with less plumping!
Stunning in All Fabrics
We'll be the first to admit that not all sofas look great in every hue and fabric. The relationship between colour, texture and design is often complex - choosing a harmonious combination isn't easy.
But the Ottilie makes things simple. With its clean, modern style, this piece will look gorgeous, whichever material or hue you choose. Available in 100 different fabrics and colours, the only dilemma you'll have is choosing one!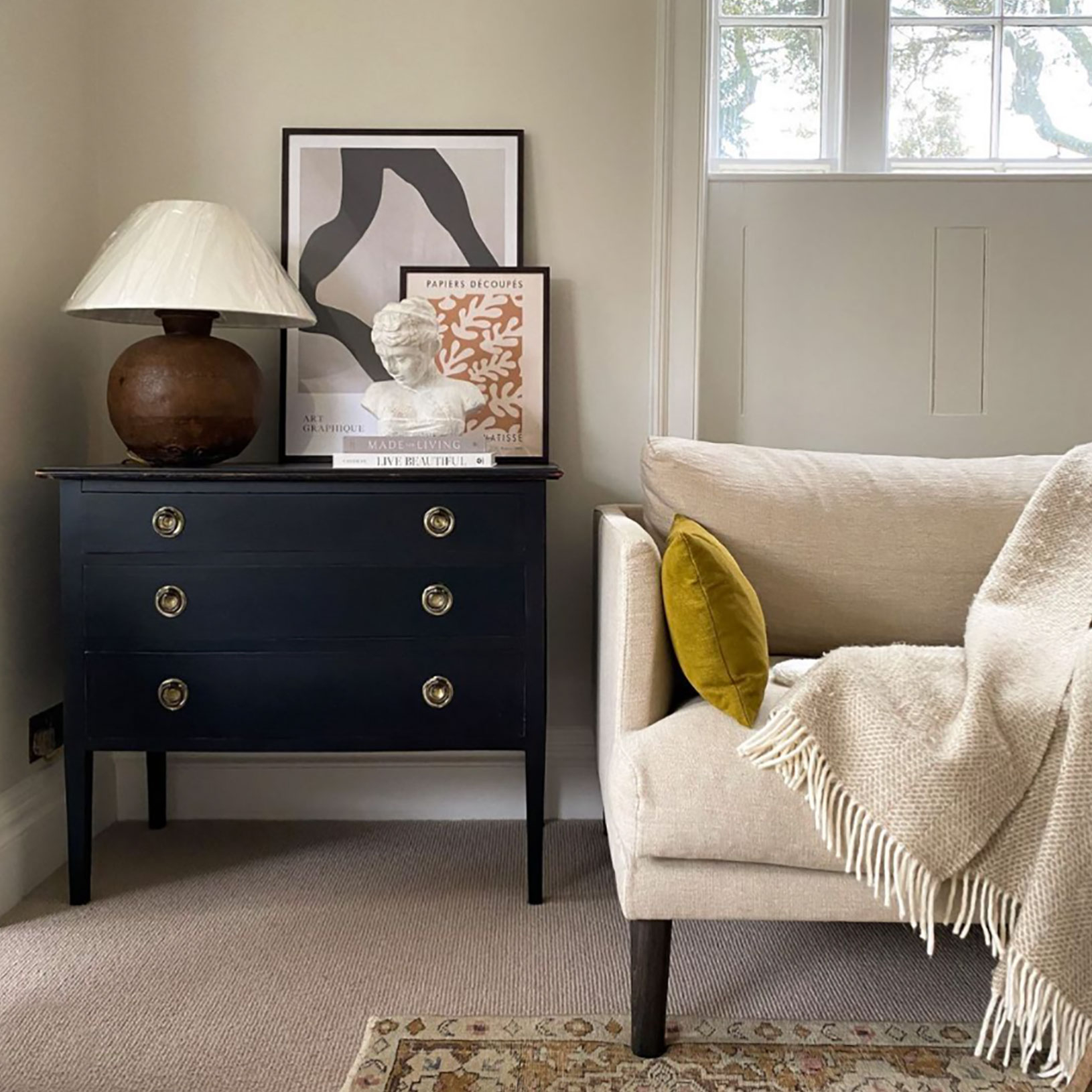 Ottilie Modern Sofa in Vintage Linen 'Bone' - @natali_in_norfolk
Luxuriously comfortable and effortlessly chic, the Ottilie is everything in one. A stunning and versatile choice for both contemporary and traditional homes - this sofa really is the only one you'll ever need!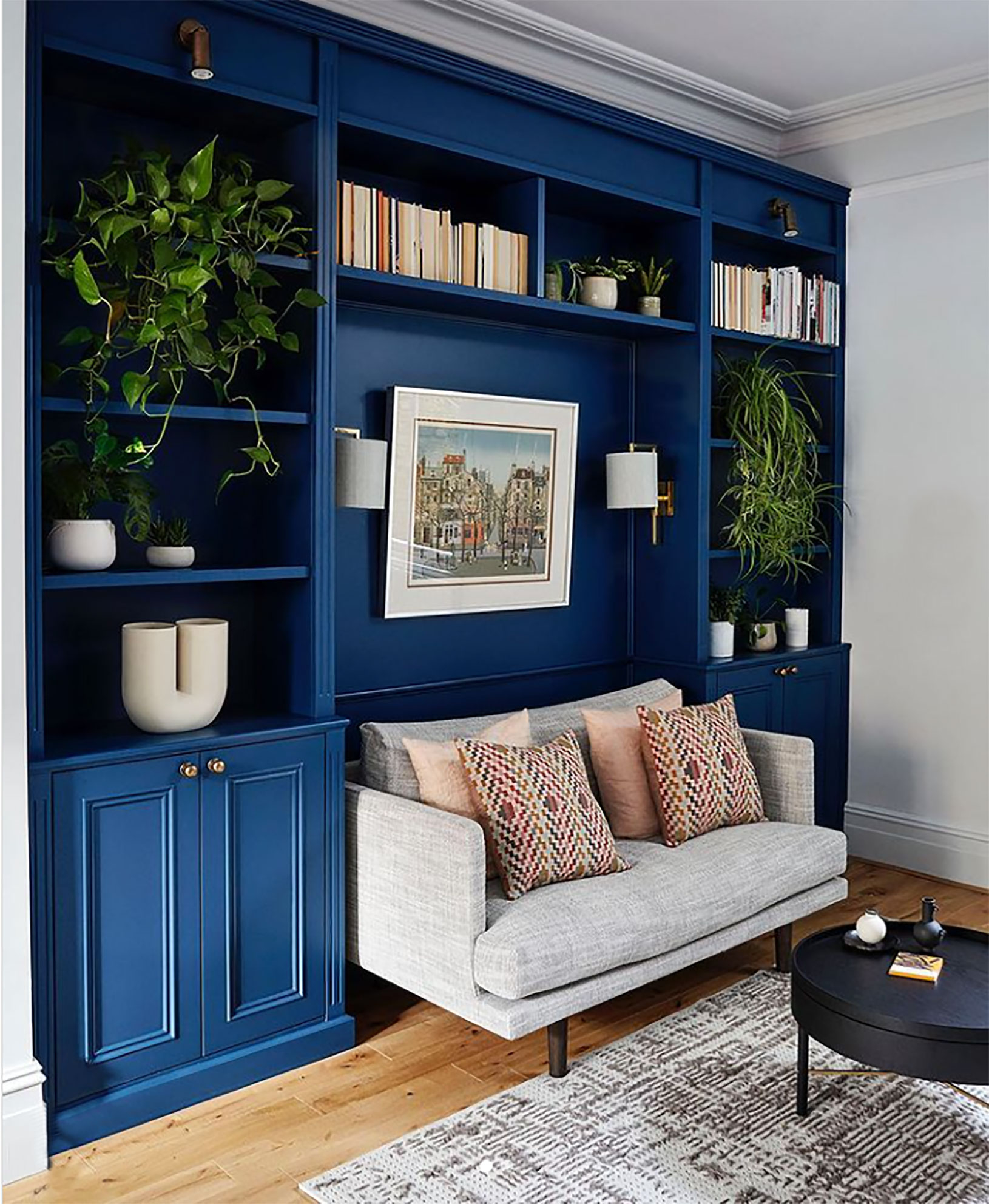 Ottilie Loveseat in Spinningdale Broadweave 'Flint' - @yokokloedendesign