New Look ….
Welcome to our new look website and updated Blog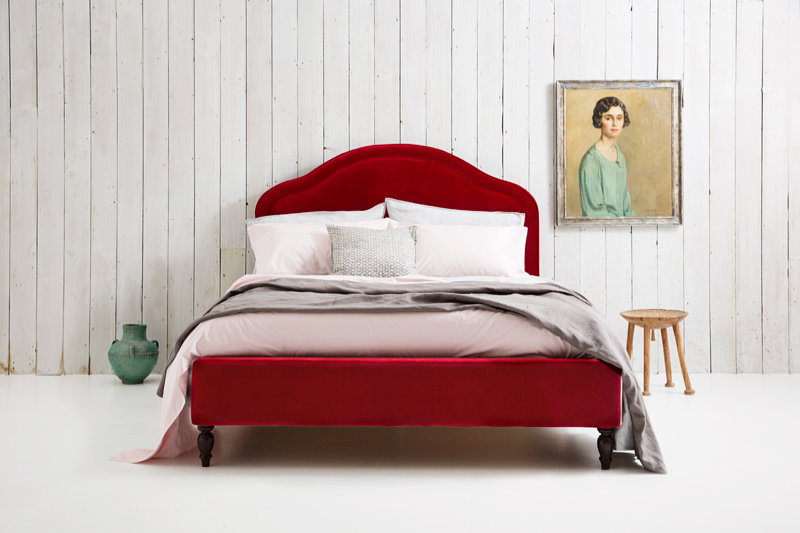 Over the past 7 years our customers have been our focus, we have been listening and translating their needs whilst expanding our core range of exclusive hand made upholstered furniture.
In momentarily emerging from the piles of fabric and mood boards it was identified that the blog was looking unloved. It was time to change.
In keeping with our new look the blog has had a makeover…….
Love Your Home:
We want to take this opportunity of starting afresh to share with you who we are, what inspires and motivates us and what we feel makes a House a Home.
Your Home should reflect who you are. - A place to surround yourself with the things you love.
This blog will share with you inspiration from both inside and outside the home. New designs by us, other designers, artists and foodies – all the important elements in loving your home.
We hope you enjoy our Blog and hope you will share with us what makes you Love Your Home?