The New Year signifies the preparation for the first of four shoots we work on throughout the year.
The first of these will focus on our love for detail. Our bespoke service, puts the customer in control of the of the finished design, giving a truly unique product.
This season we will be reflecting our love of design detail through the combination of, contrasting texture and subtle colour change. At Love Your Home we really believe that design must last, not just for this season but for the future
Below are 3 mood boards.
Large Prints
We have spent the past 4 years focusing on, our core designs and fabric ranges. We have spent a huge amount of time sourcing the best woven, velvets and plains in cotton, linen and hard wearing stain resistant fabrics. We work extremely hard to edit out designs, so you know the fabrics we have are the best within the price range. At last we feel satisfied with the content
Green
Although we are not trend lead, we ALWAYS listen to our customers, they are our style guide. Trends are cyclical, editors are inspired by the designers and the designers by the public and so it continues. We know as soon as our customers begin to show an interest in a colour, or design modification a trend is occurring, and sure enough this is true of green.
For the past 3 years we have had a large feeler piece of dark green stain resistant fabric, hanging in the showroom. Really this has been my guilty pleasure, I LOVE green!
The sudden popularity for this fabric has lead us to add it to our house collection. Is green the new grey! With the seventies back on the catwalk it just could be…..we will be using the Peridot green on some of our new designs, and on detail highlights in some of our new collections.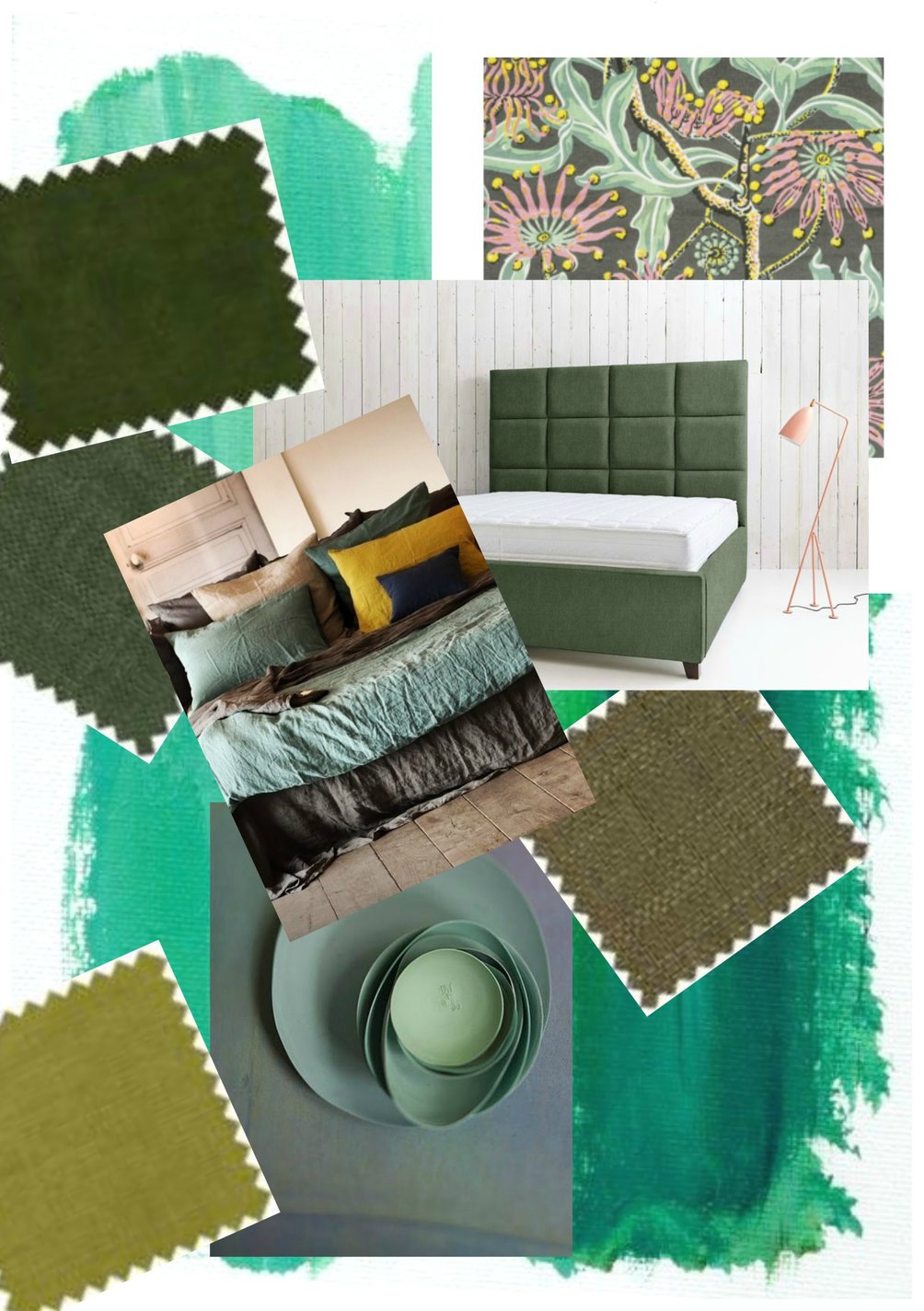 Tailored Texture
Our bespoke service gives, every customer the opportunity to tailor their design, higher seat lower arms, or customers own fabric.
This service is also a great opportunity, to adapt the upholstery. Giving a more tailored look. Contrast detailing has been very much on trend, but we are working with texture, to create a more timeless approach.
We are working with a natural palette, but contrasting texture, linens with velvet. Colours will be tonal, crisp chalk linen buttons natural textured fabrics. Blue savoy in stain resistant velvet, with the contrasting denim texture of dove linen .
We will also be introducing our NEW exclusive mohair velvet to the range. Initially shooting a limited pallet. Full palette to be introduced, later in the year…….