Mustard.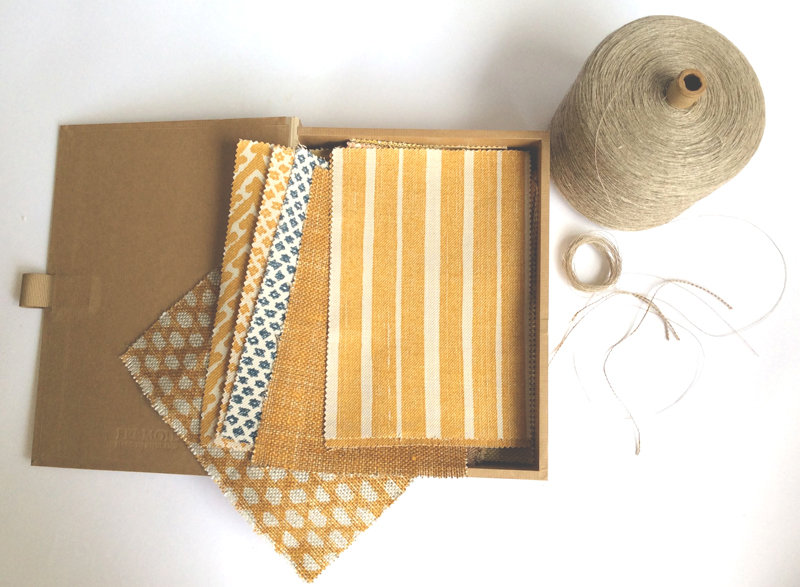 Looking through the Fermoie samples, reminds me why l love my job!
Each perfect fabric sample is lovingly displayed within a colour palette, each colour within the box is a subtly different weave, texture or pattern. Watch this space for our new range using these beautiful textiles.
You can view more of the fabrics on line at http://fermoie.com/.
I couldn't help but take a quick picture of a small selection from the mustard book.
I have also gone one step further and created a Mustard Pinterest page. I hope you enjoy it
https://www.pinterest.co.uk/loveyourhomeuk/lyh-loves-gold-interiors/