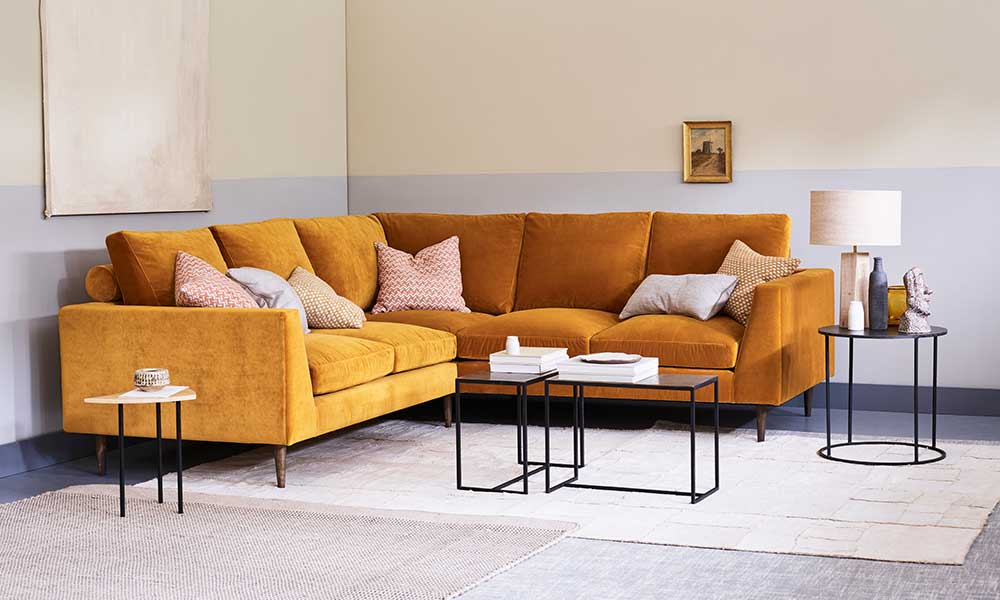 We have had a long standing love affair with yellow and all it's warming tones. From the recent trend for burnished brass, through to bright chalky mustard, to dare I say it magnolia, our customers have adopted yellow in all it's forms and we love the results.
Here are 3 looks inspired by our customers use of yellow on their Love Your Home products.
1 - Brass with black walls
@hilaryandflo Jake Sofa.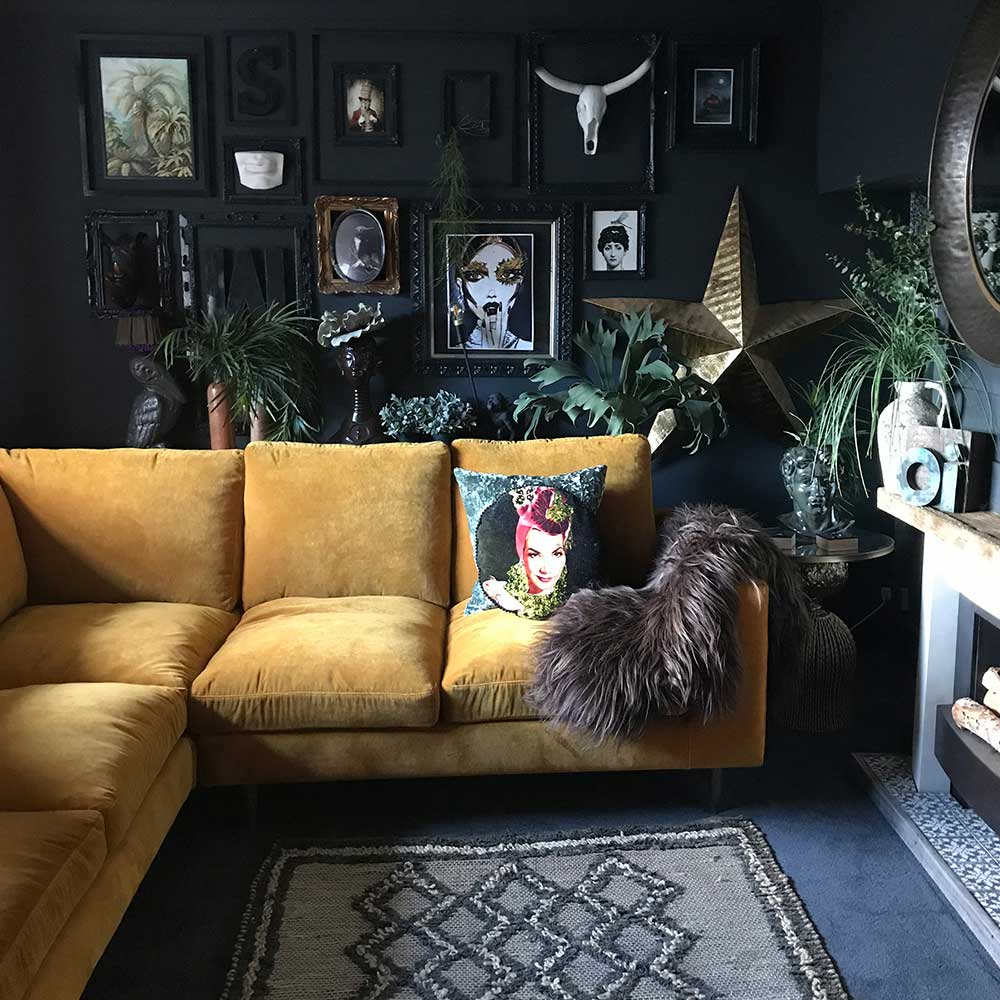 @madabouthehouse Earl Grey Sofa
2 - Fresh and clean yellow as a highlight.
@andrewjonathandesign Tallulah Chaise Longue.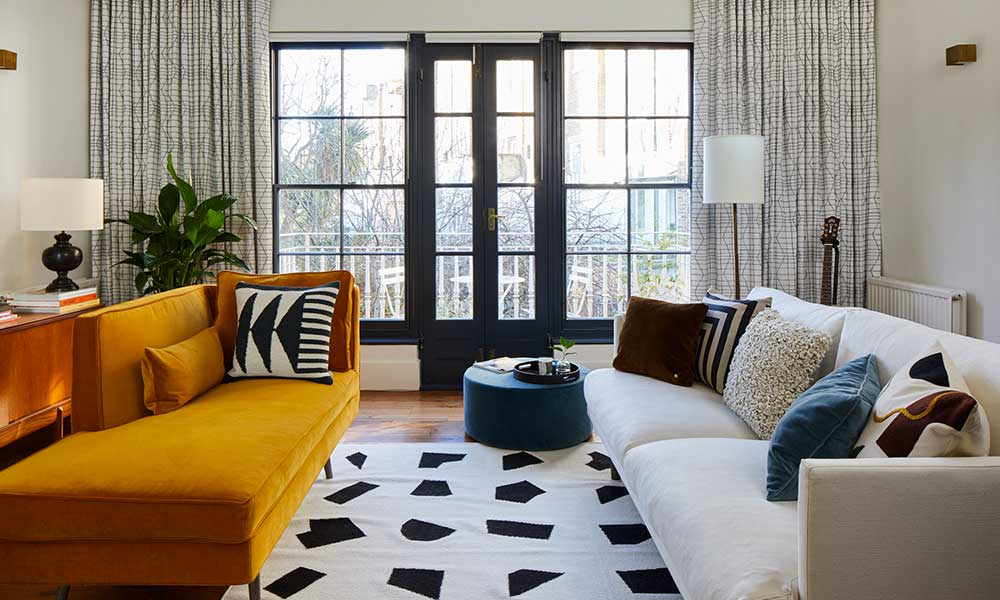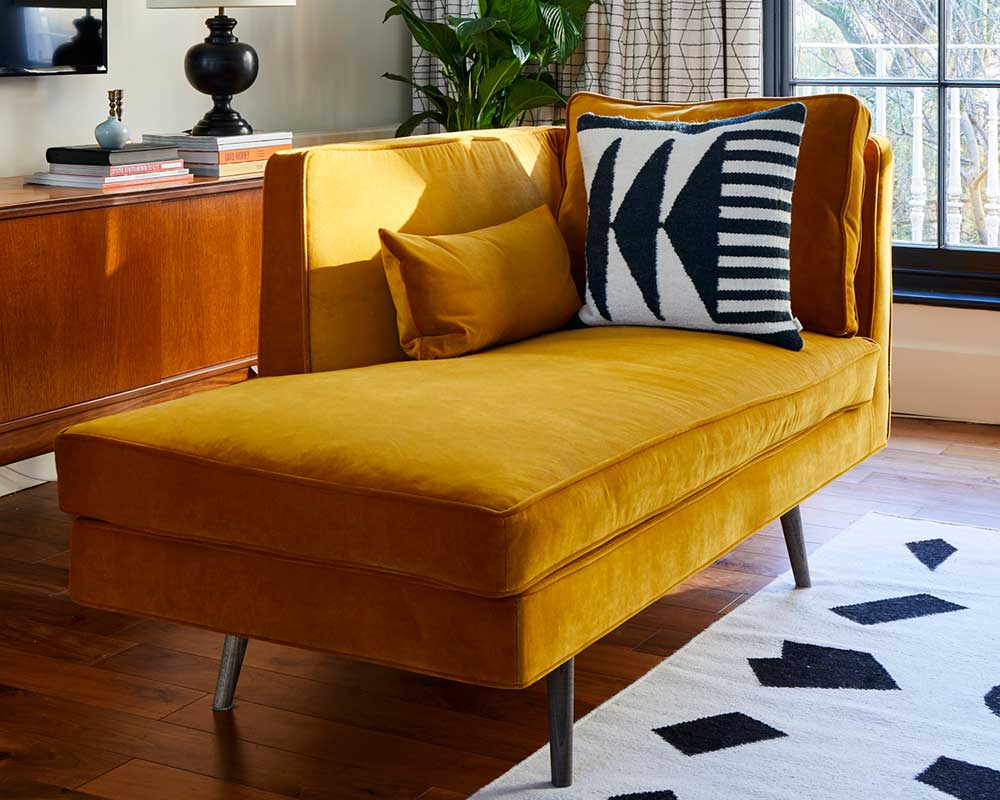 @loveyourhomeuk Jake Sofa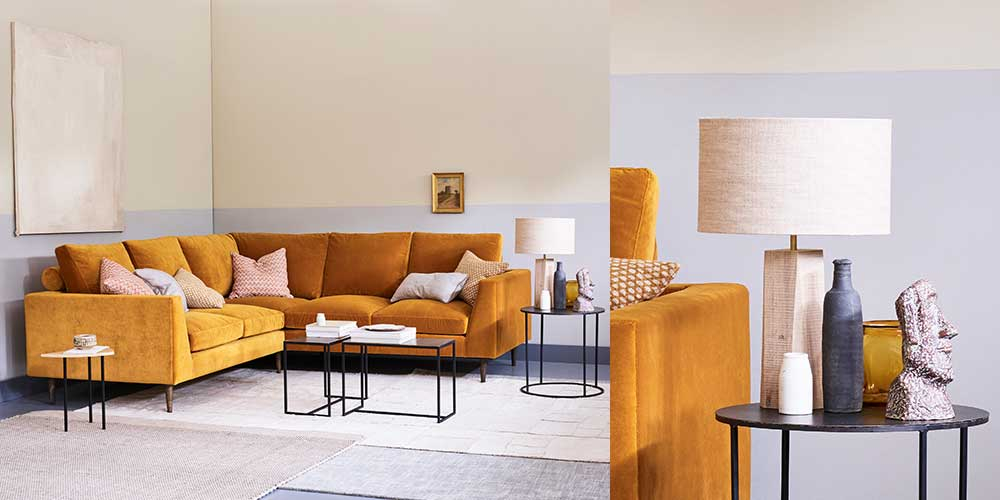 3 - Yellow and green bring the outside in.
@rachelanndowney Churchill Sofa bed & @barker_design Henrietta Bed.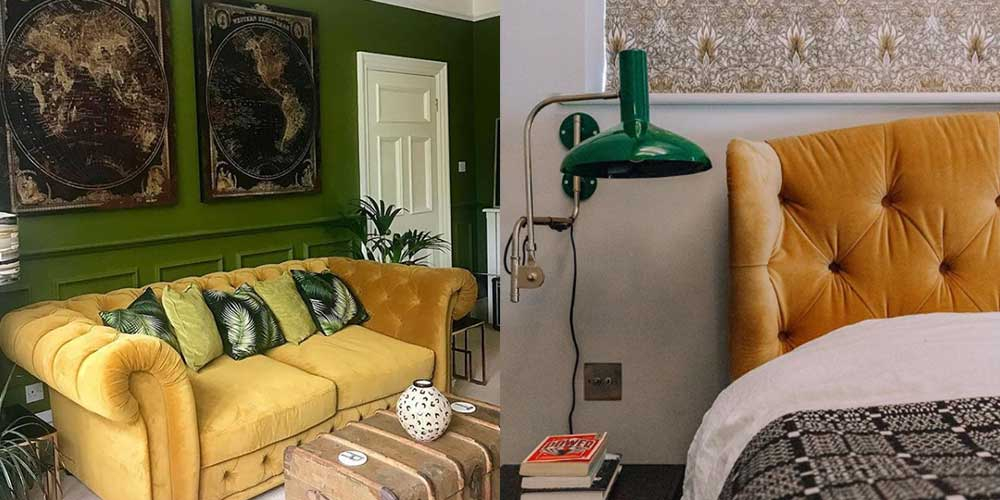 @barker_design Ottiie Sofa.
@loveyourhomeuk Churchill sofa bed.