I would like to begin this blog with a little confession. I am a colour addict and spend most of my time either thinking, talking or writing a blog about colour, so I can't promise this will be my last colour inspired blog.
When we launched our mohair range nearly two years ago, I was adamant that we would include a teal and the colour we eventually settled on (after many lab dips) was our Peacock Mohair Velvet.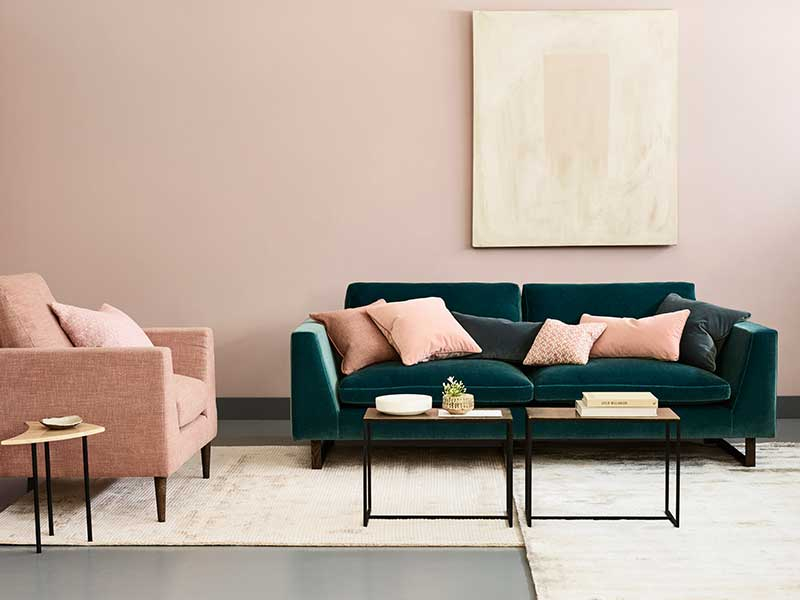 Peacock has always been my favourite of our six mohair colours, but it has never previously reached the popularity of orange and pink - until now.
It never ceases to amaze me how trends grow and evolve. Even though I'm obsessed with colour I try to avoid the obvious trends and instead search for the eternal classic. For me Teal Peacock will always be an eternal classic and I'm excited to see that now our customers share my passion and it's on track to become a major trend for 2018.
Teal is a colour that looks beautiful with a natural palette creating colour and interest without being overpowering.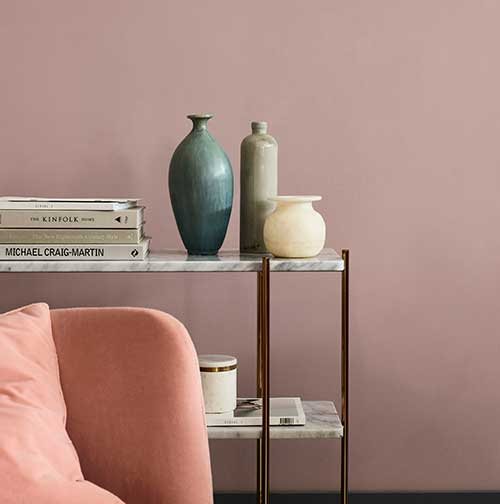 Teal sits between blue and green. Mixed with white to make it a lighter tone (Paint and Paper Library Blue Gum) or with grey to make it darker (Blue Savoy). At its brightest teal has a yellow undertone and is very close to turquoise or at its most muted tone resembles a green slate colour as you can see with our Frieda Sofa Bed in Bespoke Stain Resistant Double Velvet - Marine.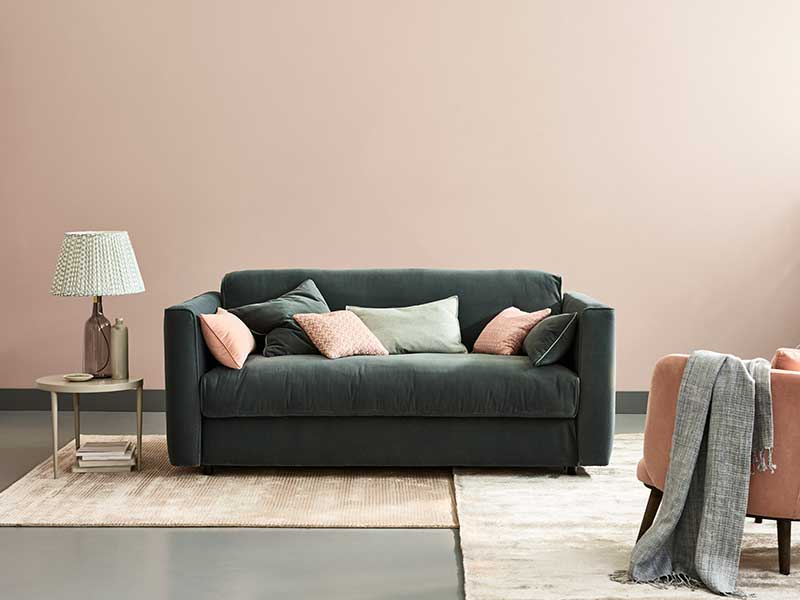 On the colour wheel the match for teal is coral, which is another important colour in interiors (see Florence image below) but it also works with cream, navy, pinks, brown tones and gold especially well (see kitchen by designer Cecile Claussen).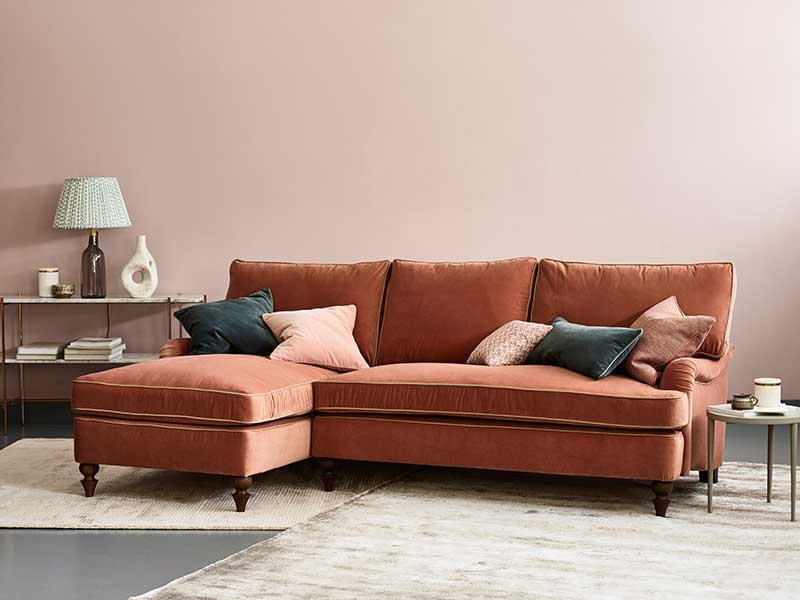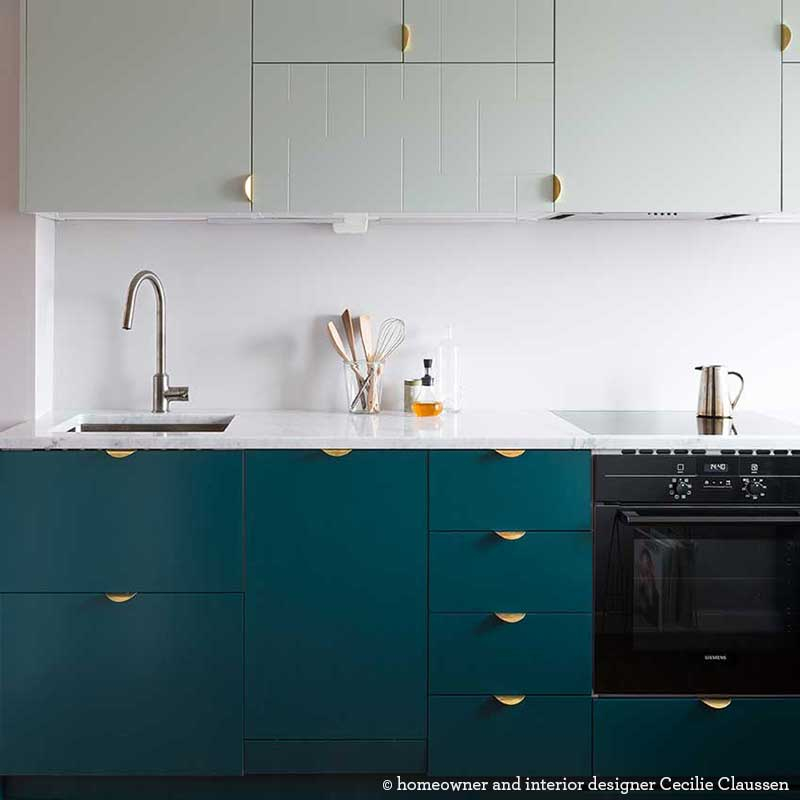 Teal is timeless and flexible, working just as well in a classic, contemporary or mid-century interior.