Learn more about the inspiration behind Libertys new Modern Archive Collection - Jade.
Saturated colour defines the Jade story, with its bold and ultra-decorative tones reminiscent of Japanese and Chinese 19th century artworks and textiles.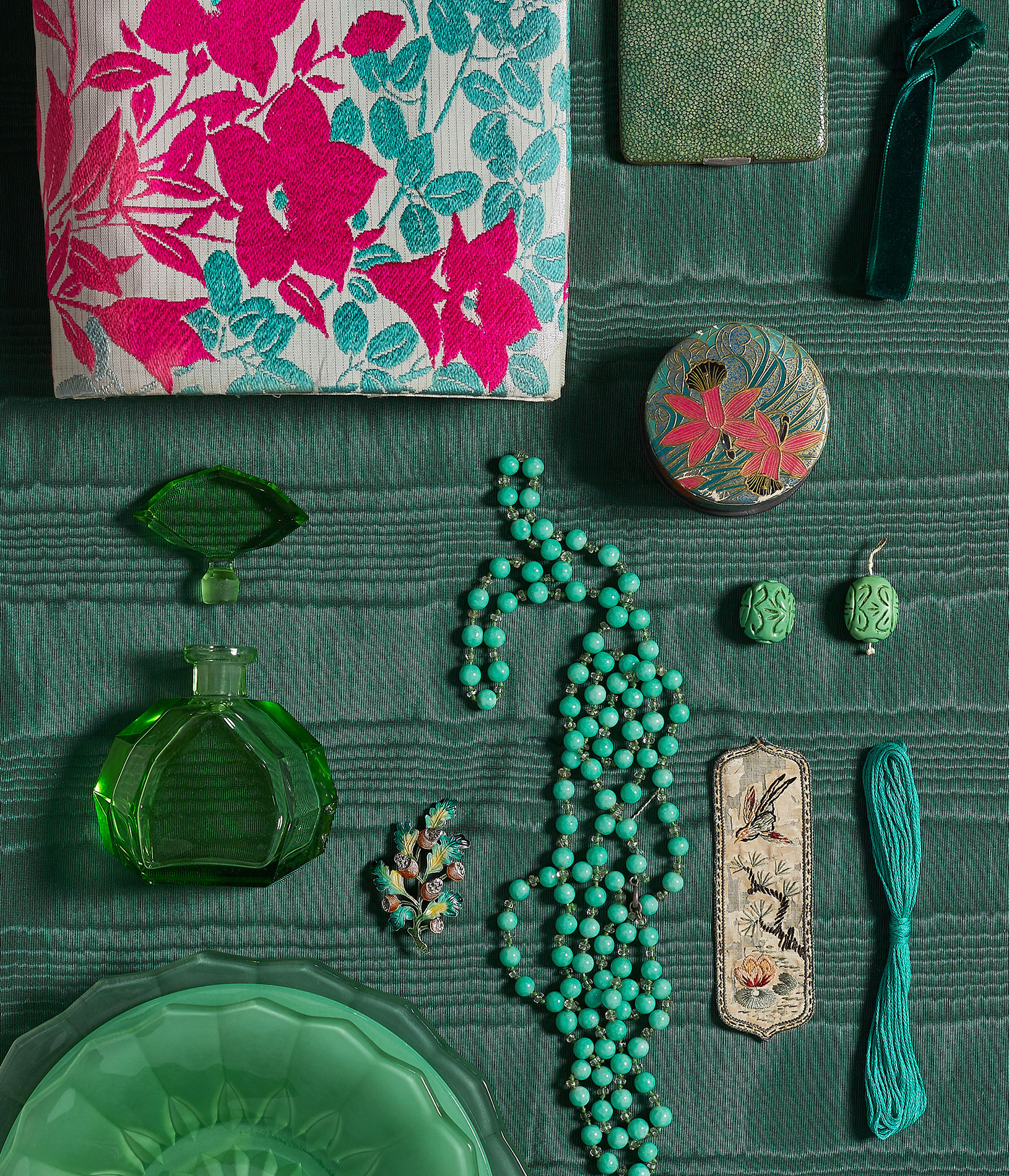 Carved jade, fine silks and hand-painted wallpapers provide the inspiration for a concise palette of balanced hues.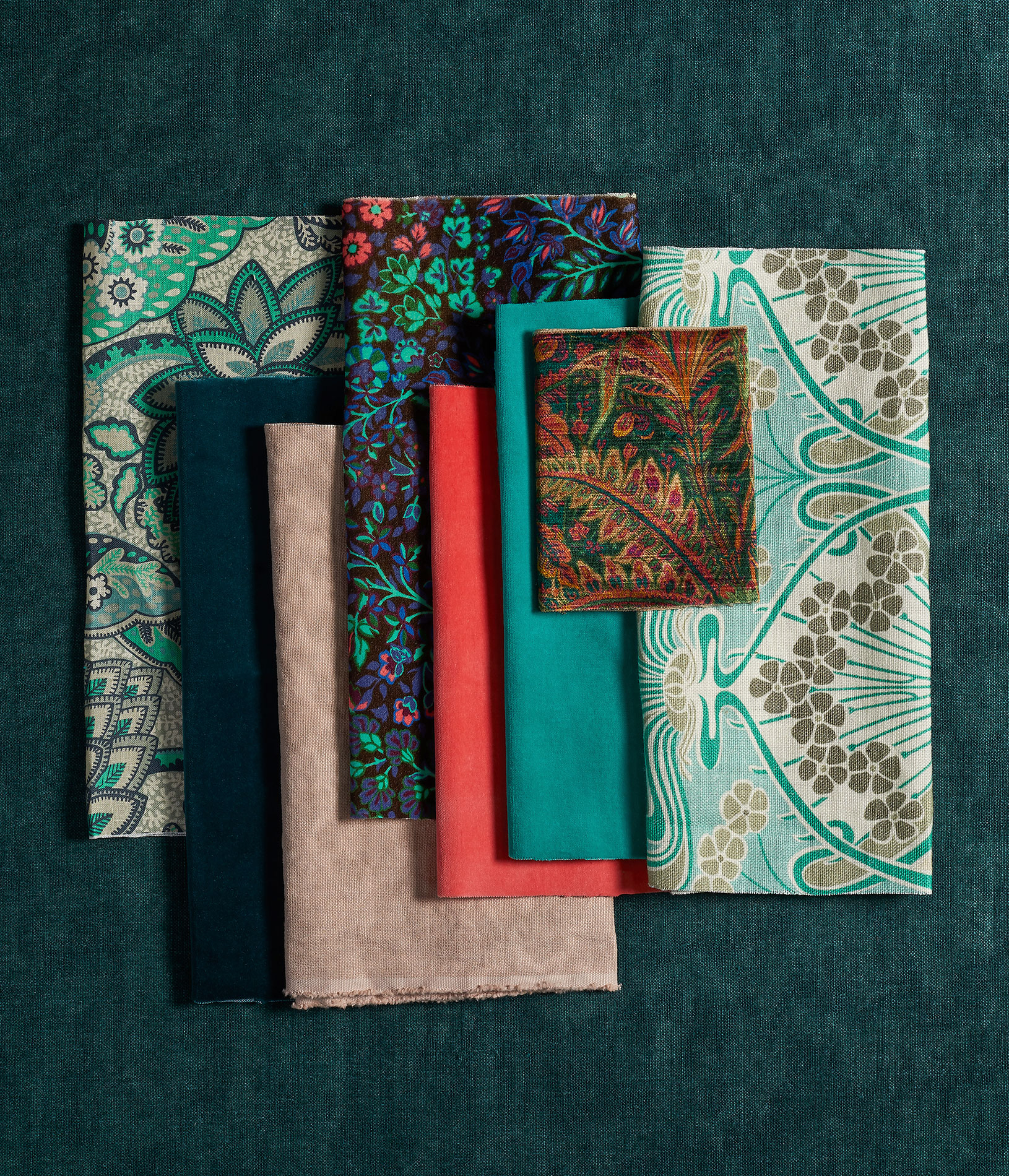 Jadeite and Acacia greens are warmed by blush tones of Bloomer and Ointment, providing a pared-down and limited but elegant palette. Archive florals are coloured with new yet timeless shades of green.