Perfection in Imperfection
Autumn calls for rustic hand cooked food served on, beautiful hand made tableware.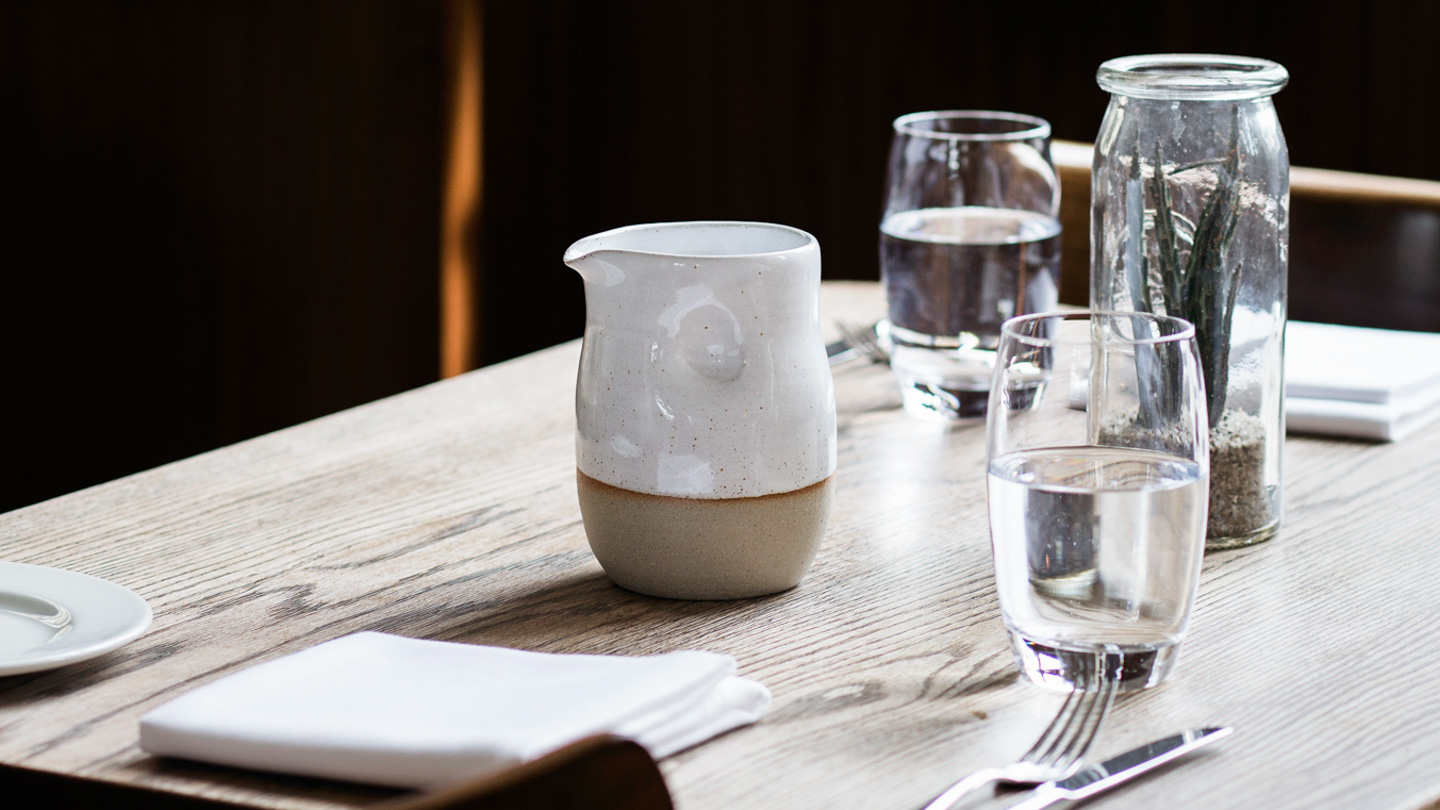 Skye Corewijn (South African born, ceramicist) is the creator of the perfectly imperfect Lazy eye ceramics.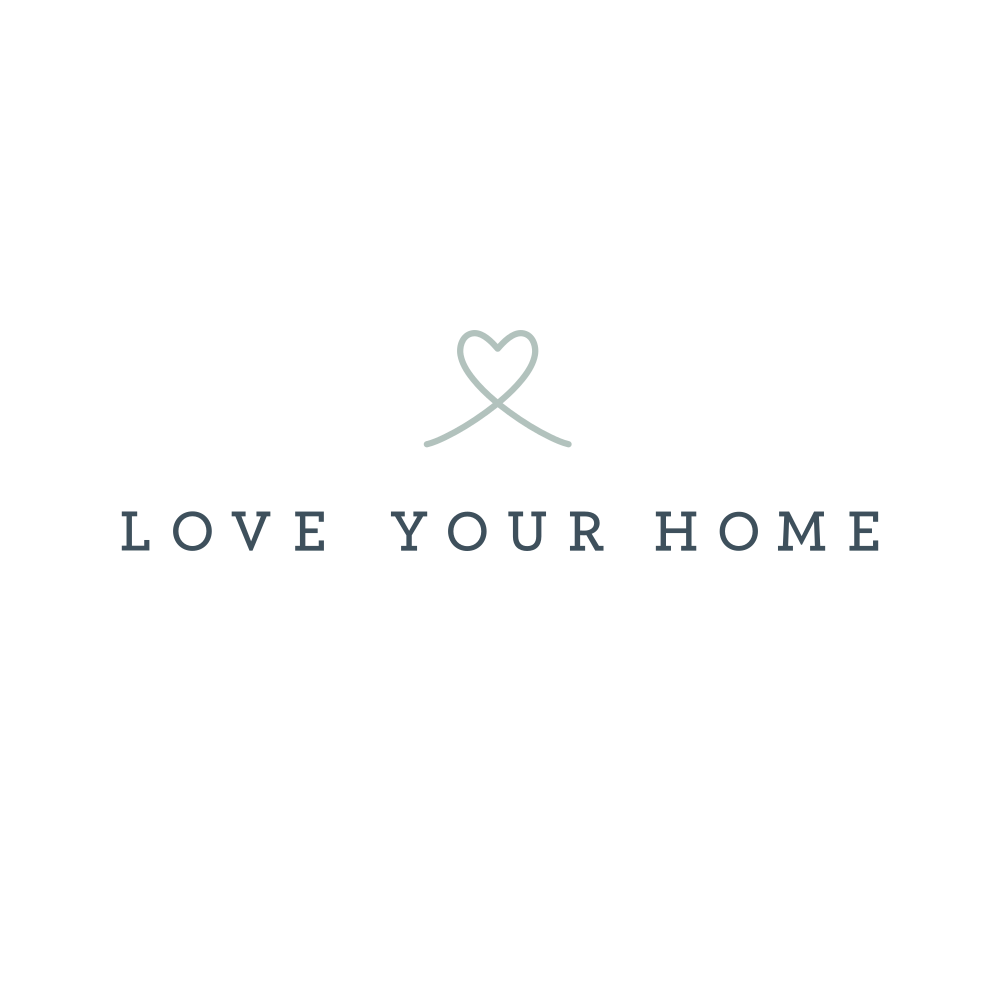 Working from her unusually situated studio, Stepney City Farm - Hackney East London, supplying some of the top restaurants in London including - The Cove Club, Typing Room, BAO and Sager + Wilde.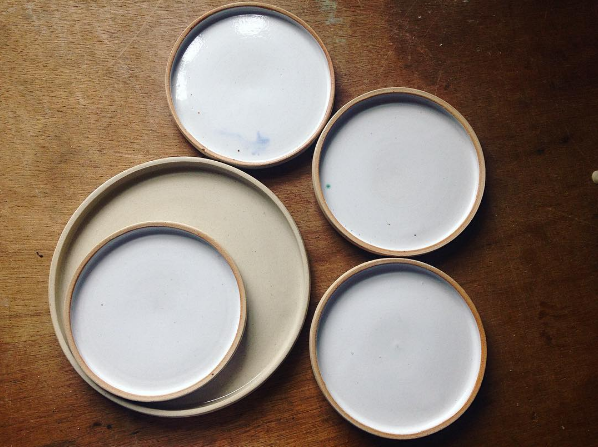 The fist plates were commissioned by Georgio Revelli, head chef then of 'Upstairs at the Ten Bells'. Her boyfriend was also a chef and Sky was waitressing! The work previous to this had been bowls, so the first plates were a little wobbly!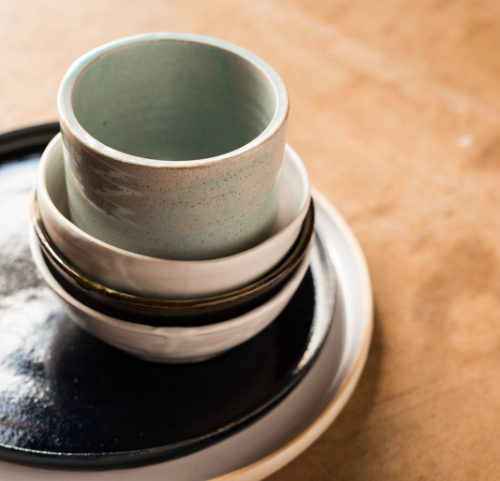 Looking at her work now she has clearly perfected her art. The plates are all slightly different which is part of their charm. Each commission is different and the glazes are all adjusted to the requirements and style of the food.
Lazy eye Ceramics can be purchased through - At The Table , E5 Millhouse
Skye Corewijn also has a stall at Druid St Market Bermondsey every Saturday.