It seems our collective yearning for getting back to nature will extend to furniture and home accents.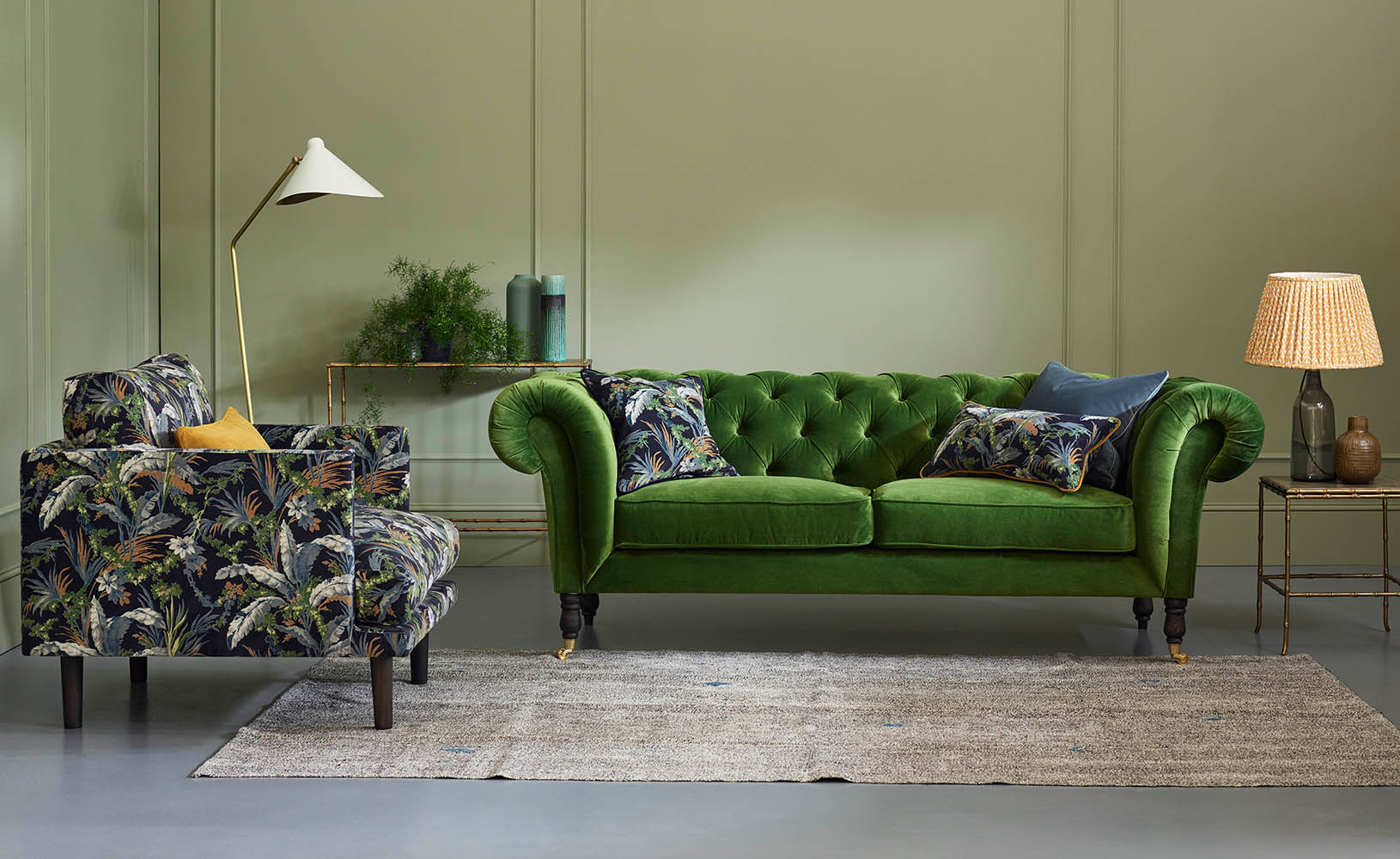 But while the last few years may have included banana-leaf everything, this trend will manifest in a more subtle way.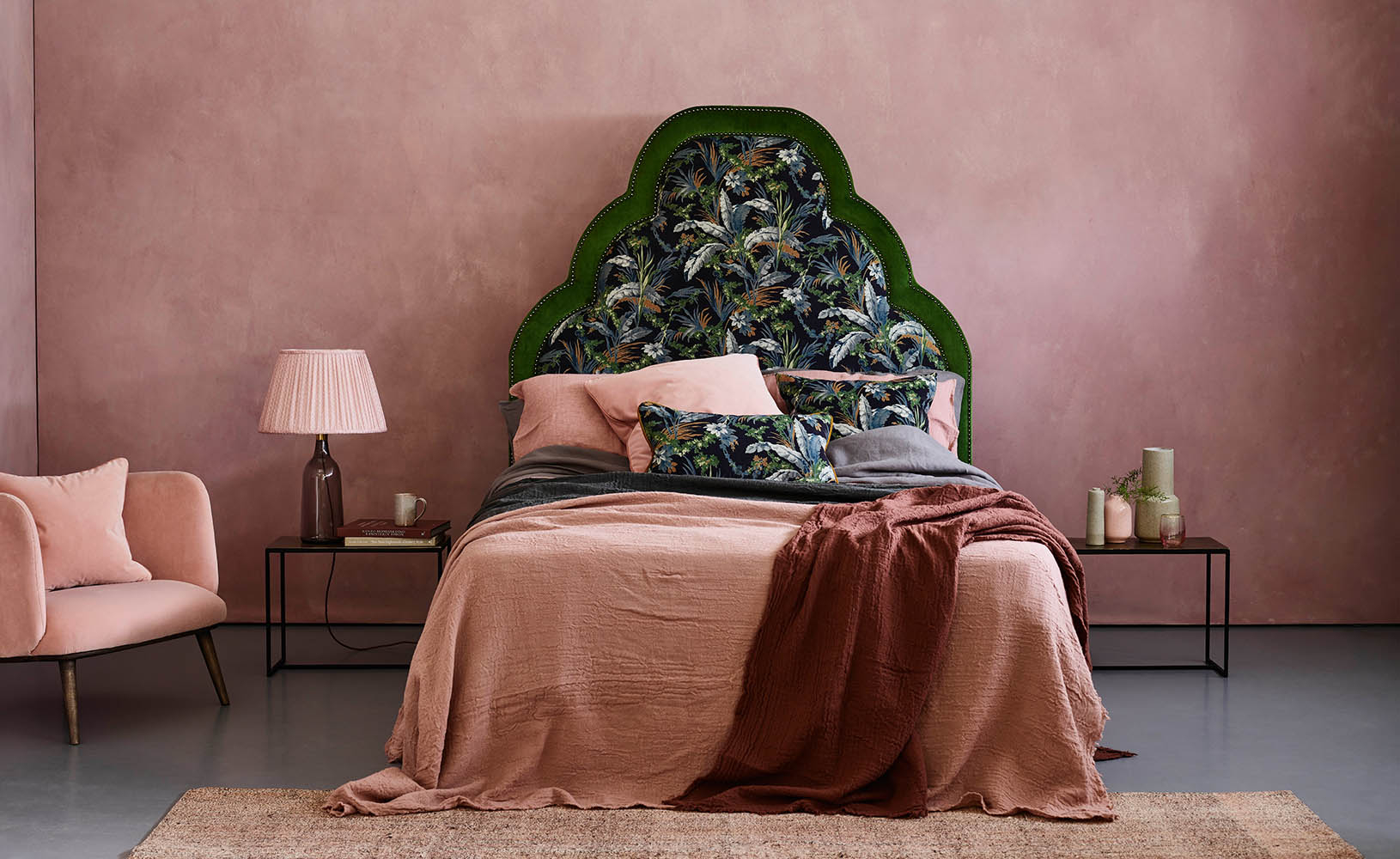 Think sofas complemented with botanical prints, lush greens and replications of wood grains and stone, along with delicate wild flora and fauna motifs.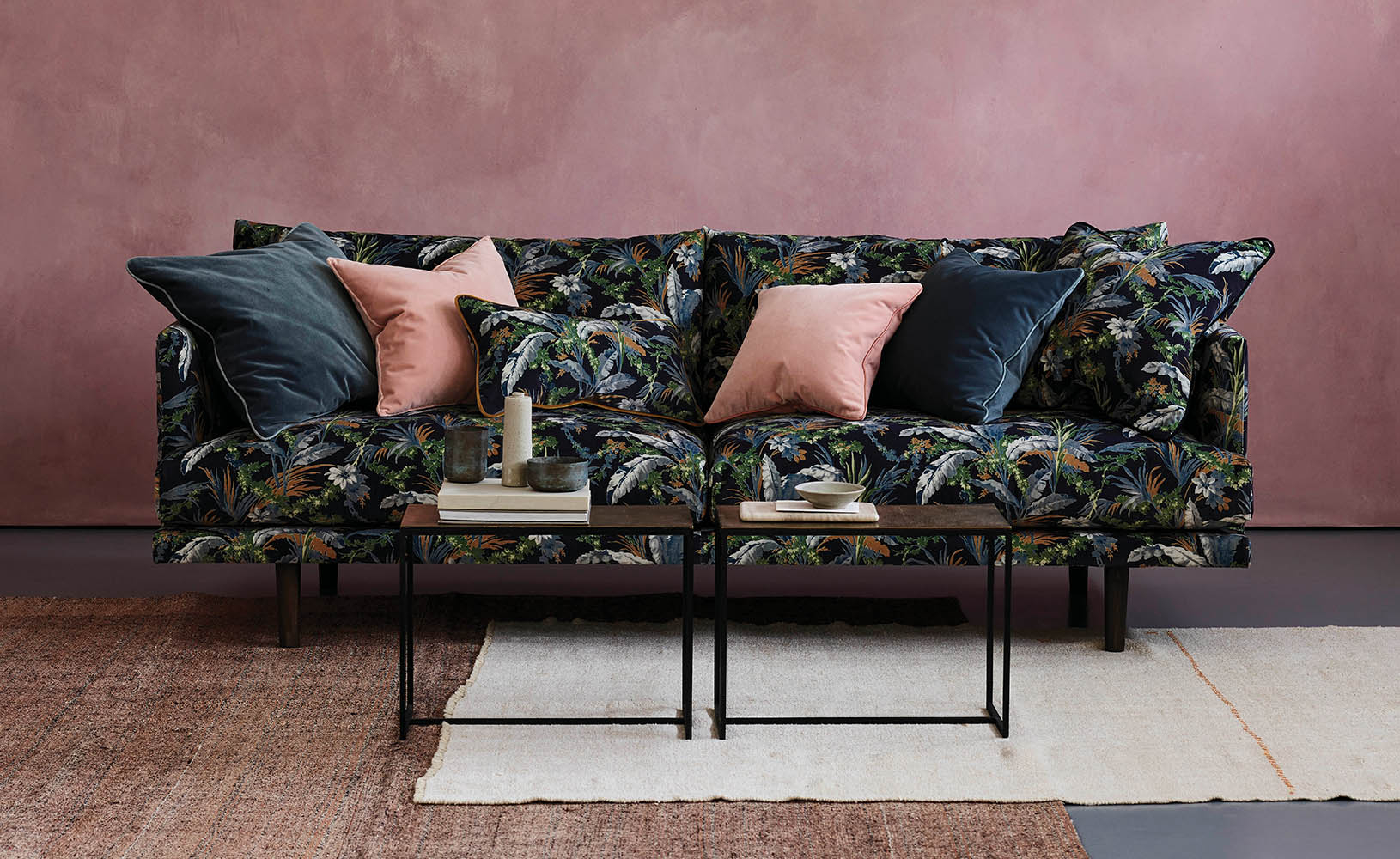 Even accessories and ceramics will reflect a natural touch. Look for organic shapes in metal, wood and hand blown glass alongside natural, hand woven rugs.