The turn of a new year typically heralds a spirit of rebirth and renewal. But with lockdown restrictions persisting throughout January, we're unable to leap into new beginnings just yet. One thing we can renew however, is our interiors...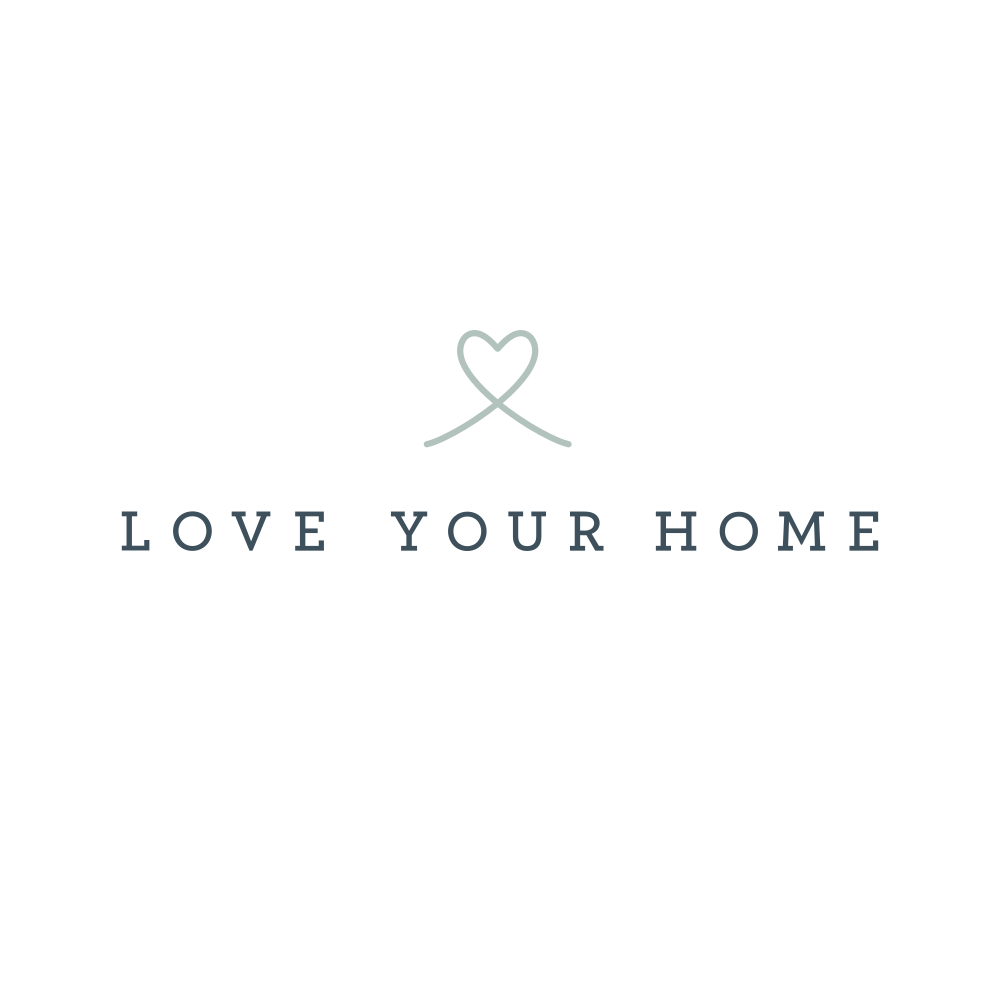 The next few months are going to mean even more time spent indoors, so cultivating calm, inspiring and stress-free environments is more important than ever. As the Indian yogi and author, Sadhguru, famously said "Taking care of our environment is not an obligation - our environment is our life." Applied to our interiors, this wisdom carries a great deal of truth. The surroundings we inhabit help determine our frame of mind - ensuring that they soothe, rather than trouble us, is essential for our wellbeing.
Sofas are a simple way to introduce comfort and elegance into a space. Carefully-chosen, a sofa can transform a room into a functional yet beautiful interior, where both your body and mind can relax.
So, here's 5 easy sofas that pair comfort with elegance, versatility with taste. These simple styles will blend seamlessly with your existing decor. Their durable and versatile designs and impeccable quality will keep maintenance to a minimum and stand the test of time.
Refurnishing your home might just bring you the breath of fresh air you need this new year. Get started by checking out our stunning suggestions below!
1. The Ottilie Modern Sofa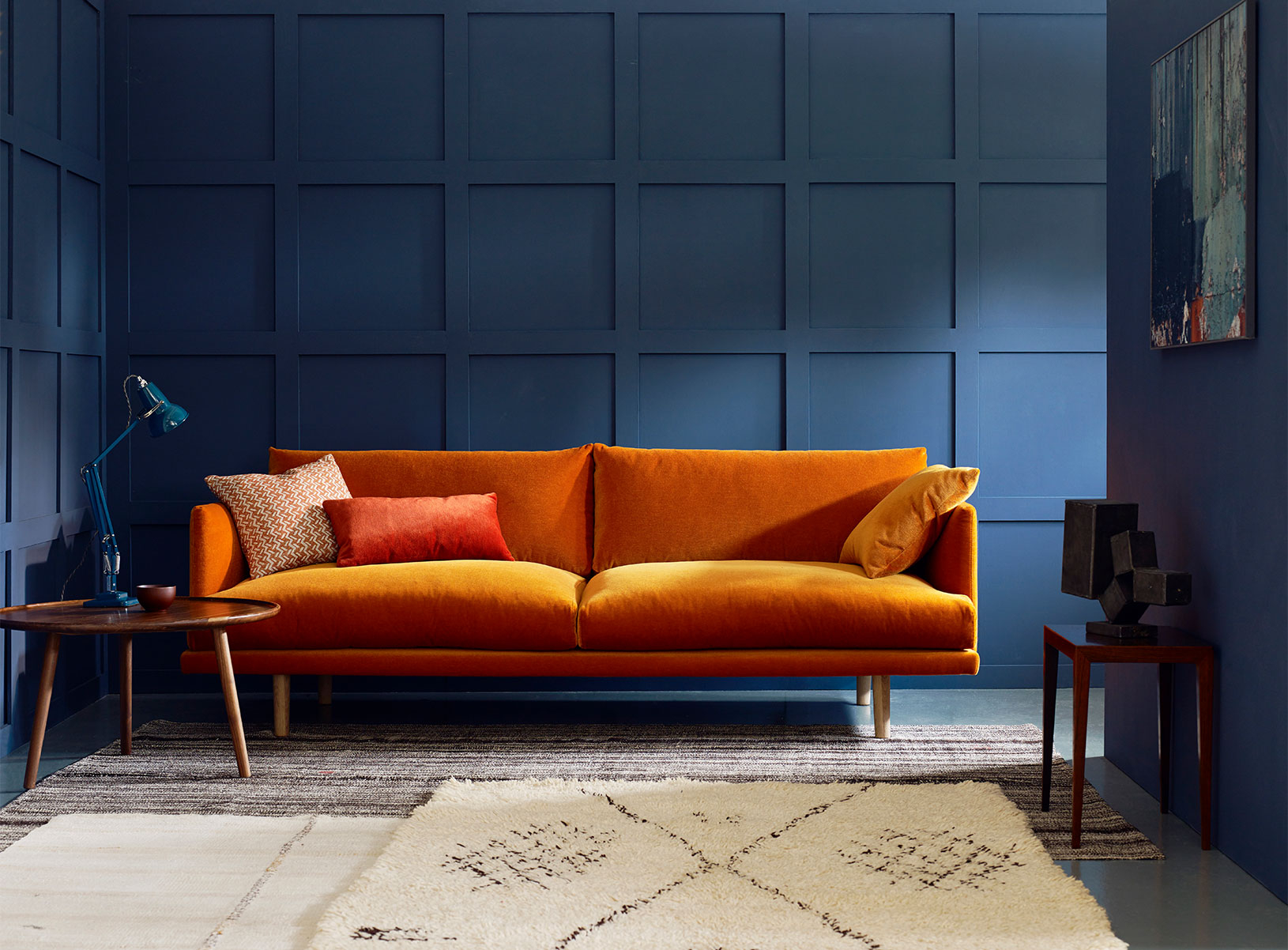 Buying a new sofa doesn't have to mean re-imagining your entire room. With a clean, modernist look, the Ottilie Modern Sofa will compliment almost any interior.
Designed with your comfort in mind, this sofa features extra deep, feather wrapped cushions. These provide a soft, luxurious sit, which mould to your body shape. The sofa's slim arms leave you more room to stretch out, which, let's be honest, we all like to do from time to time!
Besides the grace and comfort of its design, the joy of this sofa is its low maintenance. The Ottilie's high-density foam core maintains the shape - eliminating the need for plumping. The cell structure of the full feather wrap cushions prevent feathers shifting - so the sofa stays looking good, however many times you collapse into it.
2. The Bloomsbury Fixed Sofa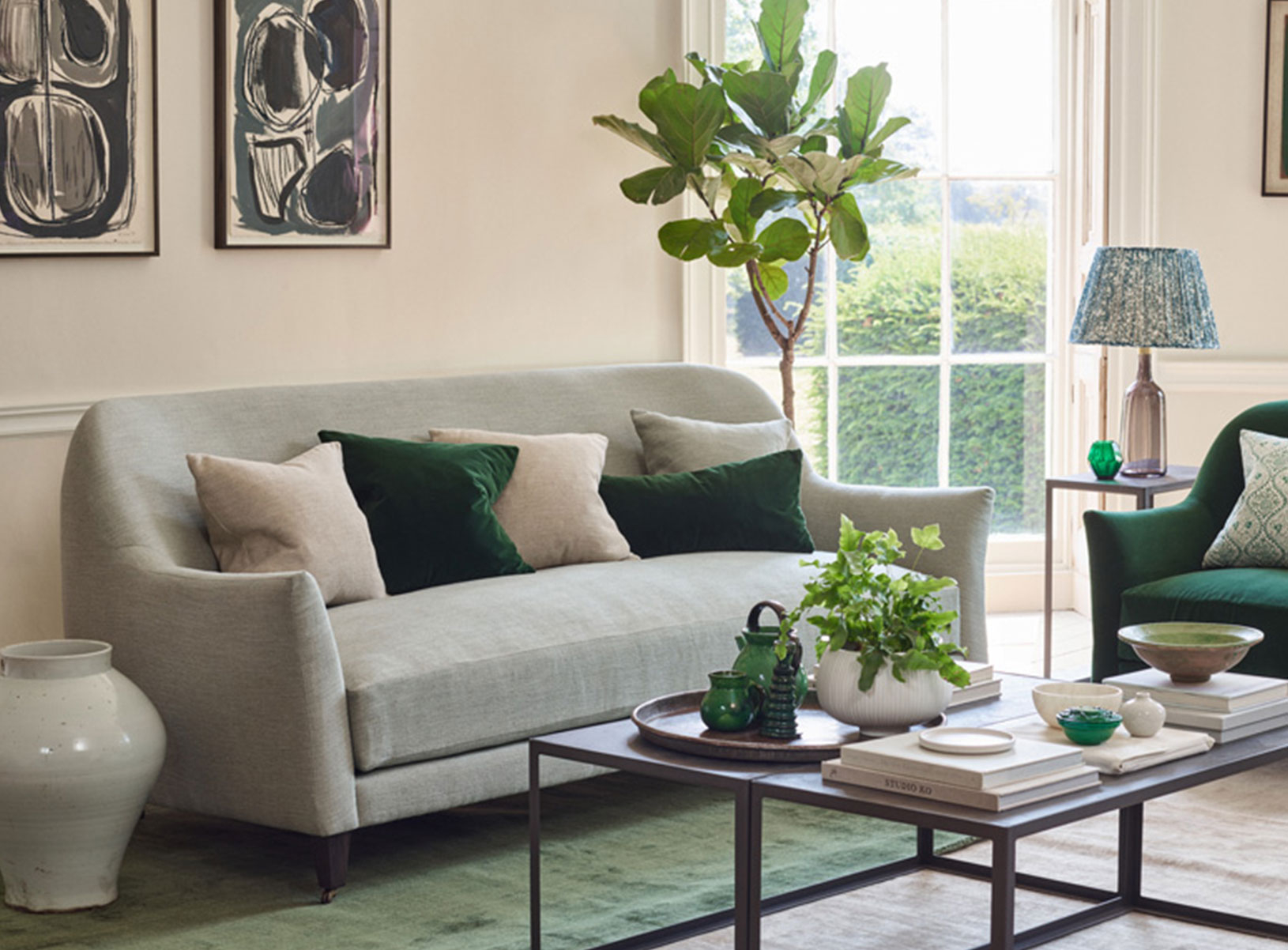 Designed in collaboration with Homes & Gardens, The Bloomsbury fixed sofa pairs style with practicality. With a choice of 100 different colours and fabrics, this product allows plenty of room for personalization - letting you make a space truly your own.
Available in two of our highest quality Italian velvets, these fabrics offer the latest stain repellent nano technology. Easily wiped clean, they have the feel of cotton velvet, but the practicality of synthetic velvet - the perfect solution for anyone seeking a beautiful yet hard-wearing fabric.
The Bloomsbury sofa includes the option to add Guardsman fabric protection. This extends the life of your furniture by forming an invisible shield against household stains - keeping it cleaner for longer. So less time worrying about wear and spillages, more time curling up in style!
3. The Earl Grey Sofa Bed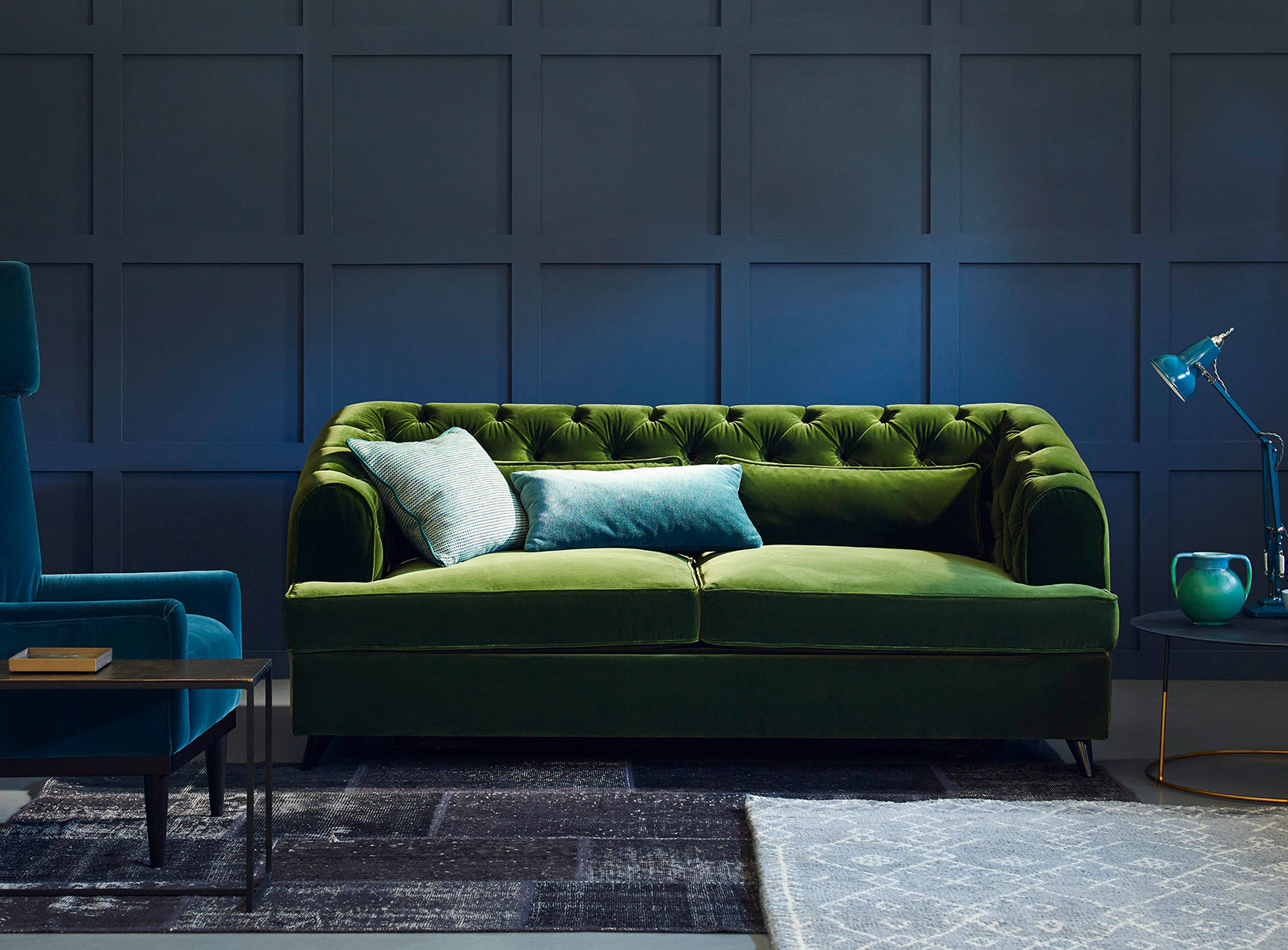 A modern take on the classic Chesterfield, the Earl Grey Sofa Bed combines versatility with a vintage look. The sofa's deep buttons and piping maintain a traditional style, whilst its round arms, clean lines and unfussy legs add a modern twist. This piece can be transformed from an elegant 1.5-3 seater sofa to a fold-out bed within minutes - handy for squeezing in guests once our social lives return! The fixed, tufted foam back requires no plumping - making it an easily maintained, handsome addition to any interior.
No need to worry about sizing either - we'll happily adapt the dimensions to fit your space perfectly.
4. The Eliza Sofa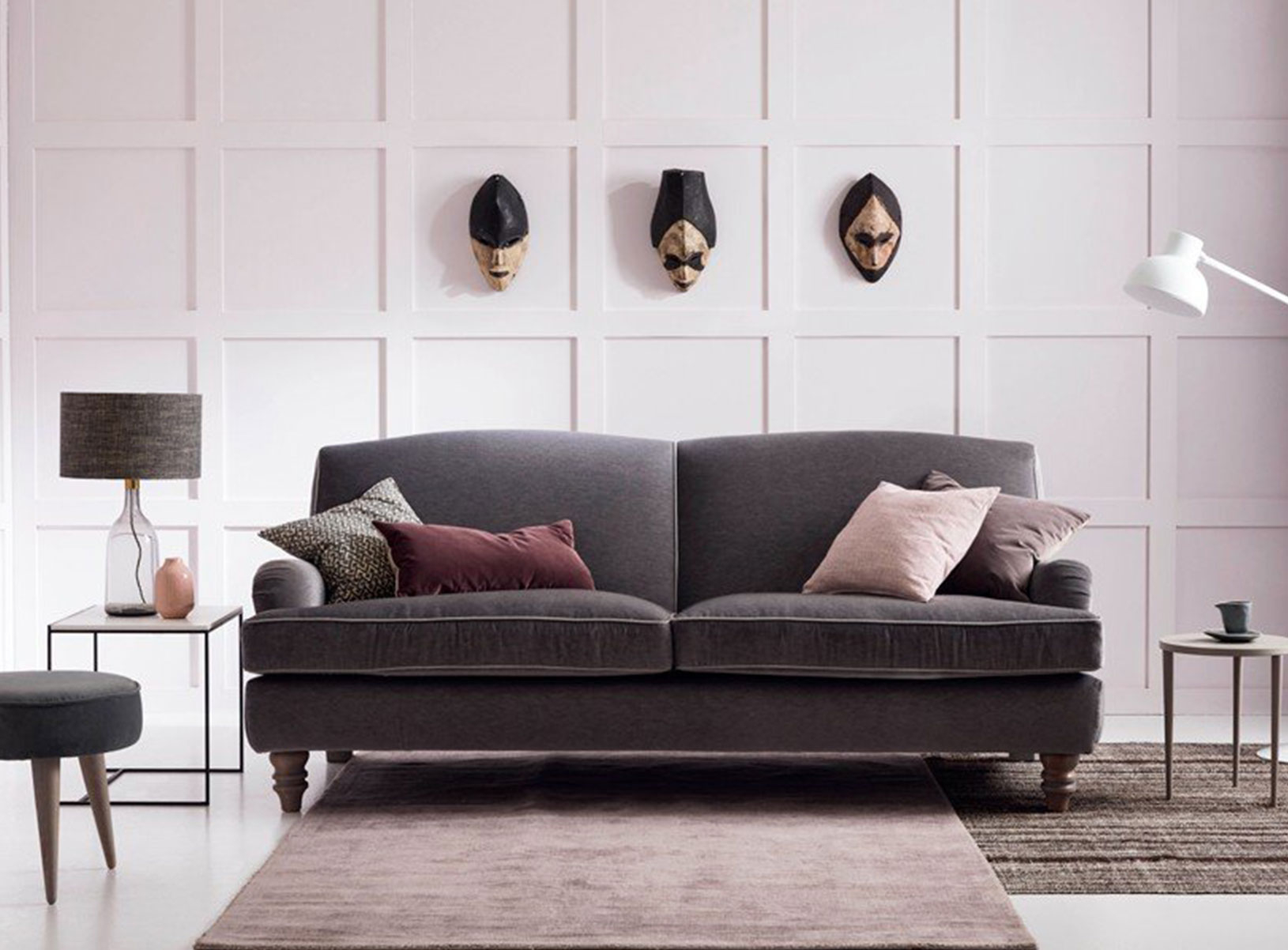 The Eliza sofa is like a warm hug. Nurturing the utmost quality and comfort, this classic sofa features a set of springs on its base for extra bounce. With deep fixed padding instead of back cushions (for greater neatness and comfort!), the Eliza's sink-in seat is formed from pure goose down feather-wrapped cushions. The only issue you'll face with this one is convincing yourself to get off it!
5. The Byron Piped Sofa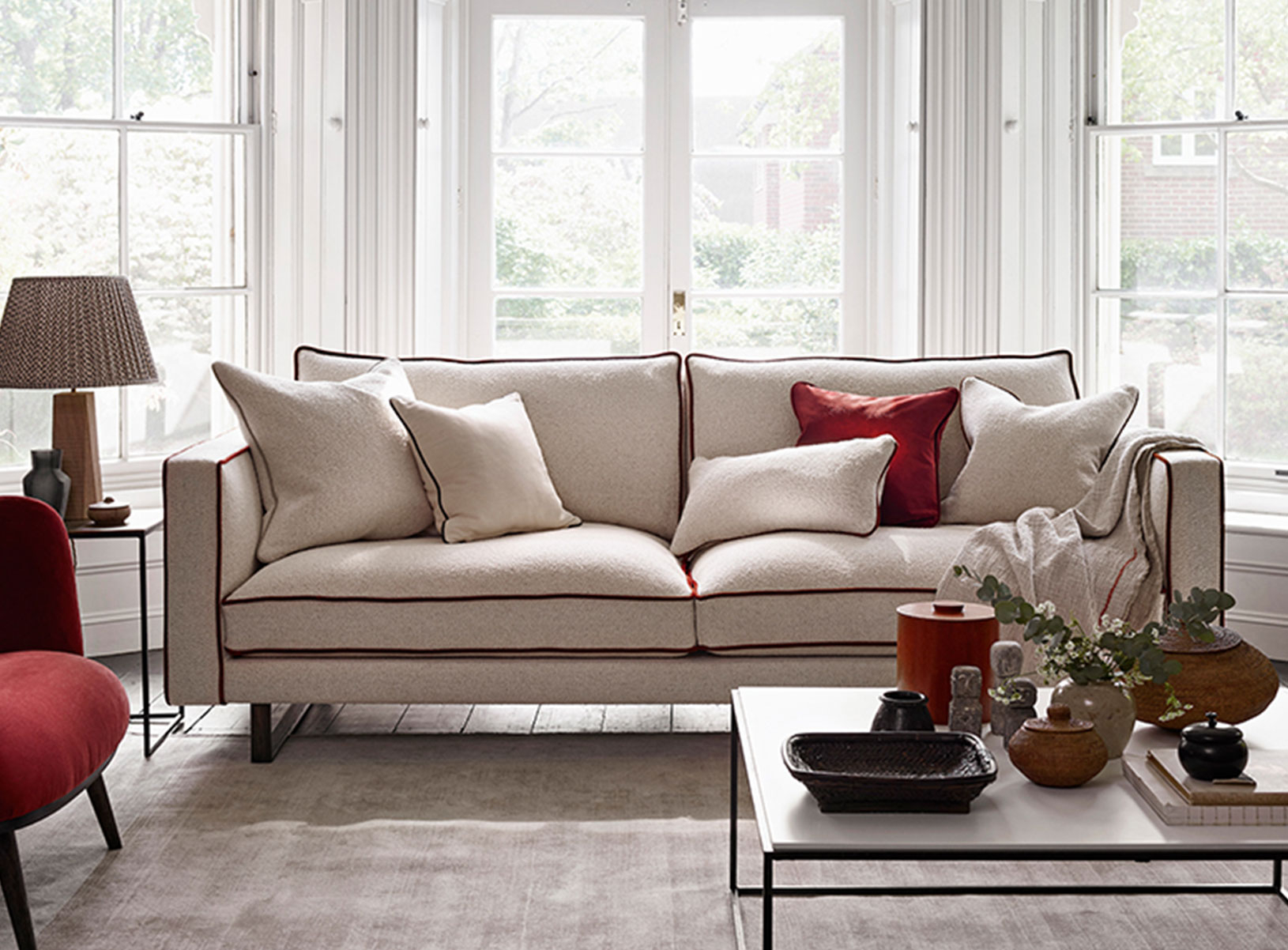 Without compromising comfort and style, the Bryon is perhaps our most family and pet friendly style yet. This piece can be made to order in over 15 types of fabric, including our Pure Stain Resistant linen. The beautiful heavy weight linen is renowned for lasting durability. Produced in a family-run mill in Belgium, the yarn is treated with a stain repellent finish - causing liquid substances to bead on its surface. This simple and hard-wearing sofa is an easy and stylish addition to any family home.
And that's it - our 5 favourite easy sofas for 2021. In the spirit of building a calmer world, we hope this care-free collection provides the inspiration you need this new year!