1/4 Blog posts demonstrating how you can get into the Christmas spirit, and still remain true to your style.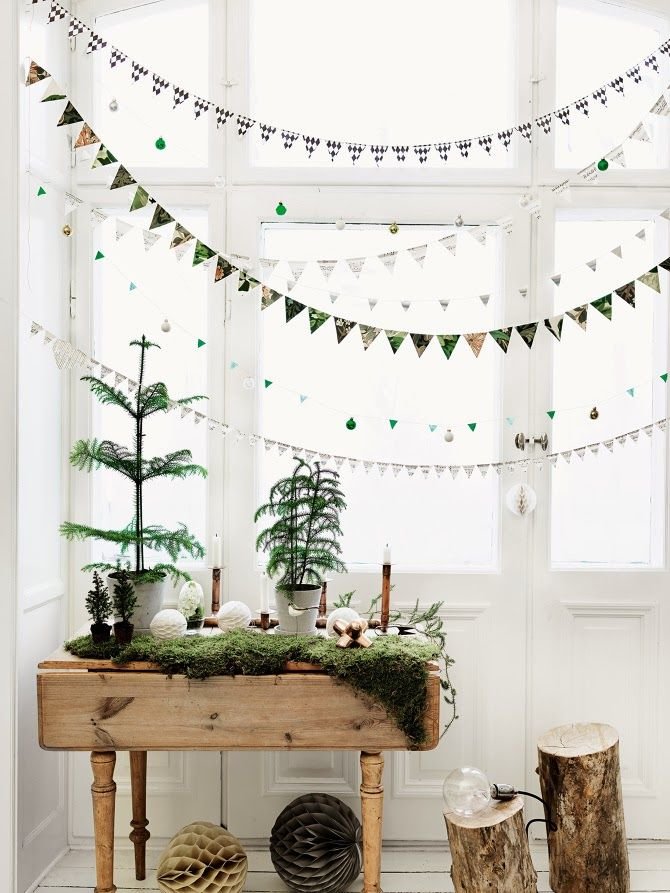 Your home is, just that. Your place to feel relaxed and calm. This is never more important than at Christmas.
I used to find Christmas a challenging time, I love Christmas, being a stylist I am in heaven working on the colour palette for the up and coming festivities. But I used to find I got overloaded with inspiration, and ideas. After many years i realized, that that the way to decorate for Christmas is Exactly the same as you would at an other time . if you're a minimalist, don't feel you should, cover every surface with glitter and tinsel. Since this moment of clarity, I have been able to sit back and enjoy. Reminisce over the existing decoration and add to them year after year.
I have compiled some inspiration,
Naturalist - The collector and curator of Nature
For those who follow this blog you will know I take so much inspiration from nature. Not only because we live and work in the country, but I love the warm natural textures, and muted colours. Foraging and colleting on walks is the most natural activity. I love opening bags full of pine cones collected at the end of summer , filling bowls and hanging them from the tree. This mood board really does resonate with me.