At last our new images are ready, we have new product, and, have also reworked some of our favourites.

I know I am always banging on about our customers and how important they are to us, but they really are . They are the ultimate creative directors at Love Your Home. So often designs are prompted by customers ideas or design modification.

This season we have really focused on a few different areas. The first stages of our accessories range starting with the scatter cushions, new fabrics, and of course new designs. The story that runs through all the new images is contrast detail. Our customers have always been able to choose contrast detail as part of our bespoke service, but I don't think we have shown it enough.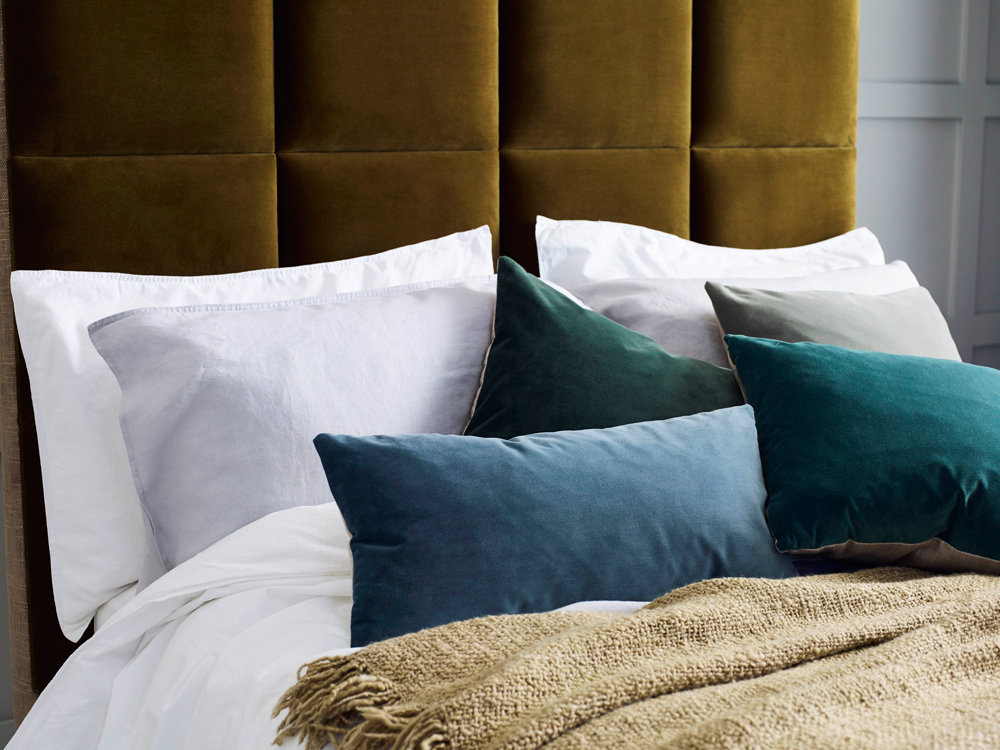 Apparently, God is in the detail... I'm not sure about that. Considering the final touches of a design is so satisfying. You can use contrast piping to enhance the shape of a design that that you love, or add colour or texture to buttons on a sofa or stool. I have been working with subtle texture contrasts because I love the balance of a simple tonal colour pallet and the element of surprise when you discover a subtle contrast!
Shown here on the dandy foot stool, joining our accessories collection.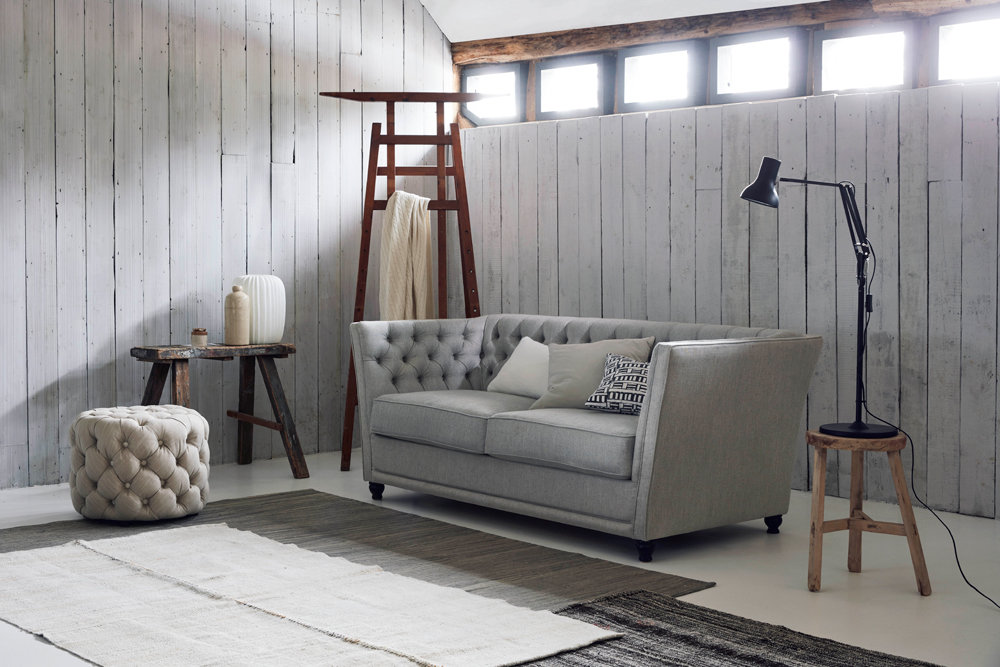 We also have contrast piping on the Eliza. I love this as it is a really great way to enhance the shape of the design. The linen pipping is the perfect contrast to the deep pile of our New Mohair fabric.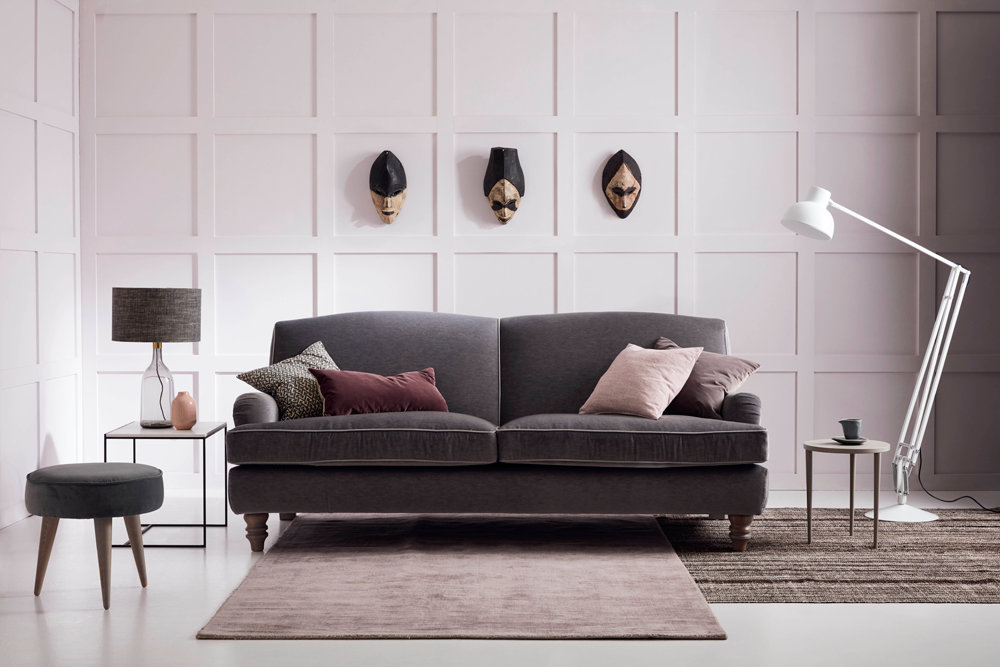 By using our bespoke service, you can use a bright, contrasting or complimentary fabric to work with your space. Allowing you to really own the design and not have to compromise.
We now have a choice of leg colour on all our designs, enabling our customers to have legs and feet to compliment their flooring, or fabric on the design. We have a choice of 6 oil finishes, all available through the showroom. We always love to chat to people about their spaces so please contact us at shop@love-your-home.co.uk.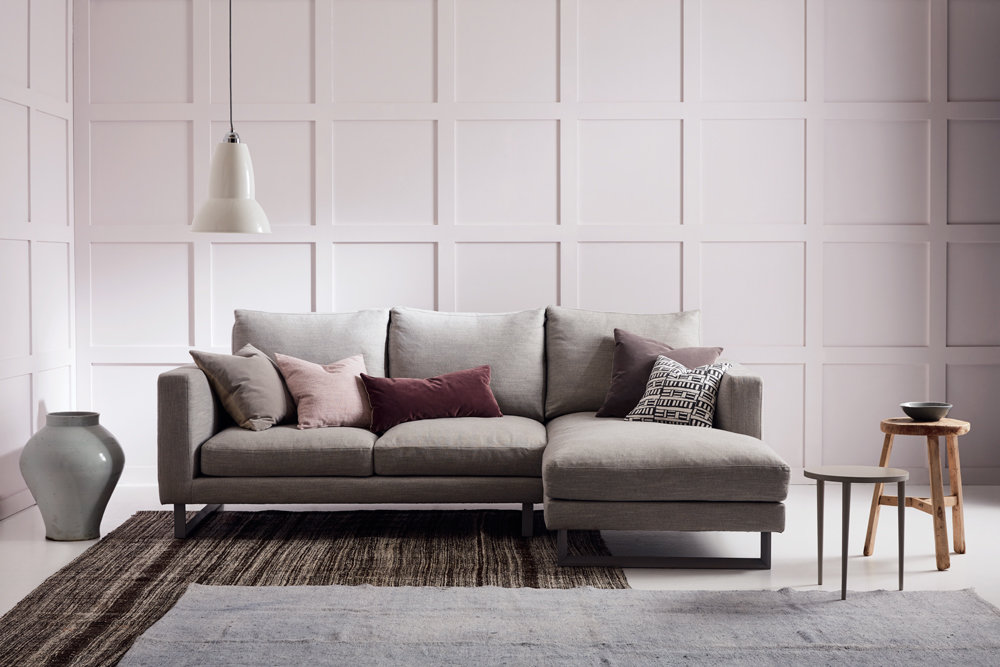 The image above shows the Hector, in this case I have chosen a leg that I felt worked with the tone of the fabric.
So, even if God isnt in the detail I think its a good opportunity to display some individuality. I would go for it!