I spend a huge amount of time thinking about what our customers want and suddenly realised today in the car that I start at the inspiration phase because of my background in magazines.
So this is great if you already know what you like and what you want, and also more importantly if your partner agrees with all your choices! But for those of you who are unsure, an understanding of where to begin is important because you want the final result to look good and last, especially with the amazing selection of fabric choices available today
So I have gone back to basics and laid out some steps for you to work through, and help you get to the inspiration starting point.
Step 1 Comfort
As you would with a mattress or a pair of slippers, a family sofa purchase is predominantly about one thing - comfort. This is different for everyone, and unlike a pair of slippers we have to take into account the views of the whole family (maybe even the dog!). So it's worth getting together and discussing the merits and disadvantages of the sofa you already have. Like Goldilocks, ask yourself, is it too hard, too soft or just right? If you like your sofa to be soft and slouchy, do you mind plumping up the cushions? If it's too hard, but you like the fact you don't have to plump the cushions, perhaps a feather wrap on your seat would be best. All these questions will help direct you to your perfect sofa.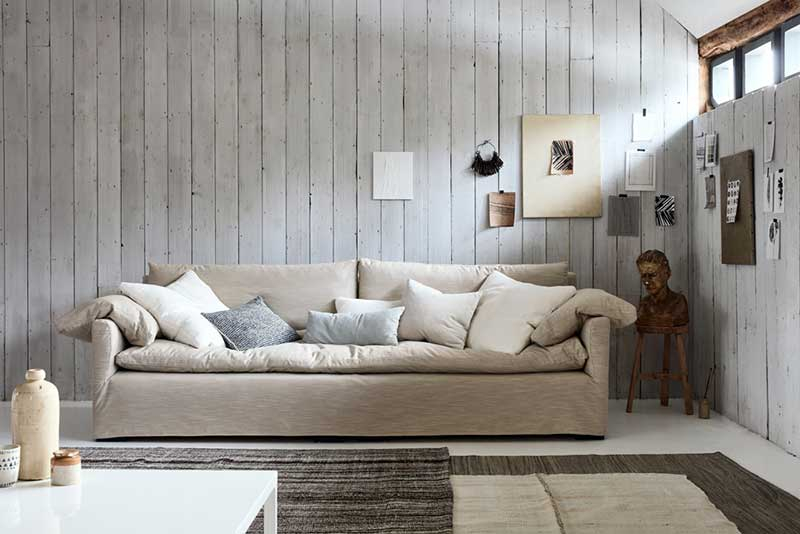 Step 2 Dimensions
Consider how you use a sofa. Do you and your family curl up, slouch, sit up straight or need back support?
Before you even begin to look at designs, you need to find out what works for you. Put a scatter cushion behind your back to find the perfect depth, back height, arm height, even seat height. These dimensions will help you to narrow down your selection and stop you from getting overwhelmed with different styles and focus on what is right for you.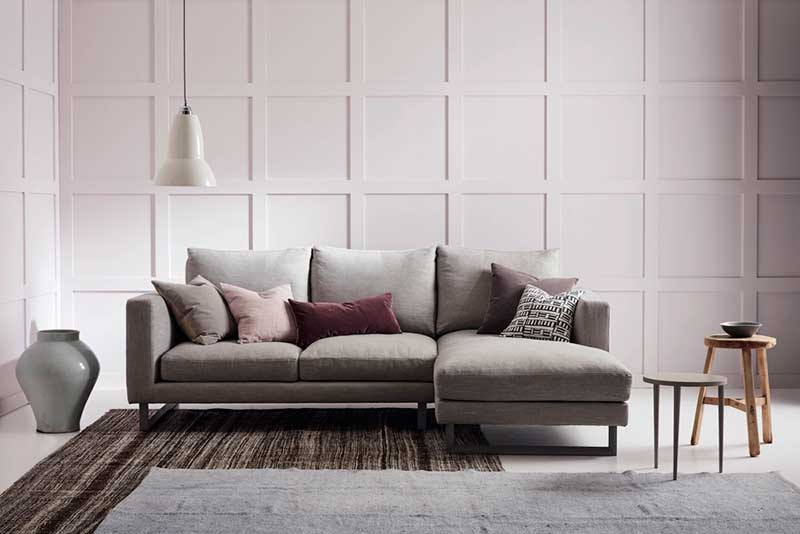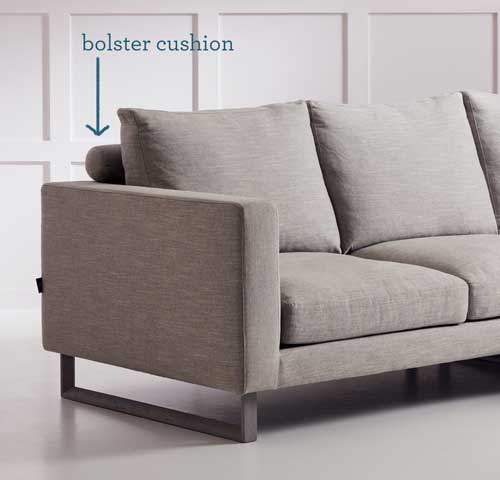 Step 3 Room size and shape
So now you know what suits the shape of your family. Hopefully you have worked out that you like to curl up to watch TV, your partner sits up straight with their feet on a footstool, and you need room in the middle for the dog etc.!
Now you can look at your room and work out your focal point. Is it the open fire? A stunning view? A painting or the television? Begin to work out the best position for your sofa and chairs. A rule I stick to is, 'go big'! Small furniture can emphasize a small space. If you need to reduce the size of occasional chairs, do, but keep the sofa large. If your are tight on space, it is worth considering a narrow arm to maximise your internal seat space.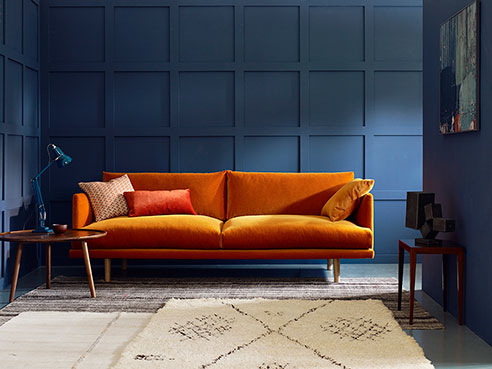 Step 4 Fabrics
We have so many different fabric colours and textures. It is natural to want to begin with the colour. But what about the texture? Touch, after all, is one of our 5 senses and a significant part of how we interpret and interact with our space.
Spend time becoming more aware of textures you and your family like. Think about the clothes you are drawn to. After all you have been editing out fabric and texture most of your life. Don't forget it all now that you're looking for a sofa. Do you gravitate towards cool crisp linen, soft brushed cotton, warm wool or deep luxurious velvet? Allow yourself to think big with texture. Don't narrow down your choice based on the fact the dog has to sit on the sofa or you have a new baby on the way. Practicality is important, but we have clever linen and velvet fabrics that are stain resistant.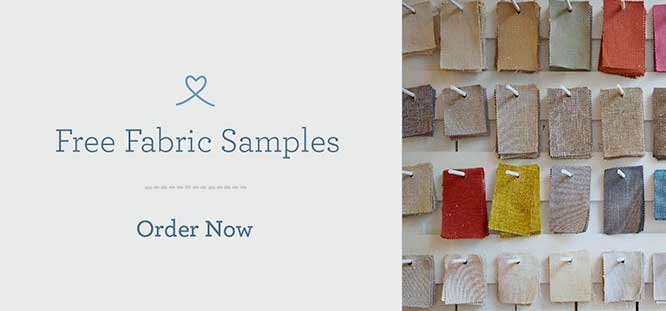 Step 5 Colours
If you are happy with your existing room, you probably have an idea of the colours you like. But if you are looking for a new look or are completely starting from scratch, a great way to begin is with a single favourite item, be it a cushion, picture or even a vase. Really look at it and think about what you like most. Is it the colour or the texture? If it's multi-coloured, choose 3 different tones of dark, mid and light. If it's a single colour, try to work with 3 colours; a matching colour, one darker or lighter, and one to contrast. It's a great way to start playing with the combinations you like.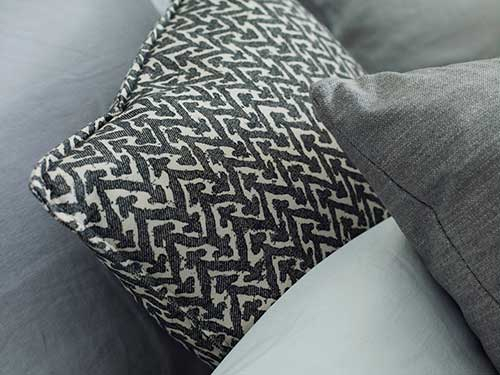 Step 5 Mood board
You have made it! Now you're ready to collate all your findings into a mood board, or scatter them out on your living room floor and stare endlessly at them. Happy in the knowledge your fabric choice will fill you with joy, and you will be perfectly comfortable!!