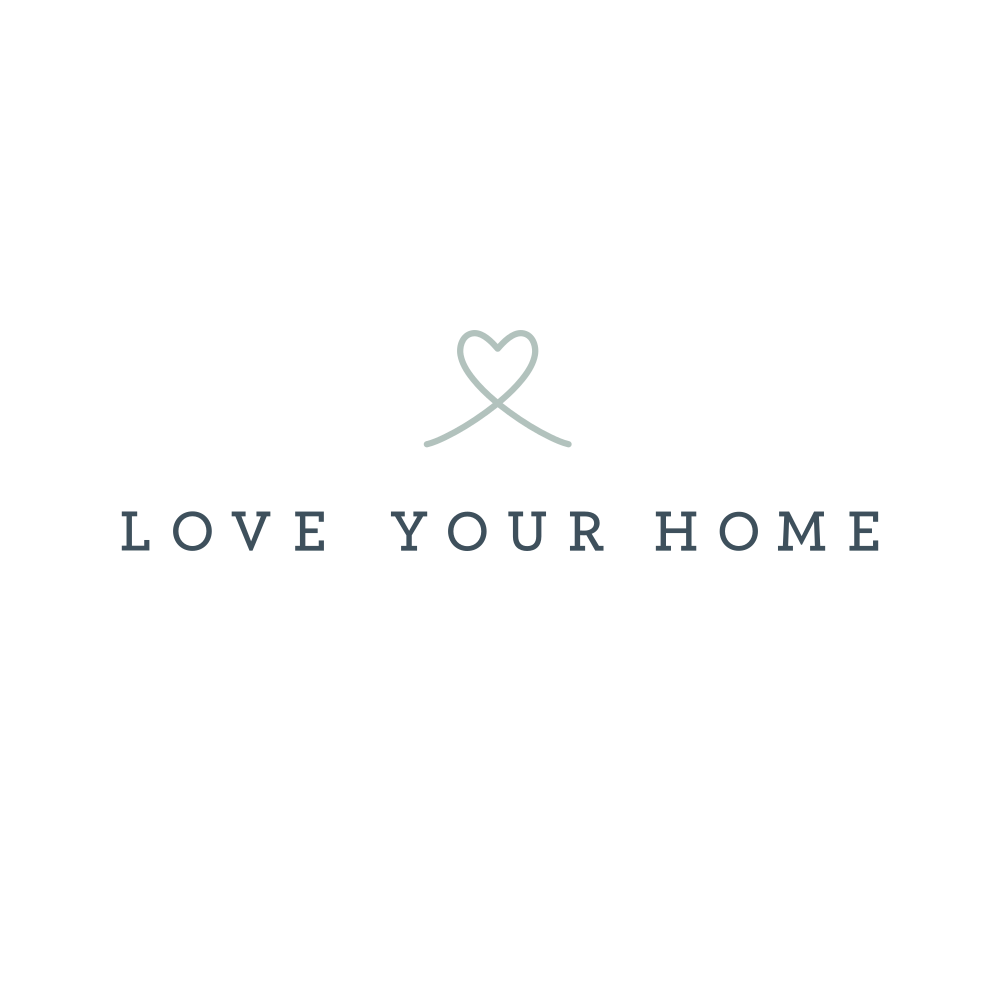 Here at love your home we believe in filling your home with beautiful quality items that will grow with you. While working on an everyday beauty post (watch this space) I rediscovered these beautiful, ceramics.
When Objects work, Is the vision of director Beatrice De Lafontaine. The Belgian Company produces and Distributes exclusive objects designed by Leading designers and Architects, whose work shares there vision for immaculate function and timeless style.
William Morris famously said, that one should-
'Have nothing in your house which you do not know to be useful or believe to be beautiful'
When objects work first lunched in Milan 2001, they have continued to pursue this philosophy.
Its relevent that years after this design was launched. I am posting these images. These designs have not dated, and, I believe will not in future. They are truly beautiful and work with every style.