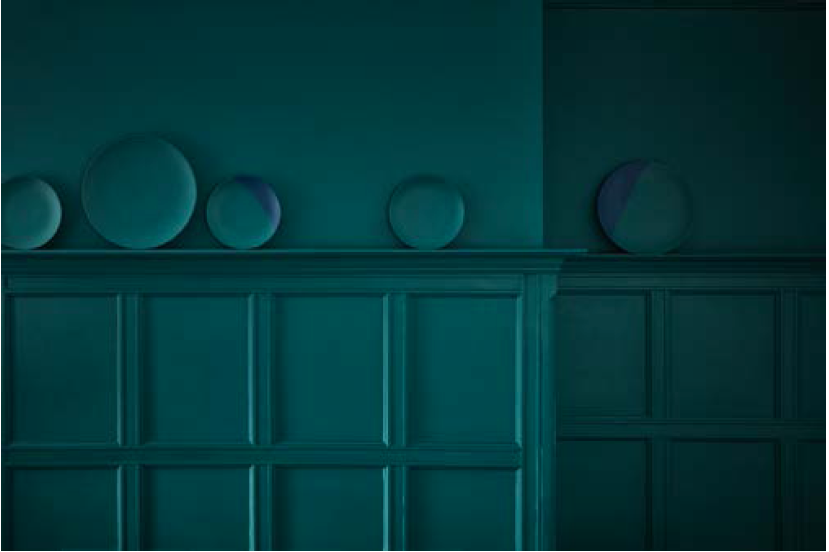 Above: Mid Azure Green 96 & Royal Navy 257
The much anticipated, Little Greene colour card has been unveiled!
Colour is so important to us at love-your-home. Our customers are a brave lot, gravitating towards turmeric and teal over the more traditional beige and neutral. Our customers love colour but need the designs to be timeless. They want it to feel contemporary, but not too trendy that it dates quickly. We often direct our customers towards heritage colours, like burnt orange or forest green. Timeless colours that can be updated and accented with new colour accessories.