In last weeks blog I mentioned our summer house, we mostly use it as guest accommodation, for those less child friendly, relatives who need a little quiet space!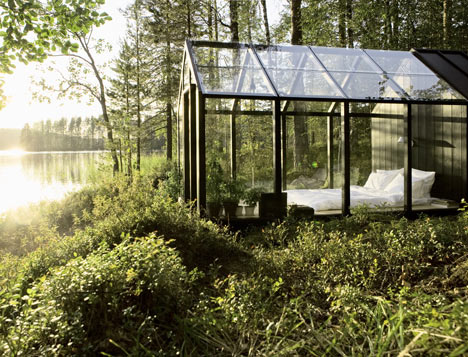 I love to retreat outside with my laptop to, write or read. There really is something wonderful about, just knowing, there's a space were I can be completely quiet away from they chaos of family life .
We all lead busy lives juggling work and parenting. The summer holidays are always a busy time of juggling, work, children and holiday activity's.
A little garden hideaway as a escape, eather for yourself to find some solitude, or for children to create an be inspired.
So……..whether you are planning a garden build or just fantasizing about a space, to find some piece. I have found some incredible spaces, to inspire you to create a garden haven.