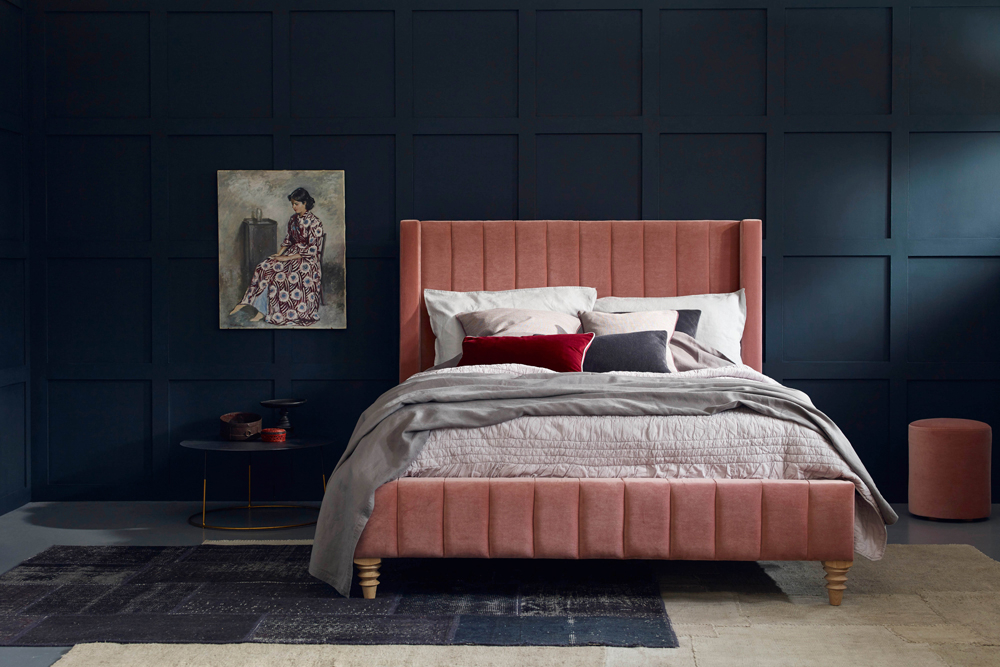 Pink has really become a staple in the interior designers colour pallet. Gone are the memories of peach walls with chintz curtains in a circa 1980s guest room.
The pink we have fallen in love with is crisp clean and brave. It's a choice not an op-out.
It's warmer than white but softer than grey. Once you get into pink, it's quite hard to remember how you managed with out it.
Here are some of my favorite ways to use pink .