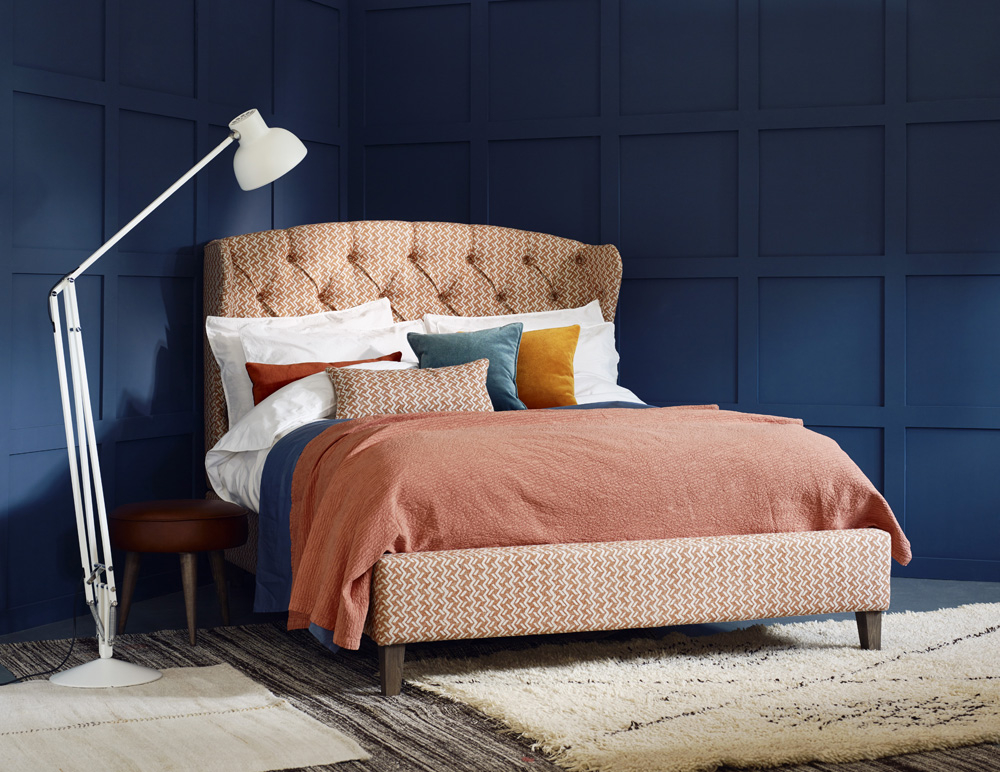 Whether your bedroom is large with an en-suite bathroom, sauna, walk-in wardrobe or a cosy box room; a bedroom is your nest and the place you go to rest, relax and rejuvenate. Your bedroom is the last thing you see before you sleep and the first thing when you wake.
It is important for this space to feel individual, but most of all it's important that it feels calm, so when you wake your ready to face the day.
So the discussion here is how to create a cosy, nest filled space with personality, but still conducive to sleeping.
I have put together 3 styles that you can take inspiration from and make them work for you and your space.